Bar Review: The Award-WInning Tippling Club on Tanjong Pagar Road, Singapore
PUBLISHED February 17th, 2018 11:00 am | UPDATED May 18th, 2020 04:24 pm

Imagine making 1, 200 gummy bears a day…and not even selling them? These are the lengths to which Joe Schofield, Head Bartender of the award-winning Tippling Club, go to for Dreams and Desires, the second (and edible) edition of his Sensorium menu. Conceived with Tippling Club's chef-owner Ryan Clift and repeat collaborator, the International Flavours and Fragrances (IFF) Inc. over a period of 10 months, the menu of the 12 new cocktails (all priced at $24++) features 12 gummy bears served in cute green-and-white striped candy bag that sports the scent of an English sweet shop.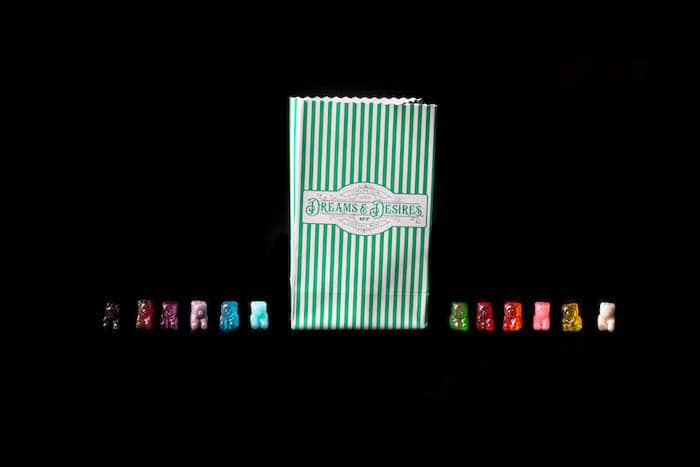 I'd say that the intention to invoke a sense of nostalgia and trigger memories with this menu succeeded with me from all the gummy bears I ate as a child (bears over worms anytime!), the Enid Blyton and Roald Dahl books I read (one of my favourites, The Giraffe and the Pelly and Me, involves a fantastic British confectionary store), and not to mention the slightly disastrous gummy bear infused vodka I tried making a few years ago. Out of the 12, there are those with names that you'll order because you're intrigued by Joe's interpretation of that dream or desire, and those that'll have you ordering because of their flavor profiles.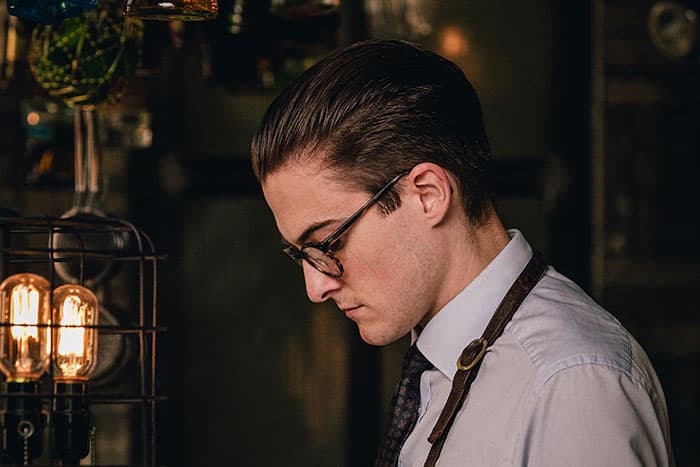 For instance, for the former Baby is served in a milk bottle – nipple and all. A concoction of milk, vanilla, apricot, honey, citrus, and gin, it calls to mind infantile pleasures like drinking milk and honey, enhanced by an adult floral and fruity bouquet. Another was Happiness; a sweet, tart cocktail with a complexity that can only tequila can give, garnished by a passionfruit-flavoured edible paper emblazoned with a smiley. The body of the cocktail is provided by yuzu, lemon, orange, and honey; which makes sense – there are different types of happiness, but whatever it is, it's tinged with the same sweetness.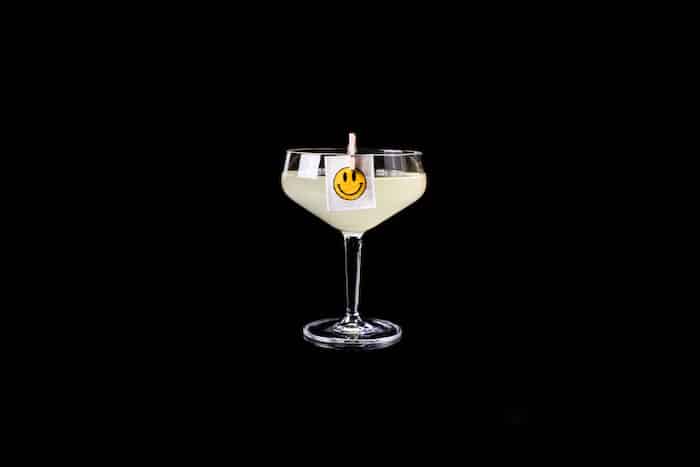 Peace also gets a special mention for having lemon balm in a cocktail without smelling or tasting too spa-like. Featuring almond milk, citrus, and vodka, this is one for those who need a well-balanced cocktail that has body but not too heavy, with a white chocolate treat as garnish.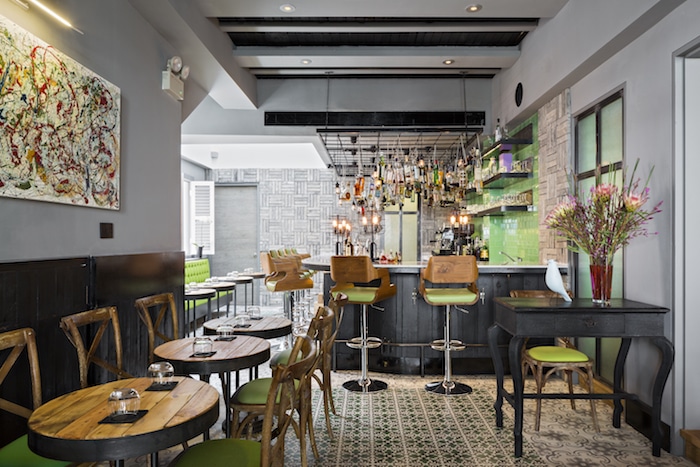 Inspired by Coco Chanel and the Bellini (the classic Italian prosecco and white peach puree cocktail), Lust belongs to the latter category by adding crushed tonka bean and vanilla to the mix. The texture is lovely – probably what the creator of Bellini intended it to be with fresh fruit instead of store bought puree – with a bit of tartness in the finish. The dehydrated peach garnish adds another layer of sophistication to the tipple. If you enjoy chocolate covered strawberries, the affordable Indulgence combines strawberry, bourbon, and cocoa nibs; something that I'd certainly go back for. An alternative nightcap would be Success, an extra heady combination of all-boozy ingredients of red wine, amaro, cognac, and whisky.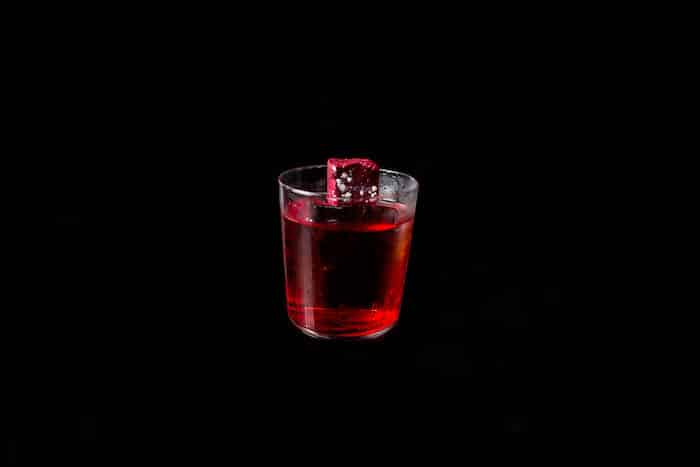 At the end of the day, some might consider Tippling Club's new menu gimmicky and pandering a little too much to the Instagram crowd. That said, after relocating to Tanjong Pagar from Dempsey Hill in December 2013, Tippling Club has managed to stay in the game by keeping the ability to adapt to the times, as well as keeping the standards of food and drinks high. Whatever you might think of the gummy bears, the cocktails are still really tasty, and if that doesn't matter, what does?

Tippling Club is located at 38 Tanjong Pagar Road, Singapore 088461, p. +65 6475 2217. Bar open Mon-Fri 12pm-12am, Sat 6pm-12am. Closed Sun. Restaurant open Mon-Fri 12pm-3pm, 6pm till late, Sat 6pm till late.