Arcade G Sessions 2018: Taking Throwback Thursdays To A Whole New Level at Hotel G Singapore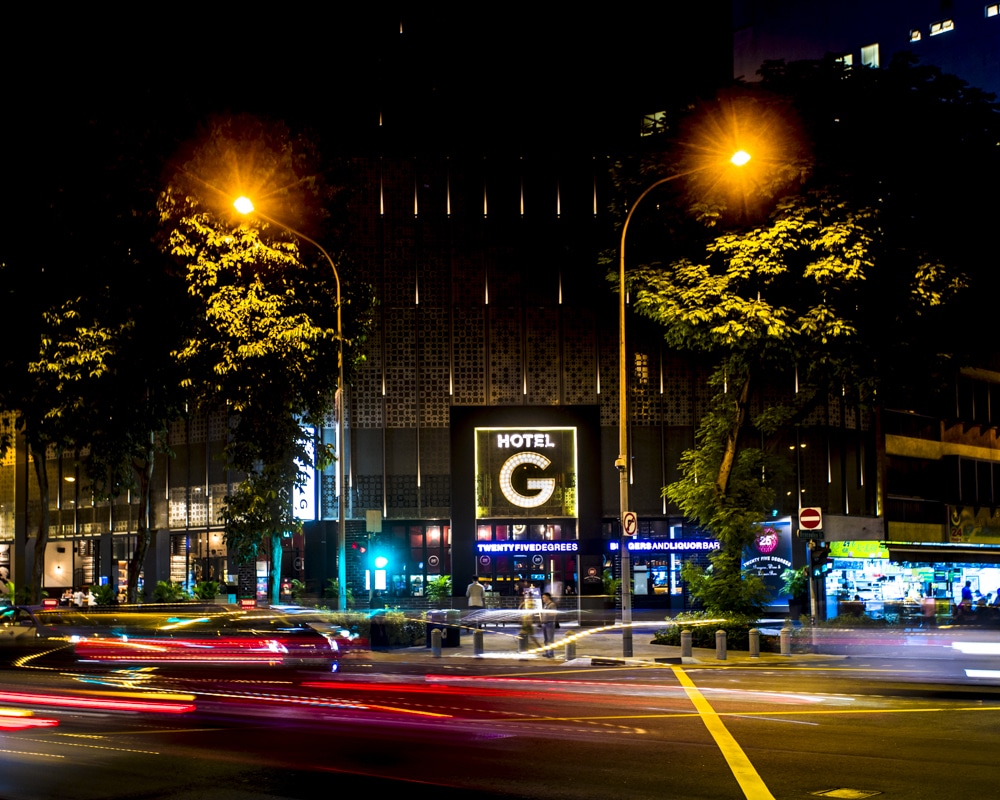 PUBLISHED October 4th, 2018 06:05 pm
Happening on the Thursday evening of 11 October at 7pm,
Hotel G Singapore
is hosting their bi-annual party filled with great food, drinks, and unique to this year's event, arcade games! A series of parties that takes place across all of G Hotel's properties in the region, 
Arcade G Sessions
 takes its cues from being a lifestyle hotel brand, bringing revellers a unique blend of design, arts, music, and culture.
Play Old School Arcade Games, Win Prizes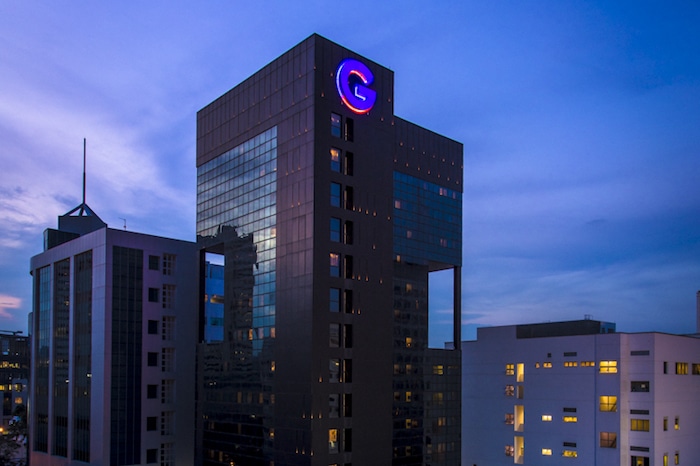 Challenge yourself to their all-star line up of arcade games like Dance Dance Revolution, where you can compete in a feisty dance-off with fellow DDR enthusiasts. Still in need for more action? Get your heart pumping even faster by battling it out with your friends in an intense round of Bishi Bashi, and bash your way through to victory.
Not to mention, there are certain exclusive prizes to be won at G Session. If you're confident about your pick-up skills, special Laniege, Mamonde, and Hotel G Singapore rewards are up for grabs at their claw machines. Strong ladies and gentlemen can secure a complimentary drink after showing off their brawn in the Hi-Striker Machine.
Dance Away to DJ Tang's Nostalgia-Filled Hip Hop Electronic Beats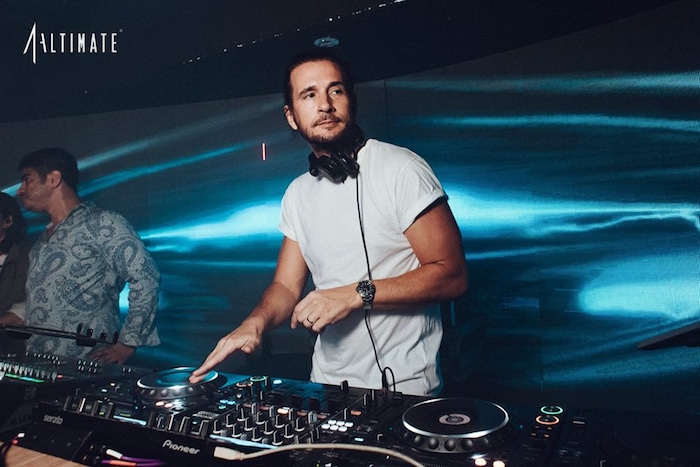 To top off the night, UK-based DJ Tang (also a resident at the Ministry of Sound) will be at the turntables spinning out some slick hip-hop electronic tunes that will definitely take you down nostalgia's lane. What's more, their Photo Wall will definitely present lots of Instagram opportunities, making it even more of an unforgettable night.
Exclusive Menu at Ginett Restaurant and Wine Bar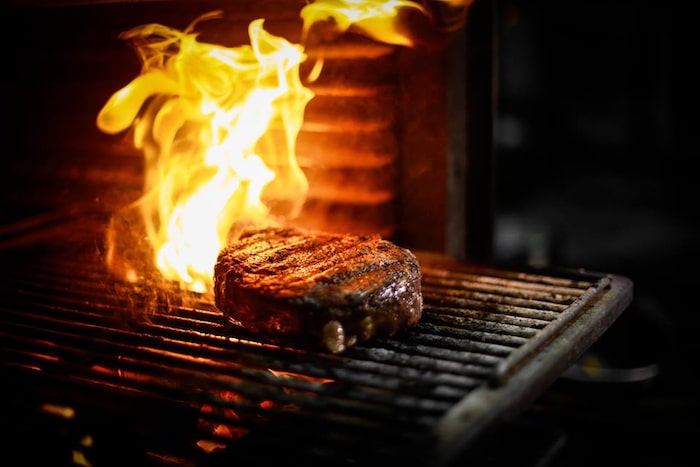 On the night, Ginett Restaurant and Wine Bar will be serving up a special menu that includes Boback Hotdogs, topped with a sinful serving of melted cheese, juicy thick-cut burgers, and crisp sweet potato fries – perfect refreshments, reminiscent of days bygone spent kicking back with friends after school. But unlike times of youth, drinks are not off the table. G Sessions has teamed up with Jim Beam to bring you cool whisky cocktails to help you level-up through the night.
Open to the public with free admission, G Session might just be the place to go for that reunion with old school friends you've been putting off for a while. Want to extend your time of fun beyond just one night? G Hotel offers exclusive G Session room rates, where all hotel guests will be treated to a limited-edition G Session party kit.