Wanderfolk: Airfare Specials on Emirates, Shi Fu Miz Festival Returns May 2019, COMO Maalifushi Launches Surf Pass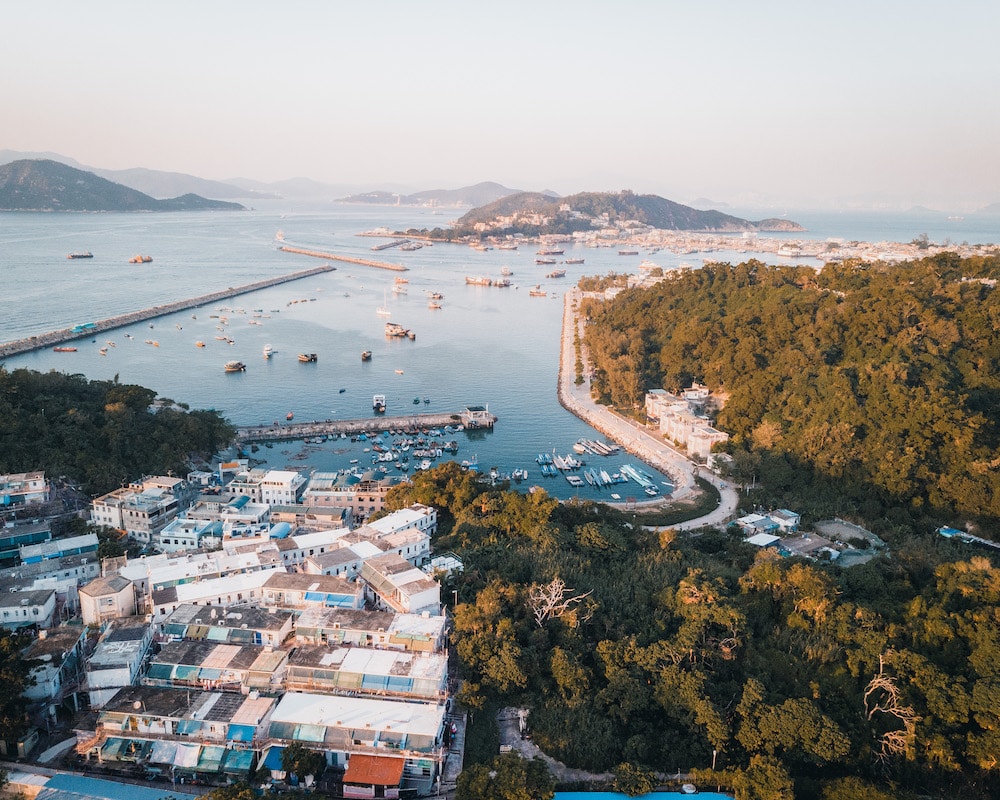 PUBLISHED February 26th, 2019 06:00 am | UPDATED March 26th, 2019 05:56 pm
This edition of Wanderfolk sees cheap(er) airfares on Emirates – great news for folks heading to Europe and Australia! – and the return of an up-and-coming music, art, and wellness festival in Hong Kong. We've also got interesting tidbits up your alley if you love surfing and all thing Marvel-related.
Special Economy Class and Business Class Fares on Emirates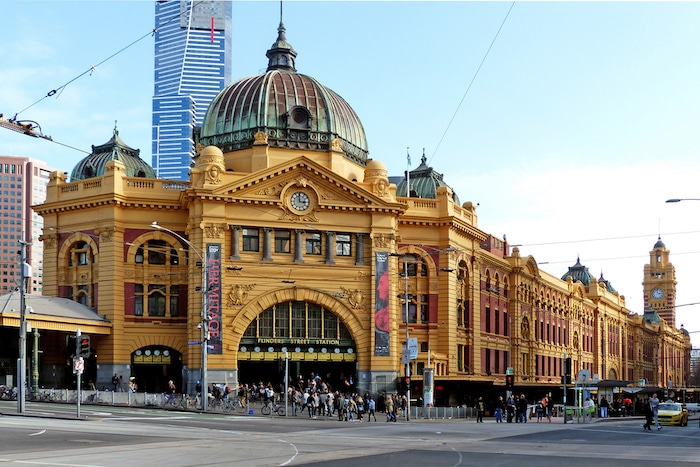 From now till 4 March 2019, Emirates is running a special on flights to more than 100 destinations departing Singapore. Economy fares start from S$579 to Melbourne and S$839 to Athens while Business Class fares start as low as S$2,659 to Dubai and S$5,999 to New York. Valid for travel between 6 March till 5 September 2019 for Australian destinations, and 27 February to 30 November 2019 for the rest of the world. Blackout dates apply.
Book your flight here.
Shi Fu Miz Festival 2019 Returns This May
With two editions planned in 2019 (the other in October), the brainchild of La Mamie's and FuFu is certainly growing. Located in Saiyuen Camping & Adventure Park on Cheung Chau, Hong Kong, this Spring edition sees two days of worldwide electronic music – the line-up includes Levon Vincent, Palms Trax, Pablo Valentino, and Shuya Okino -and activities centred around art and the spirit of well-being (think yoga sessions, street art, tattoo art, and martial arts). Shi Fu Miz also has a zero plastic waste goal; water is free, just bring your own reusable bottle!
Shi Fu Miz Festival 2019 is happening 4-5 May 2019 at Sai Yuen Farm and Cheung Chau Island, Hong Kong. Get your tickets here.
COMO Maalifushi Launches Surf Pass Programme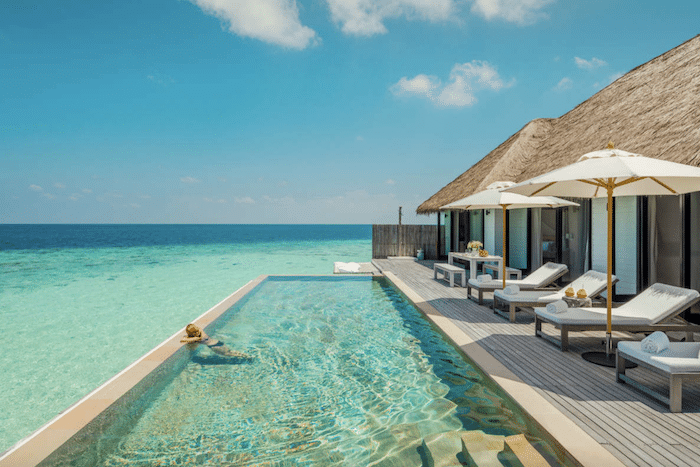 COMO Maalifushi are taking advantage of their location on the unspoilt Thaa Atoll, whose coastline is known for its consistency, with swells captured from numerous directions, and their partnership with luxury surf company Tropicsurf in launching the Surf Pass. Available between April and October, when water is a near constant 30°C all year round, the Surf Pass is priced at US$245 per person per day. Surfers can look forward to a luxury speed-boat journey to the waves, access to Thaa, Laamu and Dhaalu Atolls and 20 surf breaks in the Maldives' remote southwest region, a coach and guide, as well as sunscreen, water, and towels.
For more information, see here.
Check into Chengdu at The Temple House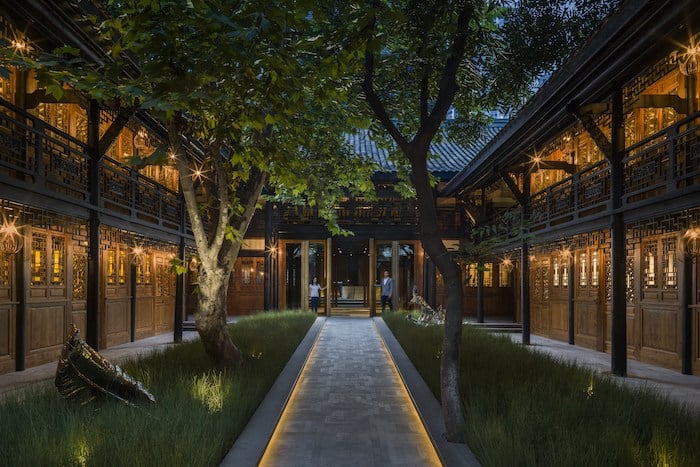 Chengdu has becoming an increasingly popular Chinese destination, and it's not all about the pandas. Part of the award-wining hospitality group Swire Hotels, lThe Temple House is located in the heart of the city within the Sino-Ocean Taikoo Li Chengdu.They're launching the House Discovery Series with the Check into Chengdu package – from US$930 for three nights, explorers can look forward to a guided bicycle tour of the city for two, a one-hour Signature Bamboo Massage for two, as well as premium teas and a vegan hotpot set dinner at Teahouse.
For more information and bookings, see here.
Ant-Man and The Wasp: Nano Battle! at Hong Kong Disneyland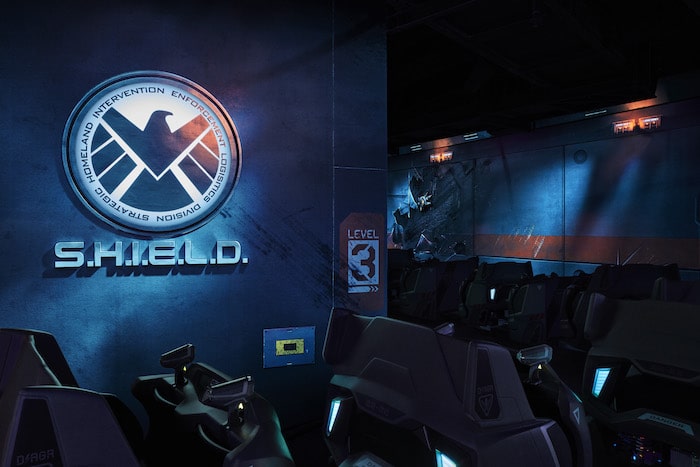 For Marvel fans heading to Hong Kong in the next couple of months, Hong Kong Disneyland is unveiling the world's first attraction featuring Ant-Man and The Wasp on 31 March 2019. Also the world's first Marvel themed attraction featuring a female super hero as a lead character, look forward to getting shrunk to the size of an ant in this high-tech, high-energy interactive adventure.You'll find exclusive Ant-Man merch at the new Pavilions Gift Shop at Tomorrowland, too.
See here for more information.
Top image: Shi Fu Miz Festival 2018