Westin Wellness Escape with Jojo Struys: The Two-Day Ultimate Relaxation Experience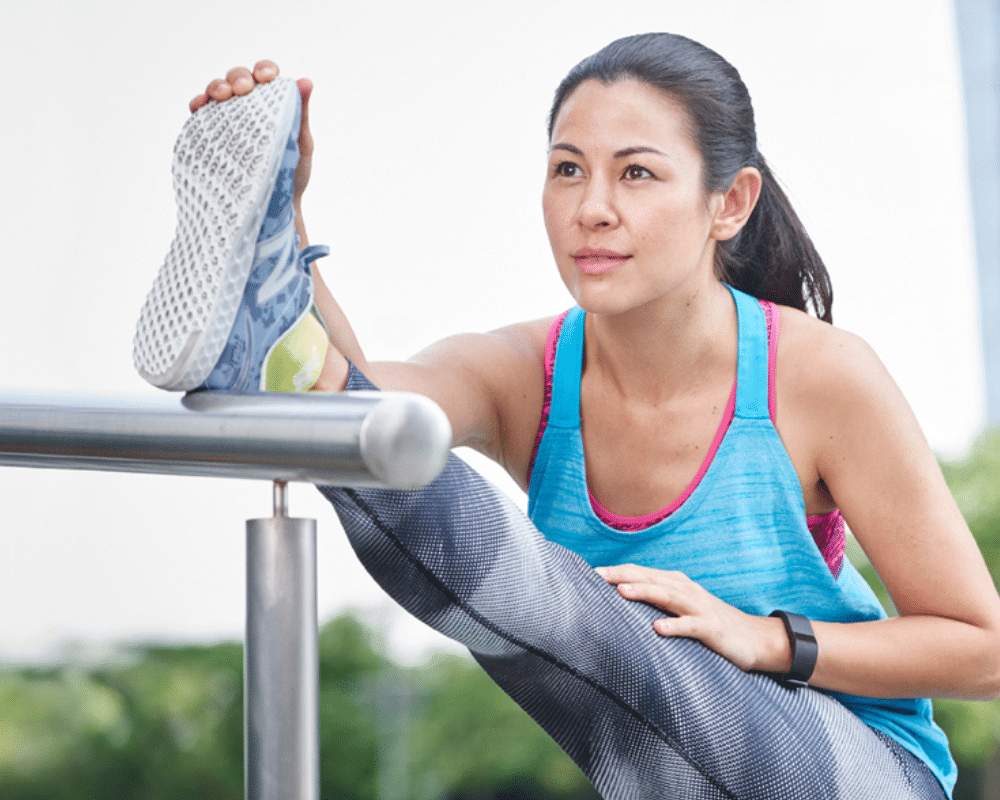 PUBLISHED October 6th, 2016 07:00 am | UPDATED March 26th, 2019 06:16 pm
Do you experience back aches and neck tension all the time? Do you always find yourself feeling lethargic and restless in the middle of the work day? If any of the above describes you, then you're probably in need of a conscious retreat, pronto.
Then again, even the most healthy of us could do with the occasional wellness weekend to pamper, refresh, and relax ourselves. Which is why we're excited to hear that Westin Wellness Escapes – fresh from a wildly successful edition in The Westin Kuala Lumpur – will be happening here at The Westin Singapore from 26 to 27 November 2016.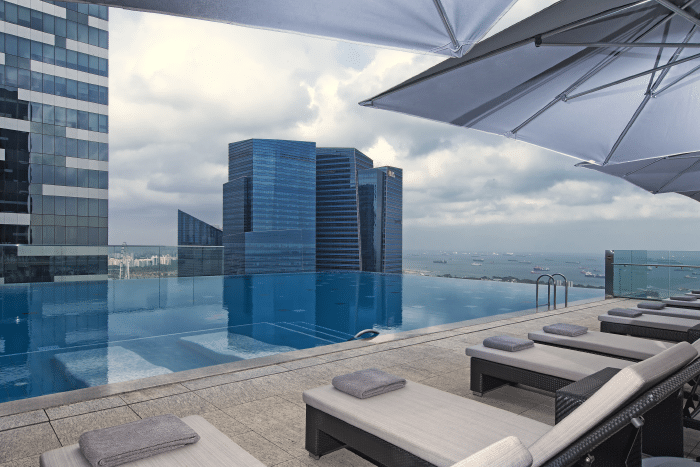 For those of you unfamiliar with the programme, Westin Wellness Escapes is a series of well-being retreats taking place at Westin Hotels & Resorts around the world, led by fitness experts and based around workshops, exercise classes, and healthy cooking courses.
Forget expensive airfare and long-haul flights (which just piles on the stress anyway); simply hop in a car or the train and head downtown. Here in Singapore, the theme is relaxation. A luxurious two-day itinerary developed specifically with relaxation in mind, Relaxation Escape packages start from as little as $380++, which includes a night's room accommodation, breakfast at Seasonal Tastes for two, wellness activities, and a delicious 3-course dinner curated by SuperFoodsRx™.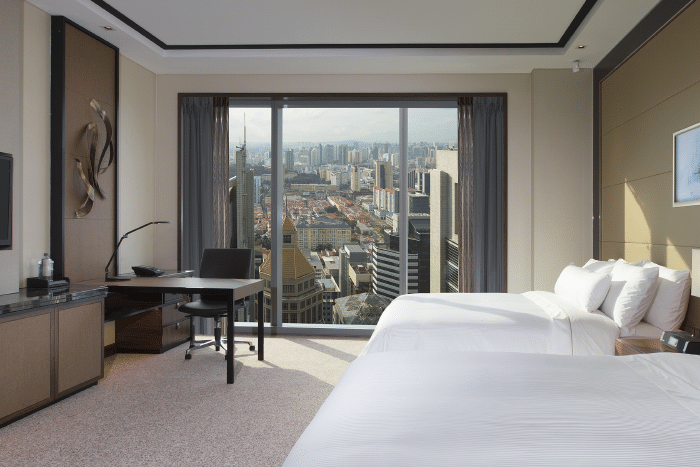 Celebrated regional television host and wellness speaker Jojo Struys, a Westin Well-Being Brand Advocate, will be hosting the wellness activities, including sunrise yoga by the pool, a power walk to the picturesque Garden By The Bay. The successful author of Guide to Wellness also helped developed the programme here, with an extensive knowledge that ranges from stress and self-esteem to anger and insomnia.
Westin Wellness Escapes with Jojo Struys is designed for all ages and fitness levels in mind, so don't worry if you if you haven't got out in a while. The programme will also feature breathing techniques to combat stress, as well as gentle yoga postures and meditation to help you sleep better at night. We guarantee you'll leave feeling way better than when you first arrived, equipped with mindfulness tools that you can incorporate in your daily life!
Westin Wellness Escape is happening on 26 & 27 November 2016 at The Westin Singapore. Package rates start from $380++ with limited spaces available. For bookings, please click here. For enquiries, please call +65 6922 6888 or email to [email protected].
This article is sponsored by The Westin Singapore.