Wonderfruit Festival 2017: The Celebration of Arts, Music and Sustainability in Thailand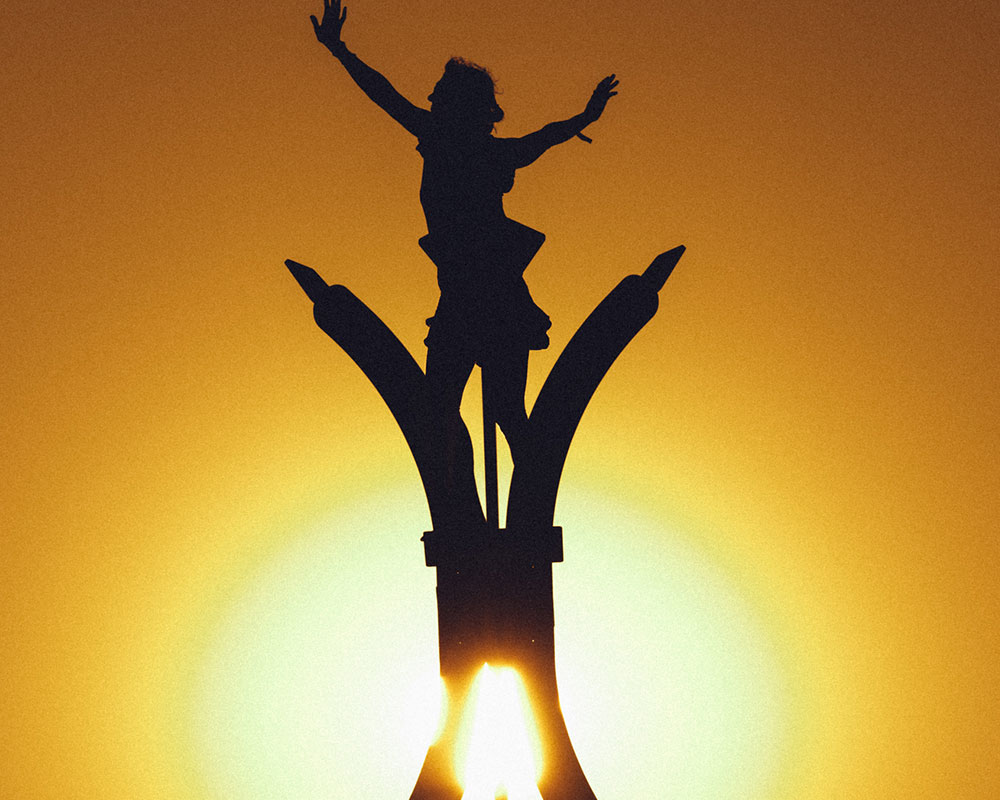 PUBLISHED September 27th, 2017 06:00 am | UPDATED May 18th, 2020 06:35 pm
Happening 14-17 December 2017 at The Fields at Siam Country Club (just outside of Pattaya), Thailand's pioneering, sustainable, cross-cultural, live celebration of the arts, music and ideas returns for its four edition with stellar curated list of music acts, thought-provoking arts, talks and workshops, sumptuous food offerings and its ongoing sustainability initiatives.
In anticipation for the next edition, here are seven highlights of the festival to put you in the mood.
A Music Line-up that Spans the Spectrum of Musical Moods and Tones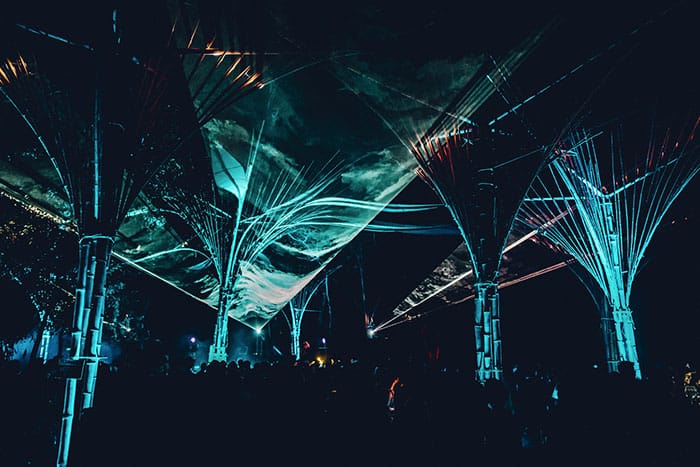 The celebration center at Solar Stage will see performances from Space Telexxx and Thai reggae pioneer Gapi and the Thai Dub Mafia, percussion duo Hernandez Brothers and up-and-coming rapper Curtismith from The Philippines, as well as Eduardo Castillo, whose uplifting selections will provide the soundtrack to a cacao ceremoy curated by the Colours of Love team.
When the sun goes down, the Living Stage lit up with a diverse programming of bands such as Yeasayer, Wild Beasts, Khruangbin, Roots Manuva, Nerve and Songhoy Blues and, local sensation Singto Numchok. Soulful disco sounds of Bobby Pleasure and Crew Love Takeover will happen in small and unique venues too. For the dancefloor revelers, expect DJs Richie Hawtin, Gui Boratto, Nicola Cruz, Be Svendsen, Craig Richards, Matt Sassari, Marmosets and Sarayu to keep your energy pumping till sunrise.
New Eco-Friendly Initiative – Tree Tokens
This year, the folks at Wonderfruit are introducing a cryptocurrency backed by natural capital and traded on the blockchain to pay selected artists and collaborators in tree tokens.
Mind-bending Visual Experiences
Besides music, expect to see The Fields' permanent structures revamped by some of the world's best architects and designers. The Farm Stage gets a makeover to become a community space with a vast shade of suspended colourful fabrics, while legendary dance destination The Quarry is in the capable hands of Adam Pollina, who promises mind- bending sound and light design. Joy Collective return with a re-imagined Rainforest Pavilion, home to transformational activities and music from Indonesia, all dedicated to preserving rainforest land. Design fans will also be charmed once again by the Ziggurat with Singha.
Scratch Talks at Farm Stage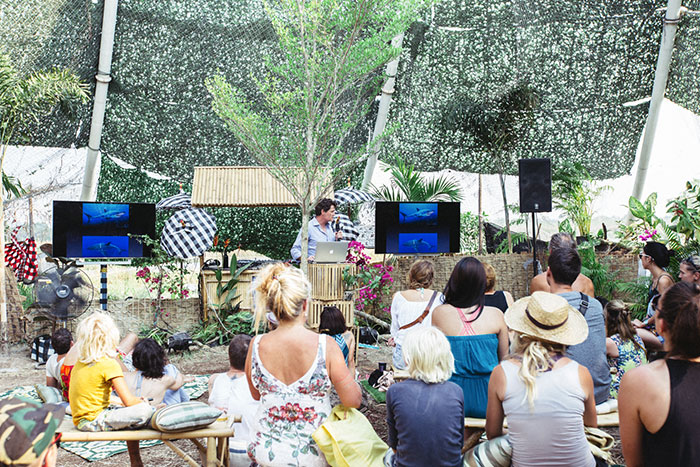 Scratch Talks returns with a line up of speakers curated to inspire festival goers. Author of best-selling book "Zero Waste Home",  Bea Johnson will share how her family produces just a mere pint of trash a year. Dr. Singh Intrachooto from Bangkok's Kasetsart University, who was recently named one of Asia's Green Game-changers, and the founder of Folkrice, Anukool Saibejra will also reveal their eco-friendly initiatives.
Home to Natural, Homegrown Remedies at FARMacy
At the heart of The Fields Wonderfruit's farm is undergoing a makeover to become the FARMacy – home to natural, homegrown remedies and medicinal plants, to prove that nature often provides the best cure. To ensure festival goers are well nourished, Healthy Food Trucks will set up their store and offer a variety of clean bites and delights including organic pad Thai, natural pork sausage and vegan alternatives; Dean & Deluca will set up store to satisfy Wonderers their favourite breakfast goodies and coffee, while Patom's Organic Bar will have refreshing organic drinks ready.
Floatation and Light Therapy at Wonder Garden
Wonderfruit's dedicated holistic wellness area, Wonder Garden is arranged along ley lines for elevated energy and within, festival goers can choose to "Zone in" or "Zone out" with an array of scientific assessments and treatments, including floating, light therapy and more in The Zone.
Camp Wonder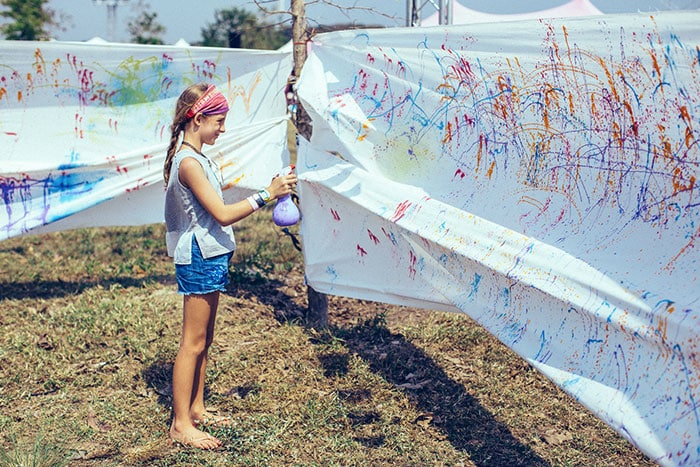 Calling all parents! Kids are more than welcome at Wonderfruit and the young Wonderers can look forward to occupying themselves with an array of fun activities designed to spark imagination. Those in need of cooling off can make a water buffalo with a mudslide or paddleboard across the lake with We-SUP. Thailand Little Farmers will encourage little ones to get their hands dirty, while creative kids let loose with paints and colours on the Wonder Wall – all within Camp Wonder.
---
Wonderfruit
takes place from 14 to 17 December in The Fields at Siam Country Club. Free entrance for kids under 12. Glamping & camping are available on site as well. Visit
wonderfruit.com
for more information.