You Can Now Find Affordable Diamond Jewellery In Singapore With Diamanti Per Tutti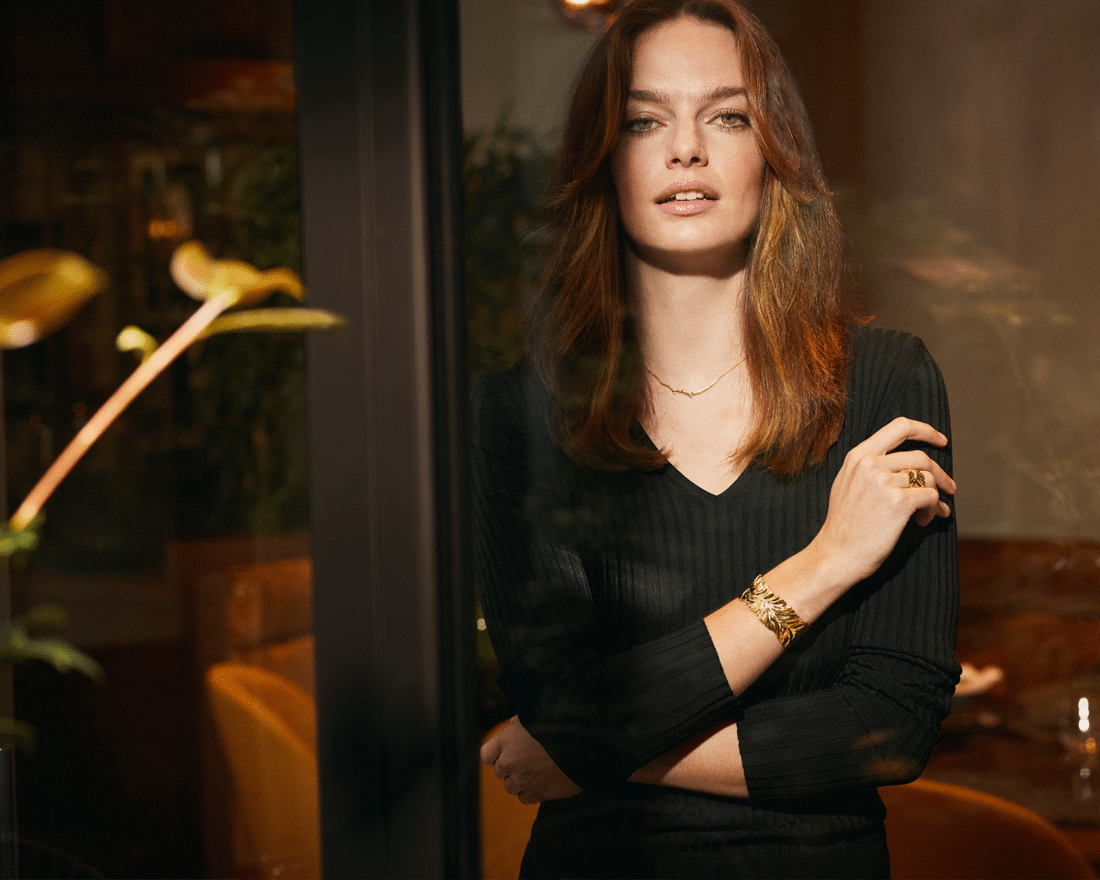 PUBLISHED February 7th, 2019 06:00 am | UPDATED May 18th, 2020 04:57 pm
Are diamonds really a girl's best friend? With the increasing popularity of coloured gemstones in recent years, the precious gem has taken a backseat in people's jewellery box. But Diamanti Per Tutti, the contemporary diamond jewellery brand from Antwerp, Belgium, wants to change that. As the company — first founded in 2012 — marks its entry into Southeast Asia with its first store at Raffles City Singapore, we examine their offerings to see if they make the 'cut'.
A daily diamond companion that's ethically-sourced
With a growing regional online and retail presence in Belgium, Hong Kong, Shanghai, Beijing, and now Singapore, Diamanti Per Tutti's products are things you can wear every day without feeling any guilt. They are completely conflict-free, 100% certified natural, sourced sustainably, and the same applies for the other precious stones that they utilise: topaz, citrine, peridot, as well as cultivated saltwater pearls.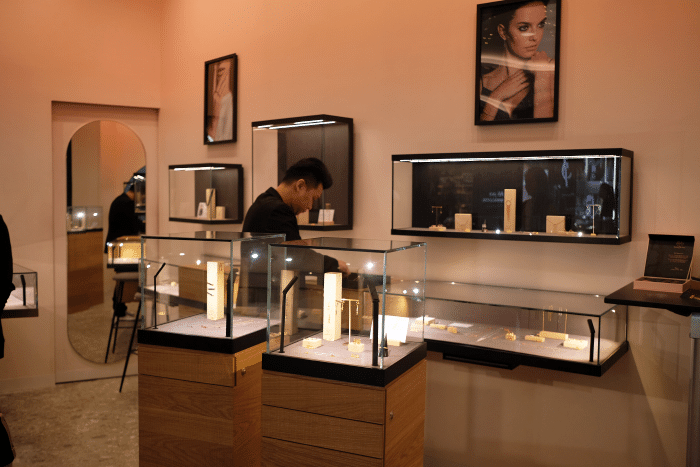 Hand-set natural diamonds at accessible prices
The designers' intention for diamond is not for it to be a large centrepiece, because you know, that's going to cost a leg. Instead, they focus on smaller single-cut round jewels that are set by hand with supervision from an artisan team from Antwerp — the diamond capital of the world. This helps keep prices low, starting from $90 and averaging around $250 depending on the number of diamonds and style. After all, Diamanti Per Tutti means "diamonds for all" in Italian.
To keep things simple and streamlined, most jewellery on the product line are handcrafted from 925 sterling silver, then gilded with white rhodium, 18K rose gold, or 18K yellow gold vermeil.
"Each collection starts from a mood board which informs the theme, story, colours and general mood for the collection," Stephanie Wilms, DPT Creative Director & Co-Founder.
Distinctive design-driven signature collections
The Singapore boutique currently houses 10 signature collections, each designed to be layered and match your style no matter the occasion. Diamanti Per Tutti draws its inspiration from Nordic design and architecture, as well as the luxuriousness of Italian lifestyle.
The brand's newest collection 'Attraction' comes just in time for Valentine's Day and is decked out primarily in rose gold, telling the story of the attractive force and desire between two lovers. The Magic Necklace ($288) features a morganite gemstone in a stylish milgrain setting and seven white diamonds, and can be matched with the Magic Ring ($208) and Magic Bracelet ($272) from the same collection.
Another, the 'Black Tulip' is a dramatic and bold line inspired by the Art Deco movement of the 1920s, embracing semi-precious stones, enamel, and white diamonds to present an edgy and feminine attitude. Key pieces include the Black Parrot Earrings ($224) which features intricate golden tulips adorned with white diamonds, and the Dark Secret Necklace ($160) — comprising a striking black onyx rectangle contrasted with sparkling diamonds.
Capsule collections and collaborations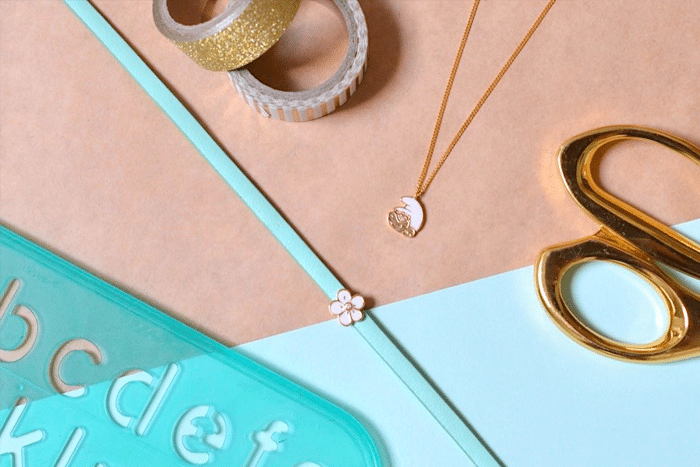 In line with its philosophy of celebrating individuality, Diamanti Per Tutti frequently collaborates on a number of capsule collections with lifestyle brands and individuals alike. They've created official fashion jewellery for Tomorrowland, the largest EDM festival in Belgium, partnered with The Smurfs for some gorgeous accessories, and worked with Belgian Olympian athlete Nafi Thiam on her 'The World Is Yours' range, and Hong Kong actress Stephanie Che for the 'Journey' collection.
And there you have it. Elegant and accessible diamond jewellery so you don't have to burn your life savings.
Diamanti Per Tutti is located at Raffles City Shopping Centre, #01-43A, 252 North Bridge Rd, Singapore 179103.