5 Things To Do In Singapore This Week: 22nd To 28th July 2019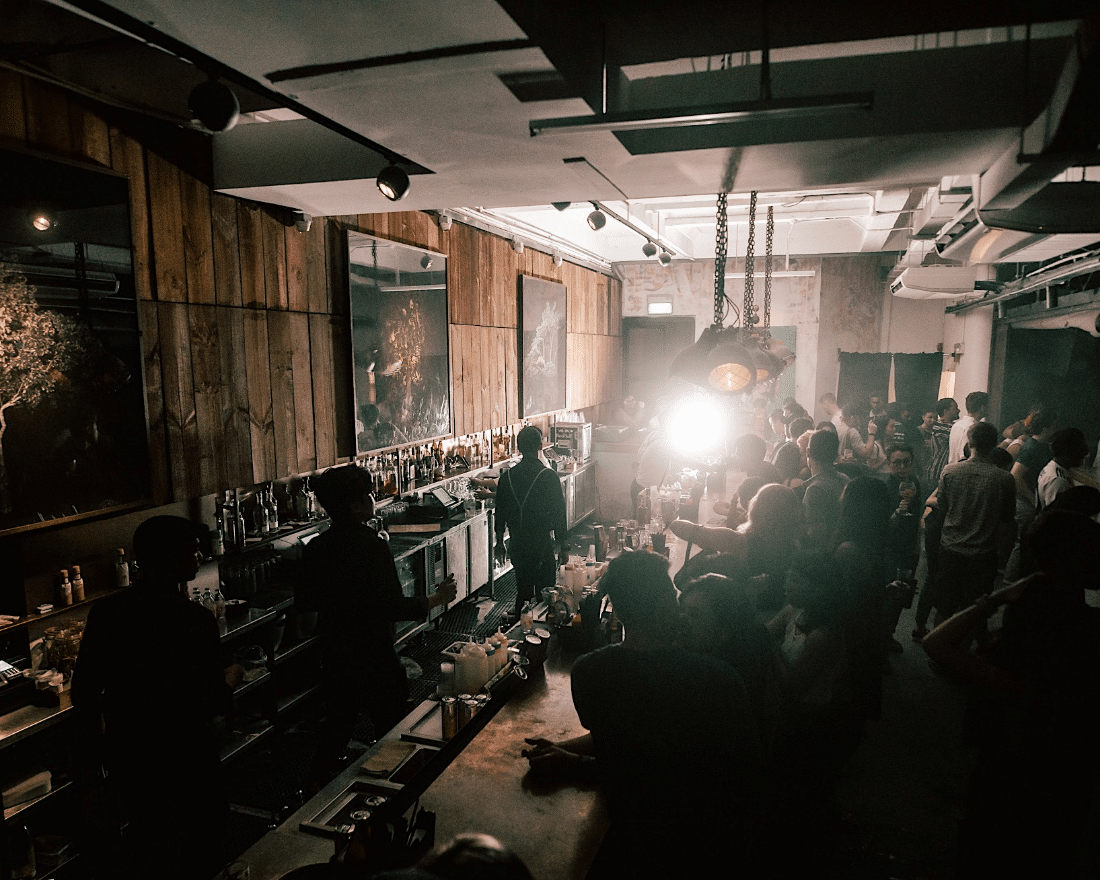 PUBLISHED July 21st, 2019 05:00 am | UPDATED March 26th, 2020 11:16 am
This week, savour local treats with the upcoming Kueh Appreciation Day, Emily Hill Farmers' Market, and Foodie Nation – all nicely timed before the patriotic weeks ahead. Looking to unwind? Check out the latest exhibition, Singapore Utopia at Chan + Hori, or hit the dance-floor at Powder Social Club.
Kilo Lounge Presents: Powder Social Club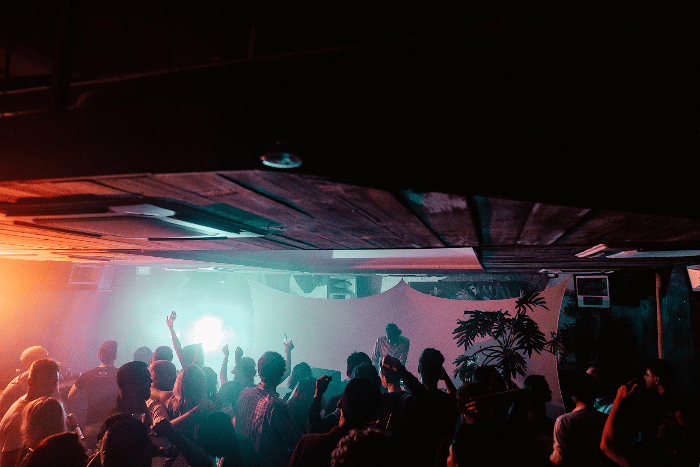 Dance the night away at Kilo Lounge's latest party of the week. It's a team of house dancers, beat makers and PSC DJs to keep you grooving to the beat, with the likes of Halal Sol, UncleFoo, Lemak & Jztn. It's non-stop deep house music and free cover all night, so bring out your dancefloor divas and keep those feet movin' at Powder Social Club.
Powder Social Club will be held on 24 July, 10pm till late, at Kilo Lounge, 21 Tanjong Pagar Road #01-02/04, Singapore 088444, p.+65 9824 9747. 
Singapore Utopia Exhibition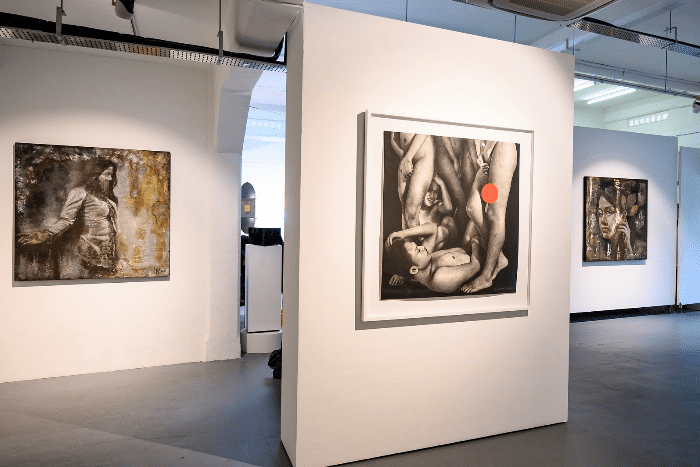 Hosted by Chan +Hori Contemporary, Singapore Utopia will be featuring 15 different artists on what it means to be Singaporean. With themes of multiculturalism, land, and language, you can expect various art forms like performance and poetry. Featuring works by familiar names such as Adeline Kueh, Ahmad Abu Bakar, and Ho Tze Nyen, you can expect a spread of regional talents. Got time to spare? Catch their opening night performances: Coward by Jeremy Hiah and Skins by Rizman Putra.
Singapore Utopia Exhibition will launch it's opening night this 27 July, 5pm, and will be open 27 July to 1 Sept, at Chan + Hori Contemporary, 6 Lock Road, #02-09, Singapore 108934.
Emily Hill Farmers Market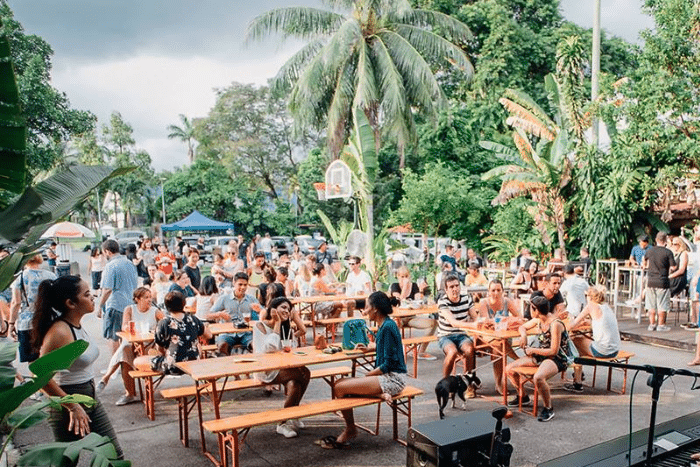 Start your week right with great music and tasty cookouts that are also sustainable. Nestled within lush greenery, Mount Emily Farmers Market is the spot for the best local farm produce. It's a collab between Kult and Brunch Bandits, and food sold will be a special curation by the local farmers. Oh, do remember to BYOB too – bring your own water bottle (stay hydrated) and reusable bags (for your shopping).
Emily Hill Farmers Market will be held on 27 July, from 10am-4pm, held at kult kafé, Block C2-5, Emily Hill, 11 Upper Wilkie Road, Singapore 228120. Free entry to public.
Kueh Appreciation Day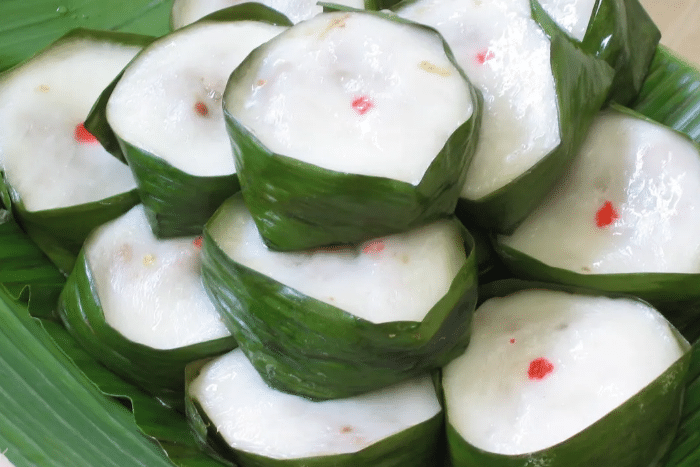 Slow Food Singapore presents the return of Kueh Appreciation Day with a series of cooking classes and traditional treats. Grab the chance to learn the know-hows of making your favourite rare kuehs, such as Boli Cocu and Hainanese Larp. If you're just looking for good ol' kueh to munch on, check out the marketplace for artisan vendors. From Ang Ku Kueh by Poh Cheu Kitchen, Onde-Onde by Deli Maslina, and mugwort kueh by Pang's Hakka Delicacies, you're in for a treat.
Kueh Appreciation Day 2019 will be held on 28 July, 10am-4pm at OUE Social Kitchen, 62 Shenton Way #03-02, Singapore 068809. Free entry to the market place, and tickets for classes are priced at S$40, get them here. 
Design Orchard X The Local People: Foodie Nation
It's a visit to gastronomic heaven at Foodie Nation, a two-day celebration with local food, activities, and music. Channel your inner artists with DIY Foodie Balloons and Limited Edition Badges, or get some temporary body art with organic foodie tattoos by Out&Ink Temporary Tattoos SG. There's a great musician lineup too with the soulful voices of Jill-Marie Thomas and Joy Alexis Music. With a plethora of delectable bites from the likes of Badeema Cuisine, Citizen's Food, and Dolcelette among many food vendors, it's a multi-sensory feast for the week.
Foodie Nation will be held on 27 and 28 July, 1-10pm, at Design Orchard, 250 Orchard Road, Singapore 238905.