City Nomads Radio: Orio Leshem, Israel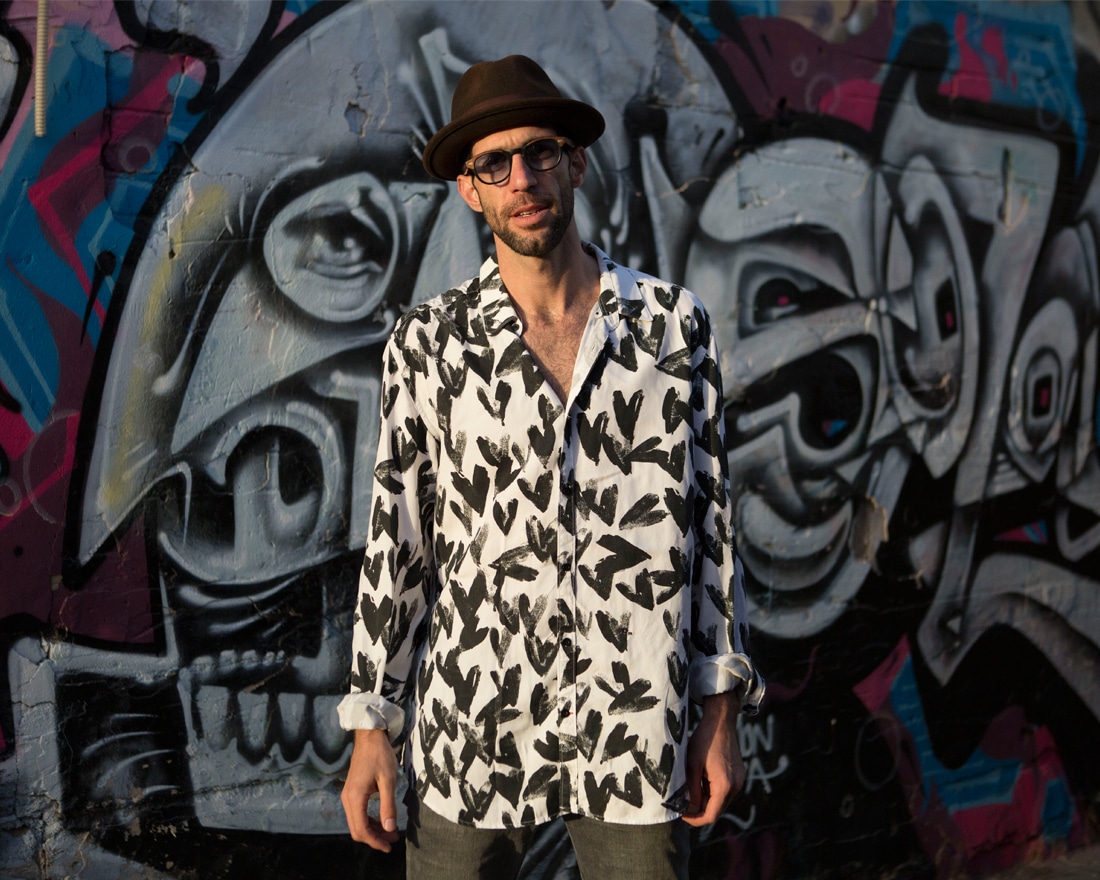 PUBLISHED October 5th, 2018 06:00 am | UPDATED May 18th, 2020 06:34 pm
You might have recognised Orio from his 'Strawberry Space' or 'The Lost Boys' parties. After all, the Israeli-born DJ is the co-founder of Fat Fish Familia, the party organiser that's been turning heads in Singapore and the region with its high-energy events. This edition of City Nomads Radio, we talk to the charismatic selector as he talks growing up in Jerusalem, his musicophile family, and his approach to curating music.
Hi Orio! What kind of music did you listen to growing up?
As a kid, I was very fortunate. Growing up, the car rides with my father would always be full of Jazz and Blues. And with my mother, she would share with me her favourite Soul and Classic Rock tracks, throwing in our love for Pavarotti on special occasions.
My sister use to be an editor and producer for a Tel Aviv radio station, Radio Tel Aviv 102.00FM. So every week, it was common for her to update me with the latest music and surprise us with tickets to live shows happening in the city. Two of my brothers, in particular, were huge influences in terms of Rock, Punk, Metal, and Rap.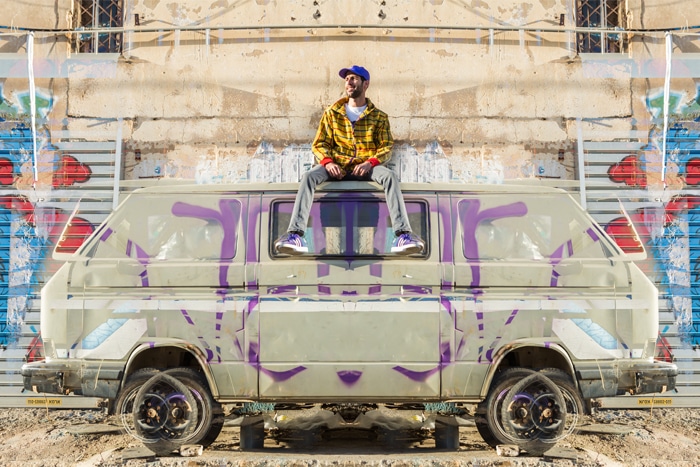 You first started your career in 2001 in Jerusalem. How has the scene changed over all these years?
I didn't actually start as a DJ in 2001. I wrote my first poem and from there, I couldn't stop writing. During this time, a lot of these songs came from a very painful place, and it felt very natural for me to do them as rap songs. At the age of 14, I would be in a studio, recording at least three times a week. DJing became a hobby of mine in 2010, and 2012 was when I really started to DJ in public.
Unfortunately, over the years people have forgotten about the identity of what makes the nightlife scene magical. Now, I'm happy to say that it feels like we are coming back stronger than ever: fresh blood, old souls, selectors, talented DJs, and a lot of people who want to dance.
Has your own approach to music changed a lot as well?
I can say it's taken me some time to understand how to stick to music that I really love, because I had this idea that it was better to play what people and club owners want. When I realised that I didn't need to do that, it liberated me and allowed me to get back to my roots and play what I want to play, which is Soul, Funk, Disco, Indie and House. I can say that I have run around in a few circles, but I'm back home now.
What's big in Israel at the moment?
Every time I go back home, I'm impressed by the scene. Clubs like The Block and Beit Mariv are hosting top of the line DJs from around the world every weekend. There are amazing festivals like DGTL TLV and METEOR, as well as the Israel 'Burning Man' called MIDBURN.
Tell us more about the Fat Fish Familia brand.
Fat Fish is an energy that connects people. We promote love and we leave ego at the door – that's what we are determined to spread worldwide. It's an important goal of mine to open the doors to Israeli artists, and provide them with the opportunity to work in Asia. There's a lot to come and all I can say is that it's much more than a brand – Fat Fish is a lifestyle!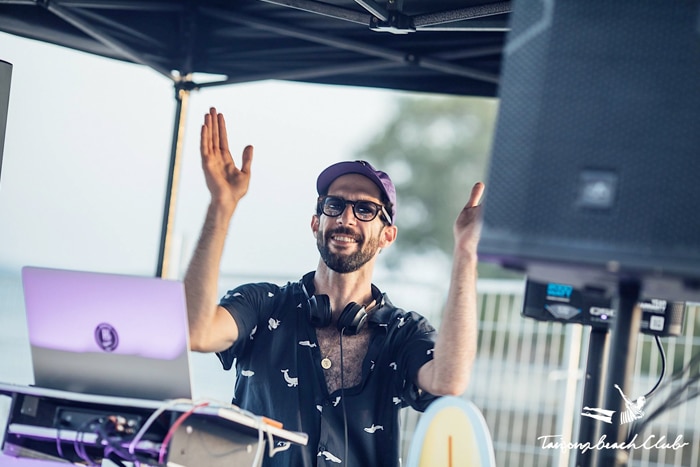 You're been based in Singapore for some time now – where are some of your favourite hangout and party spots nowadays?
I'm not going out that much any more, but I can say for a night out, Kilo Lounge is always my favourite. In the day time, I love the new Telok Ayer Arts Club, and also Choice Cuts Goods and Tanjong Beach Club.
Where is your favourite place to play in the world?
In the living room to my Lady, and Strawberry Space.
Any new projects coming up?
Strawberry Space 4.0 featuring Soul Clap and Obas Nenor is happening this Saturday, October 6, at 39 Keppel Road! Also, I'm working on original music and a few different tours.
What are you using to find new tracks and samples?
Going to a record shop to dig and dig and dig!
Describe the mix you have for us.
The mix was recorded from the last 'All Night Long at Kilo'. I didn't edit anything, so you get it as it is: a funky space trip back to the future that's raw and full of love. Hope you enjoy it!
Follow Orio on Facebook and with Fat Fish Familia.