5 Things To Do in Singapore This Week: 4th January to 10th January 2021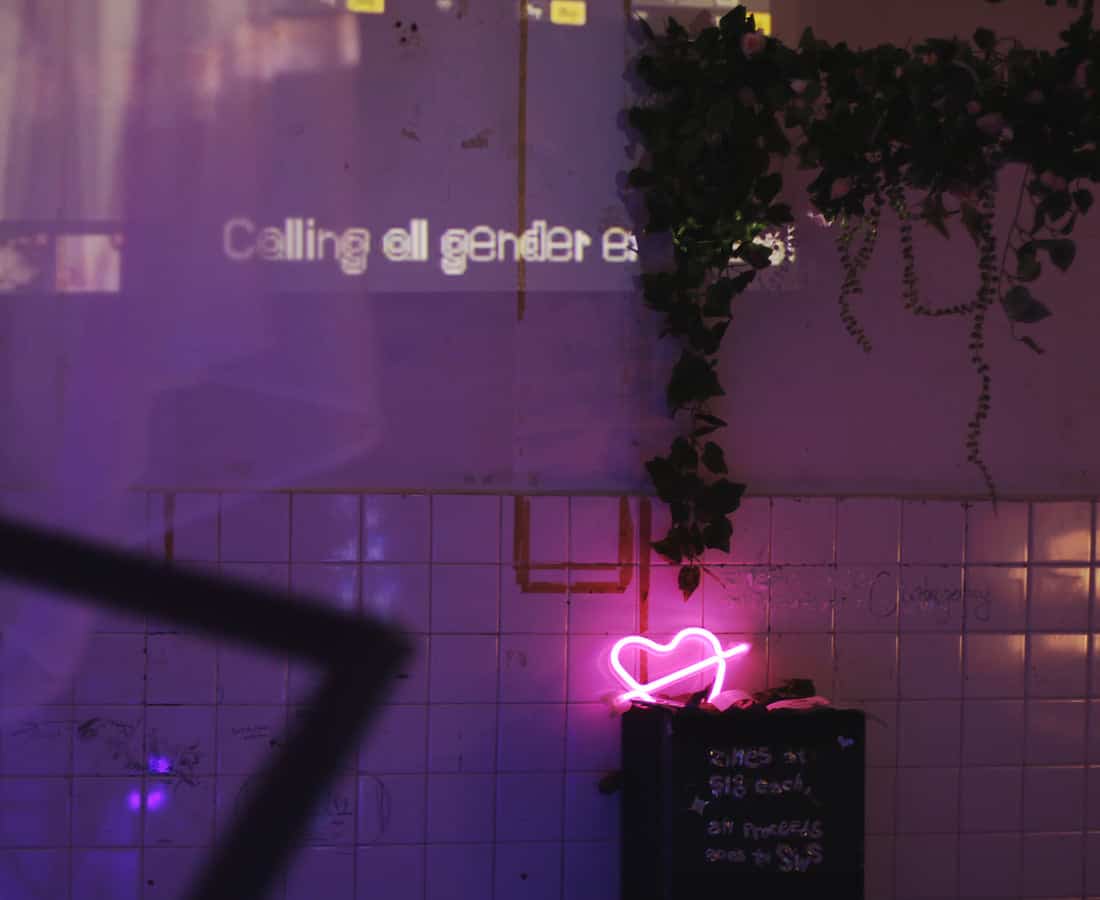 PUBLISHED January 3rd, 2021 05:00 am | UPDATED January 11th, 2021 09:40 am
There's plenty to reflect on as we move into 2021, and the artists are coming in strong. This week is giving us ample opportunity to reflect on mental health, our day to day lives and the world we live in with multimedia and physical exhibitions. Not in an arty mood? We've also got a trek lined up. Learn about Singapore's history and get friendly with nature with a journey to an abandoned bunker.
Get Glitchy with Viscous Fairy Grottoes: Arcades Project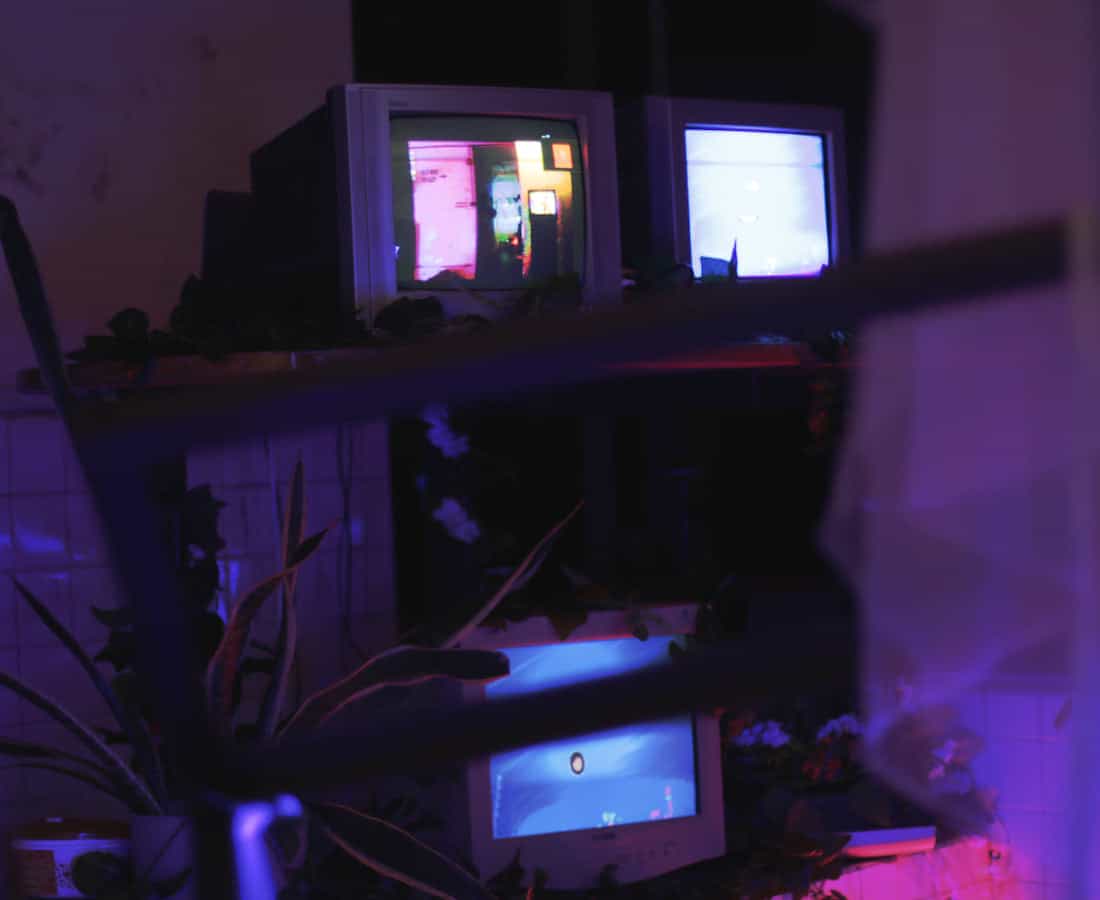 This surreal alternate reality gameworld takes place both across digital and physical spaces. Artists are the gamemasters here, so expect your understanding of what a game is to be challenged. Goals aren't clear, graphics are low-resolution and gameplay is often shoddy and glitchy. Don't stress out – this is the point of it – it draws partly from the idea of gaming arcades as corruptive influences, which is one reason it was banned in Singapore until the early 90s.
Get Adventurous and Trek into Marsiling's Abandoned Bunkers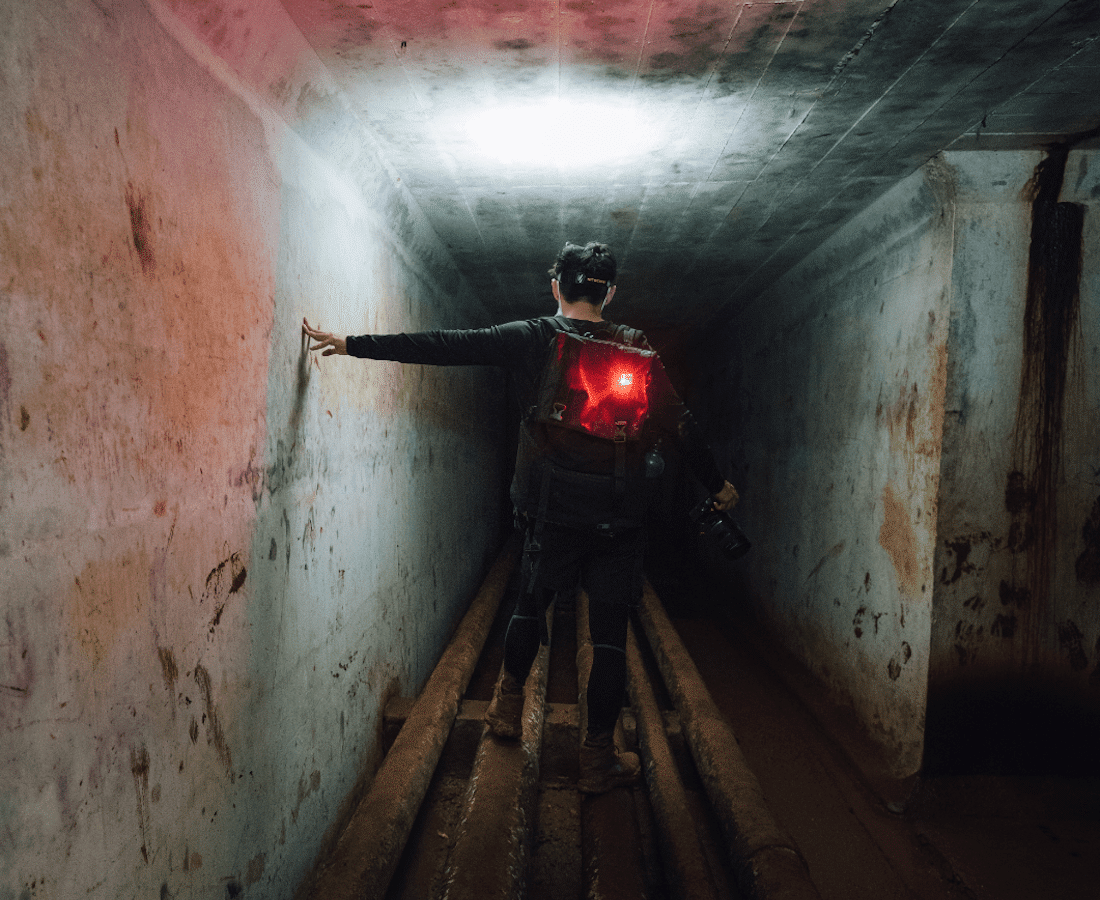 Feeling cooped up at home? Thirsting for adventure? Join Beyond Expeditions for a trek at the Marsiling Bunkers. Explore abandoned, hidden underground tunnels from the colonial British rule and work your way through the rainforest, observing local wildlife and getting down and dirty with nature. Your guide will also be your adventure photographers so you get awesome souvenirs to show off to your friends. Afterwards, have a cup of freshly brewed masala chai with the friends you've made over this four hour trip. Expect darkness, dirt, and creepy crawlies.
Exploring Abandoned WWII Marsiling Bunkers takes place multiple times a week. Find available dates and book tickets at S$99 per pax here. 
Be Wowed By Dawn Ng's New Colourful, Verbose Installation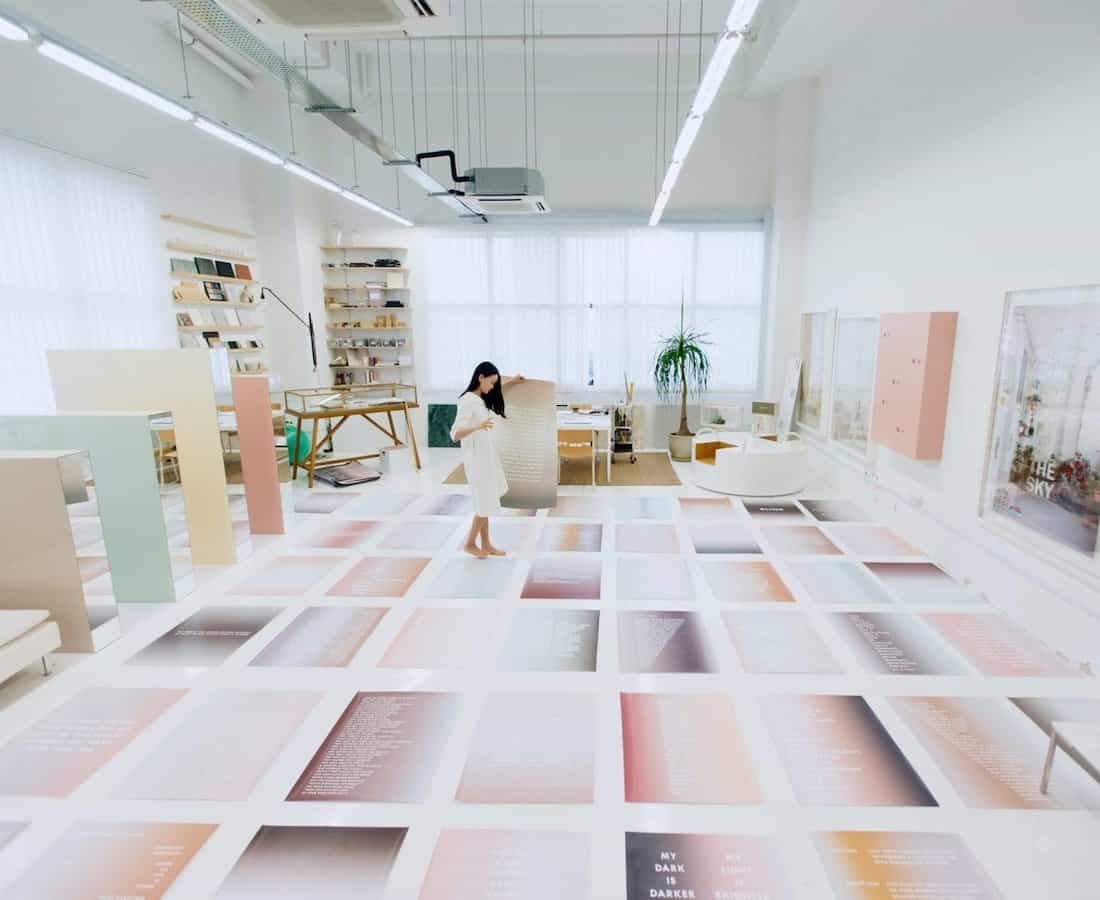 A narrative time capsule stemming from a distilled collection of texts, this art exhibition is a Q&A project between the artist and an Israeli psychologist living in Singapore. Every day over the course of a year, the psychologist asked the artist a question and the artist responded, growing this exchange into a sort of documentary of the self. Each sheet of this huge spread has a different gradient of colour and formatting of words – imparting a different, poignant reflection.
Perfect Stranger will take place until February 8 at Asian Civilisations Museum, 1 Empress Place, Singapore 179555.
Let REPACK Give You Reasons to Reflect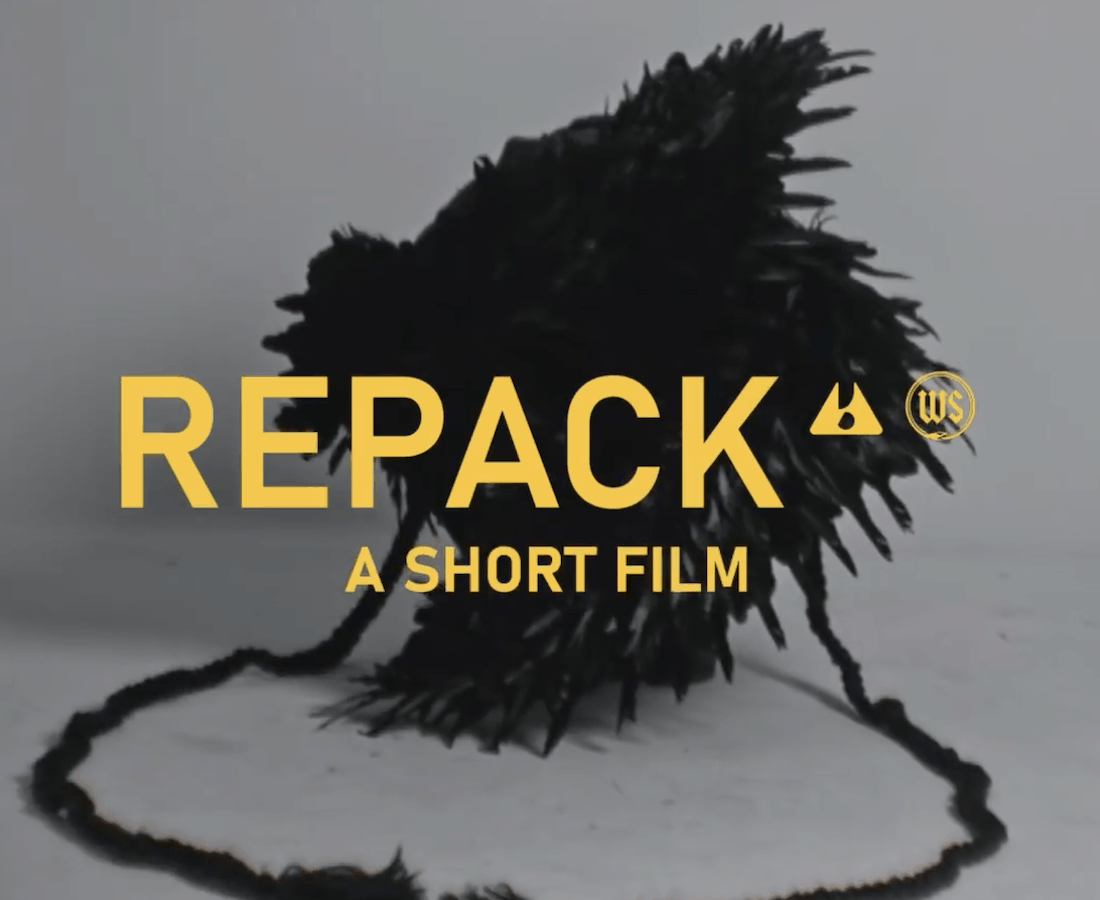 Tune in to the premiere of collaborative lofi-jazz-hop EP REPACK, created by Singaporean hip hop producer Wovensound and rapper Ihasamic!. This four-track record tells the story of someone struggling with their mental health and is accompanied by a 10-minute short film, changing this EP into a visual story as well as an auditory experience. Consider themes of repetition and mundanity as well as internal struggles. Catch it in person or on Youtube.
REPACK will be premiering at UltraSuperNew Gallery on 7 January, 8pm – 11pm. UltraSuperNew Gallery is located at 107 Rowell Rd, Singapore 208031. Watch the premiere online here.
Unpack Mental Health Stigmas at ThisConnect: Threading Worlds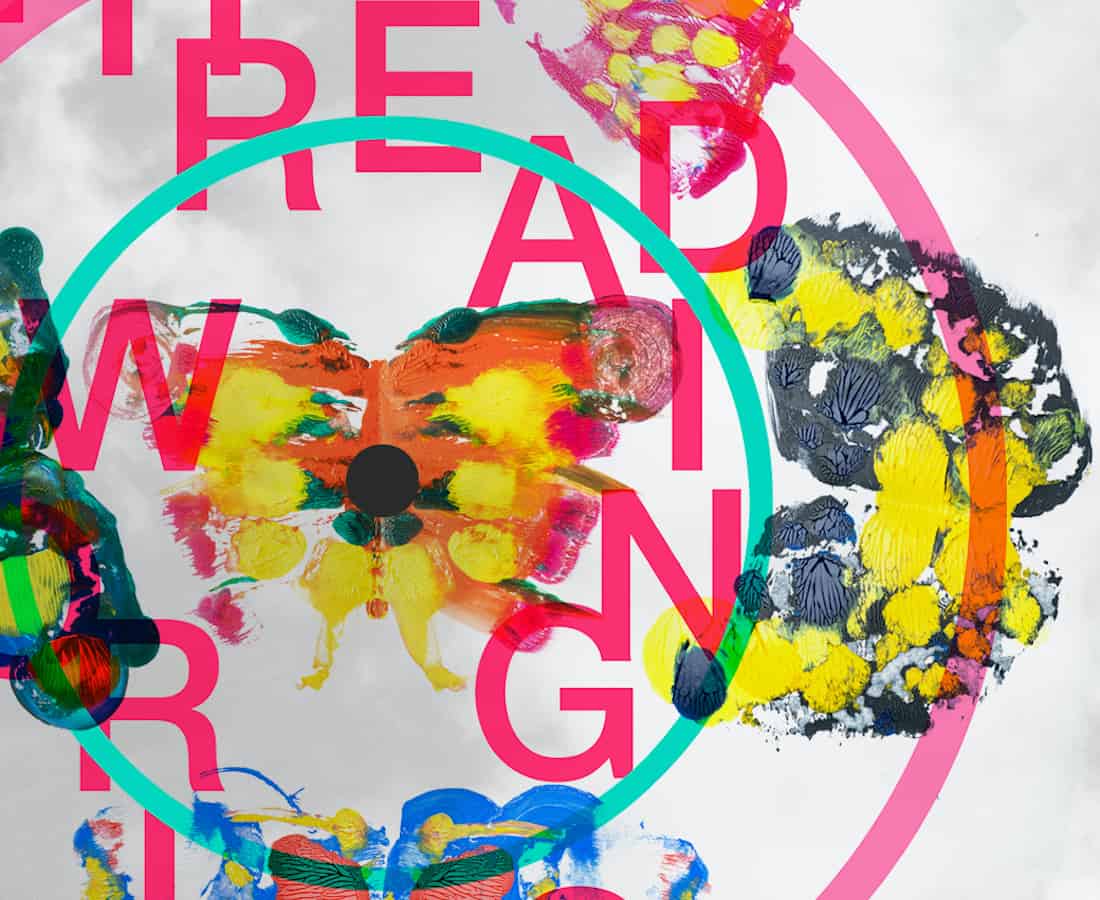 It might be the new year but many of us are still dealing with mental and emotional health issues caused or exacerbated by the circuit breaker and financial instability. In response, social artist duo Hunny & Lummy have created multi-media experiential art exhibitions at multiple locations across Singapore. These works reflect on the separation of our internal worlds and external expression, and how we confront our personal truths and difficult emotions. The showcase also hopes that Singaporeans can learn to access support systems available to them and reshape our understanding of mental health.
ThisConnect: Threading Worlds will take place at 1 Neil Road,

Singapore 088804

until 30 January 2021. Satellite exhibitions can be found at [email protected] and Tzu Chi Humanistic Youth Centre until 8 February, and at Temasek Shophouse until 17 January 2021. Book a visiting timeslot here.