City Nomads Radio: Alex Ferrer, Spain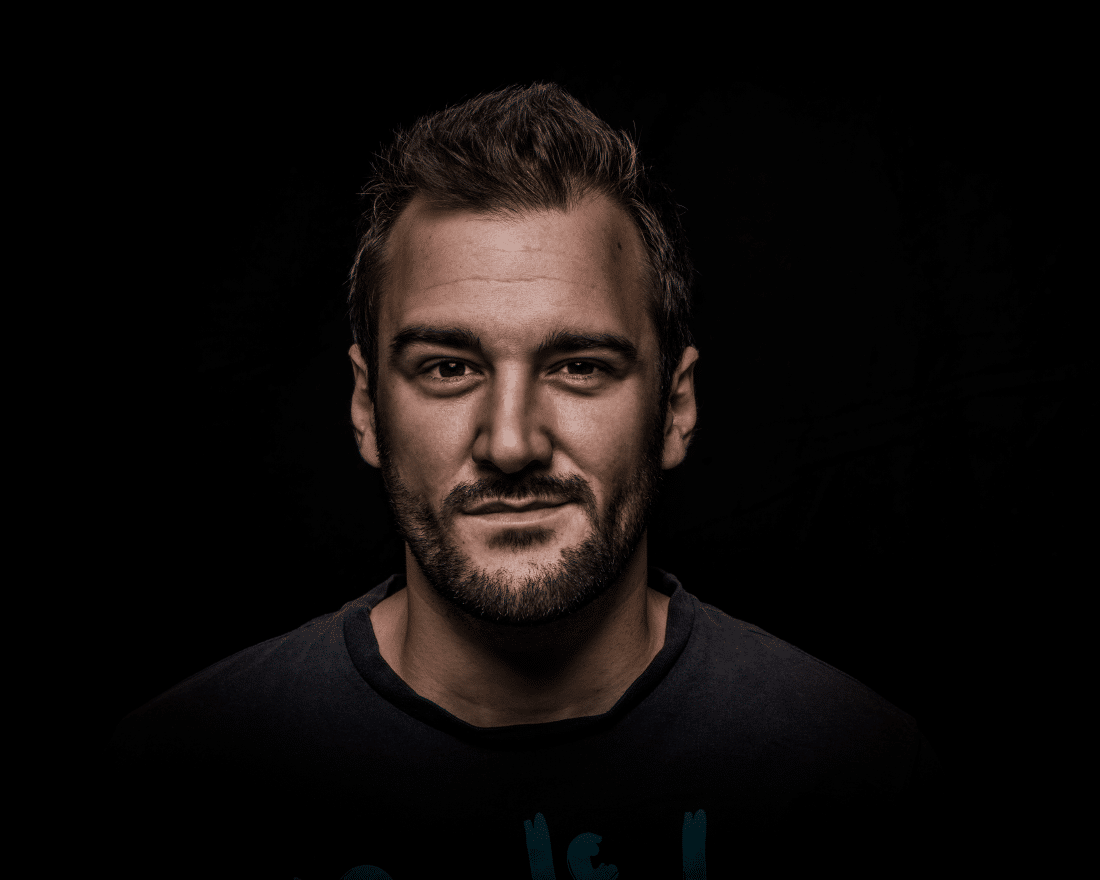 PUBLISHED June 8th, 2018 06:00 am | UPDATED May 18th, 2020 06:34 pm
One of Spain's finest exports in house music throughout recent years, Alex Ferrer definitely likes a good party. The 37-year-old DJ, who founded electronic music group Deeplomatic Recording (think house legends such as Terrence Parker, Robert Babicz) and Coincidance Music Festival, has featured in a gargantuan list of worldwide DJ lineups and on music releases for big fishes like Joeski and Rick Wade. All the while, he's also been hosting his own Deeplomatic Nights parties in thriving music capitals like Madrid, London, San Francisco, and Sydney.
This edition of City Nomads Radio, we speak with Alex about living in the age of electronic music popularisation, his best years, underground Disco, and his true-house sound.
Hi Alex! You've been gigging all around the world. What's the current state of the electronic music industry?
The industry is at its peak. There has never been a time when electronic music was so popular before. Even though most of these people listens to EDM, I think they will refine their taste and end up listening to other electronic genres in the near future.
You yourself have been in it for a while. Which period was the best for you?
Once upon a time, there was a club in Ibiza that had after parties all day long. Yeah, I'm talking about Space, and its best years for me was somewhere around 2002 to 2007.
Are there any DJs you look up to?
Sure, I love sets from Derrick Carter, Kornel Kovacs, Jasper James, and The Black Madonna, just to name a few.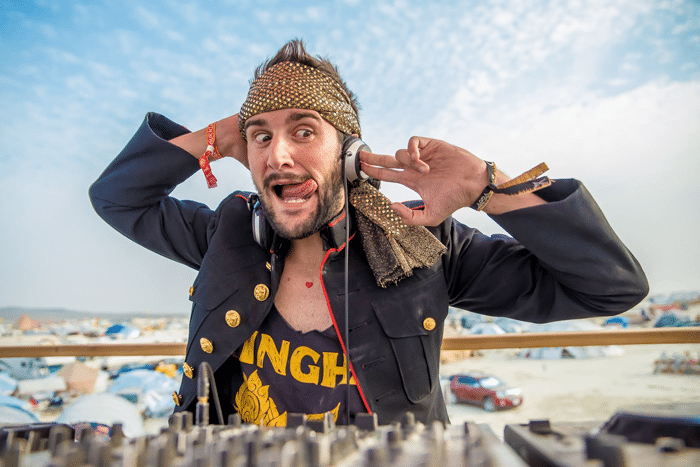 When it comes to DJing and producing, are you a fan of new technology or do you prefer to keep it old school?
I'm a bit of a geek, so I'm always checking out new tech and devices.
What do you communicate to the audience through your vibe?
Always try to tell a story through music. Sometimes it can be an uplifting one, other times it can be something intense or melancholic – mostly depending on the mood and the crowd itself.
What are some mistakes you see a lot of up and coming DJs making?
Probably obsessing themselves with growing fast in this industry. It can be a bit frustrating to check social media and see how other artists get many gigs and travel the world, but with determination, something comes sooner or later.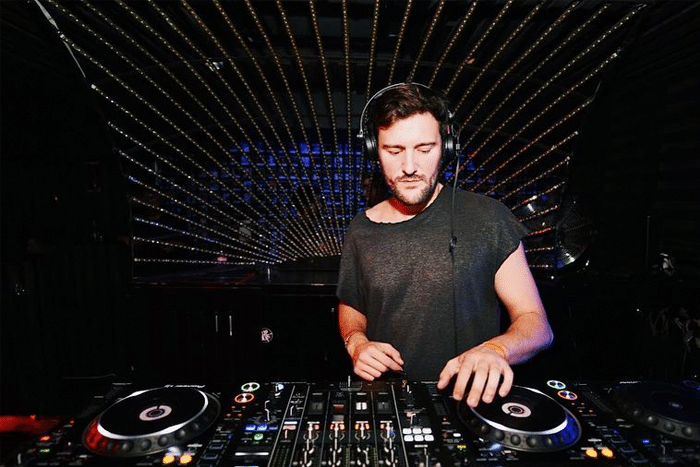 Any sub-genre you think doesn't get the attention it deserves?
The new wave of Disco House or Disco 2.0. But to be honest, I'm happy that it's still quite an underground scene.
What's your favourite non-dance song?
'Beds are Burning' by Midnight Oil. Besides being a great song, it's a protest in support of giving native Australian lands back to the Pintupi, who were among the very last people to come in from the desert.
What makes your Deeplomatic parties so awesome?
I guess it's the people that come and party with us. All of them know the type of music we play – a mix of Deep House and Disco – so they come ready for a long night of dancing, big smiles, and goosebumps.
Follow Alex Ferrer on Soundcloud, Facebook, Resident Advisor, and on his official website.