5 Things To Stream At Home This Week: 25th to 31st May 2020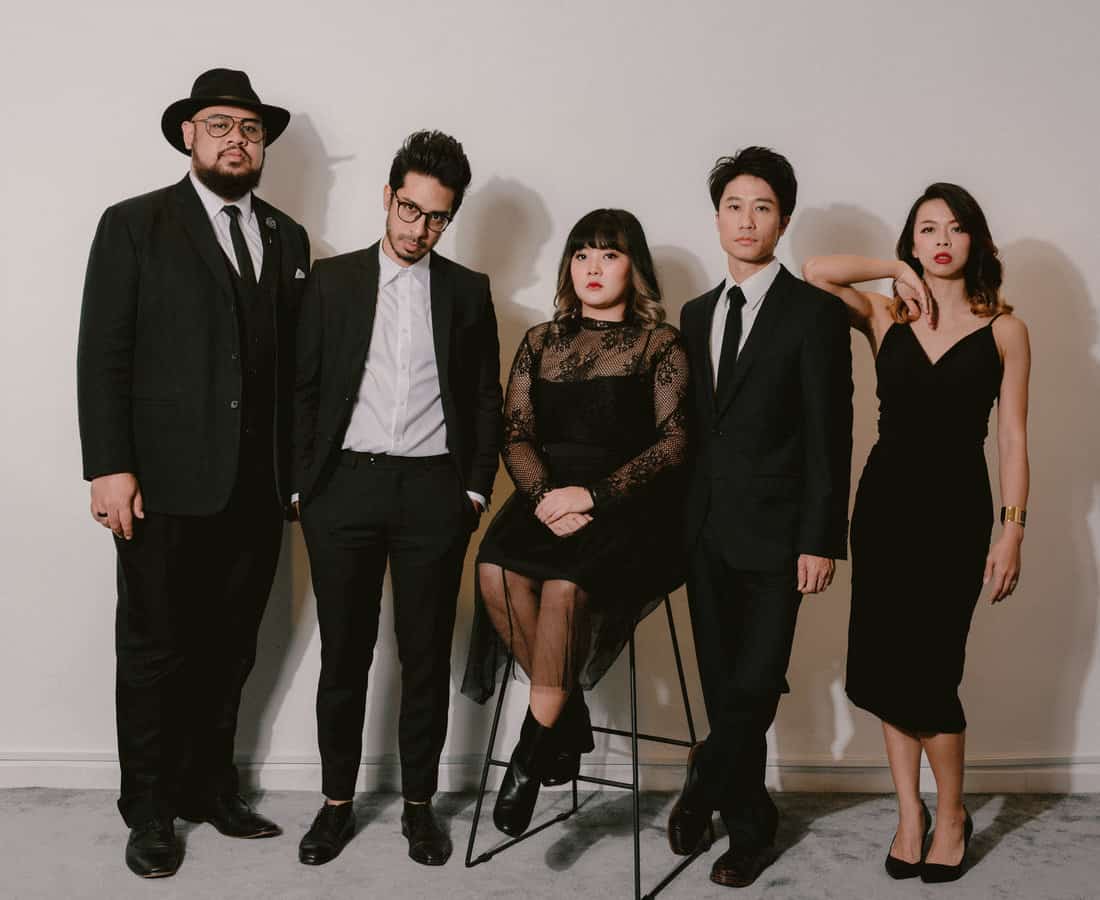 PUBLISHED May 24th, 2020 06:00 am
Does a public holiday really matter when we're all stuck at home? Whether or not you feel the same, there's loads happening online since the end of circuit breaker in Singapore doesn't really change current situation for the majority of us. Support local artists with Music For A Cause 2020 and indulge your theatre fix with two exciting plays on the weekend. In the market for a new hobby? Try building a terrarium!
Esplanade Presents: The Studios Online
Esplanade Presents: The Studios Online is a series of past Singaporean theatre productions meant to provoke conversation about our ever-changing circumstances. Each week, look forward to two absorbing plays along with a live dialogue with the people behind the productions. This week presents playwright Faith Ng's A Good Death (2018), following a palliative care doctor and her patients in their final days, and Family Duet (2013), a heart-warming story about what it means to be a family living together.
Watch A Good Death and Family Duet from May 30 to June 7 on Offstage. The live dialogue can be streamed on May 31 at 3pm on The Studios Online Facebook page. 
Admire Nature with #StayHomeWithGB
Celebrate the wonders of nature with Gardens By The Bay's #StayHomeWithGB, where you'll find content on all things blooming. Take video tours of the Flower Dome in the Garden Explorer series or admire flora in the #FlowersNeverStopBlooming digital exhibition. In Bringing The Garden Home, their team also provides tips and tricks to better take care of your houseplants. And if you're a beginner at gardening, learn how to make your very own terrarium with materials from their e-shop.
Check out #StayHomeWithGB here.
Support Local at Music For A Cause 2020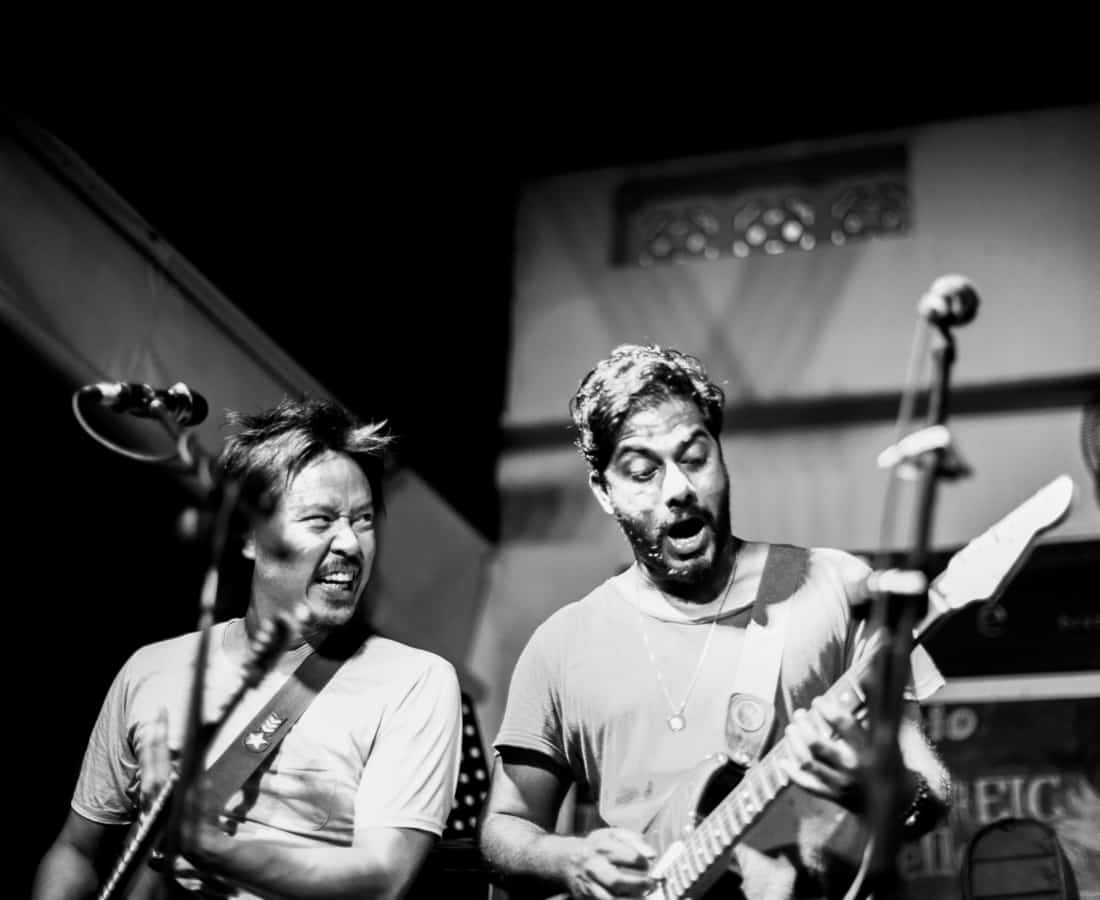 Miss going out for concerts? Tune in to the fifth and final edition of Music For A Cause (MCAF) 2020 on May 28 and 29. Organised by Love Action Project, the online concert features acoustic duo Jack and Rai, acapella group MICapella, and prominent cover band 53A amongst others. MCAF also doubles as a fundraiser for home-grown musicians, hawkers, and frontline workers during this challenging time, so take this chance to enjoy yourself and help out your fellow Singaporeans with a donation.
Stream Music For A Cause 2020 on May 28 and 29 from 4pm – 9.15pm on their Facebook page. The full list of participating artists and hawkers can be found here.
Have Meaningful Conversations with #StayHomeAndSwap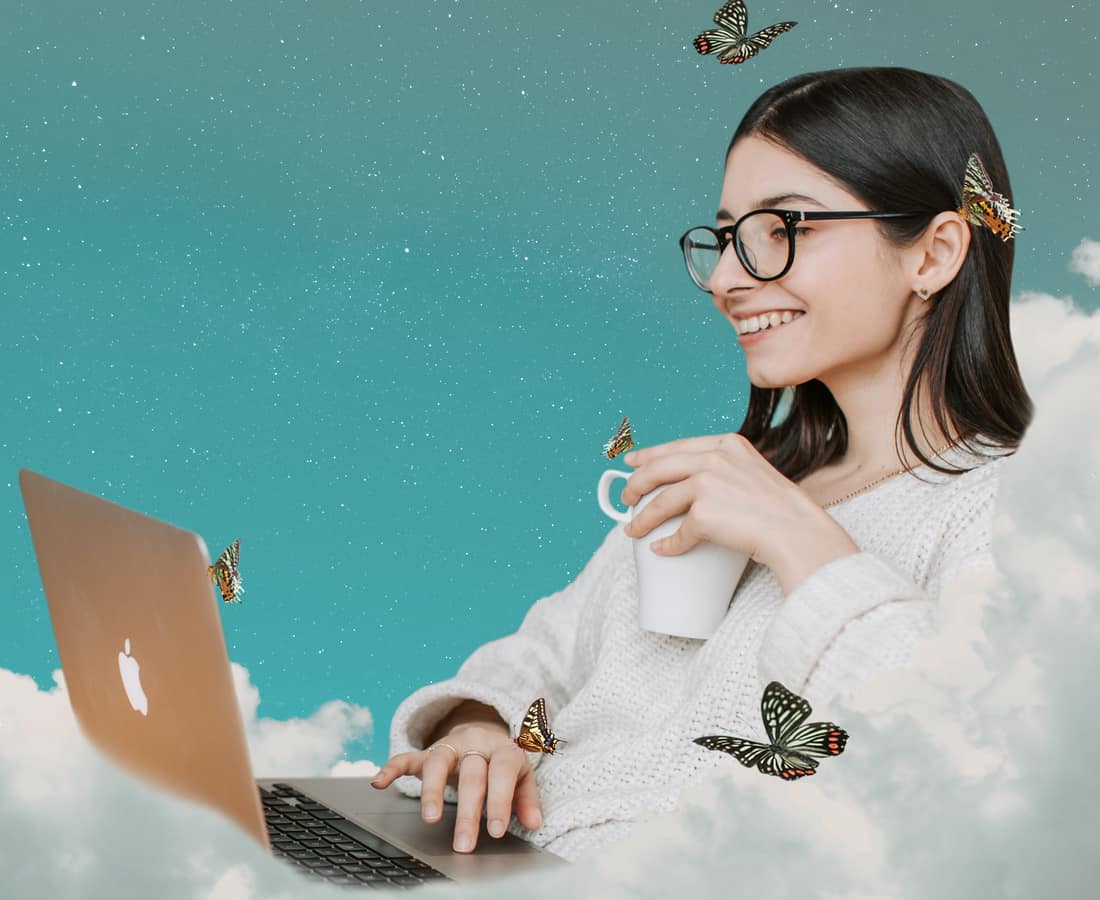 Organised by Women In Asia and Swapaholic, #StayHomeAndSwap is a series of conversations about uplifting ourselves and those around us.  This week, tackle productive methods of working from home and learn how to strike the perfect work-life balance. Join founder of Hegen, Yvon Bock as she shares her experience being a full-time working mother. Saniya Gupta, Client Account Manager for Twitter, will also discuss the future of work under COVID-19 and give advice on overcoming WFH challenges.
Register for the talk on Swapaholic's website and catch #StayHomeAndSwap on May 29 at 12.30pm.
Watch Singapore Repertory Theatre's The Coronalogues
The Coronalogues is a series of monologues, performed by nine local actors and written by nine local writers. Based around the theme "Silver Linings",  each monologue looks at different aspects of life under COVID-19. Expect pieces ranging from well-known songwriter Dick Lee to playwright Ken Kwek, who wrote 2019's striking This Is What Happens to Pretty Girls. Humourous, bittersweet, and lighthearted, the series aims to get us to look at the lighter side of life during circuit breaker and remember the silver lining in every situation.
The Coronalogues premieres live on May 26 at 8pm on Singapore Repertory Theatre's Facebook page.
Top Image: 53A, Music For A Cause