Fighting Cabin Fever: How to Make the Most of Your Leisure Time at Home with Self Quarantines and Stay Home Notices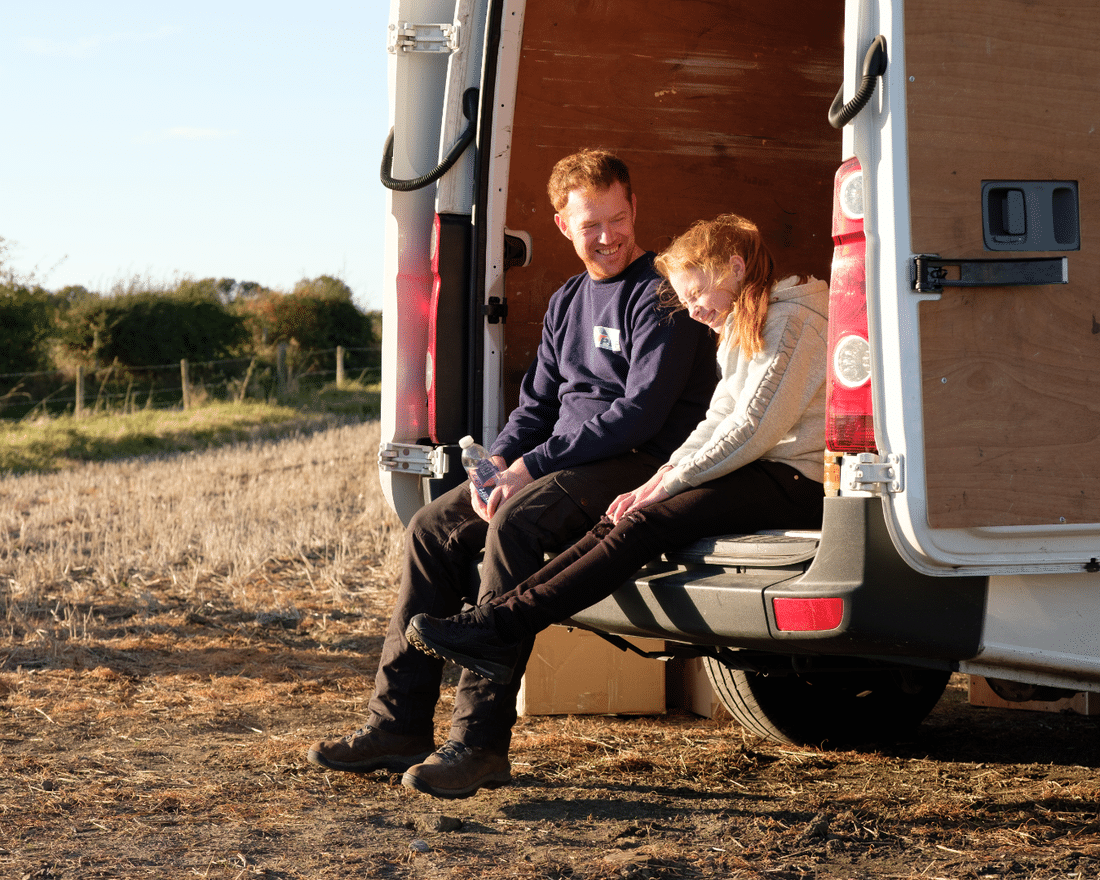 PUBLISHED March 20th, 2020 06:30 am | UPDATED May 18th, 2020 06:18 pm
Singapore is all about the hustle and bustle, and most of us enjoy being out and about all the time. There's always new restaurants to check out, new shopping malls to explore. However, in light of the whole COVID-19 situation, it's better to stay indoors to keep ourselves, our family, and those around us safe.
When you're done working at home for the day, what else is there to do? Here are someways to fight cabin fever and keep you sane while you practise social responsibility and distancing!
Keep Fit Without The Gym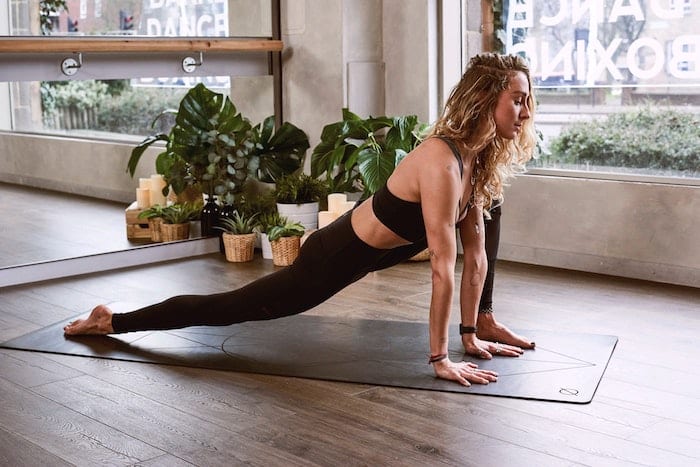 Fitness buff? No worries. While it may not be the best idea to head to a communal gym at the moment, there are still ways to stay fit at home. No matter if you're a CrossFit junkie, serial yoga practitioner, or just starting out, there are tons of apps and videos online to help. Popular apps include 30 Day Fitness (Apple, Android) for a full-body workout, while ladies can try SWEAT (Apple, Android) to get fit with a host of famous trainers. Otherwise, there are tons of free instructional videos on YouTube.
Marie Kondo Your Home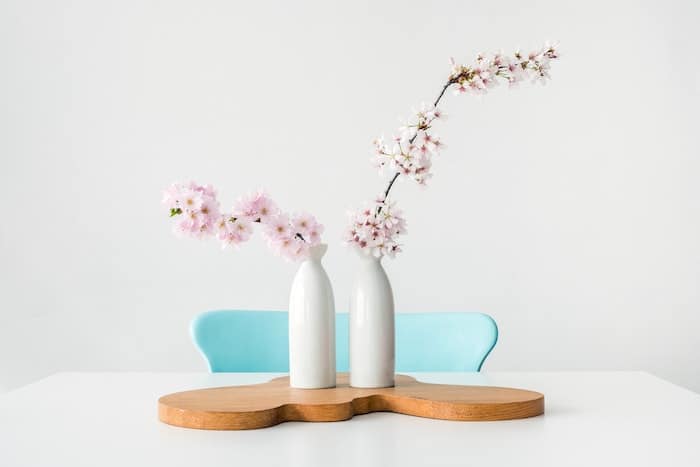 Missed out on your annual spring cleaning this year? Now's the perfect time to start. Nothing beats the feeling of a clean, clutter-free house, even more so when you're spending so much time at home. Get your Marie Kondo on, and dust away. Pro-tip: Instead of aspiring to spring clean your entire home at once, schedule different rooms for different days. This way, you won't burn out, and have enough time to sort through your items thoroughly. Remember to donate almost-new books, clothes, and furniture when you can.
Be Your Own MasterChef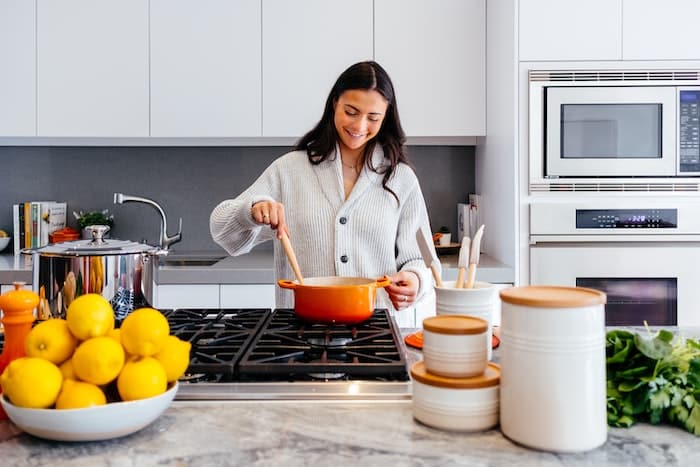 Do you remember the last time you made a healthy, nutritious meal from scratch, cause we can't either. It's time to grab your chef's hat and apron, and head to the stoves. Be it a simple breakfast, or a fancy four-course dinner, cooking's a great way to pass time. And for all the bakers out there, now's the chance to hone your craft without the pressure of time. Unsure where to begin? Look up cooking demonstrations of different cuisines online, or simply whip up a meal of whatever you fancy. MasterChef and Bon Appétit Test Kitchen make for great inspiration, too.
Work on Your Passion Project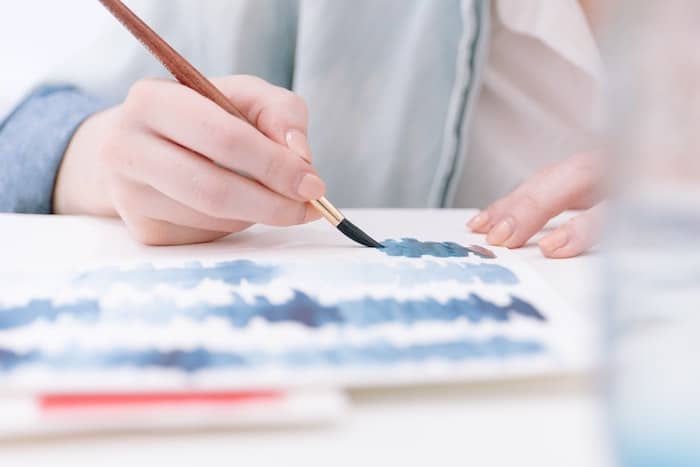 We've all got hobbies we're passionate about, but struggle to find time to devote our energy to. Now, we're finally able to take them up again. Spend time practicing guitar chords, reading the book that's been laying on your nightstand, or even writing poetry. Want to take things to the next level? Dream up the plan to your next side hustle, or learn a brand new skill. From woodworking to knitting, there's a never-ending list of new hobbies awaiting us. With myriad online classes and tutorials available, there's now little excuse to ignore our interests.
Sit Back, and Relax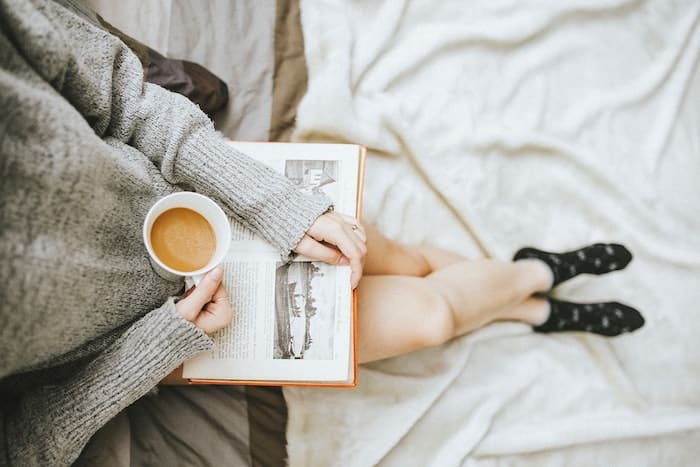 Let's be honest, staying at home means more time to do nothing. With the fast-paced lives we all lead, it's a good time to take stock of where we are, and wind down. Take a break from the stresses of everyday life – be it by indulging in the newest television series or sitting down with a good book. To go deeper, try a meditation app, where you'll learn mindfulness skills to help you keep an even keel, even in the current climate. Our favourites include the popular Headspace (Apple, Android) and Calm (Apple, Android) apps. To end your day, put on your favourite face mask, brew a cup of tea, and simply relax.
Top Image: Sidekix Media on Unsplash