Lockdown Cookup: Pierre Hermé's Chocolate Cake Is A Three-Step Path To Fudgy Heaven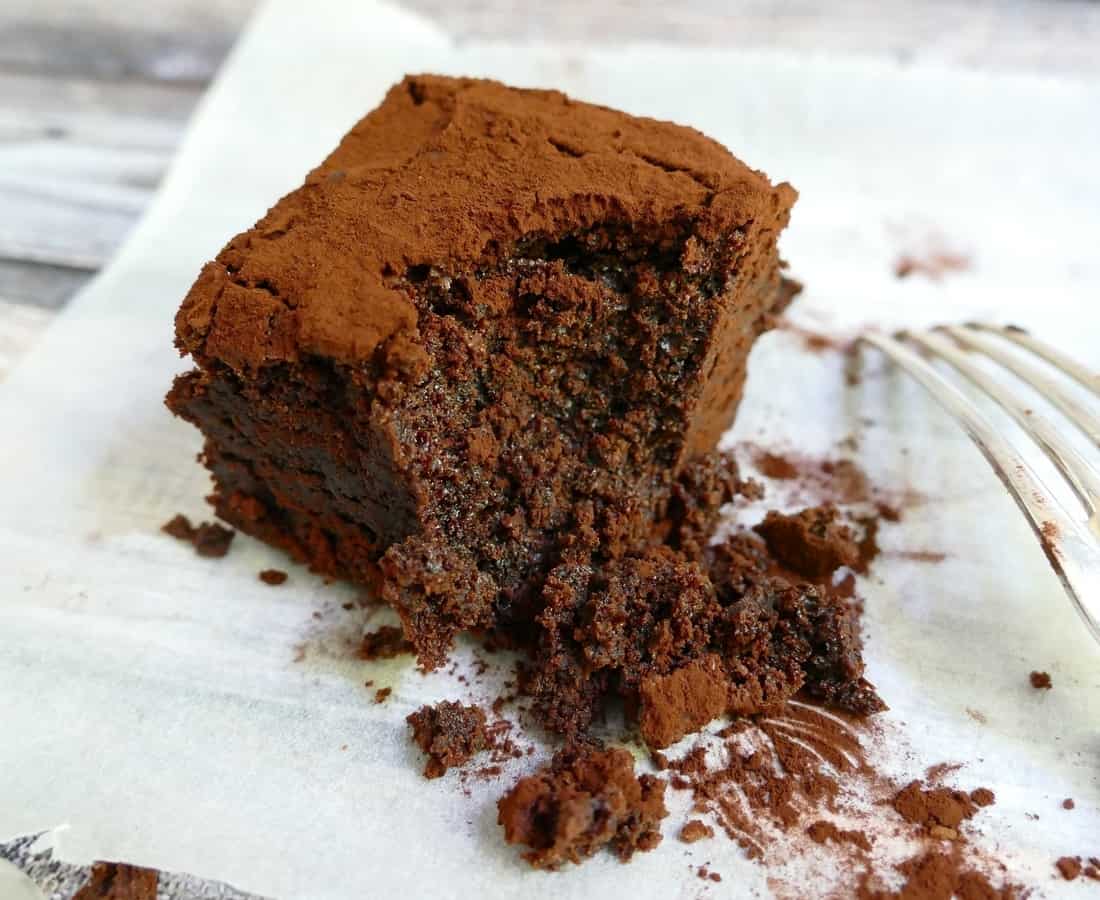 PUBLISHED May 25th, 2020 05:00 am
Some days we're adjusting well to lockdown, and some days we just want to sink facefirst into a rich, fudgy chocolate cake. To calm your inner chocolate monster, we've got a foolproof cure from the French guru of pastry, spice, and everything nice – Pierre Hermé. With 'pleasure as his only guide', this macaron maestro and chocolatier has built a worldwide empire from his whimsical confections. So you can bet that his latest recipe for Mi-Cuit Chocolate Cake is pure pleasure in a slice.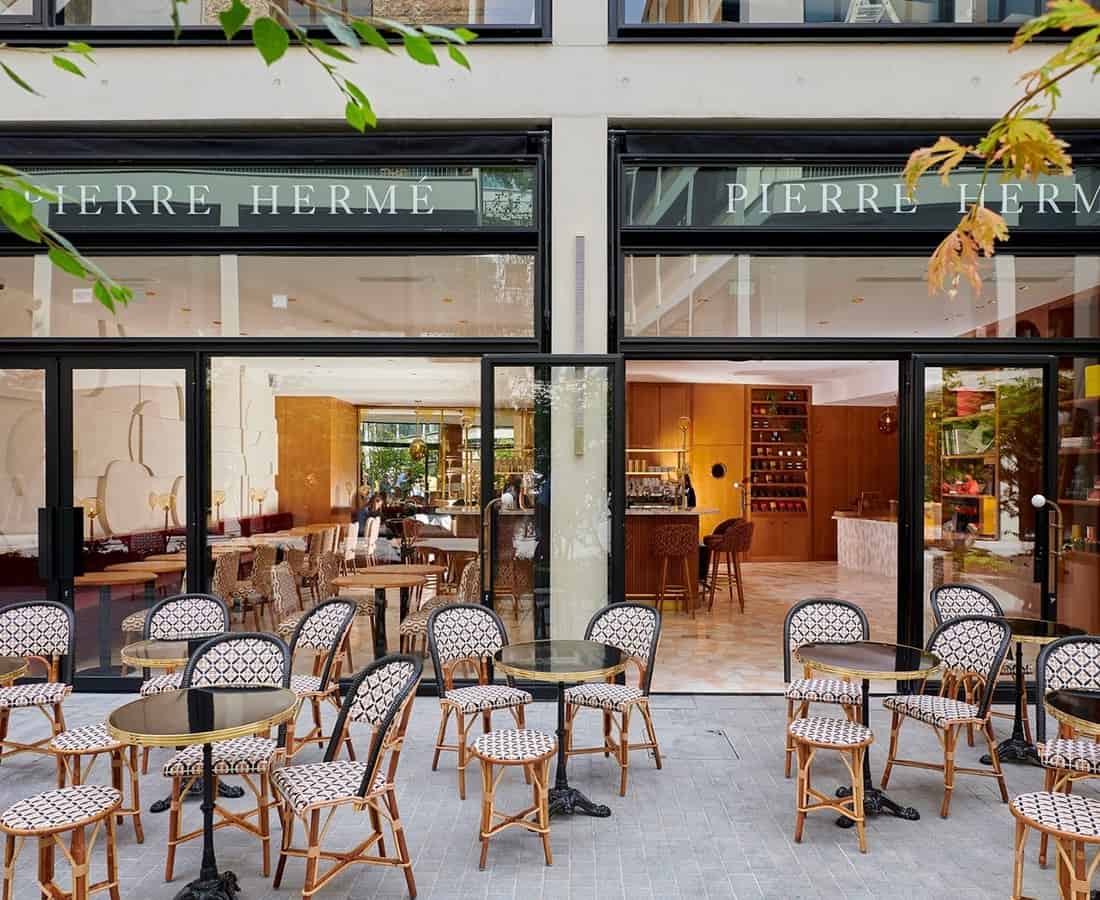 Shared on his Instagram page, this cake recipe calls for only five ingredients and three steps – perfect for getting your spontaneous bake on. 'Mi-cuit' translates to half-baked, which means you'll wind up with a treat that's moist on the outside and melty, liquid heaven on the inside. The use of sifted flour produces a fluffy crumb, while dark chocolate amps up the deep, toasty notes – are you drooling already?
Ingredients
250g soft butter at room temperature
180g sugar
200g eggs
70g sifted flour
250g dark chocolate (recommended: Valrhona's Guanaja 70% dark chocolate)
Method
Step 1: Place butter, sugar, eggs, flour, and dark chocolate (in listed order) into a large mixing bowl. Stir till smooth and well combined.
Step 2: Pour batter into a mould.
Step 3: Bake in the oven at 180°C for 30-35 minutes, and leave to cool.
Enjoy with no moderation whatsoever. Here's a look at Pierre Hermé's original recipe: