Virtual Socialise like a Pro: Fun Ways To Stay in Touch With Friends and Family While Social Distancing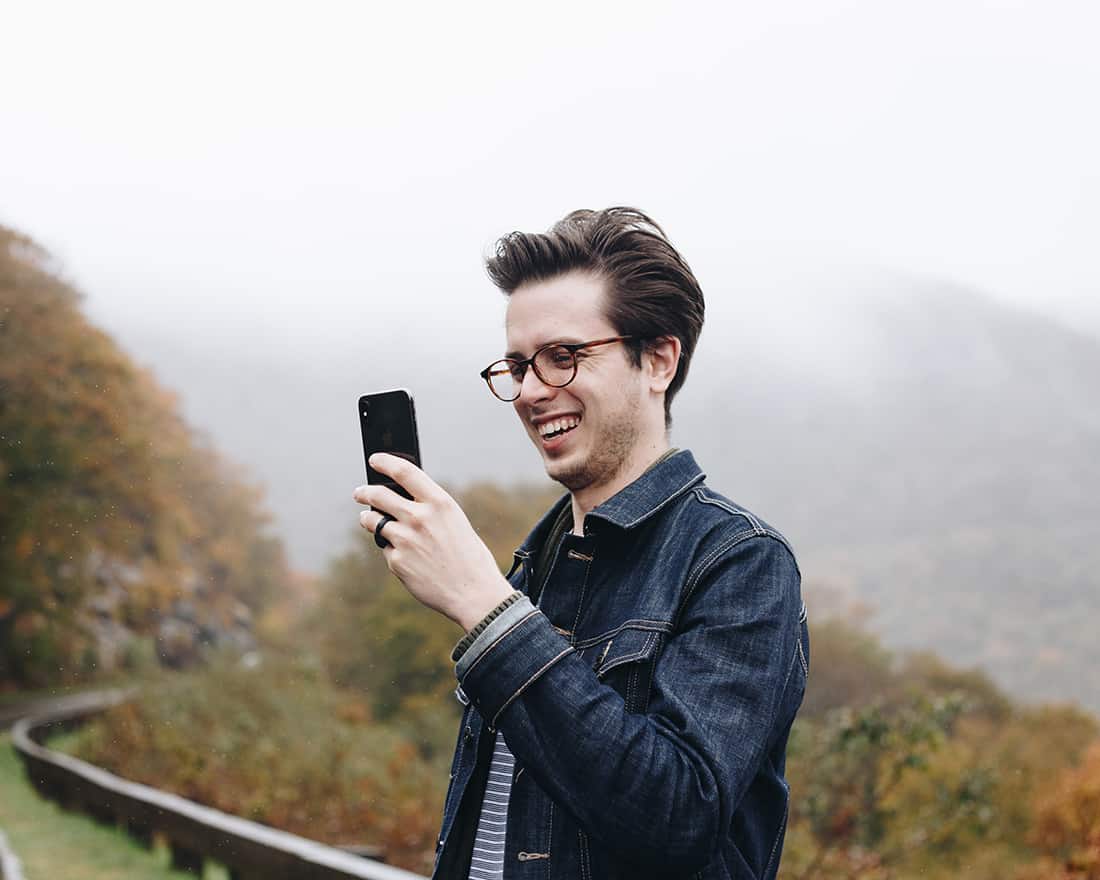 PUBLISHED May 5th, 2020 06:00 am | UPDATED May 18th, 2020 11:54 pm
Humans are inherently social beings – regardless of whether they are extroverts or introverts. While social distancing has been immensely helpful in curbing the spread of the pandemic, an unprecedented side-effect is a loneliness epidemic that is as detrimental to our mental health.
We may not be able to physically meet up for a while but that doesn't mean there aren't other creative ways to work around this new predicament and remain connected. Here are six fun ways to share solace, comfort and laughter.
Call, Text, Video Chat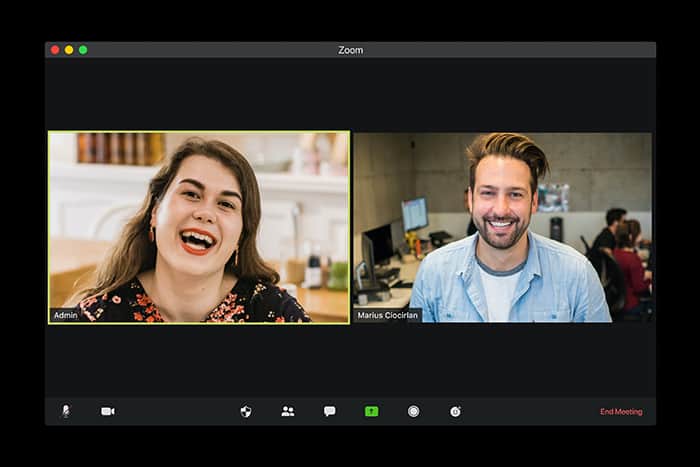 We know this is a no-brainer, but, this is the easiest way to check on your friends' well-being. The impact of social distancing varies from person to person – it can be challenging for some and freeing for others. Regardless, it doesn't hurt anyone to ring your friend and ask a simple " How are you doing?". Better still, turn it into a group event. Schedule a weekly conference call using any 0f the free video calling apps available like Zoom, Google Hangouts, Houseparty and Discord.
Host a Virtual Drinks and Dinner Party
So our first virtual dinner party was a success! Can't wait for the next one 😂🥳@freyie @oconnelltheatre @deany_parker @singing_hen #covid19 #VirtualParty #SelfIsolation #virtualdinner pic.twitter.com/F1LL2UjuhI

— Peter Edge (@_peteredge) March 20, 2020

Looking back on all the happy hours and get-togethers we took for granted, it's time to improvise, adapt and overcome these minor setbacks. Transform your home into a quasi-bar/restaurant and invite your friends to a virtual party. Bust out the crystalware and fine china you have been hiding away for no apparent reason and set up a fancy meal. You could even cook together – it doesn't have to be a lonely affair.
Desperately in need of a pint or two with your buddies? Repeat the above steps and switch out the food for a tipple of your choice. Drinking game idea: Take a shot every time someone mentions anything related to COVID-19.
Sweat it Out Together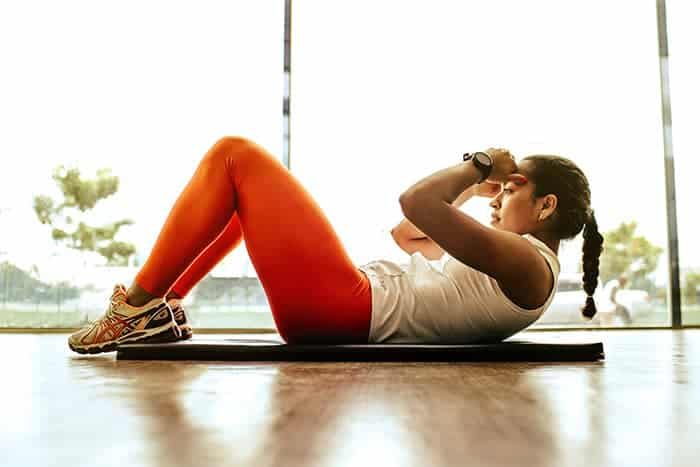 As our favourite gyms and fitness studios remain a distant dream at the moment, at-home workouts are the next best option. If you perform better with a partner, consider roping in a friend to do the workout with you over video chat. Some healthy competition coupled with friendly banter can spur you to boost through your fitness regime at ease. Not to forget, friends who slay together, stay together. Don't know where to start? Peruse our list of at-home workouts to find a routine that you and your workout buddy deem fit.
Netflix and Chill Virtually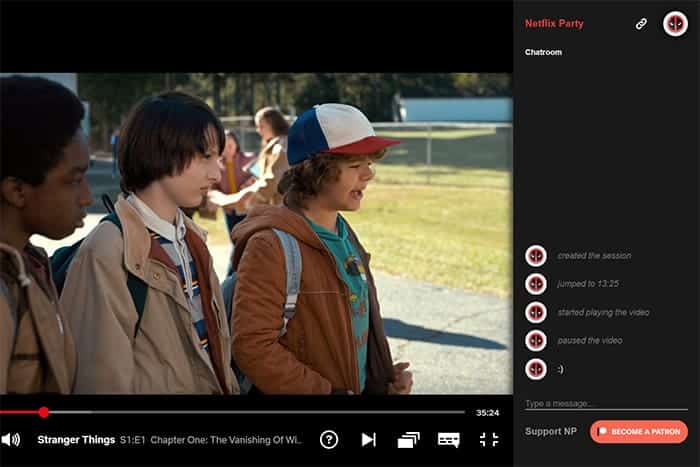 Don't let social distancing come in between you and your weekly movie nights. With Google Chrome's Netflix Party extension, you and your fellow binge-watchers can watch any movie or show on Netflix in perfect sync. An added sidebar for group chat lets you scream in capital letters or emote your sorrow in real-time without having to switch between apps. All you have to do is download the Chrome extension, stream the movie on your desktop and then launch Netflix Party. Share the URL that pops up with your friends, and the show's on.
Battle it Out Through Online Games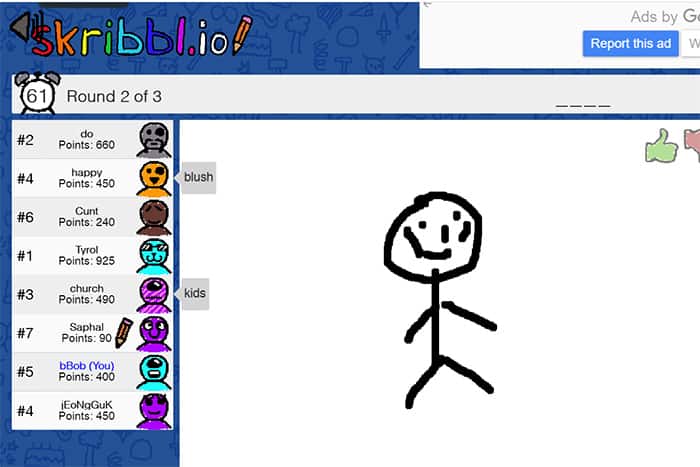 It's not every day you get to hole in your room and play games on your computer without anyone pestering you. Not only are they a fun way to reconnect with your friends but they are also a great distraction from the chaos of the outside world. Cool online games to check out include the Pictionary-Esque Skribbl.io and Codenames Online – a word-based party game that will put your inter-communication skills to the test.
If you prefer something with more face-to-face interaction, the video app Houseparty lets you video chat and play fun games like Heads Up!, Quick Draw (similar to Pictionary) and Chips and Guac (akin to Cards against Humanity) simultaneously.
Pen a Letter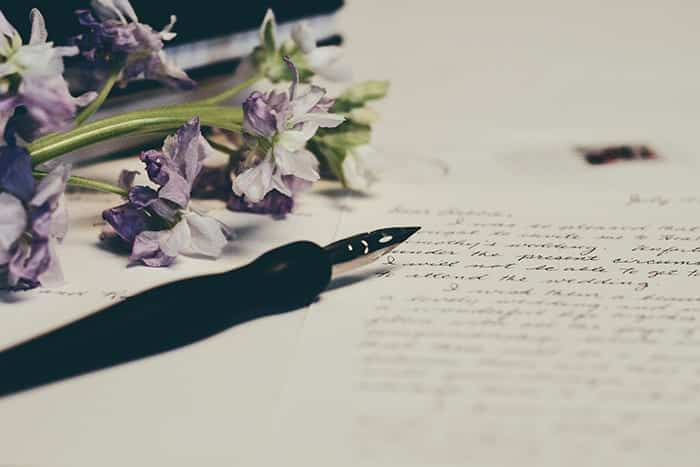 When was the last time you snail-mailed a letter to anyone? We can't remember either. Bring back the forgotten art of writing letters by sending heartfelt handwritten letters to your pals. In the age of instant messaging, the charm of this traditional form of communication is unparalleled. Besides being a proven stress-buster, letters also create lasting memories that you can look back with fondness in the future. So, make every word count.
Note: Postal services will continue islandwide during the circuit breaker period in Singapore but may face delays
Top Image: Photo by Charis Gegelman on Unsplash