5 Things To Do This Week in Singapore: 13 November to 18 November 2017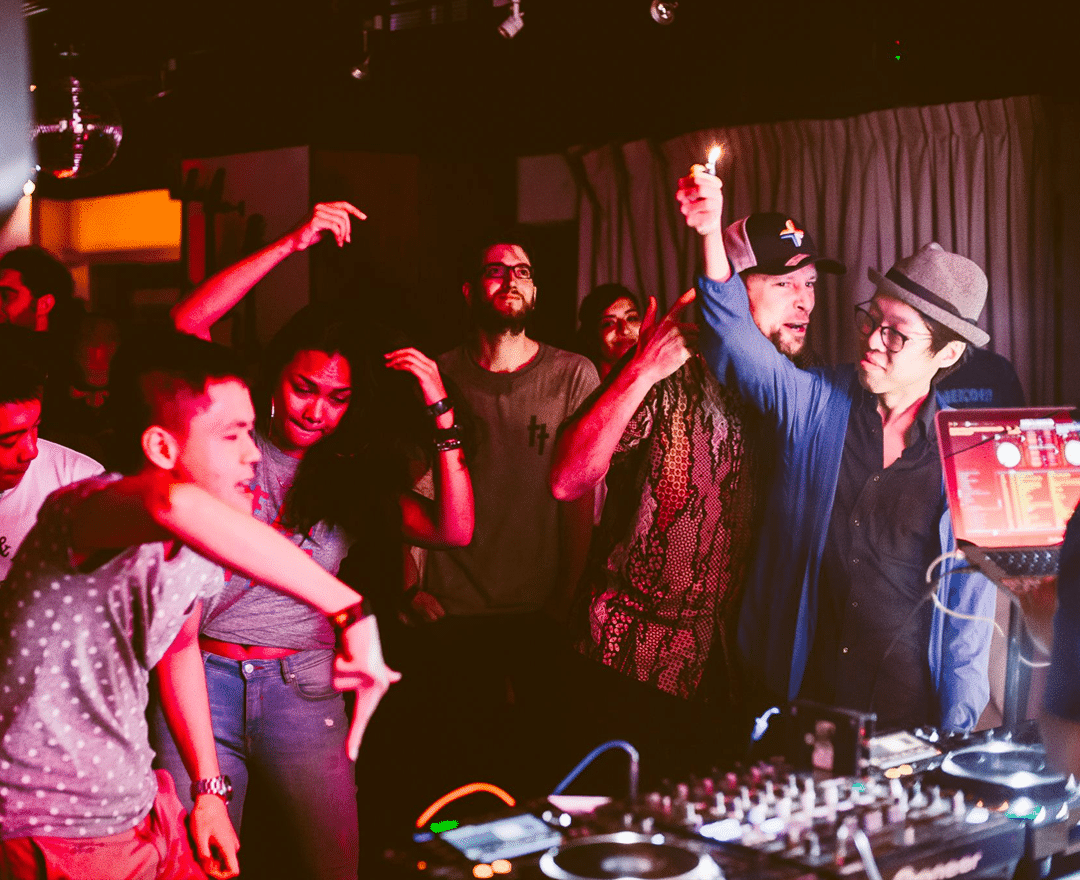 PUBLISHED November 12th, 2017 06:00 am | UPDATED May 14th, 2018 12:12 pm
There's a whole lot of live music and markets this week, from the brand new drinks-focused ALT MKT and local-themed Lets' Go Jalan Jalan near the city centre to Sunshine Nation's inaugural IMI Festival. Elsewhere, check out a new exhibition at the Singapore Art Museum and dance to Revision Music's top beatmakers!
Presented by Temple Cellars, embrace this boozy extravaganza of craft beers, sakes, minimal intervention wines, and small-batch spirits as you sample more than 250 unique labels at up to 25% off typical retail prices. For its debut, the spotlight shines on game-changing local pioneer brewers and distributors like Brewlander & Co.'s John Wei, who currently gypsy brews out of Cambodia's Kingdom Breweries. Don't miss out on the daily tasting sessions between 12pm to 3pm and 5pm to 8pm, while other programmes include masterclasses by industry experts, pop-ups by Meat Smith and The Oyster Cart, and music makers such as JAWN, SHAK, and the Baits. Not a bad way to prepare for the festive season, yeah?
ALT MKT – The Alternative Market is happening from 17 to 19 November 2017 at UE Square, from 11am daily. Tickets are priced from $45 for 1-day entry and $80 for a 3-day pass, available via Eventbrite. For more details, check out the event page here. 
What's this, a local-themed food and music festival? Setting up shop at The Three Peacocks @ Labrador Park, 'Let's Go Jalan Jalan' is a three-day event that will spoil you with more than 100 varieties of food and drinks, including the old school rickshaw noodles, you tiao with soya bean drink, traditional Malay kuehs, ice kachang, and a lot more. Adding on to the festivities, there will be several established and well as smaller independent brand owners selling personalised handcrafted items, holding live culinary workshops, hosting a heritage trail, and buskers and musicians all around.
Lets' Go Jalan Jalan is happening from 17 to 20 November 2017 at Labrador Park, 5.30pm – 12.30am. For more details, check out the event page here.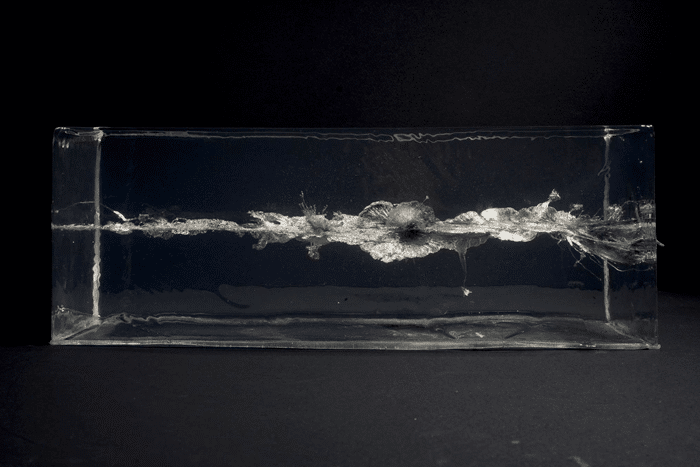 Ever seen colliding bullets frozen in a ballistics gel block a la MythBusters? Cinerama, the latest exhibition at Singapore Art Museum, lets you do just that. Make your way there and explore the shifting boundaries between moving image, film, and art, as 10 artists and art collectives showcase everything from hand-drawn animation to stop-motion videos and a vivid imagining of a post-apocalyptic Singapore. If you want the inside scoop, this Friday sees artists Jeremy Sharma, Ming Wong, oomleo, Sarah Choo Jing and Victor Balanon leading an exclusive behind-the-scenes tour of the exhibition and their works!
The artist and curator tour is happening on Friday, 17 November 2017 at 7pm. Cinerama is exhibiting from 17 November 2017 to 18 March 2017 at Singapore Art Museum, 10am – 7pm daily. Tickets are priced at $15 and valid for entry to the exhibition on the day of the tour or on another day of your choice. For more details, check out the event page here.
Sunshine Nation is back at it again, and if their massive portfolio of parties and events are anything to go by, the inaugural edition of IMI Festival looks set to be spanking good fun. Designed to educate and inspire the new generation on all things innovation, music, and inspiration, they've engaged artists, thought leaders and innovators across the industry to give talks and uncover how our minds, bodies, and technology and starting to converge. In true Sunshine Nation style, there will be awesome music – plenty of it. Think Bob Moses, Miami Horror, and HVOB with Mumford and Sons' lead banjoist Winston Marshall.
IMI Festival is happening from 18 to 19 November 2017 at Old Kallang Airport, 11am – 3am. Tickets are priced at $125, available via Peatix. For programming and more details, check out the event page here.
Calling all crate diggers! Camp Kilo is where it's at this Sunday, as Revision Music stalwarts RAH & Senja dishes out a mixed crate of selects, from Hip-hop and Reggae to Rare Groove, Drum & Bass to Funk, Soul to …well, you get the idea. Collectors and music aficionados can look forward to a specially-curated market where you'll be able to swap your pre-loved vinyl, cop some merch from several Singaporean music labels, collectives, and stores.
TRIBE x Music Market by Revision is happening on Sunday, 19 November 2017 at Camp Kilo Charcoal Club, 4pm – 10pm. Admission is free. For more details, check out the event page here.