Best Brunch Spots on Orchard Road, Singapore: Restaurants And Cafes to Kiki With Your Kakis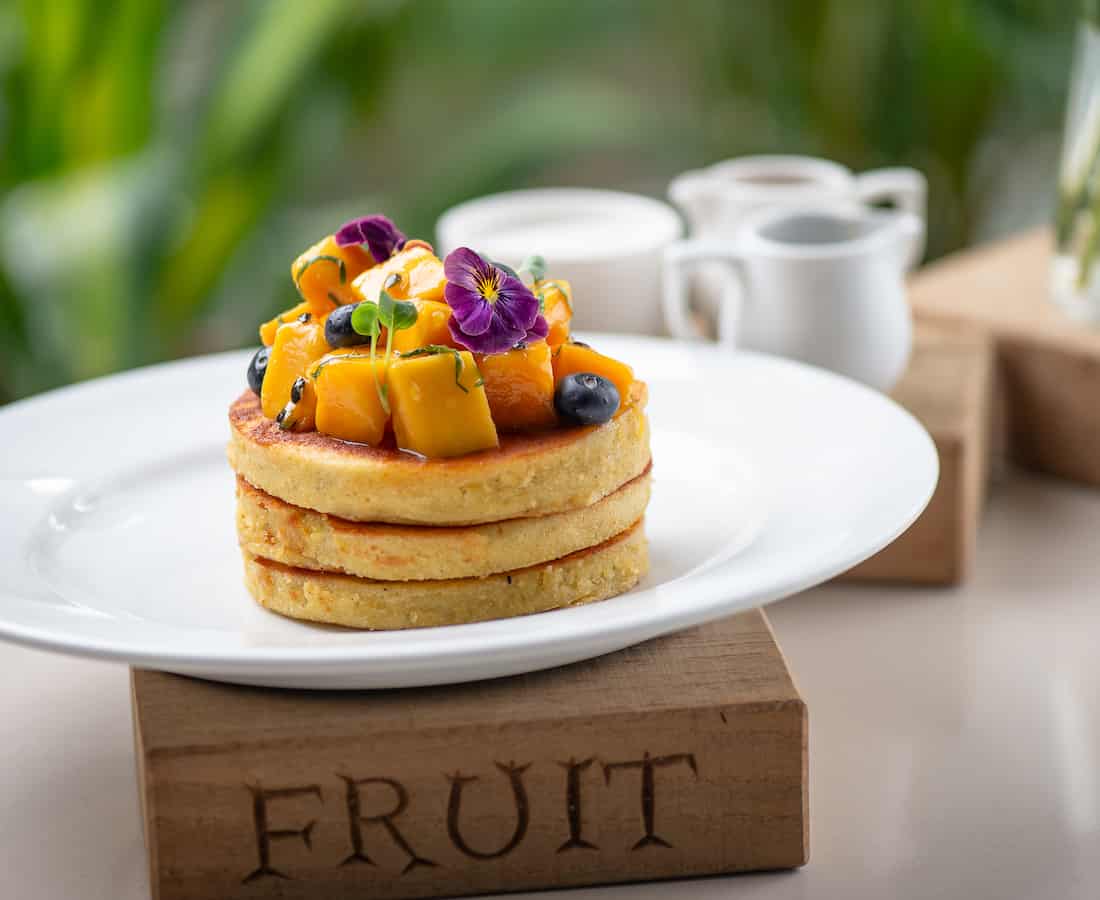 PUBLISHED November 5th, 2020 06:30 am | UPDATED November 9th, 2020 11:13 am
We're now five months into Phase 2, stuck and unable to travel, and it's time for you and I to admit: we've probably exhausted all of our usual brunch spots now. But if putting in the effort to find something new and exciting is a little too exhausting, fret not:  we've done the job for you. Here are some of the best brunch spots in the centrally-located Orchard Road for you and your kakis from around the city.
Wild Honey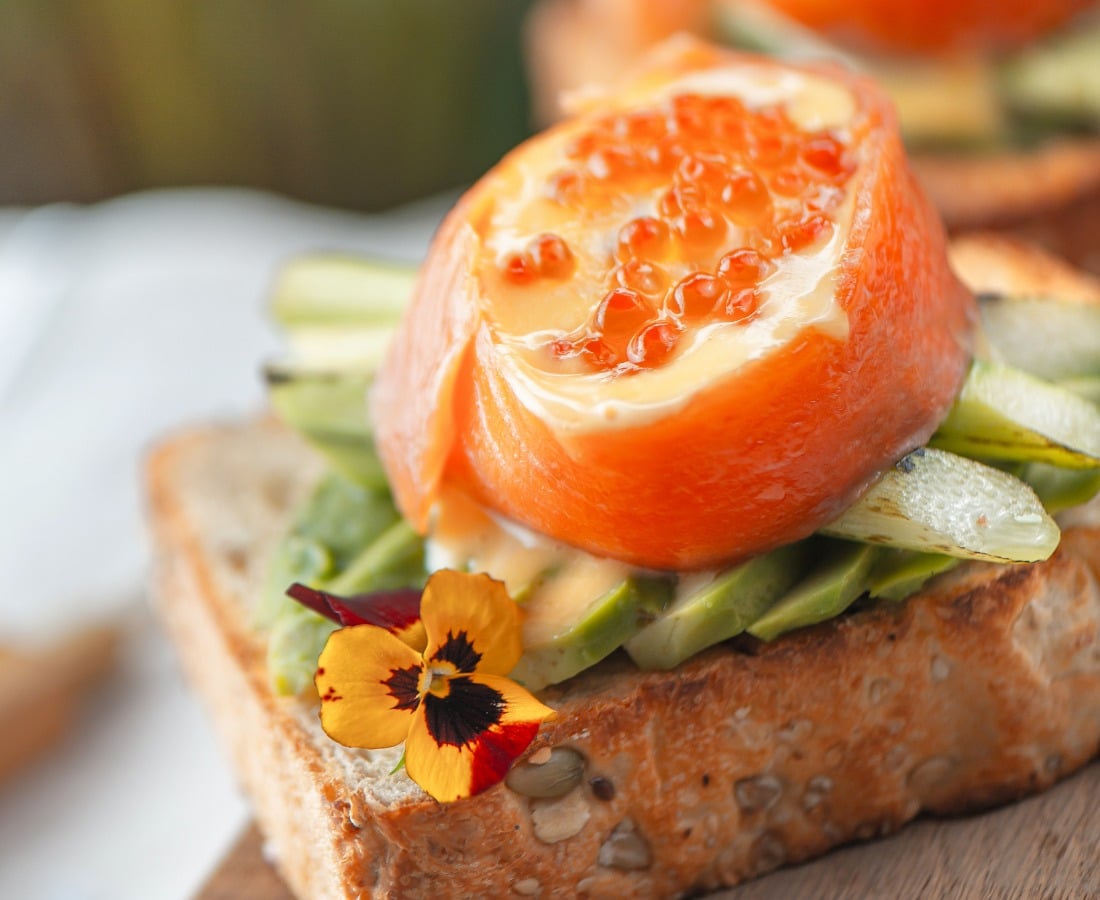 True to its name, Wild Honey serves up a range of wildly varied breakfast foods. Let your tastebuds travel up to Scandinavia with their signature Norwegian Breakfast (S$28), featuring perfectly poached eggs and salmon roe wrapped in smoked salmon, atop asparagus spears and whole-wheat brioche (with gluten-free options). Alternatively, venture to Tunisia with their spicy Shakshouka (S$24) or sunny California with the vegan-friendly Californian (S$22), a soft tofu and vegetable scramble with eggplant 'bacon' on grilled sourdough. Both Orchard Road locations are elegant but cosy (with the Scotts Square venue boasting a breezy al-fresco veranda), perfect for your weekend catch ups over all-day brunch.
Mandarin Gallery:

Wild Honey is located at #03-01/02 Mandarin Gallery, 333A Orchard Rd, Singapore 238897, p. +65 6235 3900. Open Mon — Thur 9am — 9pm, Fri 9am — 10pm, Sat 8am — 10pm, and Sun 8am — 9pm.
Scotts Square:

Wild Honey is located at #03-01, 6 Scotts Square, 6 Scotts Rd, Singapore 228209, p. +65 6636 1816. Open daily 9am — 6pm.
Social Place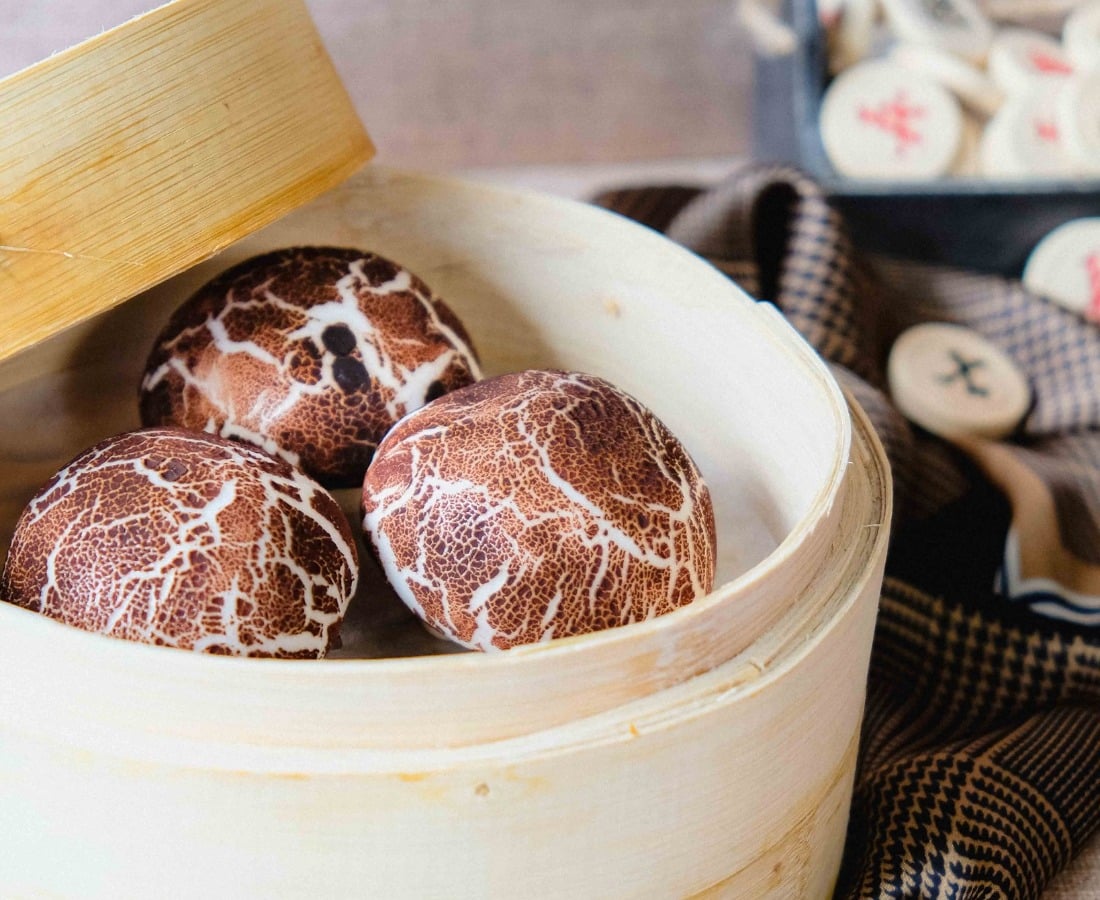 This retro restaurant might look like it came right out of 1960s Hong Kong, but its menu is ahead of its time. Social Place brings a modern brunch flair to traditional Cantonese cuisine with dishes like the Truffle Shiitake Buns (S$6.80, three pieces), exquisitely crafted to look like mushrooms, and Charcoal Custard Buns (S$8.80, three pieces). Apart from their dim sum range, they also serve up moreish dishes like Roasted Quail (S$9.90) and a range of adorable desserts — Mahjong Jelly (S$6.80, six pieces), anyone?
Social Place is located at 583 Orchard Road, Forum the Shopping Mall #01-22, p. +65 8870 2288. Open daily 11.30am — 2.30pm and 6pm — 9.30pm.
Merci Marcel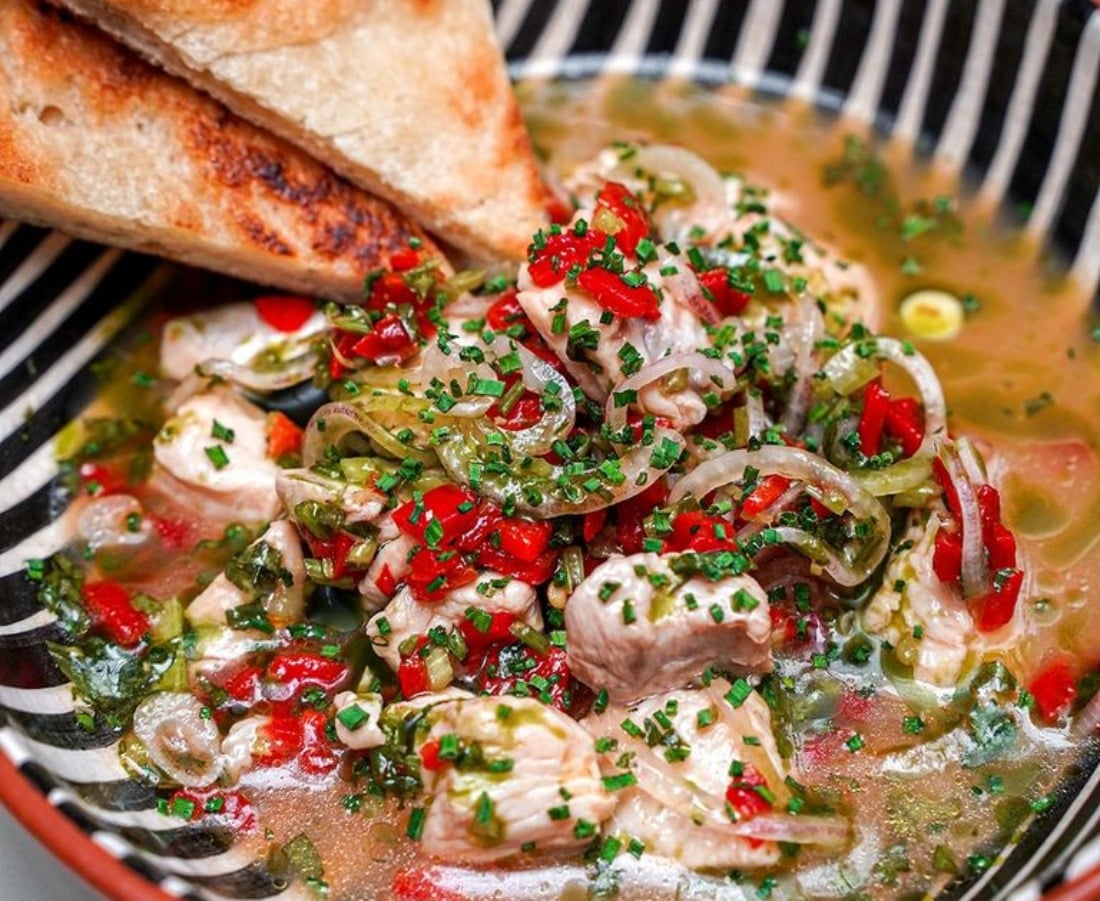 This eclectic café combines hints of Bauhaus architecture and tropical motifs to create an utterly charming interior, perfect for a relaxing brunch with friends. Some highlights of their European-inspired menu include their Beef Tenderloin Carpaccio (S$21) and Tarte Flambée (S$26) — think thin-crust French pizza with melty cheese and smoked duck breast. Their desserts are also absolutely irresistible, and hey — while a dessert shared is half the calories, we've a feeling you'll want to keep their Crème Brûlée (S$10) all to yourself.
Merci Marcel Orchard Road is located at Palais Renaissance, 390 Orchard Road #01-03, Singapore 238871, p. +65 6735 2608. Open daily 8am — 10.30pm.
Oriole Coffee + Bar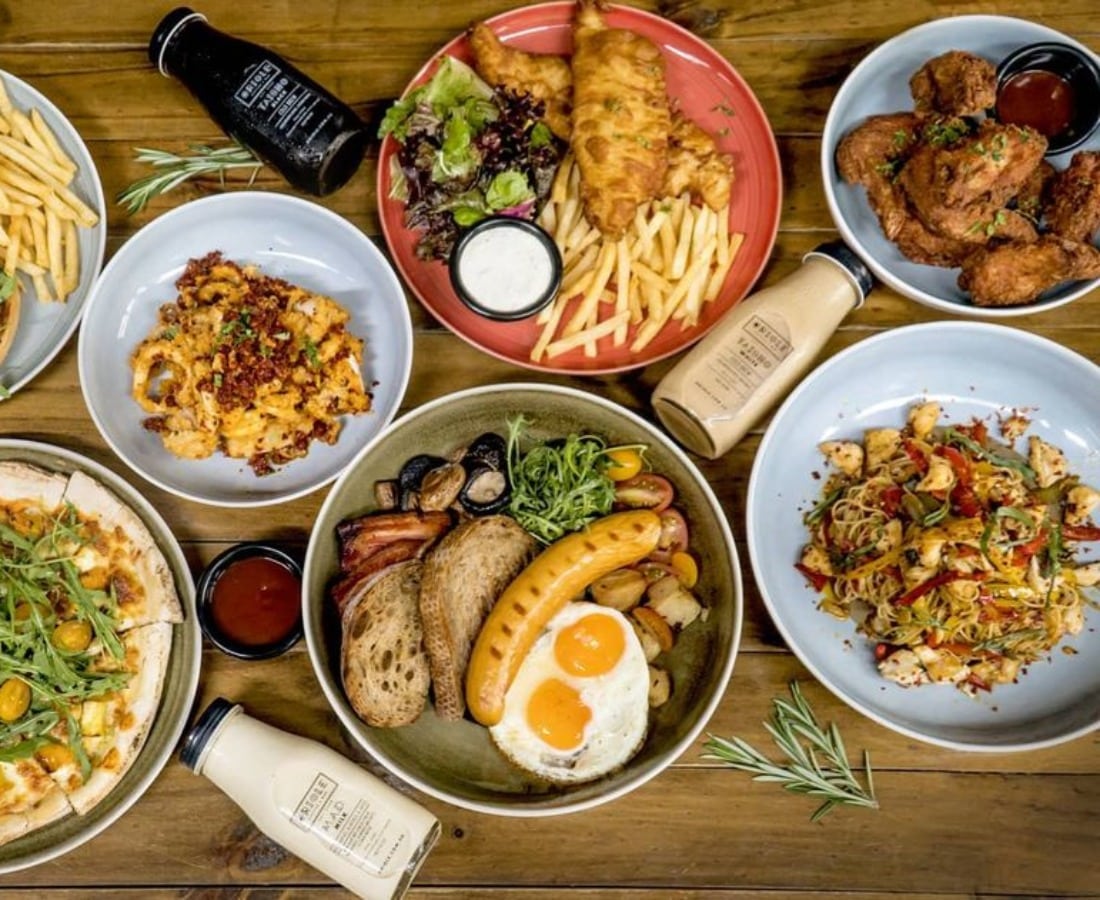 Café by day and bar by night, Oriole Coffee + Bar satisfies both tipplers and coffee fanatics — sometimes at the same time with their specialty coffee cocktails like the Auburn Russian (S$16), a rum-infused dairy-free coffee cocktail. Their menu is packed with hearty brunch fare, perfect for a weekend treat meal. Does anything sound more indulgent than a Fried Chicken & Waffle (S$20) smothered in umami bacon jam and topped with a crispy fried egg? We think not.

Oriole Coffee + Bar is located at 96 Somerset Road #01-01, Pan Pacific Serviced Suites Orchard, Singapore 238163, p. +65 6238 8348. Open daily 10am — 10.30pm.
HVALA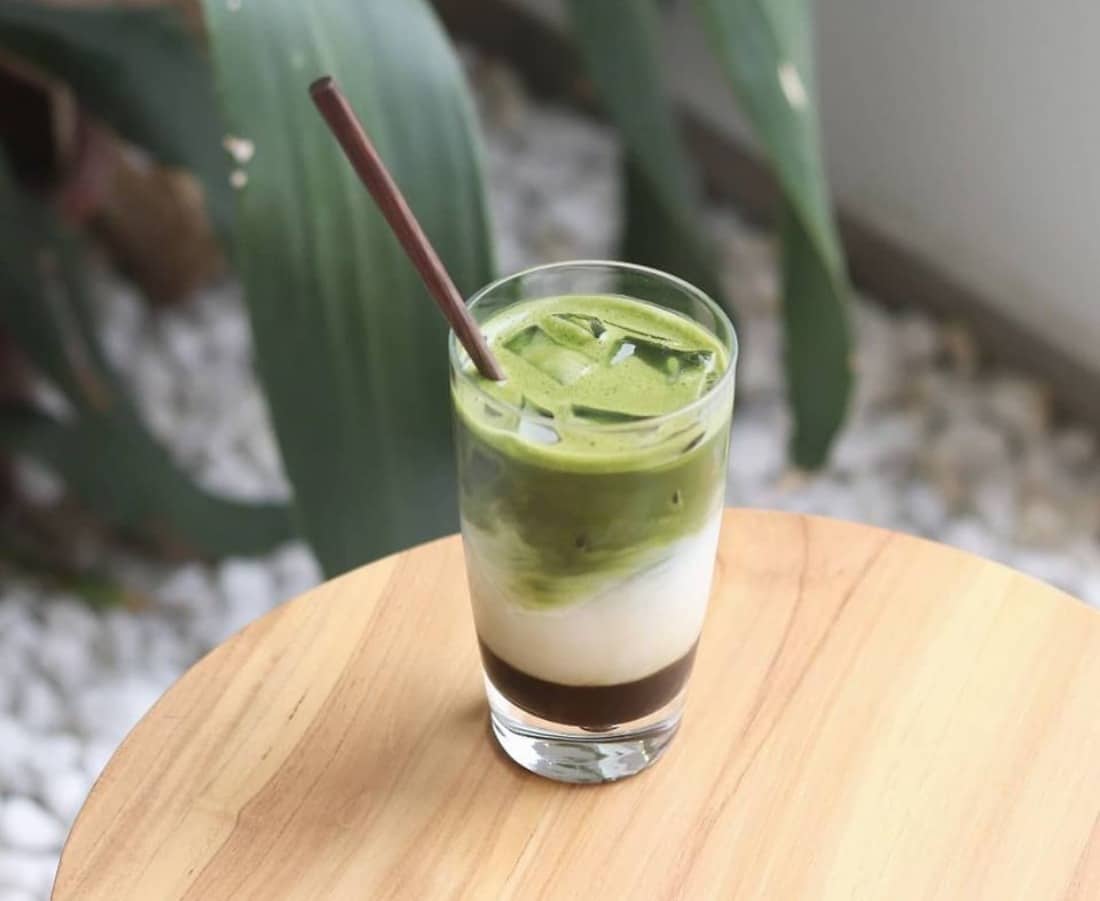 Matcha lovers, let us introduce you to your new favourite haunt. HVALA brings matcha to a whole new level with their premium and ceremonial grade brews. The Matcha Hojicha Latte (S$5.80) brings together the best of both teas for a bittersweet silky smooth and creamy drink you won't be able to get enough of. Their food menu is comprised almost exclusively of sweet treats like Belgium Waffles (S$8.80) and Lava Cake (S$8.80), because we all know the best breakfast is actually dessert.
HVALA is located at 111 Somerset Road #01-10, Singapore 238164. Open daily 11am — 9.30pm.
Halcyon & Crane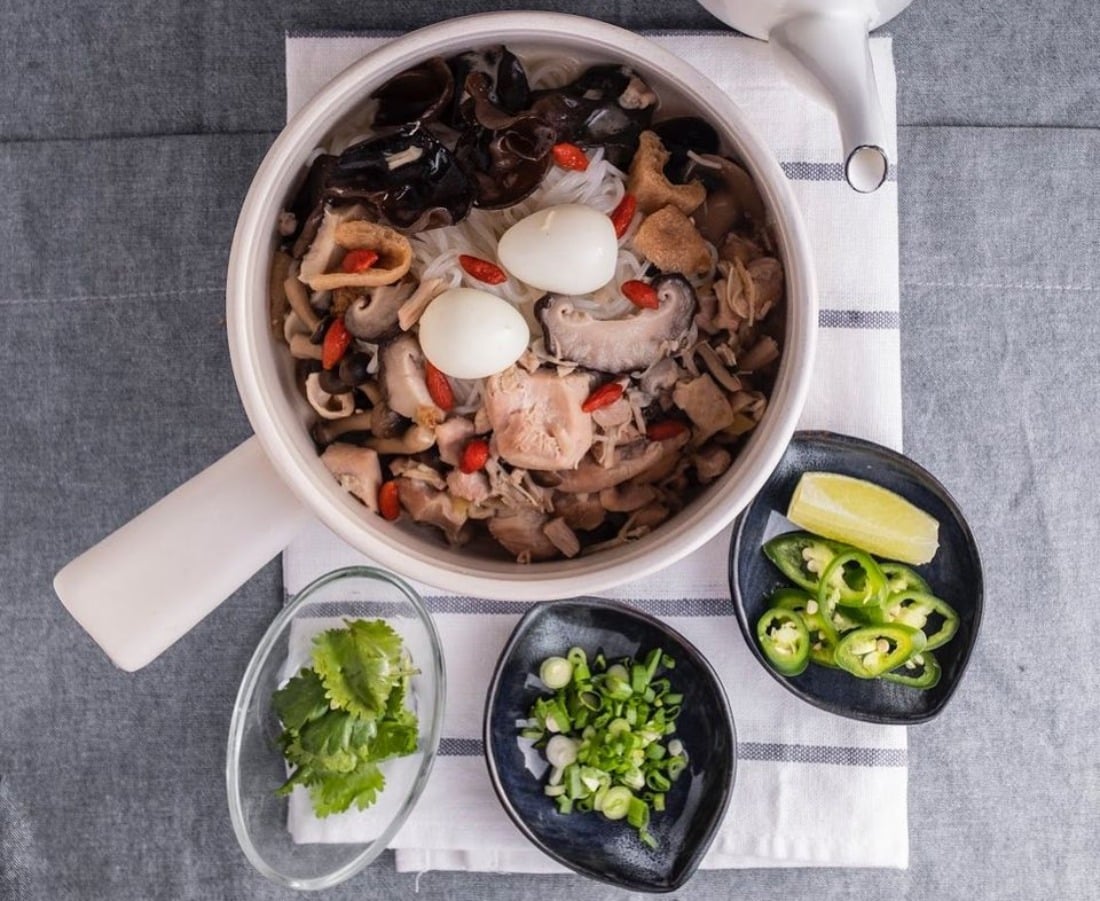 This café embodies East-meets-West (done well), with a menu focusing on contemporary European cuisine with Sichuan flavours. Expect some classic European dishes like Beef Cheek Fettucine (S$26) as well as fusion offerings like the Dan Dan Spaghettini (S$22.90). Wash it all down with a good glass of wine or one of their cocktail offerings like the Lychee Lady (S$20), a lychee-strawberry take on the classic white wine spritzer.

Halcyon & Crane is located at 290 Orchard Road, The Paragon #03-09, Singapore 238859. Open daily 11am — 8.30pm.
Pano Kato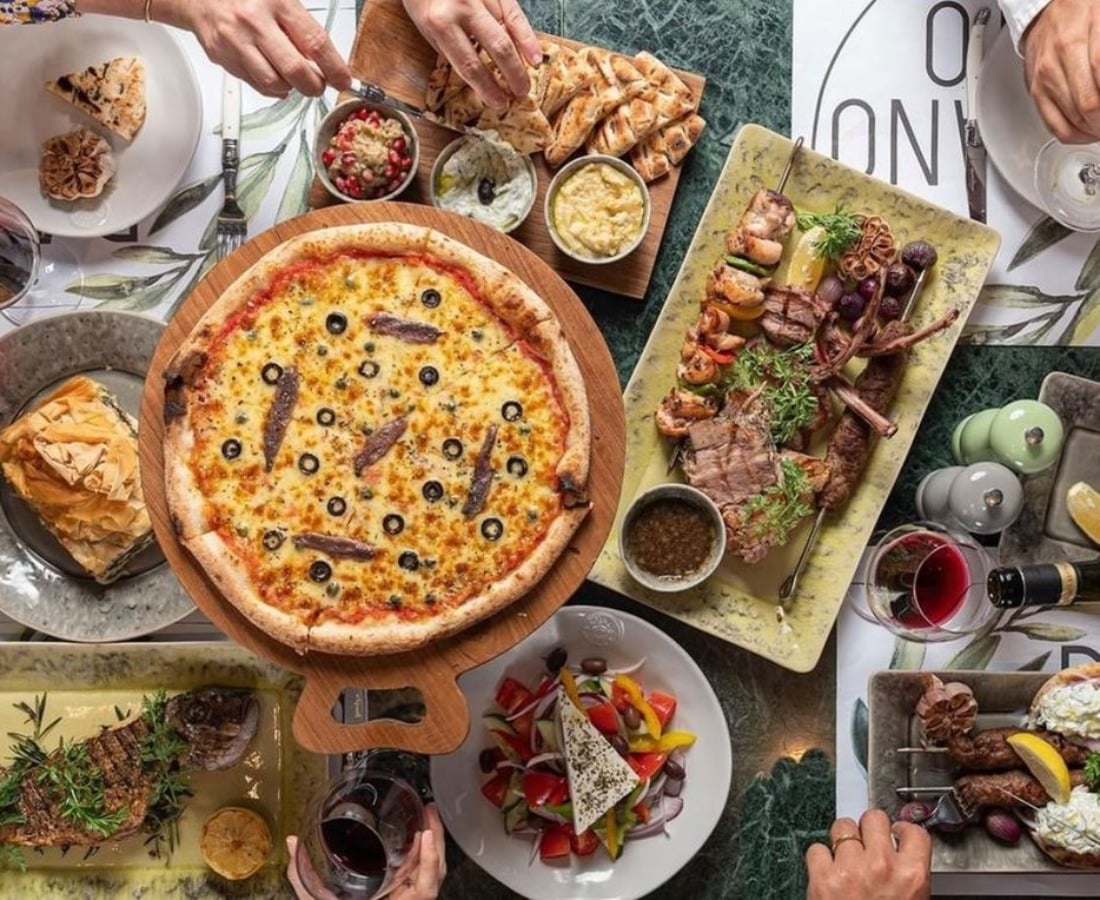 Pano Kato serves up unpretentious Mediterranean food, paying homage to co-owner Panagiotis' Greek roots. Tuck into some homely family recipes like Spanakopita (S$26) and Moussaka (S$32), or opt for delicious meats done over their charcoal grill. Their wood-fired pizzas are nothing to frown at either, with options for meat-lovers, vegans, and even gluten-free or keto individuals. If you've a sweet tooth, you won't be able to resist their selection of Mediterranean desserts.

Pano Kato is located at 163 Tanglin Rd, #02-23 Tanglin Mall, Singapore 247933, p. +65 6235 5056 / +65 6235 3851. Open daily 9am — 9.30pm.
PAUL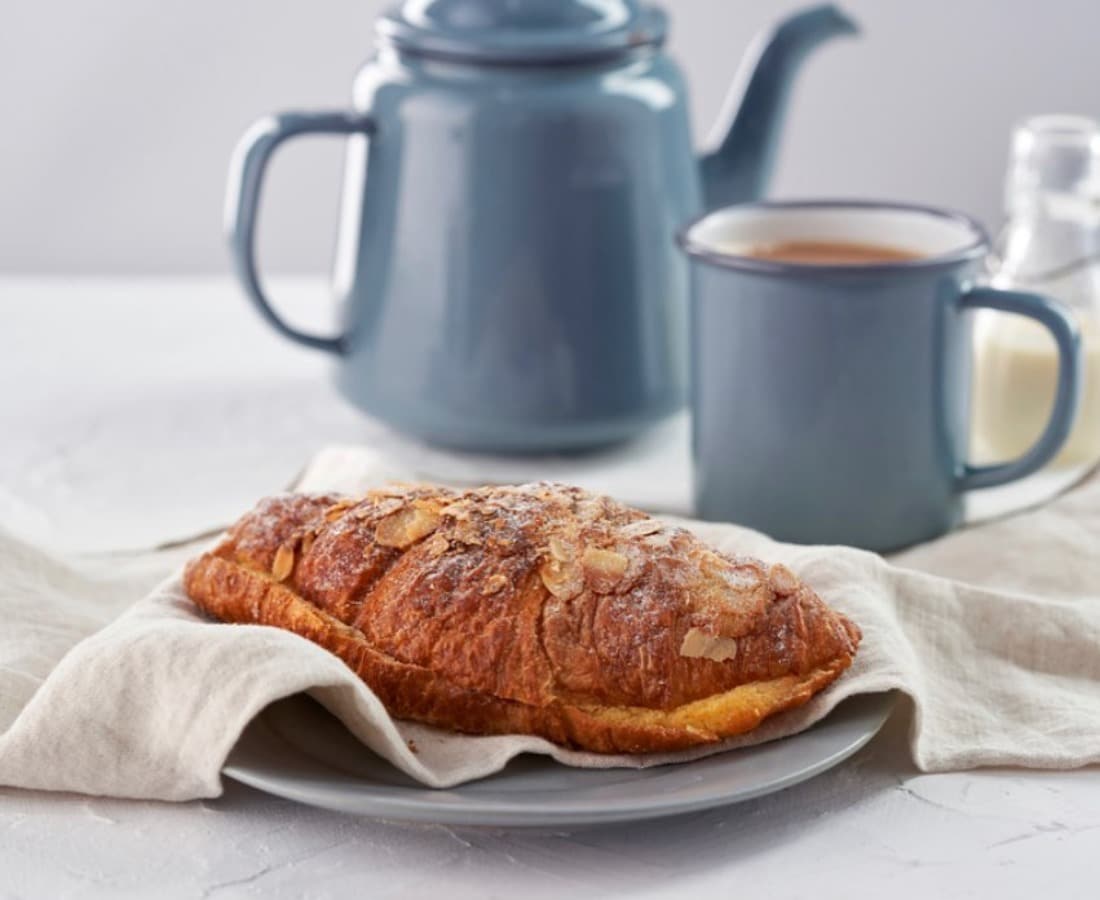 This bakery from France values time-honoured traditions passed down for more than a century now, lending to good quality and unpretentious fare. Savoury options include a classic Avocado Brioche (S$16.90) and Chicken Roulade (S$23.90), but an absolute must try is their selection of fresh-baked pâtisseries. Enjoy the exquisite Tartelette Aux Fraises (S$7.20), a refreshing strawberry custard tart, or a classic Eclair Au Chocolat (S$7.20), a light choux pastry filled with chocolate cream.
PAUL is located at 391 Orchard Road, Ngee Ann City #03-16/17, Singapore 238872, p. +65 6836 5932 / 6836 1914. Open Mon — Thur 9.30am — 8pm and Fri — Sun 9.30am — 9pm.
Grand Jeté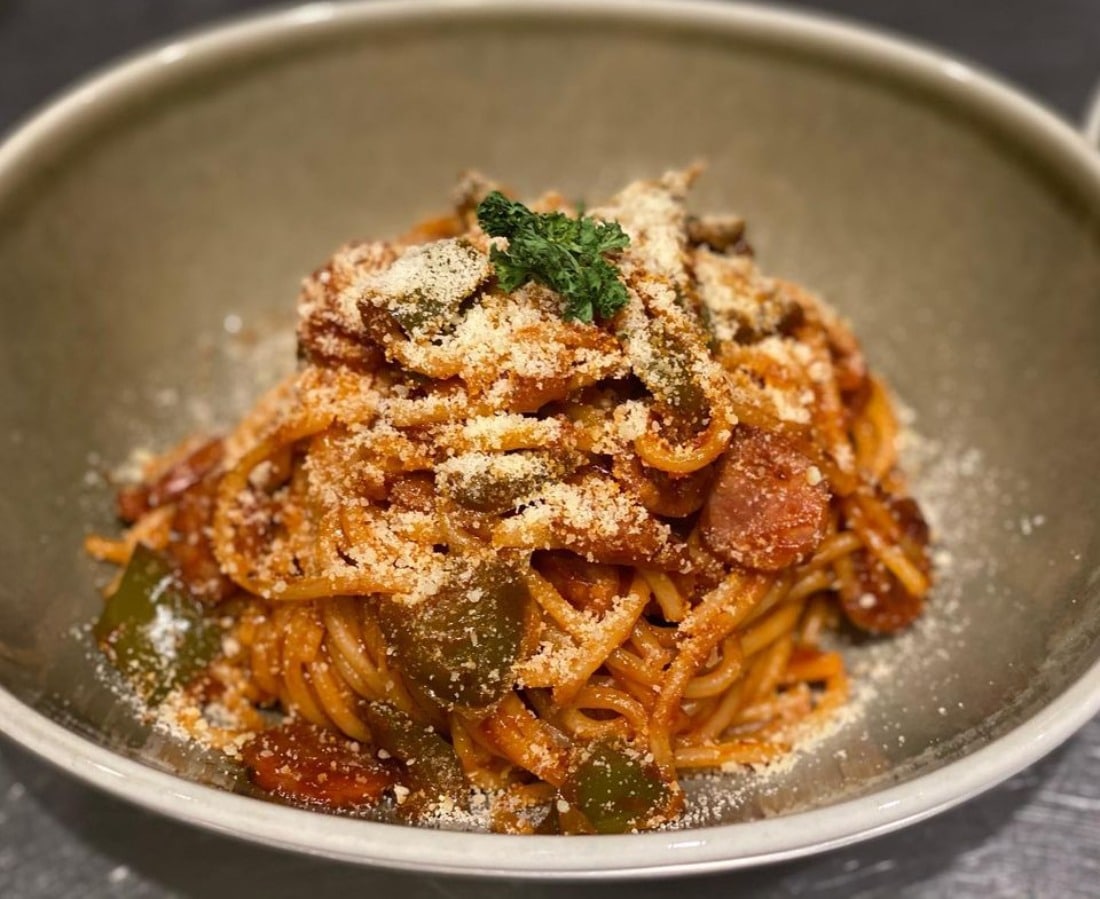 Grand Jeté is, as its name suggests, leaps ahead of other cafés in terms of uniqueness, with its minimalist Japanese-inspired menu. Opt for one of their refreshing Japanese sandwiches, from the hearty Double Decker Tonkatsu (S$7.40/14.80) to the Instagrammable Fruit With Cream (S$7.40/14.80) dessert sandwich. Their drinks menu is plentiful, from coffees and teas for a midday pick-me-up to a good range of whiskies and beers.
Grand Jeté Cafe & Bar is located at 391A Orchard Road, #02-11 Takashimaya Shopping Centre Singapore 238873. Open Mon — Sat 11am — 9.30pm and Sun 11am — 5pm.
Top image: Wild Honey