Restaurant Review: Yàn at National Gallery Singapore Shines With Old Cantonese Classics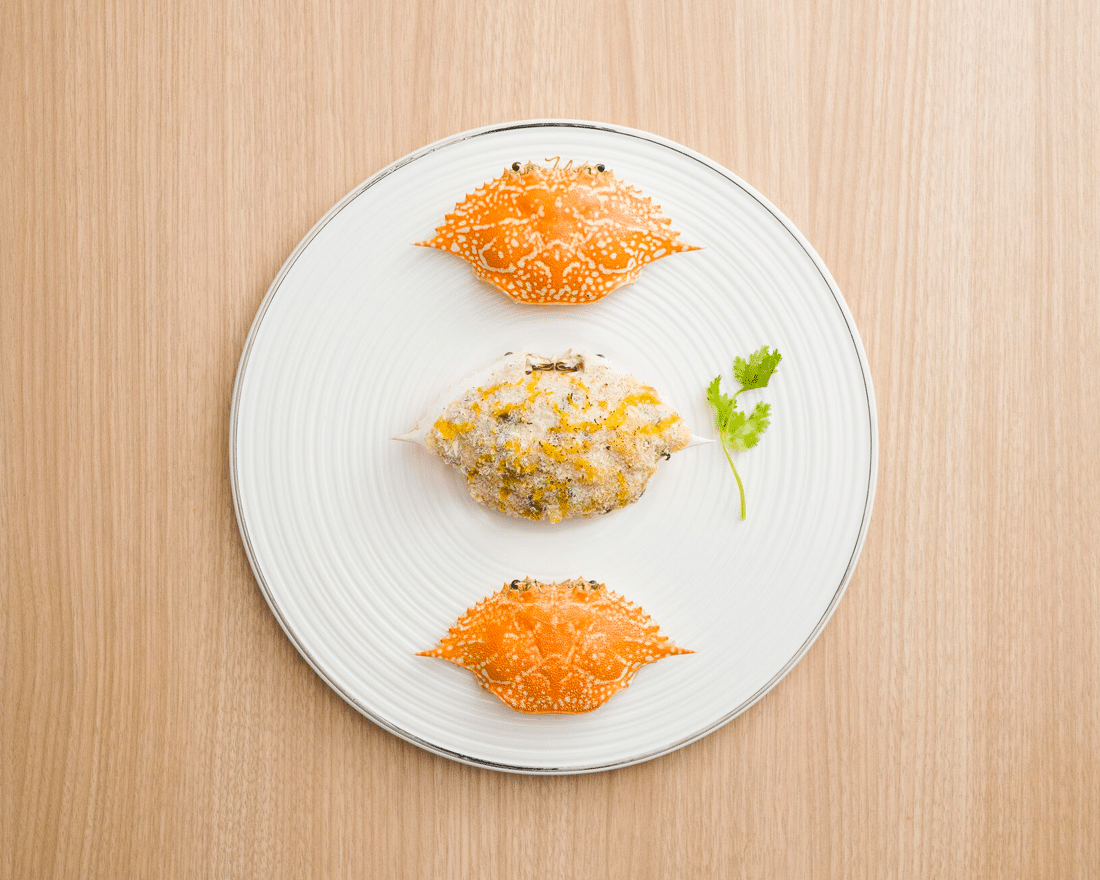 PUBLISHED June 9th, 2018 06:00 am | UPDATED February 6th, 2020 05:50 pm

There are tables filled with office workers, several families, and a group of lively tai tais (a colloquial term for an upper-class married woman who does not work) when I arrive at Yàn for lunch. After three years in operation, it's evident that the Chinese restaurant in Singapore's National Gallery has made it work. It has lived up to its given meaning of "宴", which loosely translates to feast, offering an exceptional repertoire of authentic Cantonese fare, and now, it's time to pass on the mantle, chef-wise of course.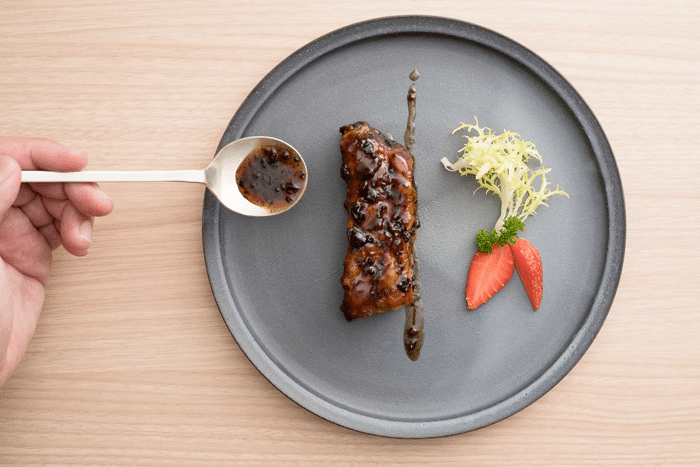 ChopeDeals: Save up to 30% off at Yan
The newest bastion of fine Cantonese cooking? It's Master Chef Lai Chi Sum, who comes from a humble beginning in Hong Kong and later, nearly two decades worth of experience at Tung Lok, one of Singapore's most established Chinese restaurant group. At Yàn, he brings his own tastes to the city centre – that of finely-executed private home-style meals, also known as 'sifang cai'. It involves traditional Guangdong recipes (often with seasonal ingredients) cooked long and slow to distill out rich, deep flavours, and being of partial Cantonese descent, it's something I adore.
While the restaurant's perennial favourites – think a delicious crispy roast suckling pig served in three ways and just as spectacular Peking roast duck – still remain, Chef Lai has expanded his menu to include a number of new creations. For one, the Baked Crab Shell with Crab Meat and Onion ($18) is a Western-influenced delicacy born in Hong Kong when the economy was booming from overseas investments from America, and is widely regarded as long-forgotten. It sees meat from a flower crab cooked with béchamel sauce, mushroom, and onion before being topped with bread crumbs and baked again.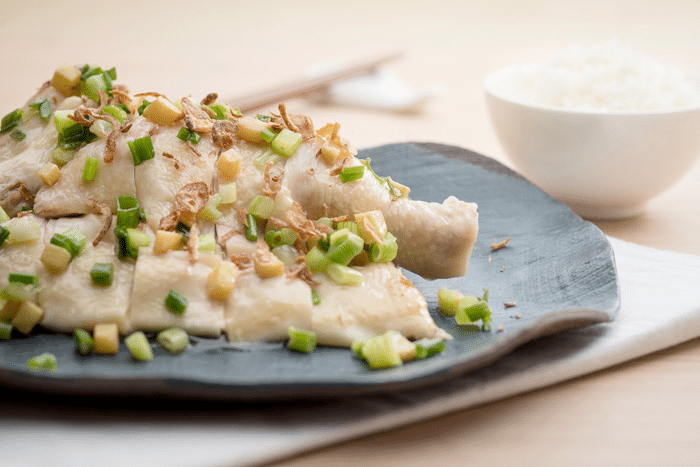 Another house special, his Baked Pork Ribs with Black Olive ($13.80) comes inspired by old Guangzhou farmers, who would often cook with olives that they harvested. Marinated, steamed, deep-fried, then sautéed with preserved black olives, honey, and plum sauce, the ribs come out crisp and soft, sweet and rich. So yes, a powerful dish that you might follow-up with the soulful Steamed Kampong Chicken with Ginger Spring Onion ($25 for half) – free-range Malaysian chicken steamed, lightly fried in peanut oil, and then topped with chopped spring onion, ginger, and scallion oil. And all with a bowl of rice, if you can manage. Like chicken rice, but not really.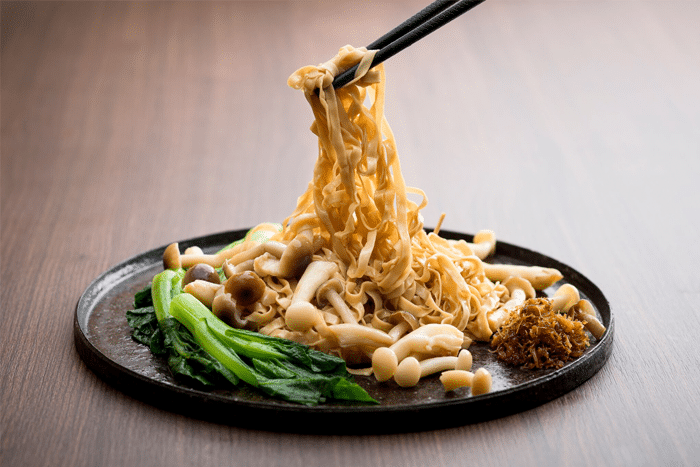 On it goes, as a heaping bowl of Braised 'Mee Po' with Fresh Mushroom and XO Sauce (from $22) is brought to the table. The housemade noodle comes particularly springy with fresh mushrooms and seasonal greens, which while delicious, is outshined by a special XO sauce (made with some 20 ingredients including prawn roe, salted fish, and dry-cured Jinhua ham) begging to be licked up. To keep you warm for the trip home, you might like the Shark Cartilage Broth with Wanton ($18 per bowl), and no, it's not shark fin – the cartilage is sustainably sourced from a trusted supplier. Chicken, pork trotter, lean meat, conpoy (dried scallops), and the cartilage are steamed for six hours, boiled at high heat, and sieved to achieve a smooth consistency that's teeming with umami. A tedious process, yes, but it complements the soft minced chicken and prawn wontons beautifully.

Yàn is located at #05-02 National Gallery 1 St. Andrew's Rd, Singapore 178957, p. +65 6384 5585. Open daily 11.30am – 2.30pm, 6pm – 10.30pm.