City Nomads Radio: KoFlow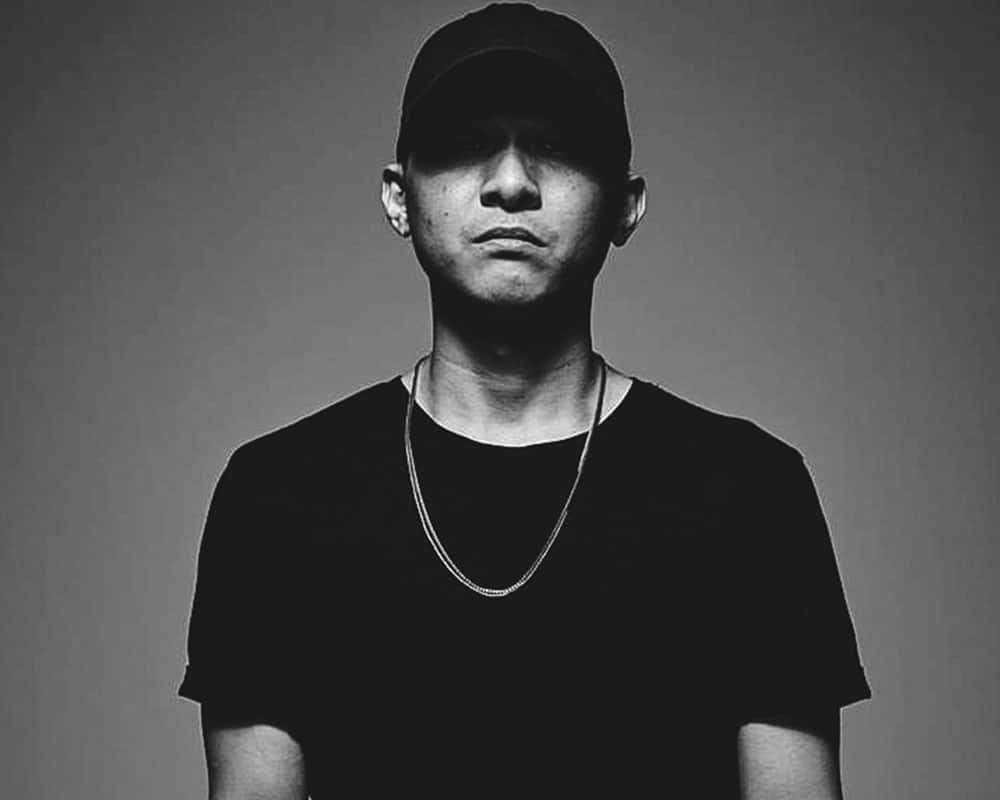 PUBLISHED March 4th, 2017 07:00 am | UPDATED February 20th, 2021 08:06 am
The Singapore DMC Champion 2003, Wayne Liu – also known as DJ KoFlow -started DJing and competing in 2001 and has won numerous awards ever since. His craft, enhanced by a uniquely versatile and all rounded performance style, has seen him playing alongside with international artists such as Mariah Carey, Missy Elliot, Kanye West, Black Eye Peas, and Jazzy Jeff.
Amidst his busy schedule with the preparation of his upcoming concert, FLOW – a hip hop theatrical experience, of a boy who grew up to become KoFlow, he managed to squeeze in a little time to answer our queries and shared with us about the hip hop scene in Singapore, his upcoming concert and his track – Arab st.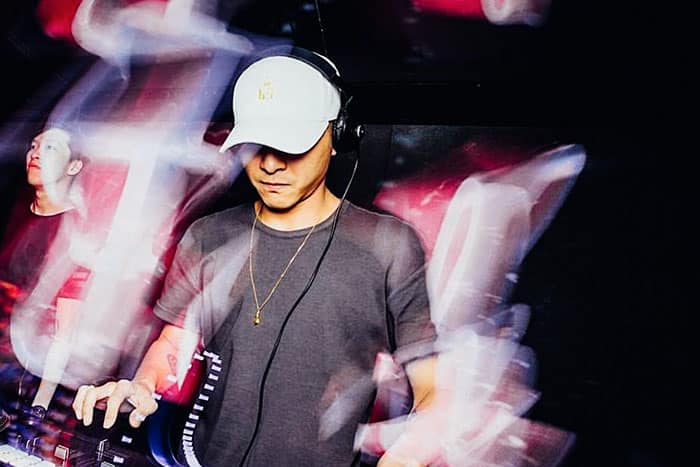 ​Your concert, FLOW, is slated for 30 June at Esplanade Concert Hall. Tell us more.
This will be the first time a DJ is taking center stage at the Esplanade Concert Hall. It's a really big thing for me personally, I had always wanted to perform in a concert theatre. Really felt like a achievement unlocked! But i didn't want the show to be just another show. You come watch 'Koflow play the turntable' and done. I wanted a voice and a message. As i worked with under privilege teens, i see the parallel between them and artist alike. We do struggle a lot, some makes move, some make it, some don't, and a whole lot gives up half way.
So with that, we conceptualised a show to remind ourself, not because so and so make it and so can you. But instead something to remind ourselves, nothing is easy, life is never fair, not all the time you get to do what you wanna do. But that doesn't mean you cannot work for something you really want and be accepted.
What was the most challenging part in putting this concert together?
I would think that the most challenging part is that half of the team is made up of creative individuals who also has their commitment to their day job. So timeline is really important to us in putting this together.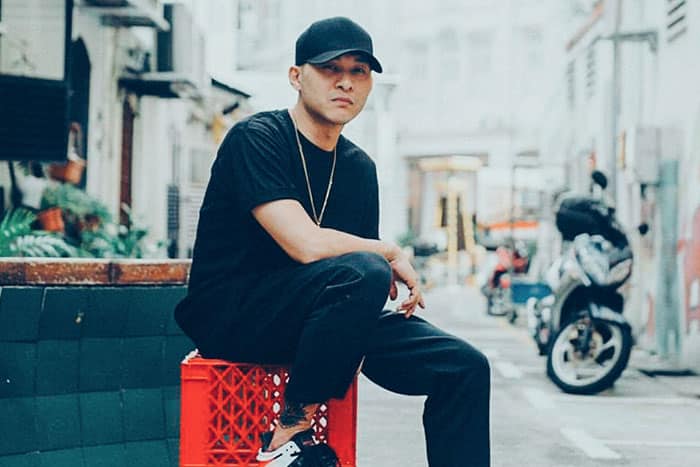 What can we expect at FLOW?
Apart from the turntables, the visual team is also putting up some amazing concepts, experimenting with the curve screen and also collabs with some of my talented friends like Vendetta, Shigga Shay, Radikal Forze and Md Noor.
At which age did you start getting involved with the hip hop scene in Singapore?
Woooo, probably 17 or 18. I started by going to rap gigs and then to Rootz which was probably one of the first club that i know of playing hiphop. By 19, i become very active in the DJ battle scene.
Who is your personal hero, and why?
Bruce Lee, i feel his passion. I admire his dedication to his artform which also opened doors to many other people as well.
[mixcloud https://www.mixcloud.com/citynomadsradio/city-nomads-radio-32-koflow/ width=100% height=120 hide_cover=1 light=1]
Tell us more about the song, Arab st.
I want to pay tribute to Arab st. I felt that during the period of 2008 to 2013, there was a gap in the music industry. Like a lot of the underground gigs had no where to turn to especially when EDM was full blown during that period. But however the only spot left in Singapore that allows that was Blujaz in Arab st. Many local collectives from this generation that gained a following was thru Blujaz or street parties in Arab st. So i made up the song about my neighbour based on that, the open mindedness, the vibrant creativity that goes with it, a non judgemental place where street art and music could thrived!
Any shouts?
Shout Out to, Etracx, Radikal Forze Crew, Syndicate, AgentOne, alice, Aaron, Bryant de silva, Sofie Chandra, Analog Vault, and Esplanade for giving me the opportunity and helping me out with the 'Flow' concert!
–
FLOW is happening on Friday, 30 June 2017 at Esplanade Concert Hall. To find out more information about on the ticketing and event, please visit www.esplanade.com/flow.
To keep updated of his upcoming gigs and productions, follow him here:
Website | Facebook | Soundcloud