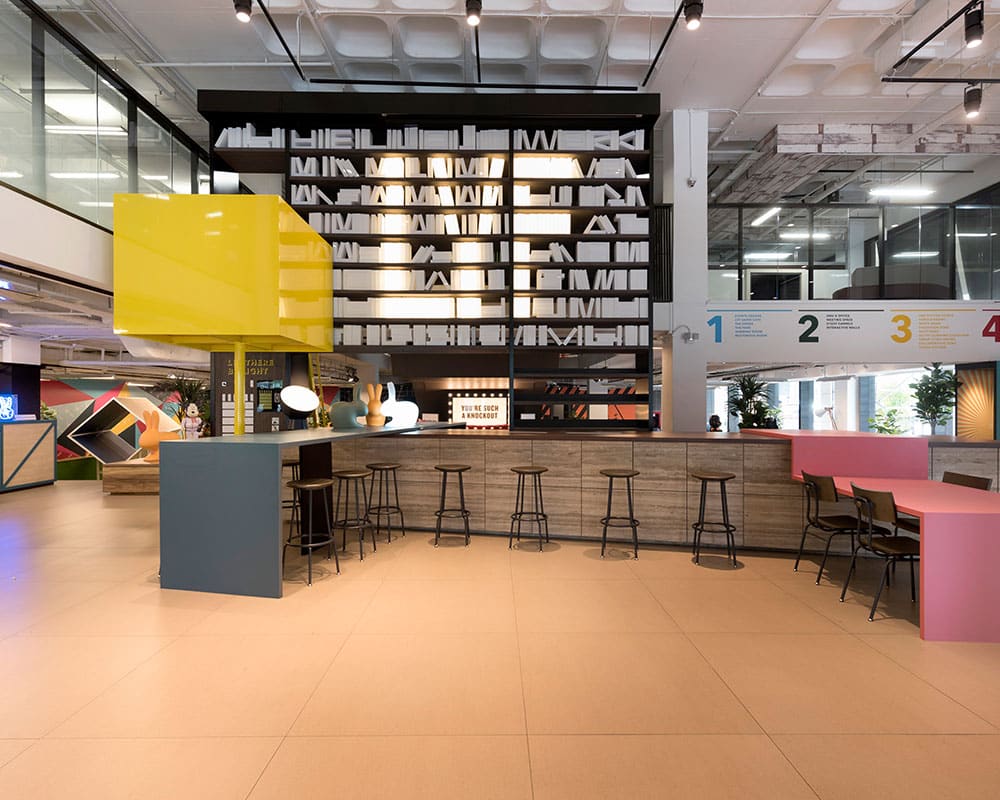 PUBLISHED March 3rd, 2017 05:30 pm | UPDATED December 22nd, 2017 05:59 pm
In case you missed it, lyf (pronounced 'life') is the newest way for millennials to live, work, and enjoy, well, life. Launched by The Ascott Limited (Ascott) in November last year, the folks at lyf have finally rolled out its first living lab at Singapore Management University (SMU) on 23 February 2017 to field test the co-living brand.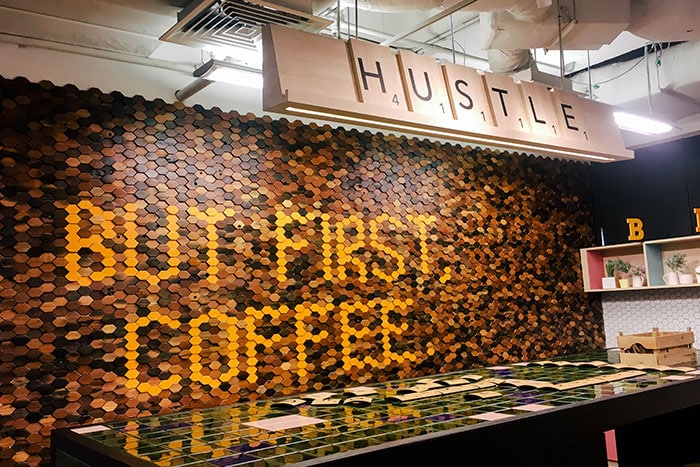 Although works are still in progress – Ascott is planning to launch 10, 000 units globally by 2020 – the three-storey space at SMU looks extremely promising. Unveiled by Minister Ong Ye Kung, Mr. Lee Chee Koon (CEO of The Ascott Limited), and other dignitaries, the fanfare was not underserved.
For one, the space imitates a real blueprint of the lyf brand. SMU students will be amongst the first to experience the various co-living concepts, and thus shape upcoming, and more permanent, lyf properties.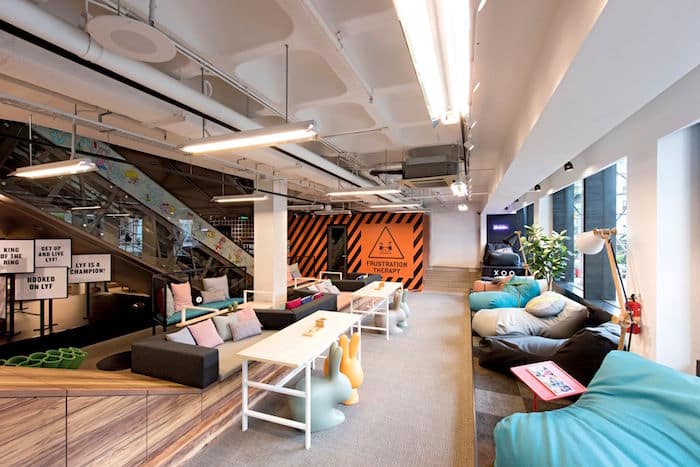 Located in the city centre within the former home of Singapore's renowned Malaya Publishing House built in the 1900s, [email protected] features fun colours and quirky design elements cleverly situated within the conservation building. With more than 32,000 square feet of space, students can look forward to lounges fitted into co-working spaces with modular furniture, large communal tables at the social kitchen with interactive voting boards, at least 3 multimedia rooms to encourage collaboration and free flow of ideas, day beds, bean bags, and even resting pods!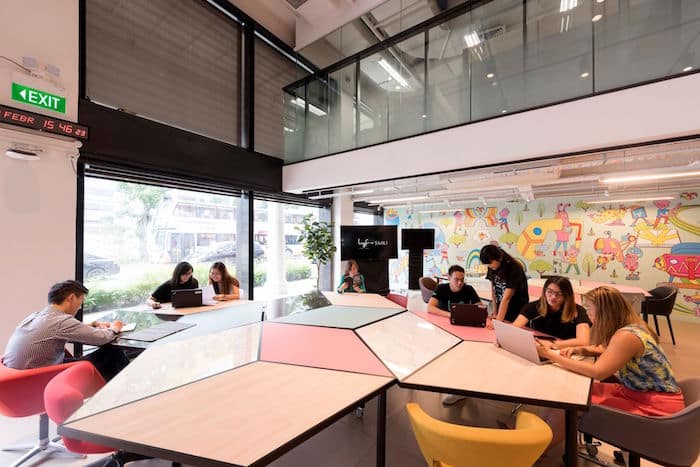 What's more, in a bid to bring the local community to lyf, [email protected] will be organising various social activities to identify those that best resonate with the millennials – think sharing sessions and seminars by local artisans, entrepreneurs, and technopreneurs. For instance, fragrance experts Oo La Lab and craftsmen from Bynd Artisan were present at the launch of [email protected] to guide attendees on creating their own lyf scents and personalised business card holders.
Students will also be invited to participate in TED talks, workshops, and hackathons. For students interested in gaining hands-on hospitality management skills, they can sign up to be lyf guards at [email protected] and co-create community programmes.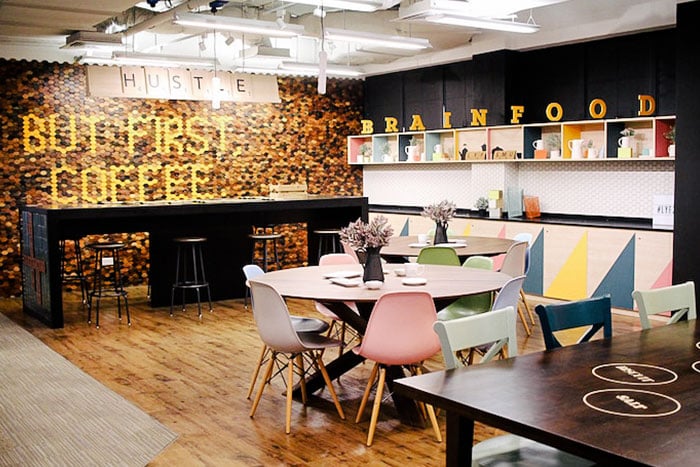 Work and individual development aside, lyf also aims to connect like-minded creatives and enable them to live as freely as possible. Therefore, [email protected] will also see students test out recreation areas, where they can rock out in the Jamming Area (a soundproof music jamming studio filled with every instrument you can think of), or have fun and learn in The Park – a social area where you can pedal up a sweat on the bike to power up their mobile phones, or head to the exercise zone for a game of foosball or table tennis.
Now, don't you wish you were currently a student at SMU?
For the latest updates on pop-up events and property launches, follow lyf on Facebook and Instagram today.
This post is sponsored by The Ascott Limited.