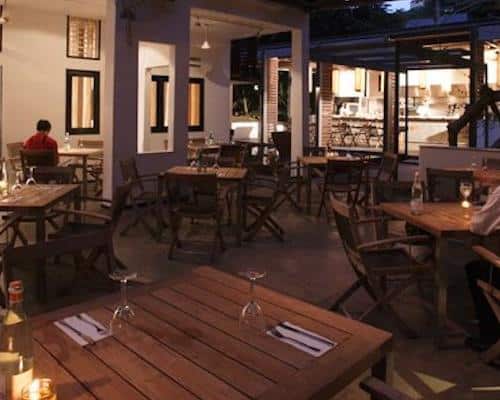 PUBLISHED February 17th, 2013 03:01 am | UPDATED May 30th, 2016 01:02 pm

Often heralded as one of the places to get THE best burger in Singapore, we have to say it's no surprise that Chef Boulud is widely credited as elevating the simple burger into an art form. In fact, it's 'The Original DB Burger' made with sirloin, filled with braised short ribs and foie gras and wedged inside a fluffy parmesan bun which has earnt this reputation.
There's absolutely no doubt that this is probably the most epic burger available on our isle, with a price tag to match!
Phone: 6688 8525
Web: http://www.dbbistro.com/singapore
Email: [email protected]
Opening hours: Monday: midday – 10pm. Tuesday – Friday: midday – 11pm. Saturday: 11am – 11pm. Sunday: 11am – 10pm