Theatre Review: The Lion King Musical at Sands Theatre Singapore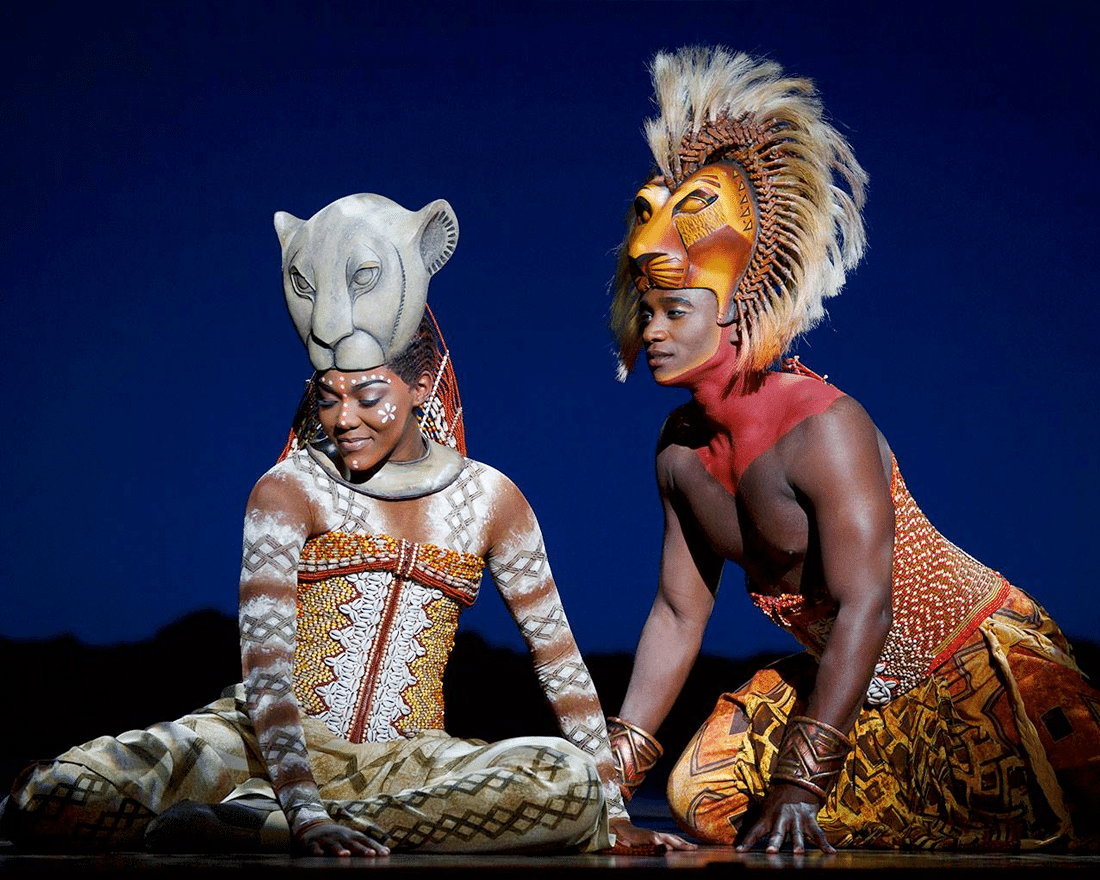 PUBLISHED July 3rd, 2018 05:00 am
If you tell me that you haven't watched The Lion King, the epic animated film produced by Walt Disney, I'd say you been living under a rock (Pride Rock, to be exact, but you wouldn't get the reference anyway.) But hey, you can still experience the phenomenon through the musical of the same name.
Having played to more than 90 million people around the globe, it's quite possible that the production, now in its 21st year, is the century's most popular musical. After all, who wouldn't want to relive the beloved story of young Simba in real life? It also helps that the show is produced by some of the best creative people on Broadway, including acclaimed director Julie Taymor and multi-award winning musicians Elton John and Tim Rice.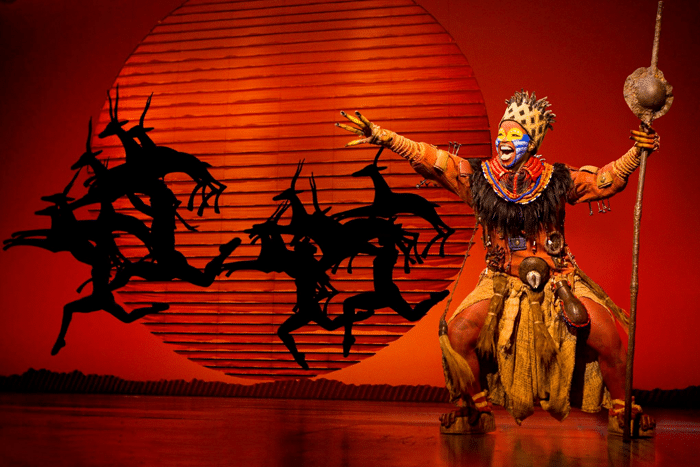 Do you need to be a theatre fan to appreciate The Lion King musical? Not really. But familiarity can breed expectations, which makes the task of recreating the experience such a huge responsibility for the cast and crew. It's not just mimicking what you've seen on TV. It's about reawakening the emotions you felt before and remembering the lessons we learnt before: about not running away from your past, about making friends, and about familial love. At least, I think that was what we were supposed to take away. But you know, kids.
And what a spectacle it is. The iconic opening sequence reverberates through your being as legions of animals are released from Noah's Ark (I kid) and make their way up to the stage species by species. Majestic birds are swooping, antelopes are springing, and towering elephants march through the stall seats in response to Ntsepa Pitjeng, who returns to the role of shamanistic baboon Rafiki after performing it in the US, UK, Brazil, and Switzerland. As one might expect, Pitjeng is flawless with an arresting stage presence. One of her best scenes is from when Rafiki is speaking to Simba, before 'He Lives In You'.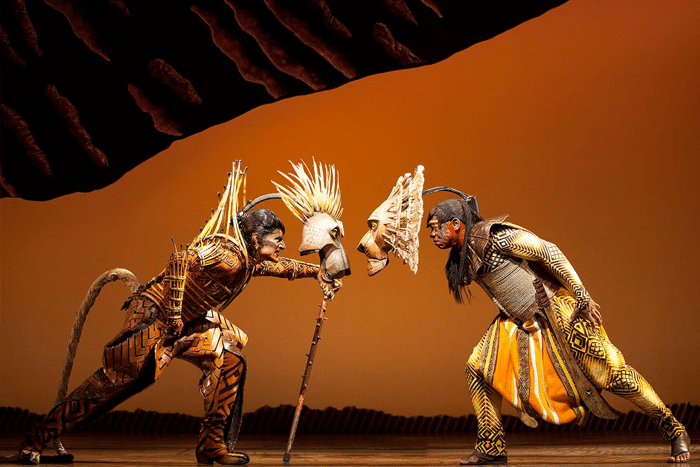 A big part of why The Lion King works so well is the magical costumes, props, and sheer number of actors. The musical doesn't pretend that these animals aren't moved and performed by humans. People planking on stilts become giraffes, while others wearing grass on their heads become, well, grass. The lions' African masks are all mechanical to some extent, built to simulate the gliding motion of the cat's head, and their design is intricate and beautiful. Then, there's the fluid set, which involves all kinds of projections, bizarre machinations, and at times, Malaysian shadow puppetry, or wayang kulit.
Others in the principal cast include Mthokozisi Emkay Khanyile as Mufasa and Antony Lawrence as Scar, both from the United Kingdom. The latter, particularly, stands out as the perfect villain, from the throatiness of his voice to the curl of his motions. Scene by scene, the jealous brother embraces his maniacal nature till his dreams eventually falls apart. We see the return of Jonathan Andrew Hume, who arrives from London's West End after having performed the role of Simba in 2011 in Singapore.
Shoutouts go to Australian actor André Jewson as the loyal and snarky Zazu (but really, why Let It Go?), the charismatic New Zealander Jamie McGregor as Timon, and South African favourite Pierre van Heerden as Pumba. The duo's rendition of 'Hakuna Matata' brings back all the happy memories, and their hilarious antics and jabs throughout the show? Even better.
And putting every together is the music we've come to know and love. Rhythmic, tribal at times, and melodic all at the same time, there's a particular advantage to sitting near either side of the stage, where two musicians drum up and add quintessential percussive elements to the production. It's easy to believe that The Lion King will go on for at least several decades more. Such is the allure of this legendary story. But don't wait till then, because this incredible fantasy isn't going to watch itself.
The Lion King is running from 27 June to 26 August 2018 at Sands Theatre at Marina Bay Sands. Tickets are priced from $65 to $230, available via SISTIC.