City Nomads' Documentary of the Month: Birth of Sake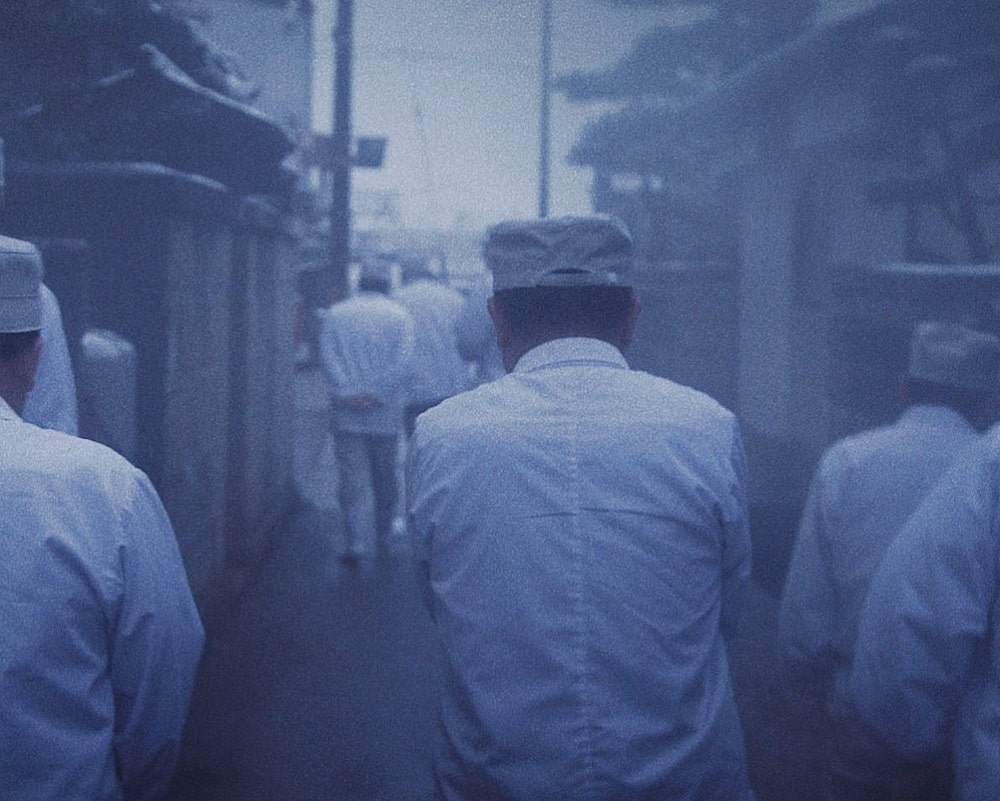 PUBLISHED November 21st, 2018 06:00 am | UPDATED May 18th, 2020 04:53 pm
Just like how Scotland is famous for its whiskies and France for its wines, Japan is all about its sake. Although this particular alcoholic beverage is rising in popularity across the globe, the craft of traditional sake-making remains a relatively unknown process even in Japan. Well, the documentary Birth of Sake aims to change that.
Together with a small but stellar crew, director Erik Shirai (No Reservations with Anthony Bourdain) acquired special permission to begin living at Japan's Tedorigawa Yoshida Sake Brewery to document the painstaking process of traditional sake-brewing that takes place throughout winter every year.
The result is a fascinating tapestry of visual, sound, and human experience, rich in every detail. The film sweeps the viewer along on an immersive journey into sake-making and gives us intimate vignettes of life at the 144-year-old family-owned artisan brewery. Here, a dedicated team of kurabito (brewery workers) live, breathe, and work together for six months a stretch to cultivate the flavours of the world class Tedorigawa sake by hand.
"Sake-making is a living thing. If you compare it to human beings, it would be like raising a child… once it matures into a fine adult, it's called sake."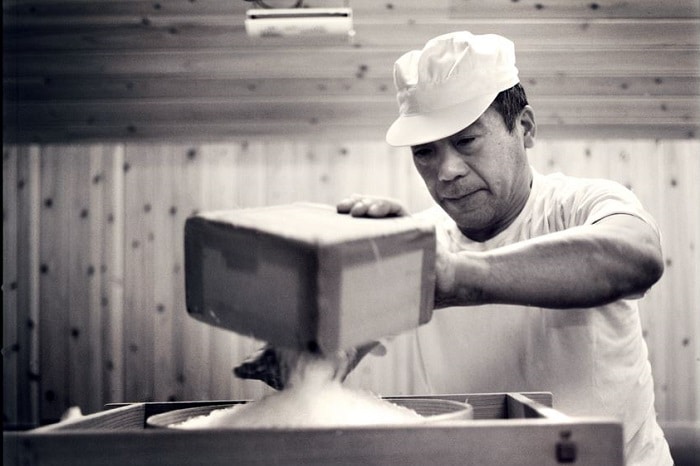 Time moves at a different pace in this isolated world of rice, mold, and yeast, inside the walls of the brewery. To make sake, rice grains are laboriously steamed and polished, dusted with koji (the same mold spores used to make soy sauce and fermented bean paste) in a temperature-controlled room, then kneaded, mixed with water and yeast, and finally left to ferment in huge drums. The resulting mixture is carefully monitored around the clock, almost like a fitful newborn.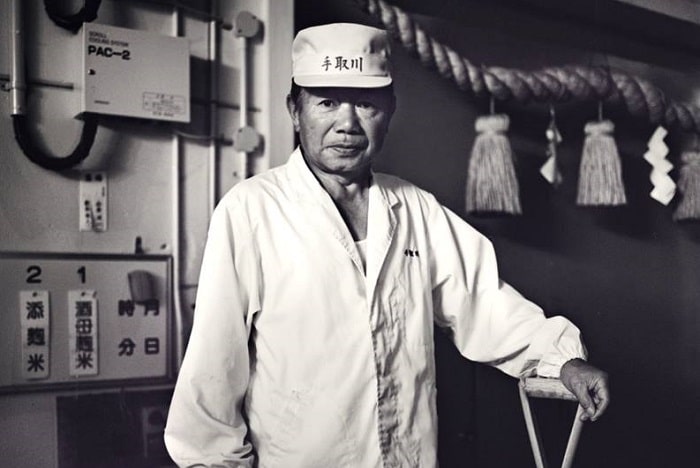 Lead by veteran brewmaster Teruyuki Yamato, whose deep knowledge and sense of intuition guides every action and tense moment of inaction, the men (from as young as 20 years all the way to 70 years) brave difficult working conditions to avoid pitfalls in each brewing stage, just like fine tightrope walkers.
The youthful Yasuyuki Yoshida (affectionally called Ya-chan) is also another key figure, shouldering heavy responsibilities as a brew apprentice and sixth-generation heir of Tegorigawa. At the forefront of ensuring the survival of the brewery in a challenging landscape littered with stiff competition, mass-production, changing tastes and demands of Japanese sake drinkers, his role is all the more important.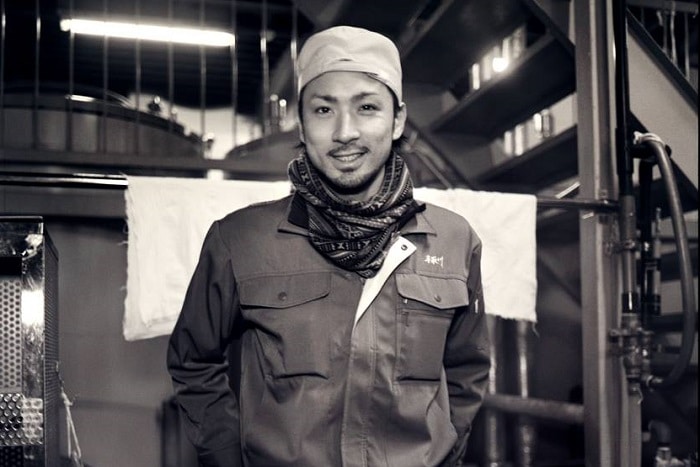 Funded by Kickstarter, the film has won a 'Special Jury Mention' award for Best Director at the Tribeca Film Festival, as well as other awards that recognise its beautiful depiction of heritage: the 2,000-year-old tradition of sake brewing, as well as the Tedorigawa brewery's struggles to preserve the old way of life, in face of the new.
Watch Birth of Sake on Netflix and iTunes.