5 Things To Do in Singapore This Week: 25th January to 31st January 2021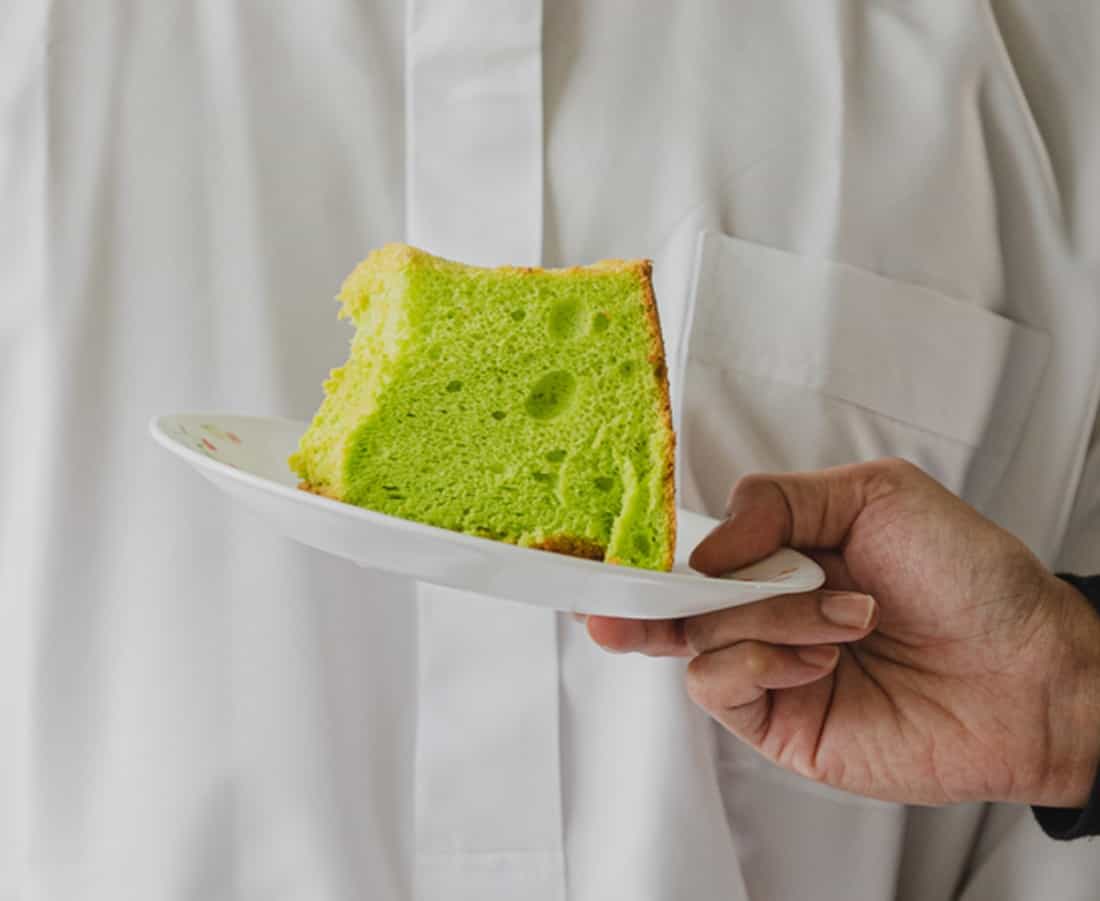 PUBLISHED January 24th, 2021 05:00 am | UPDATED February 1st, 2021 04:07 pm
The new week brings an exciting arts line-up for the aesthetes among us. Local artists bring us some innovative productions, from contemporary dance to music to theatre. Film lovers aren't left out too, with a monumental movie about one of the art world's biggest personalities. For our bibliophiles (and beer lovers) — stick around, we've got something for you too.
SIDES 2020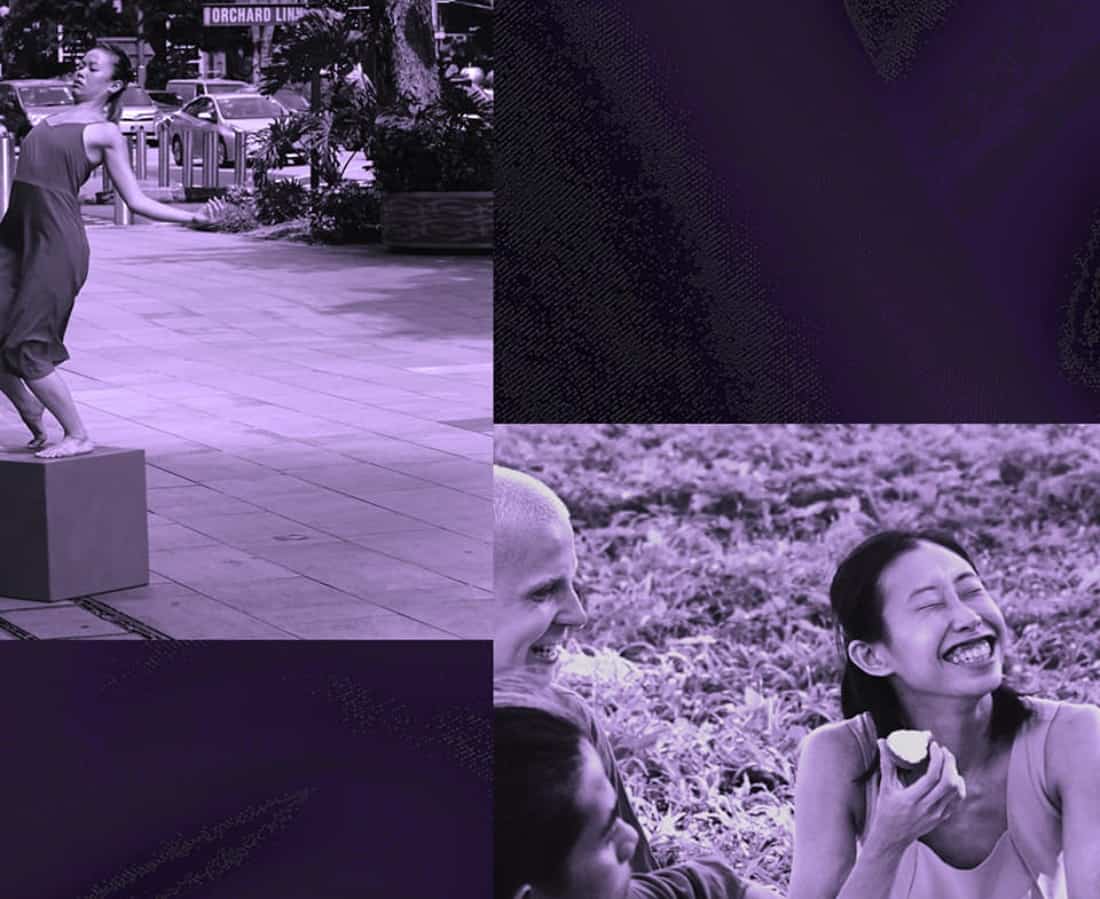 Frontier Danceland consistently brings us some of the best contemporary dance performances, and nowhere is that more apparent than in SIDES. This annual performance platform brings together local and international choreographers to explore the tangents of contemporary dance. This year, SIDES 2020 goes online, with a double bill of original works by two Singaporean artists: B(_).I( _).O(_) by Zhuo Zihao and Apple Diary by Chiew Peishan.
SIDES 2020 is streaming online from 29 January 2021 to 6 February 2021. Tickets available on a pay-as-you-wish basis here.
Books & Beer #41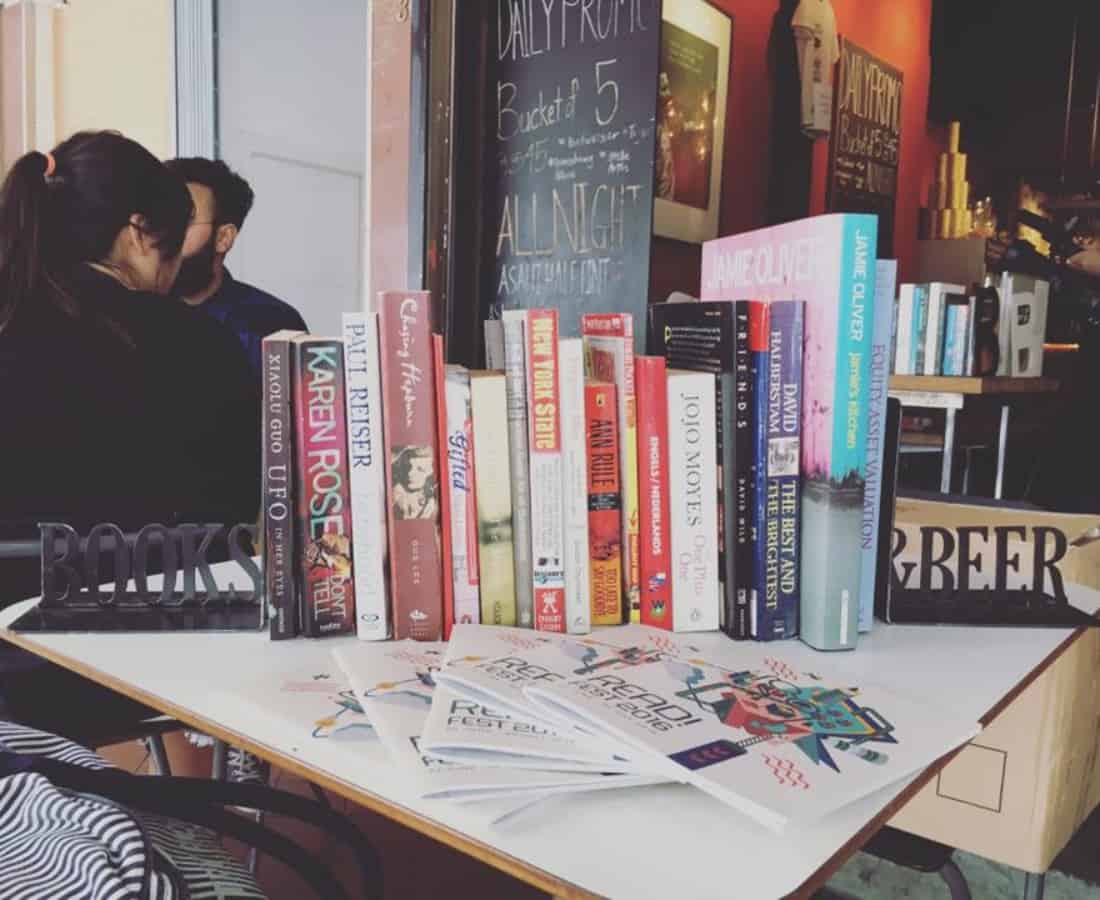 Do you like books? What about beer? If your answer to either of these questions was 'yes', then you know where you have to be on 31st January. This book swap is back for its 41st edition, its first event in the new year! Having started as a small event among friends 2011, Books & Beer has grown over the past decade to become a beloved and successful place to explore new books (and new pints!) around Singapore. Bring up to 10 books to swap, and get ready for some new titles to devour this new year.
Books & Beer #41 is happening on 31 January 2021 at 4pm — 7pm at The Tuckshop — Assembly, 403 Guillemard Road, Singapore 399795. Pre-book your book swapping slot here.
Art + Live: Resonates With ft. Morse Percussion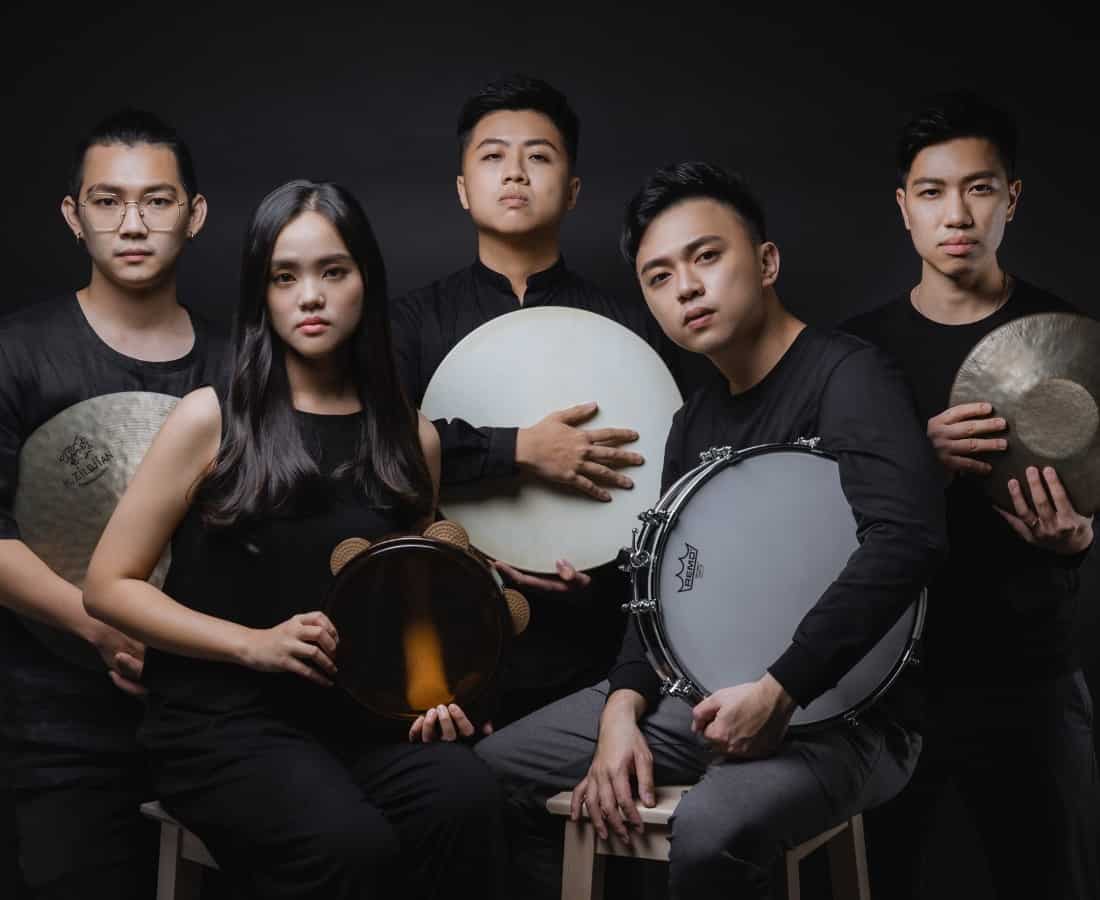 In the upcoming edition of the National Gallery's monthly music showcase Resonates With, musician Derek Goh and friends will be incorporating percussion instruments of all styles to present a repertoire inspired by the life of Georgette Chen. This fascinating artist grew up in New York, trained in Paris, and eventually settled in Singapore, with these diverse experiences giving her art a unique sense of hybridity, which we'll get a taste of in sonic form at this performance.
Art + Live: Resonates With ft. Morse Percussion is streaming online on 30 January 2021 at 2.30pm on the National Gallery's Facebook page.
Marcel Duchamp: Art Of The Possible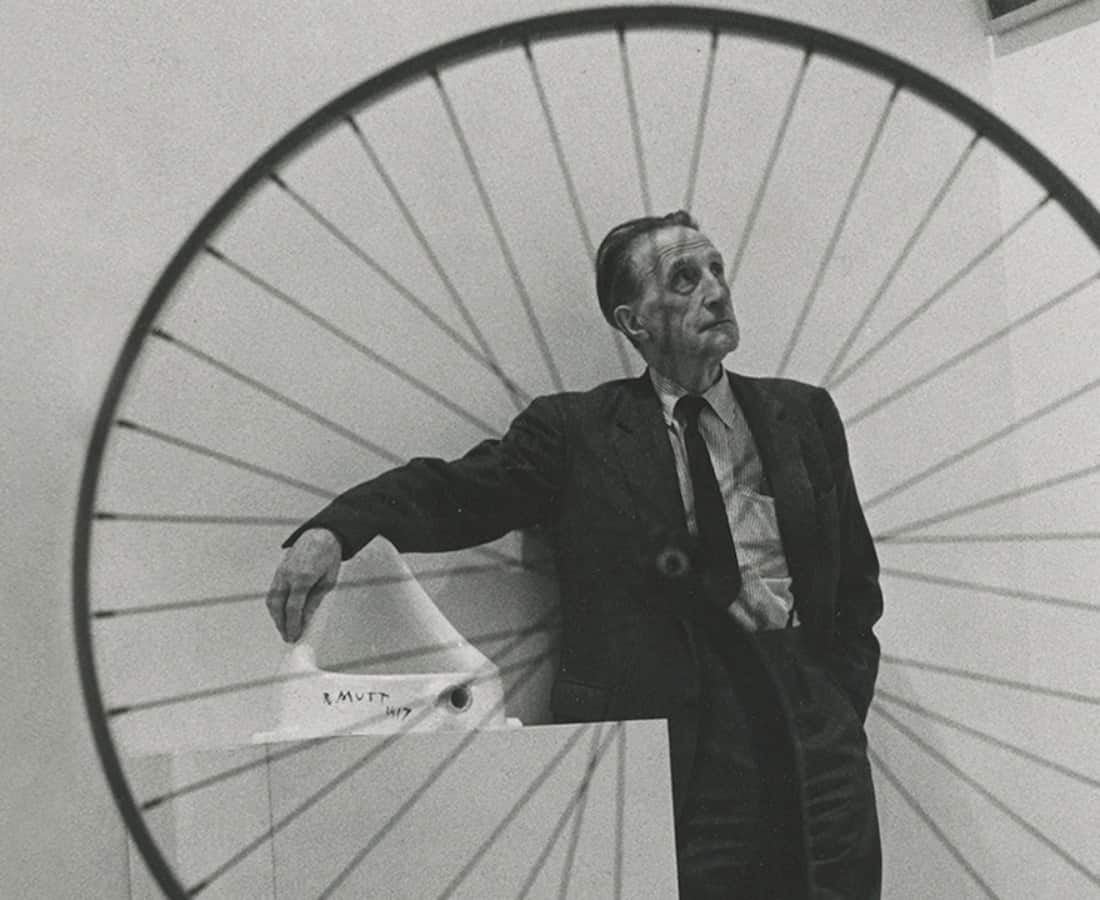 Part of Singapore Art Week 2021, everyone's favourite indie cinema The Projector is screening this one-of-a-kind film on the seminal artist Marcel Duchamp. Best known as the man who displayed a urinal in a 1917 art show, Duchamp's radical works revolutionised the art world, paving the way for the generations that followed. Marcel Duchamp: Art Of The Possible examines his singular impact on the art world and is a must-watch for any art lover.
Marcel Duchamp: Art Of The Possible (M18) is showing at The Projector on 17, 23, and 29 January 2021. Tickets are available here.
Pandan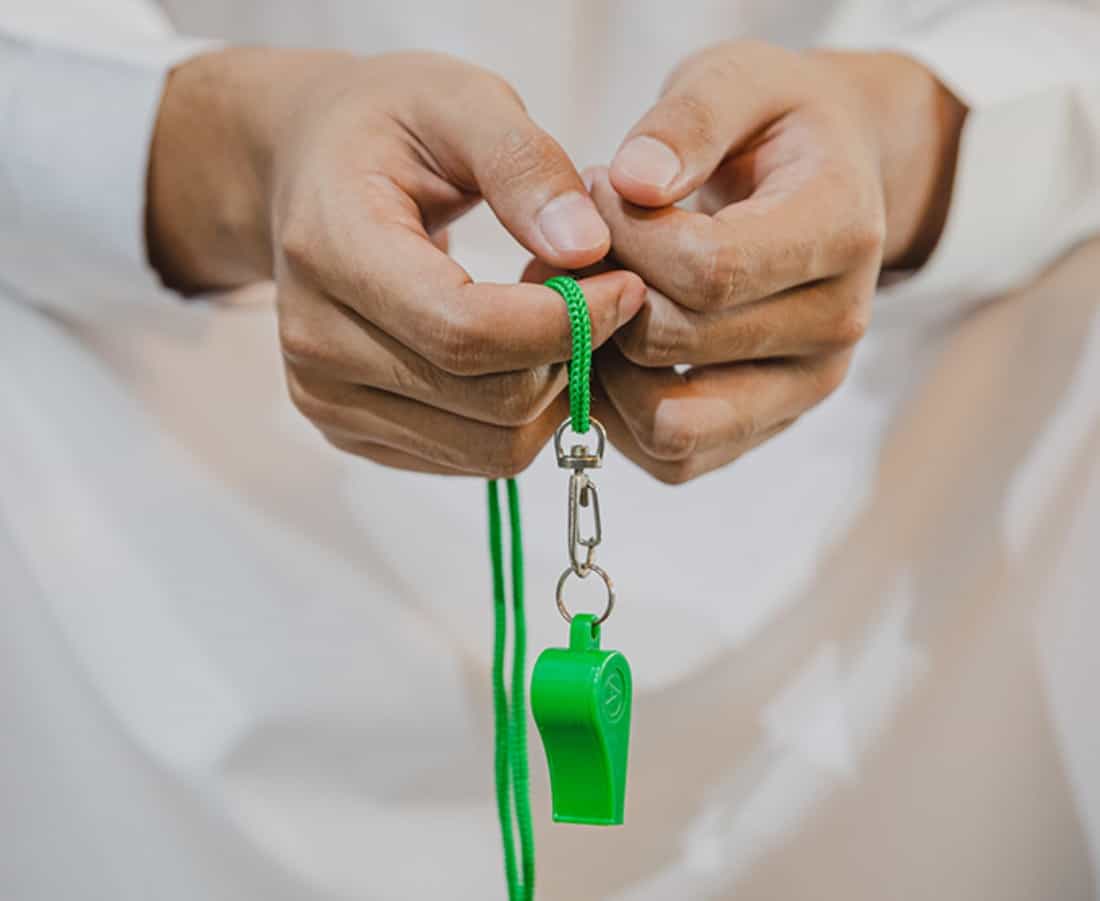 Written by Hazwan Norly and directed by Rizman Putra, Pandan is a stunning contribution to local theatre. This contemplative and occasionally surreal production explores the intersections where our faith, public identities, online avatars, and personal ruminations meet, in an effort to unearth our truest selves. Behind the play is Singaporean art collective Rupa co.lab, consisting of theatre-makers Norly, Nabilah Said, Nessa Anwar, and Raimi Safari, dedicated to reshaping contemporary conversations through teh lens of the Malay person.
Pandan is happening at 8pm on 29 — 30 January 2021 and 3pm on 31 January 2021 at the Esplanade Theatre Studio. Tickets are available here. It will also be available on-demand from 2 — 8 February 2021 here.
Top image: Pandan