Film Of The Month: Bong Joon-ho's 'Parasite' Reflects The Dark Side Of Society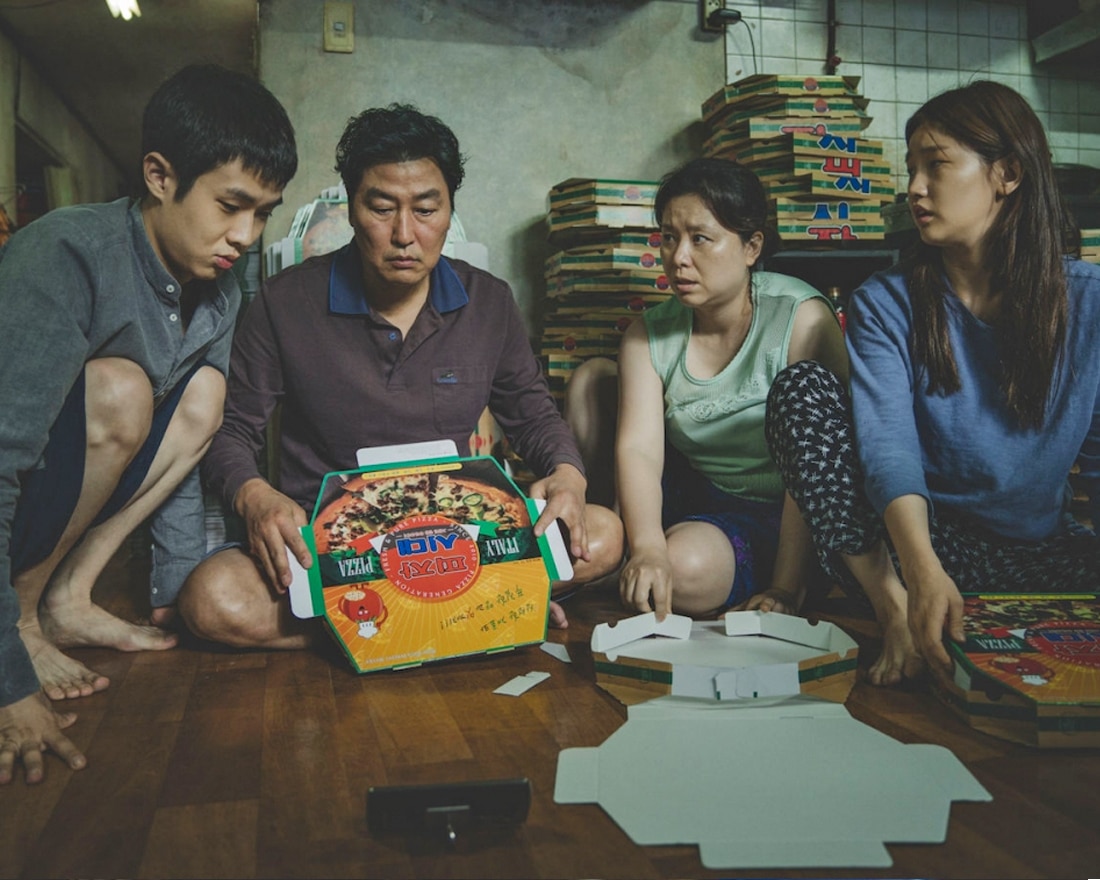 PUBLISHED January 24th, 2020 06:45 am | UPDATED June 3rd, 2020 12:15 am
You've no doubt seen the name Parasite floating around social media. After all, the latest film by South Korean director Bong Joon-ho became the first first foreign-language film to win the top prize in the history of the Screen Actors Guild Awards, after taking home the trophy for 'Best Performance by a Cast in a Motion Picture'. His acceptance speech would later become a viral sensation online, what with lines like "Once you overcome the 1-inch tall barrier of subtitles, you will be introduced to so many more amazing films."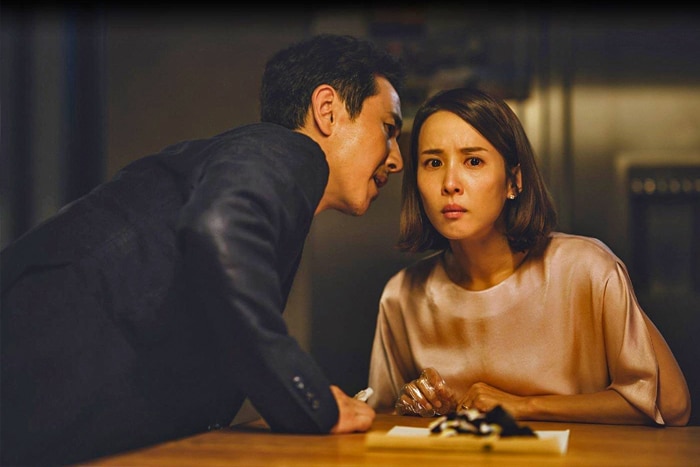 Parasite, like Bong Joon-ho's other films (The Host, Okja, Snowpiercer), disregard the boundaries of genre, instead starting with a set of rules that make us believe we know what is going on when actually, we don't. The premise is simple enough: the poor Kim family is eager for any opportunity to earn a little more cash, and the only job they can find is folding pizza boxes for a local pizza startup.
Then, the friend of the family's college-age son Ki-woo (Choi Woo-sik) offers him a job as an English tutor to the daughter of the wealthy Park family. One thing leads to another, and the entire Kim family manages to charm and lie their way into posh new jobs at the same house. Kim Ki-taek, the patriarch played by Korean star Song Kang-ho now drives the Park's Mercedes, while his wife Chung-sook takes up the mantle of housekeeper after ousting her predecessor. Then, there is the smart but cynical daughter Ki-jung (Park So-dam) who becomes the art therapist for the Parks' wacky son.
You think you know Parasite is about, but you really don't. It starts off luxuriously watchable and wickedly funny, all while spewing satire and criticism about social status, materialism, and aspiration. The scheme purrs along smoothly with thoughtful and humane interjections, and you rightly anticipate some of the comical jabs, until things go horribly wrong. This is a film about the illusions of class and wealth — the Kim family sees themselves through a looking glass of sorts, revealing the contrast, or rather the riches, that could be theirs. And it is both at once horrifying — like an invasion of the body snatchers — and bizarrely funny.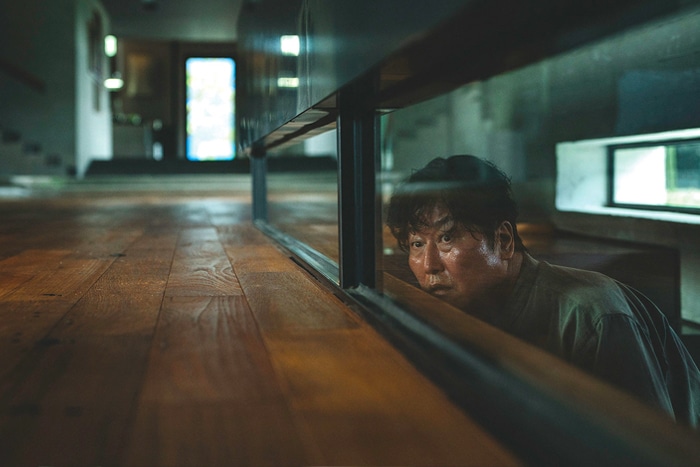 Who would have guessed that money is the secret to become upwardly mobile in Asia's fourth largest economy? As Chung-sook drunkenly muses, "Money is an iron; it smoothes out all the wrinkles". Through the film it becomes clear that the lack of wealth is suffocating, and that there are rules and boundaries for the impoverished that don't apply to the wealthy. "Ki-woo, you know what kind of plan never fails? No plan at all. You know why? If you make a plan, life never works out that way."
It gets exhausting watching the disparity, but things don't stay status quo for long. Parasite offers the same kind of tremendous pleasure you get from finding a toilet after holding your pee in for hours. Trust us, and go watch it.
Parasite is currently screening in major cinemas at time of writing, and is available for digital purchase here.