Eye Candy: We Chat with Ifeoma Ubby, the Founder of OliveAnkara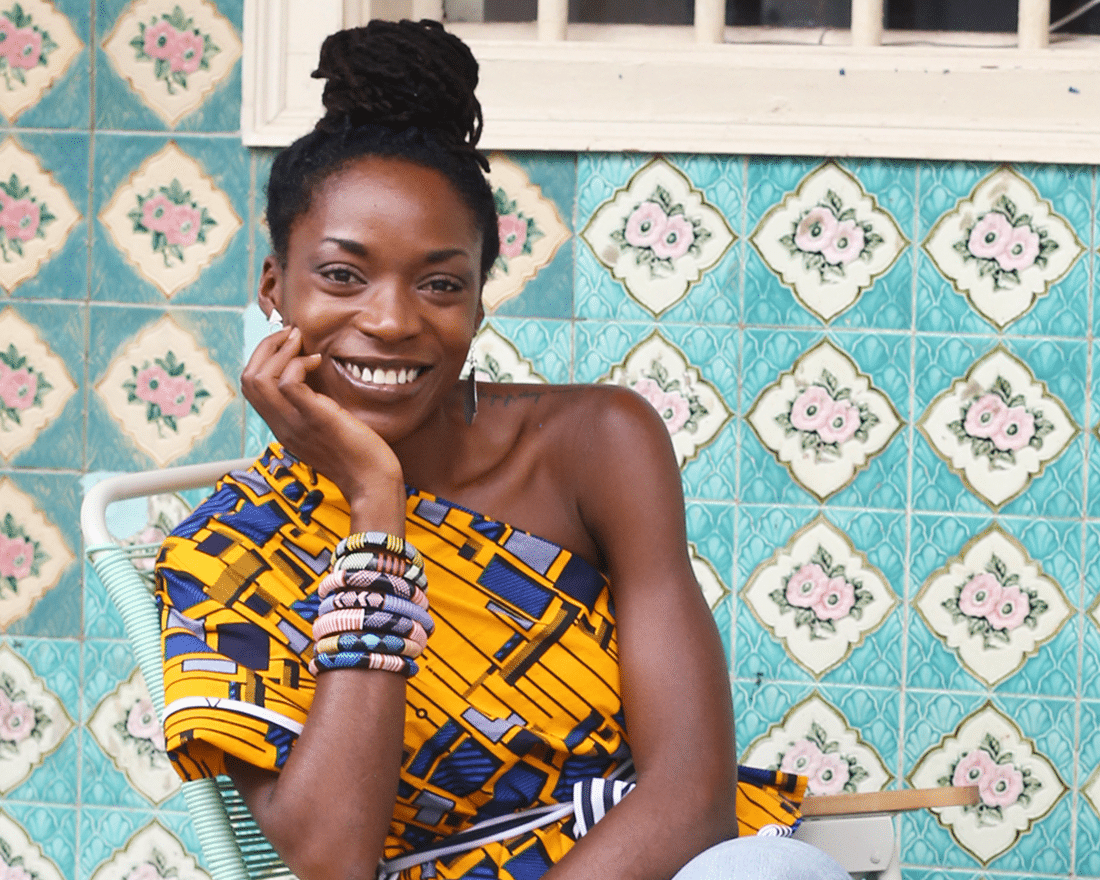 PUBLISHED June 23rd, 2017 08:00 am | UPDATED June 24th, 2017 08:43 pm
As a toddler in summer, Ifeoma Ubby was always clad in African prints, which wasn't so much a fashion statement as it was an influence of her Nigerian roots. The Italian citizen, who now works in Singapore as a scientist, has always harboured a crush for the creative life as well as a deep fascination for colours and craft. This year, she's founded OliveAnkara, a feminine style brand that blends printed African fabrics with modern aesthetics.
We catch up with her to find out more about her background, what started it all, and what exactly is ankara.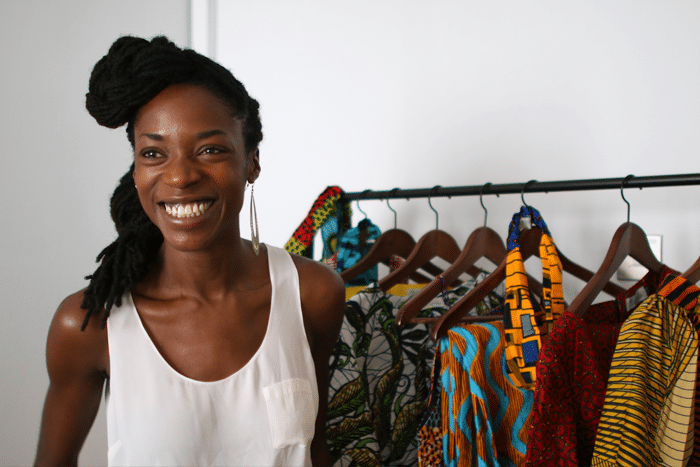 Hi Ifeoma! Tell us more about yourself. We hear you're a scientist?
Hello, please call me Ify! I am an Italian scientist with Nigerian roots and I've lived in Singapore for four years now. This diverse mix of cultures has a deep influence on my design aesthetics. My dream is to see women of all cultures rocking an OliveAnkara creation, expressing their own unique style.
You're an Italian, but your roots are in Africa. How far back does that go?
I was born and raised in Italy but both my parents are Nigerian. They moved to Europe to continue their university studies, and after a few years, they decided to build a family in Venice.
What first spurned your decision to start OliveAnkara?
I was always wrapped in African prints. When I was a teenager, I would almost always step out with an African skirt or a head wrap, often both. In my house, there was a big piece of African cloth that we would use to lie down in the garden, or simply to cover the sofa. African clothes and prints have always been part of my life, and the older I got, the more I fell in love with them. When I moved to Singapore I realised that there wasn't a place where I could buy these clothes, and then I thought I should start creating them.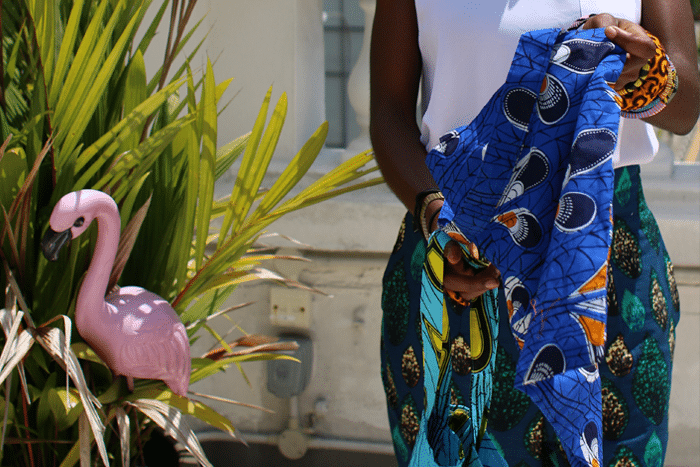 What is Ankara, anyway?
The name Ankara is believed to have its origin from a girl called, well, Ankara. Ankara, commonly known as "African wax prints", is a 100% cotton fabric with vibrant patterns that possesses great strength with its tight weaving. It was originally manufactured by the Dutch for the Indonesian textile market. But, by luck or by design, these prints garnered significantly more interest in West African countries such as Ghana, Nigeria and Senegal, than in Indonesia.
Besides head wraps and bracelets, what else is on the table or in the works?
Enweoke is our first collection designed to make women feel unique, stylish and most importantly comfortable in their own skin. Enweoke is a word taken from the Igbo language, one of the four official languages in Nigeria. Spoken by the Igbo ethnic group in the southeastern part of the country. Enweoke means "no boundaries". We gave this name to our first collection to represent the leading idea of OliveAnkara.
The Enweoke Collection features a vibrant display of tops, skirts, pants, headwraps, turban headbands, accessories and dresses. We are focused on incorporating the beautiful bold African fabrics with the modern structure of European fashion. Combining these two worlds through fashion creates the perfect union between trend and classic culture.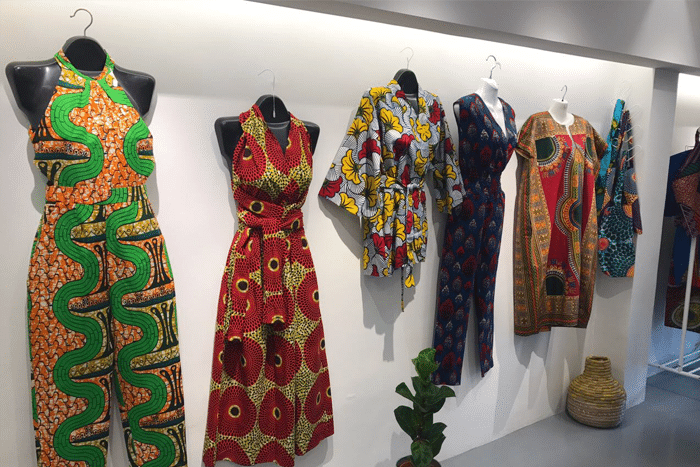 Running a business and working at the same time has got to be exhausting. Your top spots to chill and hangout in Singapore?
Yes, it can be very tiring sometimes. The good part is that both are able to give me a lot of inspiration and satisfactions. Cancer research and running a project like OliveAnkara are not so different. They are both triggered by curiosity, innovation and creativity, and this is what I like about them.
My pool! It is my favourite hangout, just chilling by the pool with my hubby and friends. My top 'spots' are my friends and family, and it doesn't matter where I am, I just need to be with them. In a way, it is also because of them that I am here today.
If you could choose any city in the world to live in, where would it be?
Right now, I would say Bali. Because of the atmosphere, the positive energy, the artistic vibe and the proximity to rice fields and nature. I think it will be so interesting and inspiring to mix another culture into OliveAnkara's fashion.
Shop OliveAnkara here.