Just Opened November 2015: 10 New Restaurants and Bars to Check Out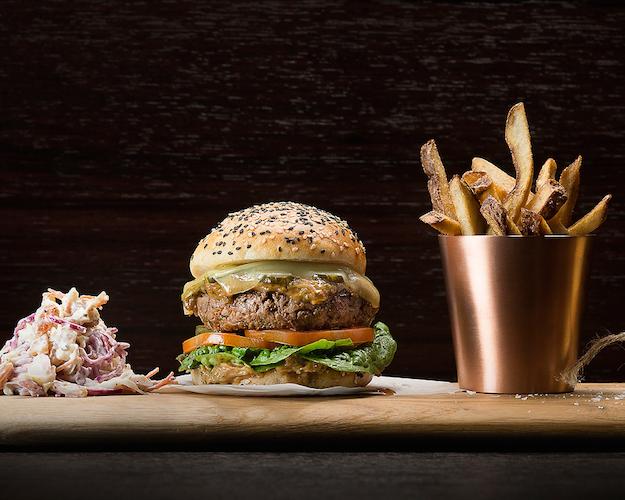 PUBLISHED November 4th, 2015 04:00 pm | UPDATED May 18th, 2020 04:47 pm
From Tras Street to Jalan Besar, the city and beyond, it looks like there's a new restaurant to check out in all the bustling neighbourhoods we love in Singapore this November. Plus, this edition also showcases the diversity of the new restaurants and bars in the local dining scene – you're guaranteed to be happy foodies this month!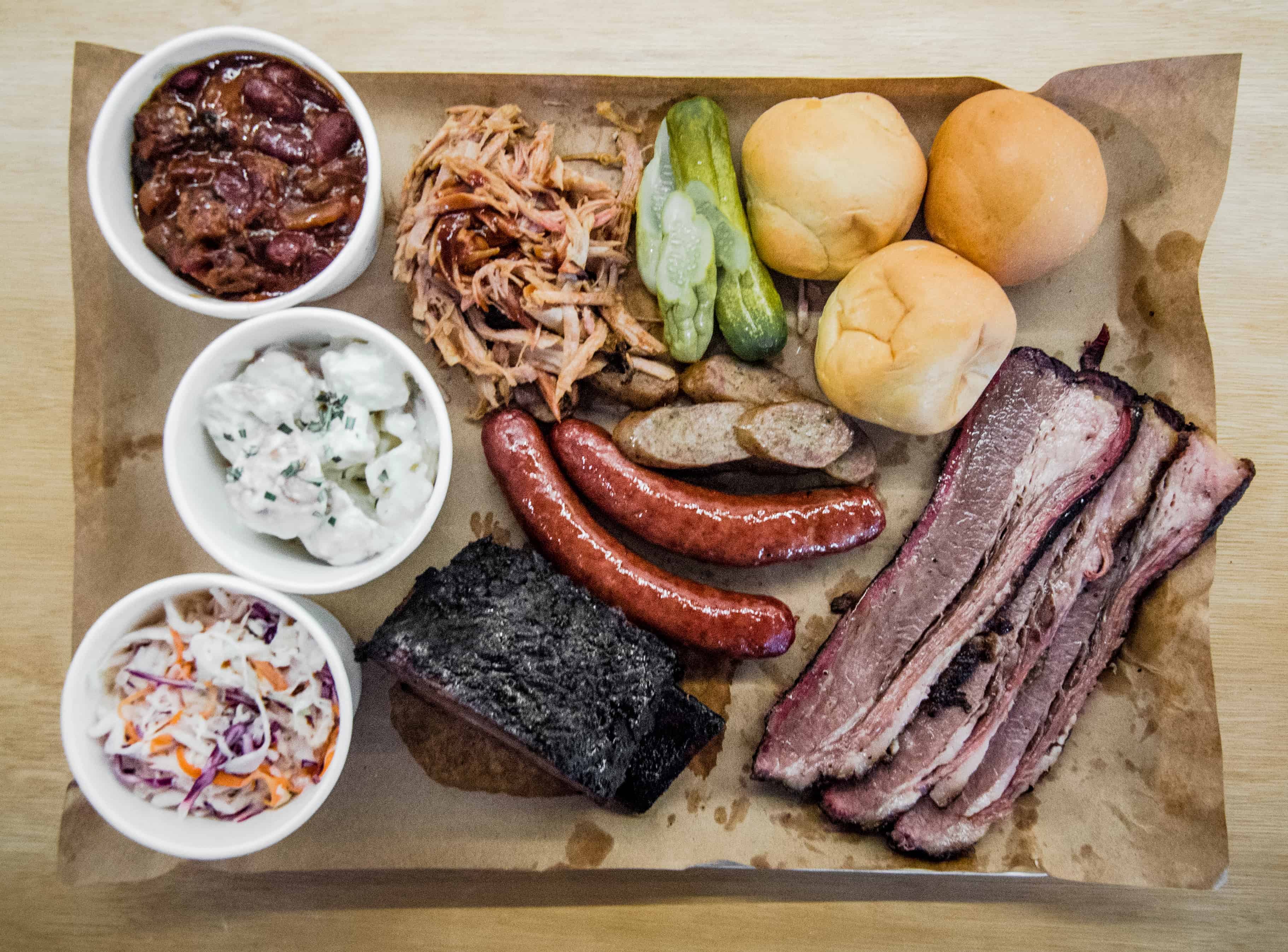 The Singaporean equivalent to a mid-century workers' dining hall, Red Eye Smokehouse adds barbecued and smoked meats to Jalan Besar's eclectic list of dining options. None of that fancy-pants, pretentious dining here, as there's nothing that matters more than sinking your teeth in a delicious hunk of meat. Besides satisfying carnivorous cravings, Red Eye Smokehouse also has a selection of craft beers and spirits in its locker.
Red Eye Smokehouse is located at 1 Cavan Road, Singapore 209842. Tel: +65 6291 0218
Aloha Poké might not be situated amongst charming coconut trees on a sandy beach, but authenticity at this Hawaiian eatery is more than guaranteed. Delivering an adaptation of one of Hawaii's favourite dishes – the poké bowl – Aloha Poké is a one-stop haven for the health conscious by offering a range of wholesome foods. Customers are able to pick from the likes of Ahi Tuna, Salmon, and Tofu, while mixing it with toppings of their choice. They'll be adding a funky tiki-bar serving Hawaiian cocktails mid-November, so do keep an eye out for that as well!
Aloha Poké is located at 92 Amoy Street, Singapore 069911. Tel: +65 6221 6565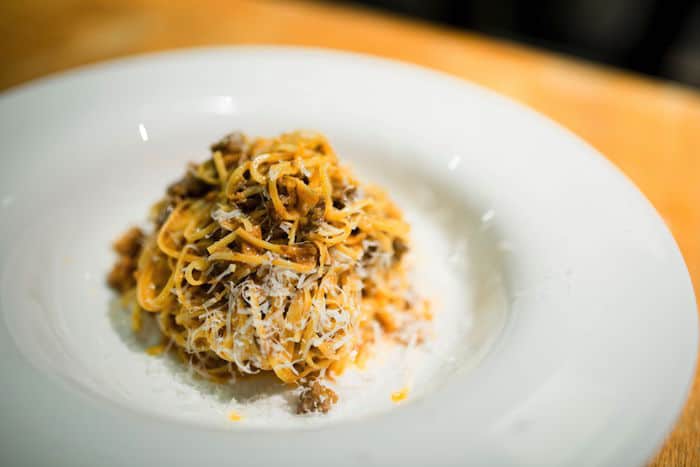 If there's one thing the Japanese and Italians have in common, it has to be their undying love for food. In an integration of cultures, Chef-Owner Nakahara Seita brings to the table his distinct brand of Tokyo-Italian cuisine with the opening of Terra. Influenced by the four seasons of Japan, Seita expertly melds the intrinsic nuances of Japanese flavours with the intensity of traditional Italian cuisine. With dishes like Spaghetti with Sea Urchin and home-cured Bottarga (an Italian delicacy of salted and cured mullet roe) and Tajima Wagyu Beef, a 4-course omakase dinner will set you back $98++ while lunch starts from $42++.
Terra is located at 54 Tras Street, Singapore 078993. Tel: +65 6221 5159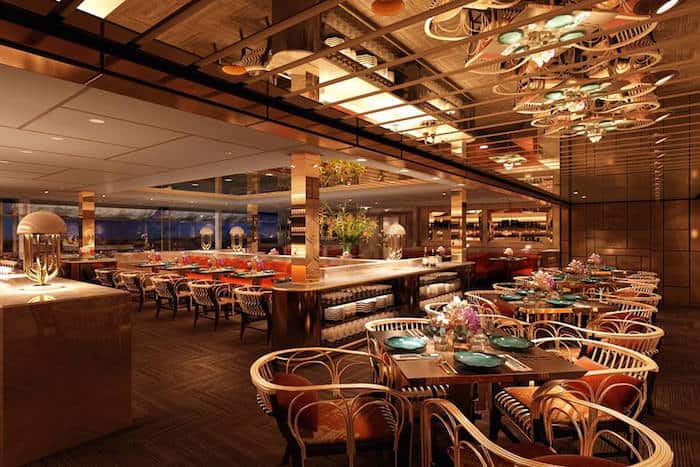 Adding a touch of sophistication to the revamped National Gallery is Aura, the latest pet project of successful restaurateur Beppe De Vito. Situated on the fifth floor, this ritzy Italian restaurant takes typical Italian fare and gives it that imaginative twist that diners crave for. For those always looking for good views, check out Aura's Sky Lounge, an open-aired rooftop space blessed with a panoramically perfect view of The Padang and Singapore's cityscape.
Aura is located at National Gallery, 1 St Andrew's Road, Singapore 178957. Tel: +65 6866 1977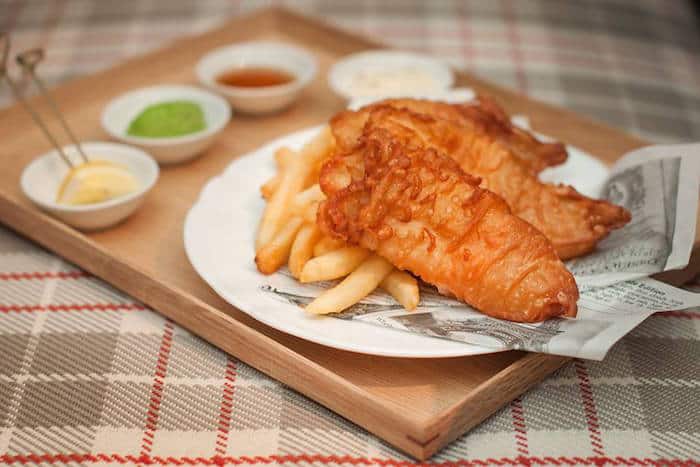 Inspired by British imperialism voyages of the 18th century, Colony is The Ritz Carlton Hotel's new buffet restaurant – taking over the space that used to be Greenhouse – that pays homage to various cuisines that materialised during the period of conquest. With eight 'live' conservatory kitchens ranging from local to Chinese and Indian to Indonesian dishes, dining at Colony is a culinary journey through Singapore's heritage.
Colony is located at 7 Raffles Avenue, Singapore 039799. Tel: +65 6434 5288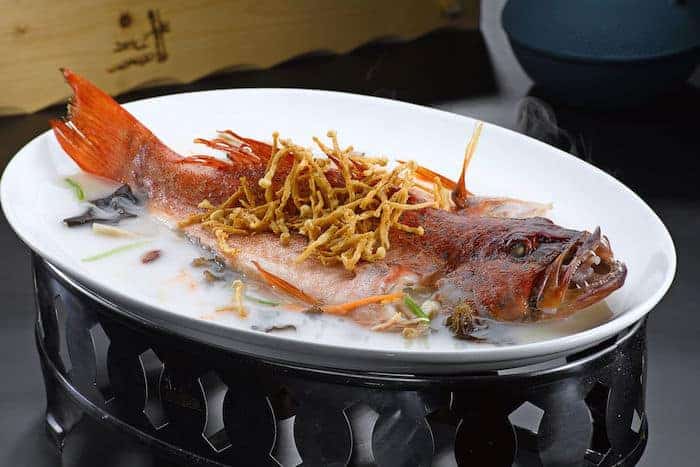 With 30 years of experience under its belt, Joyden Concepts boasts of a longevity that is a rarity in today's food & beverage industry. Time-honoured recipes and quality control have propelled Joyden Concepts to become one of the most respected Chinese dining groups in Singapore, and diners can expect more of the same with the opening of Joyden Treasures at Leisure Park Kallang. Expect honest-to-good Chinese dishes that will have Grandma's stamp of approval.
Joyden Treasures is located at 5 Stadium Walk #02-42, Leisure Park Kallang, Singapore 397693. Tel: +65 6446 8488
Part of the InterContinental Singapore's multi-million dollar revamp project, Ash & Elm is a swanky new brasserie that sits on the ground level of the luxury hotel, taking over the longstanding Mediteranean-themed restaurant Olive Tree. With three culinary theatres – a charcuterie & cheese room, a wood-fire oven grill room, and an open-grill kitchen – Ash & Elm delivers a vivacious and diverse brand of European fare complemented with a collection of over 100 wine labels from acclaimed wine-producing regions across the globe.
Ash & Elm is located at 80 Middle Rd, Singapore 188966. Tel: +65 6825 1008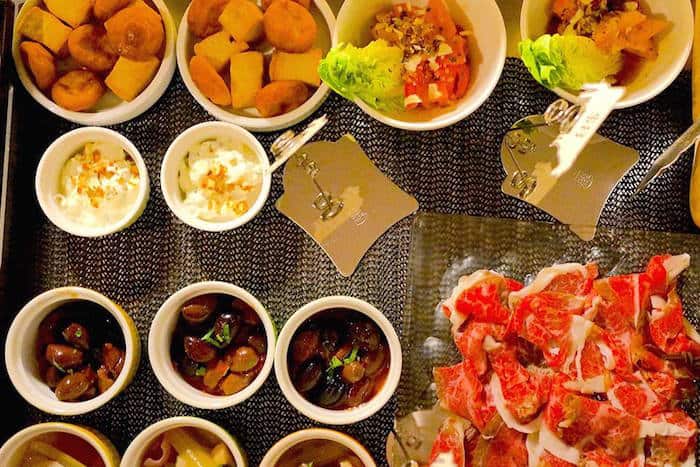 Another new addition to Tras Street that made the list this month is The Wagon, which serves up French cooking, tapas style. On top of the novelty of having food brought to diners at their table with touting wagons (reminiscent of dim sum trolleys, yes), guests will also get to try cocktail creations  whipped up by Grand Mixologist Shuzo Nagumo of Mixology Laboratory in Tokyo.
The Wagon is located at 55 Tras Street, Singapore 078994. Tel: +65 6221 6369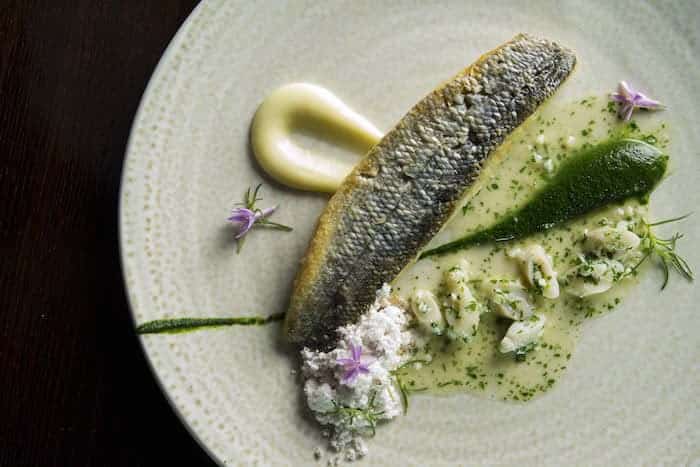 Continuing Singapore's love affair with celebrity chef restaurants, Spago is the latest establishment of successful restaurateur Wolfgang Puck to make waves in Singapore's food & beverage scene. Perched on the 57th floor of Marina Bay Sands with a spectacular view of the city, Spago dishes out an elegant form of Californian cuisine, with hints of Asian influences cleverly interspersed in the luxurious dishes. Apart from the fine-dining section, Spago also has a chilled-out terrace lounge (with many nooks and crannies great for cosy gatherings) and an al fresco bar to boot.
Spago is located at 10 Bayfront Ave, Singapore 018972. Tel: +65 6688 9955
Ditching the Caribbean-inspired theme for a more conventional sports bar vibe, The Bucket List Bar is a rejigged version of the old Bumbo Rum Club. Parading over 50 different craft beer labels and 7 draft beers on tap, The Bucket List Bar provides the testosterone-busting atmosphere for you and your buddies to watch and cheer at the best sporting action in the world. Best part? This man-cave of a dream is located right in the heart of the city.
The Bucket List Bar is located at 83 Club Street, Singapore 069451. Tel: +65 66907563

Top Image: Ash & Elm