Restaurant Review: La Scala Ristorante Brings Summery Italian Cuisine at The Capitol Kempinski, Singapore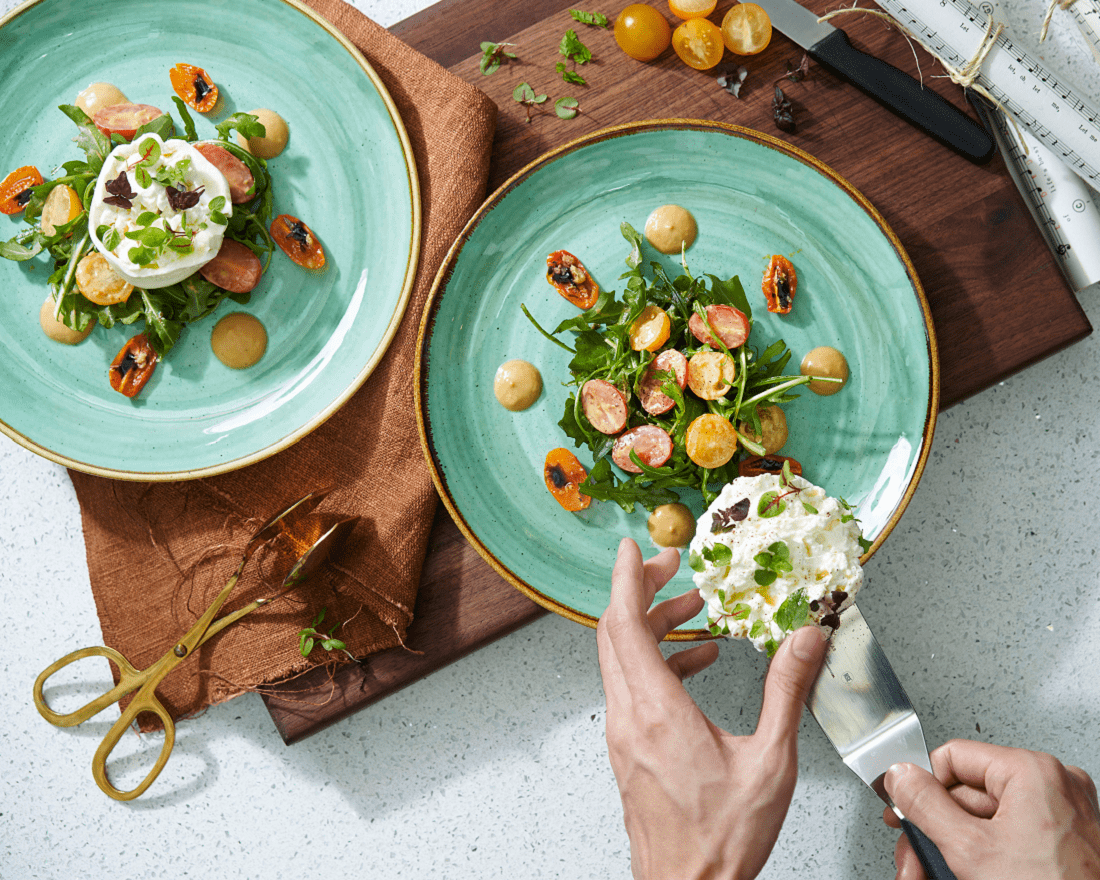 PUBLISHED November 12th, 2019 06:00 am
It's been a banner year at The Capitol Kempinski's Arcade in Singapore's 
City Hall
: German restaurant
Frieda
, and the Magnolia Snack Bar's reincarnation,
The Capitol Milk Bar
, opened this year, as well as Chalerm Thai and El Teatro Tapas. But for now, we'll delve into
La Scala Ristorante
. Named after Milan's Teatro alla Scala, the Italian restaurant churns out light, aestival cuisine with bright flavours, crisp textures, and its very own brick-fire oven.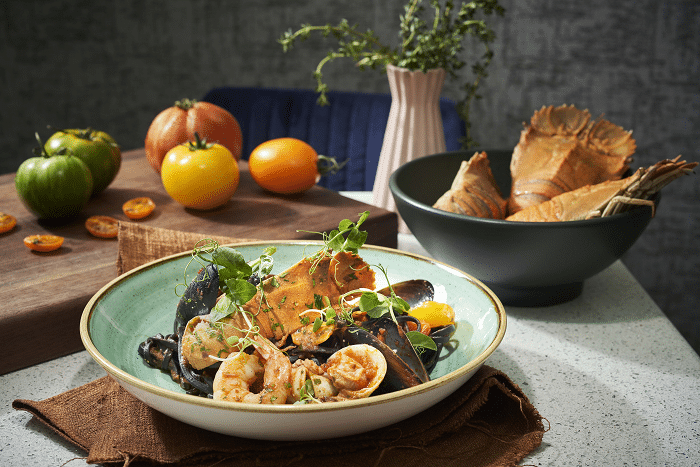 For antipasti, there's something evergreen about a Burratina & Pomodorini (S$18++). There's no better way to whet the appetite than with creamy burratina lightened up with a bitter kick of fresh rocket salad and Datterino tomatoes. For sharing portions, you could also go for the Antipasto Italiano Misto (S$28++) – it's a mix of burrata, parma ham, salami and mushrooms with focaccia bread.
In terms of affordability, quality ingredients and fresh pasta make the mains well worth the 20-plus dollars they go for. There was a lingering saltiness that we weren't too fond of in the Linguini Dero de Mare (S$26++), which was also present in the burratina, but we chalked that up to leftover brine. That aside, there's still a broad range of tasty pastas available, from heavier options like Spaghetti Carbonara (S$22++) to sage and ricotta Ravioli Delicati (S$20++). And while there's not much to write home about the Traditional Lasagna (S$22++), we appreciate the additional eggplant Parmigiana de Melazane (S$13++), as a less-common casserole option.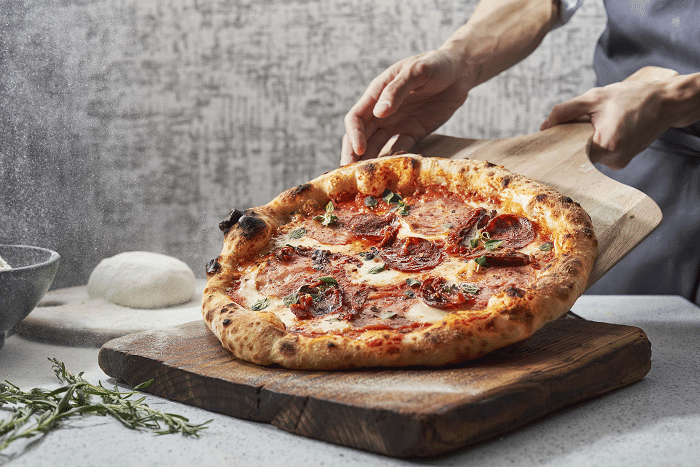 It's the great pies here that'll have your mouth truly watering. We love their thin crust Pizza Calabrese (S$26++) and house special Pizza Margherita (S$22++). Calabria ranks second of all Italian olive oil-producing regions in Italy, which is why you shouldn't pass on a chance to try the roast olives with sun-dried tomatoes on the former. And if you've yet to experience the magical combination of pistachio and silky mortadella, the Pizza Siciliana (S$26++) is a way to go, with gorgonzola dolce adding to the layers of nutty creaminess. We could almost feel the sizzling Tuscan Sun on our skin.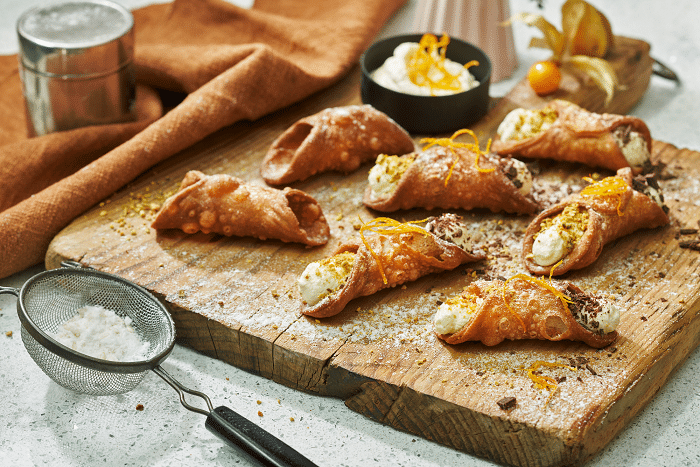 For those with a sweet tooth, desserts available include the Mini Cannoli Siciliani (S$14++), and every Italian restaurant's obligatory Tiramisu (S$14++). The latter wasn't as structured as we expected, and seems to cater to the local preference of a more pudding-like consistency. The sweet fried cannoli shells are pumped full of ricotta, candied fruit, and chocolate, and do alright, though we'd much rather pop over to Hvala at Chjimes for a Goma cake.
La Scala Ristorante is located at 13 Stamford Rd, #01-86 Arcade @ The Capitol Kempinski, Singapore 178905, p. +65 6715 6877. Opens daily 11.30am-2.30pm and 6pm-10.30pm.