Campari Bartender Competition Asia 2019: Get Boozy At The Singapore Finals Bash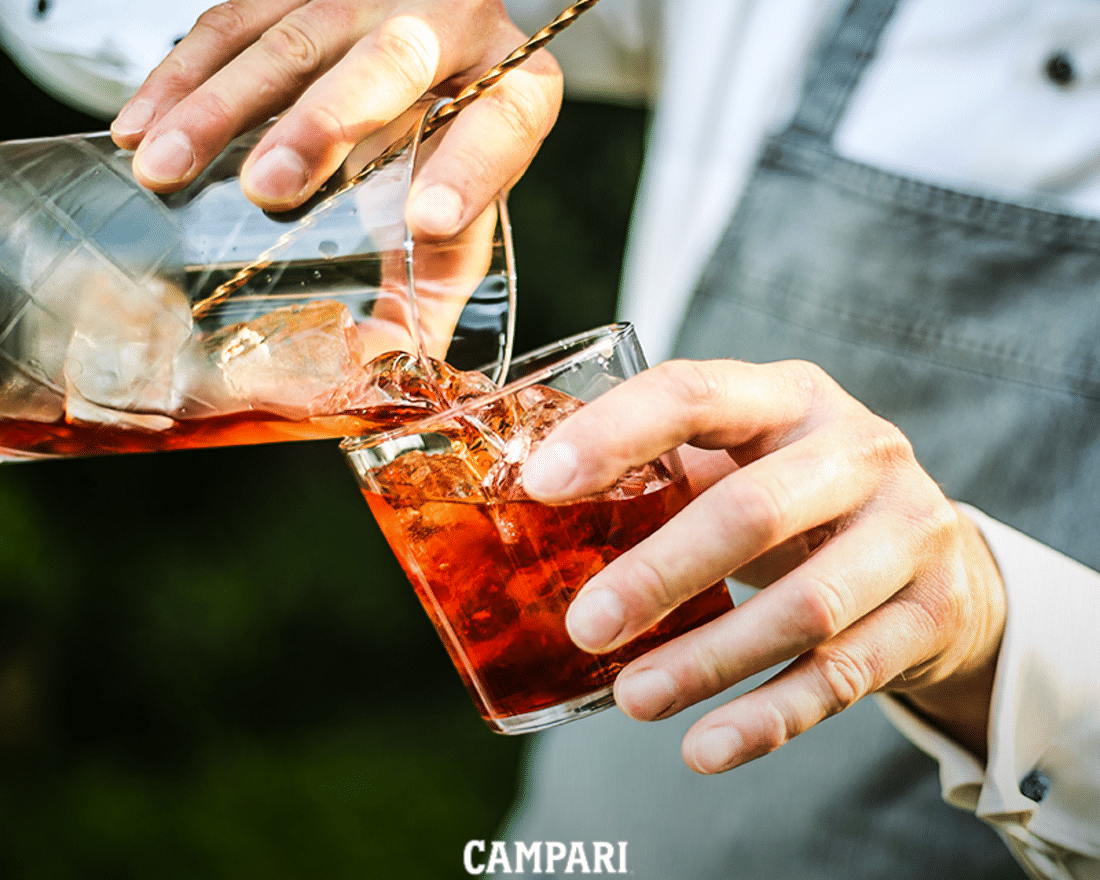 PUBLISHED November 12th, 2019 11:21 am | UPDATED May 18th, 2020 06:52 pm
We've seen off Negroni Week and our very own Negroni Circuit in tipsy style, but our aperitivo hijinks aren't over yet. Now in its second edition, the Campari Bartender Competition Asia 2019 is just heating up. Using that all-important liqueur which lends the Negroni its iconic red hue – Campari – our region's top bartenders are brewing up their most inventive tipples in the battle to create Campari's new classic.
This regional contest features three rounds of local heats to select the country finalists, and Round 2 is now in full swing. With 20 of our bartending stars vying to reach the coveted Singapore finals, 'tis the season for you to join in the Campari cheer. If you're nuts about Negronis, the Singapore finals on 25 November is the place to be for good bites, great company, and bold takes on this beloved red booze. Limited numbers of free tickets are up for grabs, so here's why – and how – you should get entry to this exclusive bash.
Bar-Hop for Experimental Negronis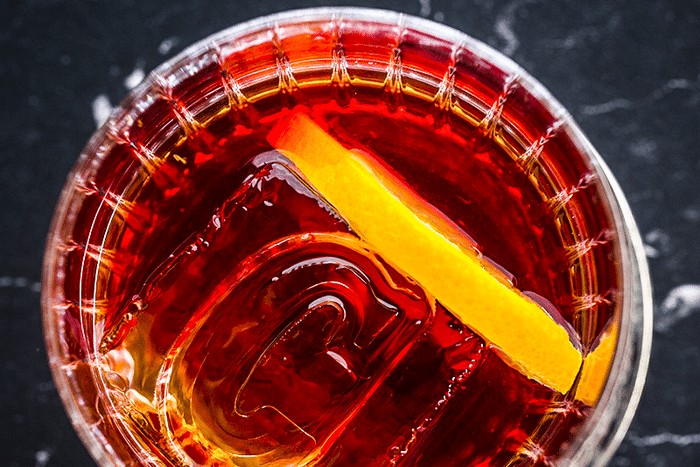 Who doesn't love a good excuse to go bar-hopping, especially when you're on the trail of adventurous new flavours? For Round 2, Singapore's contestants have each stirred up a tasty Negroni Family cocktail menu to be served in their home bars. Each menu boasts at least three cocktail innovations: one inspired by the Negroni and its predecessors (Milano-Torino, Americano); one drawing from classic Negroni variations (Cardinale, Boulevardier, Old Pal); and finally, one playing on contemporary takes (think Sbagliato, Beer Americano, and so forth).
If you're getting thirsty from all this Negroni talk, pop down to any of the Round 2 bars (or all of them, if you like). Order any one of their delish Campari creations, and score yourself a lucky draw chance to win two tickets to the Singapore finals! With 20 of our hottest watering holes in the game – including Tippling Club, The Other Room, and Origin Bar – every night is set to be Negroni night from now till 13 November.
Catch Singapore's Mixologist Mavens In Action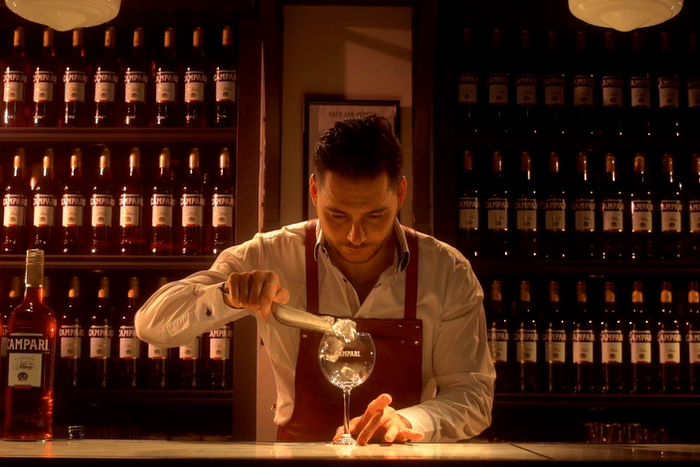 The Round 2 shortlist already reads like a who's who of our bar scene, and the Singapore finals is a rare chance to catch these movers and shakers up close. During the finals, each selected finalist (no more than ten in all) will have just two minutes to whip up their Campari cocktail menu, followed by seven minutes of presentation to the public and jury.
Tipples will be judged based on inspiration, visual appearance, design, and taste, so you can expect some spectacular brews paired with intriguing backstories. It'll be cocktail theatre at its finest, plus a chance to witness Campari history in the making – the winning tipple will be welcomed into 2020's Negroni Family Tree!
Enjoy Free Flow Booze and Bites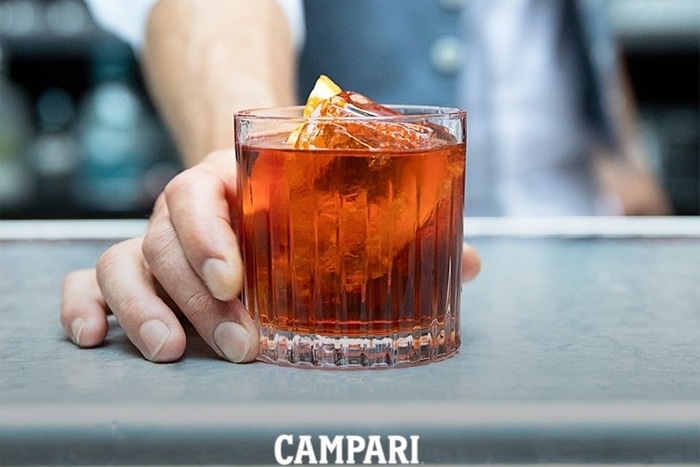 Three words that always get us buzzing? Free. Flow. Booze. As one might expect from a Campari-themed contest, the finals party will feature more than enough aperitivos to keep your spirits high, along with an unlimited flow of snacks. What's more, the fun is slated to unfold at Cool Cats – Singapore's newest and swankiest jazz bar on the block. If that doesn't get you raring to paint the town red, what will?
The Singapore finals of Campari Bartender Competition 2019 is happening on 25 November 2019 from 6pm, at Cool Cats, 32 Beach Rd, Singapore 189764. To stand a chance to attend the finals, visit the Singapore bars listed here before 13 November 2019. 
Enjoy Campari Responsibly.