Restaurant Review: Terra Singapore Elevates Tokyo-Italian Fine Dining Along Tras Street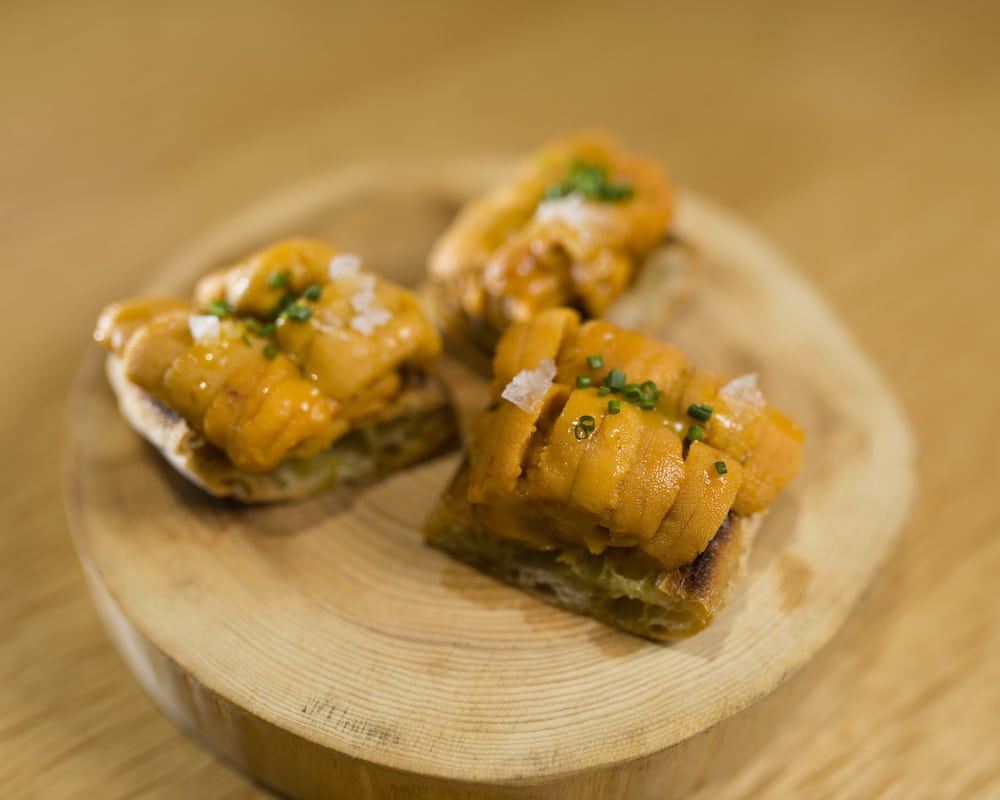 PUBLISHED May 30th, 2016 12:00 pm | UPDATED December 22nd, 2017 05:29 pm

We love Japanese food so it's not surprising that we've taken quite a liking to Japanese fusion cuisine as well. And out of all the possible combinations, it seems like nothing goes better together than Japanese and Italian.
Recently, we had our fix at Terra, a Tokyo-Italian (put simply: it means Italian cooking complemented by tastes, flavours and techniques unique to Tokyo.) restaurant by Chef-Owner Seita Nakahara, who was previously the Executive Chef of L'Operetta. His entrepreneurial 36-seater restaurant along Tras Street sports elements like urban terracotta surfaces and a live green wall – highlighting the connection to terra, which is Italian for land or earth.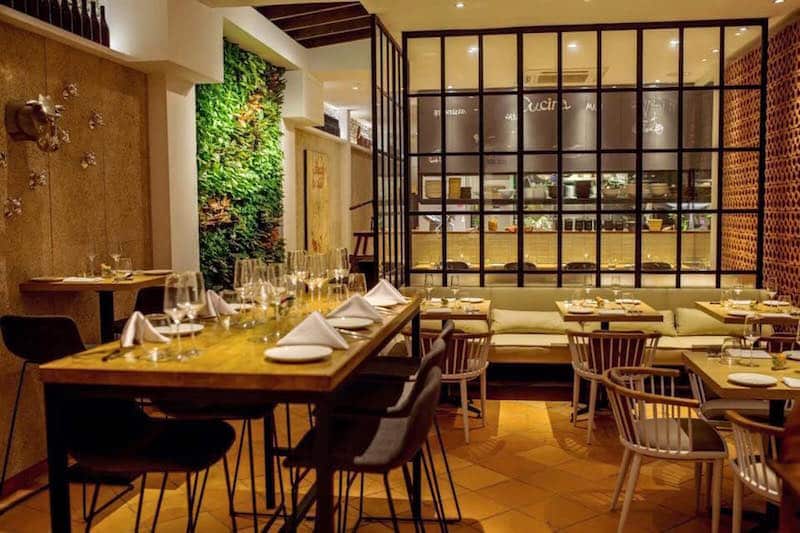 Visiting Terra at dinnertime typically means a choice between a 5-course degustation menu ($98) or the Omakase, where Chef Seita decides your Tokyo-Italian journey based on the seasonal produce he's brought into the kitchen at that very moment. Priced at $128, $168, and $208, we went all out with the priciest menu and in return got a very indulgent dinner.
The first dish is already to die for. There's nothing exceeding special or complex about the Uni Bruschetta – think just warm, crusty bread topped with refreshing, creamy Japanese sea urchin – and therein lays the beauty of it. The second course of Scampi was a pleasant surprise. Presented with garden vegetables, the scampi was steamed with extra virgin olive oil and arrived at the table medium-rare. This didn't just yield extra sweetness, but also textural contrasts in the body of the crustacean.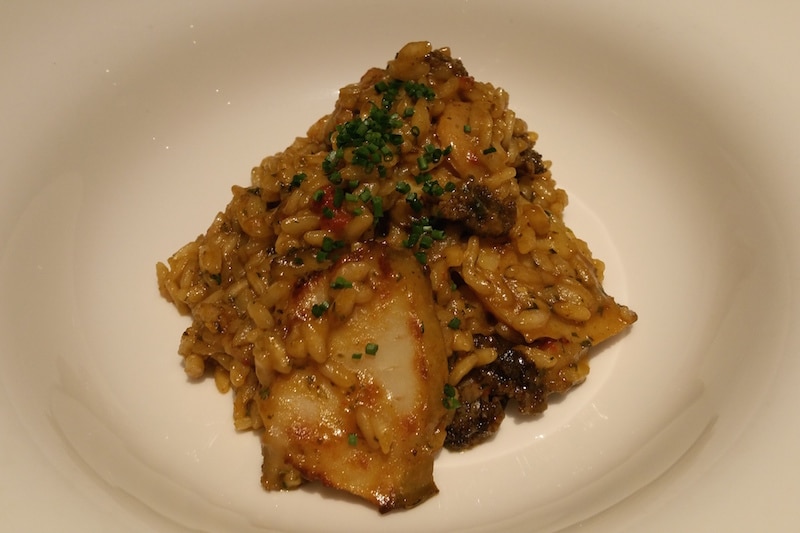 The next dish was a bit of a disappointment. Featuring Italian Carnaroli rice that's grown in Ishikawa, Japan, and wild Hokkaido black abalone, the Risotto Abalone was a little bland after two starters with rather strong flavours but was saved by the perfectly cooked rice and abalone. Continuing with our seafood kick, the Kinmedai (golden eye snapper) with Vongole Clams made an impression with the flavourful seafood stock and the uber crispy fish skin flanking tender flesh.
We prefer Chef's pairing of the Chargrilled A5 Wagyu with bamboo shoot and king mushroom. Topped with a mustard sauce, the crunchiness of the bamboo shoot, the solid earthy mushroom, and melt-in-your-mouth wagyu is the perfect conclusion to the savoury part of the meal.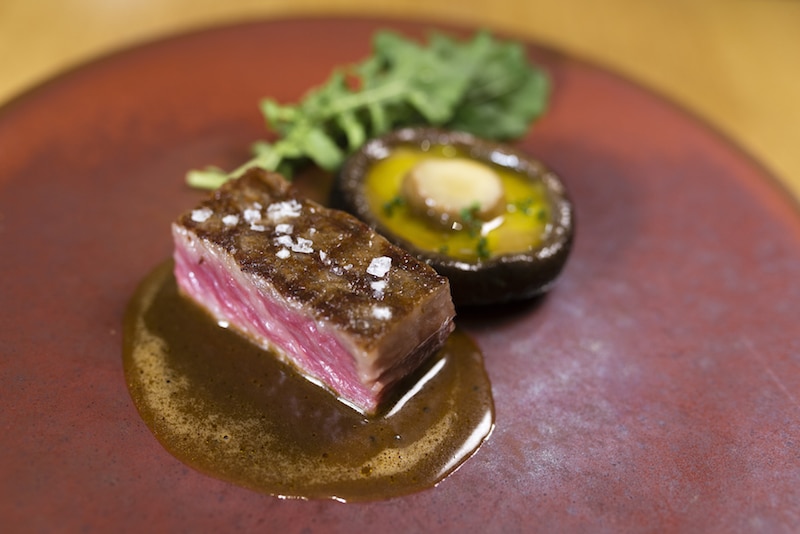 Dessert was nothing too fancy. The Terramisu, topped with strawberries from Aomori (in the northern Tohoku Region), is a take on the classic Italian tiramisu. The coffee, cream, and sponge were all on point, but I would really have liked a boozier kick.
I'm not sure what most of you expect for $208++ these days, but I had seven courses charted out in my head before we even began eating – so I might head back soon for the $128++ to figure out the difference. What I can tell you is that if you're looking for something lighter on the pocket, Terra also does a three-course lunch for $42++ and four courses for $58++!
Terra is located at 54 Tras Street, Singapore 078993. Open Mon-Fri 12pm-2pm (last order) and 6.30pm-10pm (last order), Sat 6.30pm-10pm.

All Images: Terra