Shakespeare In The Park Singapore 2016: Romeo and Juliet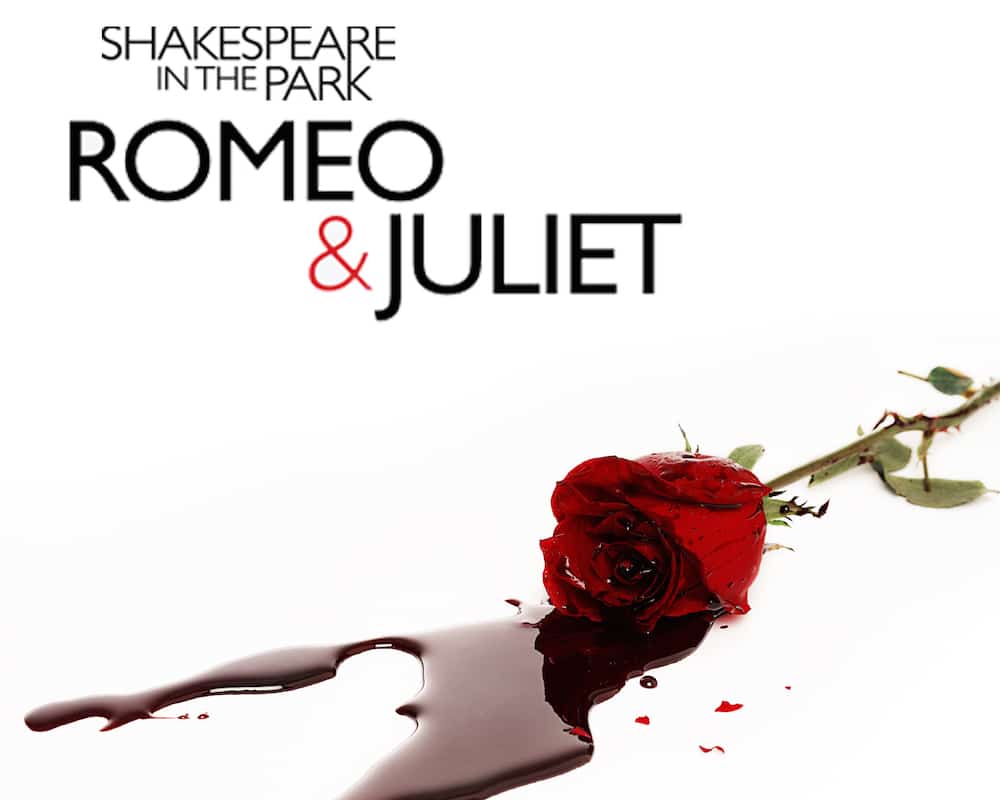 PUBLISHED April 28th, 2016 08:00 am | UPDATED June 7th, 2016 03:24 pm
Last Saturday, we celebrated the 400th death anniversary of William Shakespeare, who is widely considered the world's greatest and most popular playwright. And the Singapore Repertory Theatre (SRT) is marking this occasion with its ninth production of Shakespeare In The Park.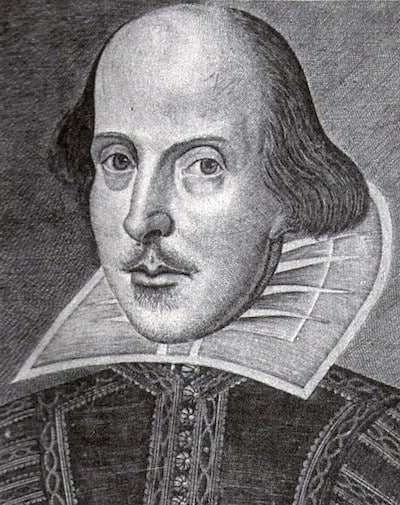 This annual event has always been a great opportunity for everyone and anyone to pack a picnic and enjoy the flowing words of the Bard under the stars. This year, SRT is presenting one of Shakespeare's most-produced plays: Romeo and Juliet or The Most Excellent and Lamentable Tragedy of Romeo and Juliet (to give it's full title).
Having become an enduring symbol of romanticism in popular culture, Romeo and Juliet is a hit with global audiences. The challenges that the pair face in the story are the same that many young people still face today.
Having obstacles or bouts of bad luck, being trapped in a life that feels out of your control, living by your parents' rules (and disobeying them), and of course, experiencing love at first sight – these are practically universal situations. Perhaps you've seen relationships (or even been in one) that take on the same passionate importance as in this tragedy between the Montagues and the Capulets.
It's also important to remember that Romeo and Juliet were young and impetuous – Romeo was 17 or 18 years old and Juliet was 13 going on 14 – which makes the tale particularly poignant since the lead characters all learn their lesson moments too late. And we, the audience, know the characters' fate from the very start of the play but we are powerless to change the outcome.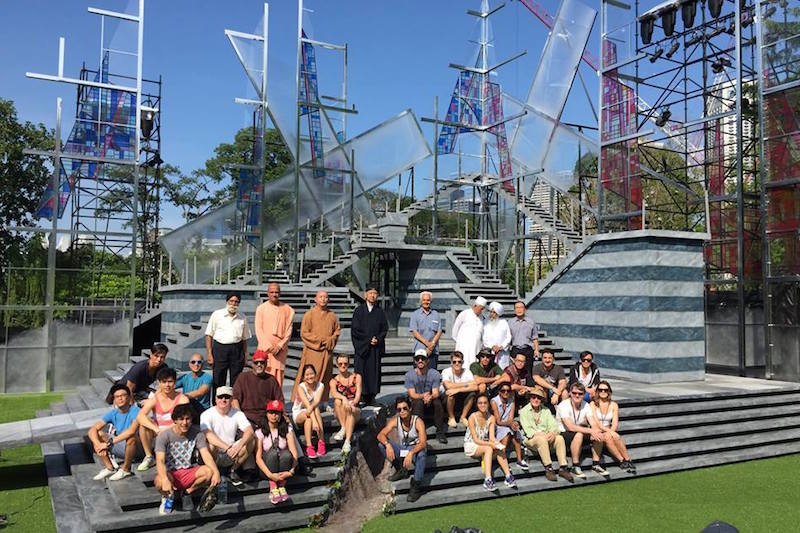 The richness of this tragedy has inspired dance, film, theatrical parodies, orchestral interpretations, and even a rock musical. The play has been adopted for different time periods and societies. More than eighteen film versions of Romeo and Juliet have been made, the most popular being Franco Zeffirelli's Romeo and Juliet, filmed in 1968 and starring Olivia Hussey and Leonard Whiting. Another is Baz Luhrmann's MTV-inspired telling starring Claire Danes and Leonardo DiCaprio.
Daniel Slater, an internationally renowned director known for his opera productions, is directing this SRT production. On the challenges of staging such a productions outdoors, he says, "I've constantly been reminding the actors that they need to think about sharing the story with people who are sitting up to 50 metres away, and that they cannot ever be timid or small in their choices."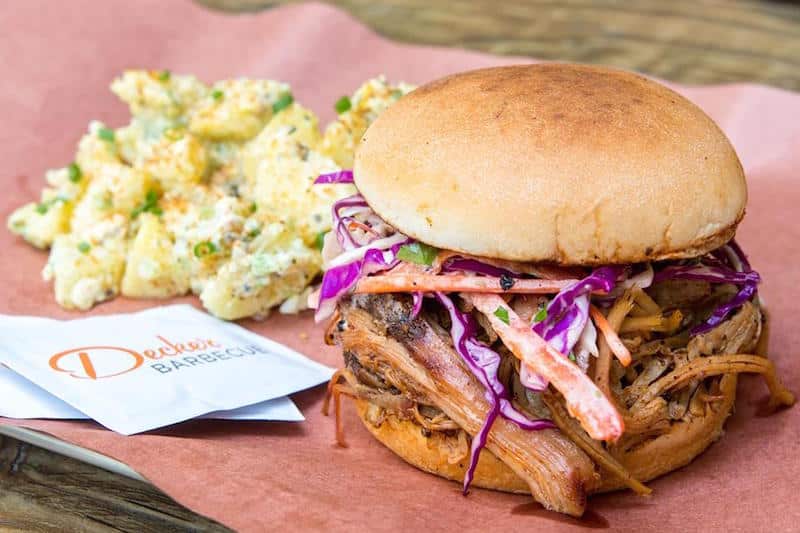 The play is also taking place in the modern day in an Asian setting. "It's fast, violent and sexy, played with enormous energy by our fabulous cast of young actors." says Slater.
The title roles will be played by Thomas Pang (Tribes) and Cheryl Tan (Beauty World and Red Riding Hood). Shakespeare In The Park veterans Ramesh Panicker, Shane Mardjuki, and Daniel Jenkins will play other leading parts. Also, look out for Francis O'Connor's spectacular set, which, at 20 metres wide and14 metres high, complements the skyline of downtown Singapore.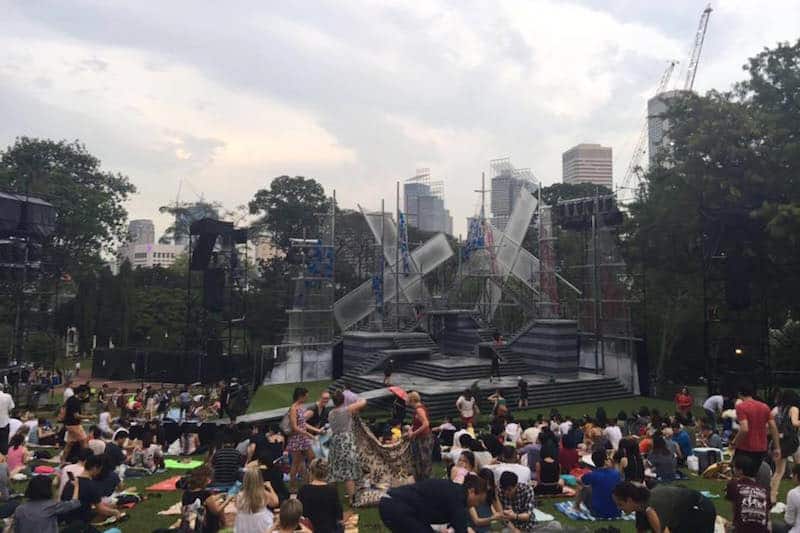 So, get your tickets for Romeo and Juliet today. The SRT needs your support since the big budget production hasn't been able to make enough revenue to help the non-profit organisation keep Shakespeare In The Park going.
We'll leave the last work to Slater, who hopes that "after watching Romeo and Juliet, the audience take home an enriching and moving experience, one that reminds them of the loves they won and lost, makes them reflect on both the creative and destructive energy of youth and ponder on the sadness of potential cut tragically short."
Catch Shakespeare in the Park from 30th April to 22nd May 2016
 at Fort Canning Park. Tickets are available on SISTIC. For more information, see SRT's website.