Sun, Sea, Sand: Where to Find the Best Beaches in Vietnam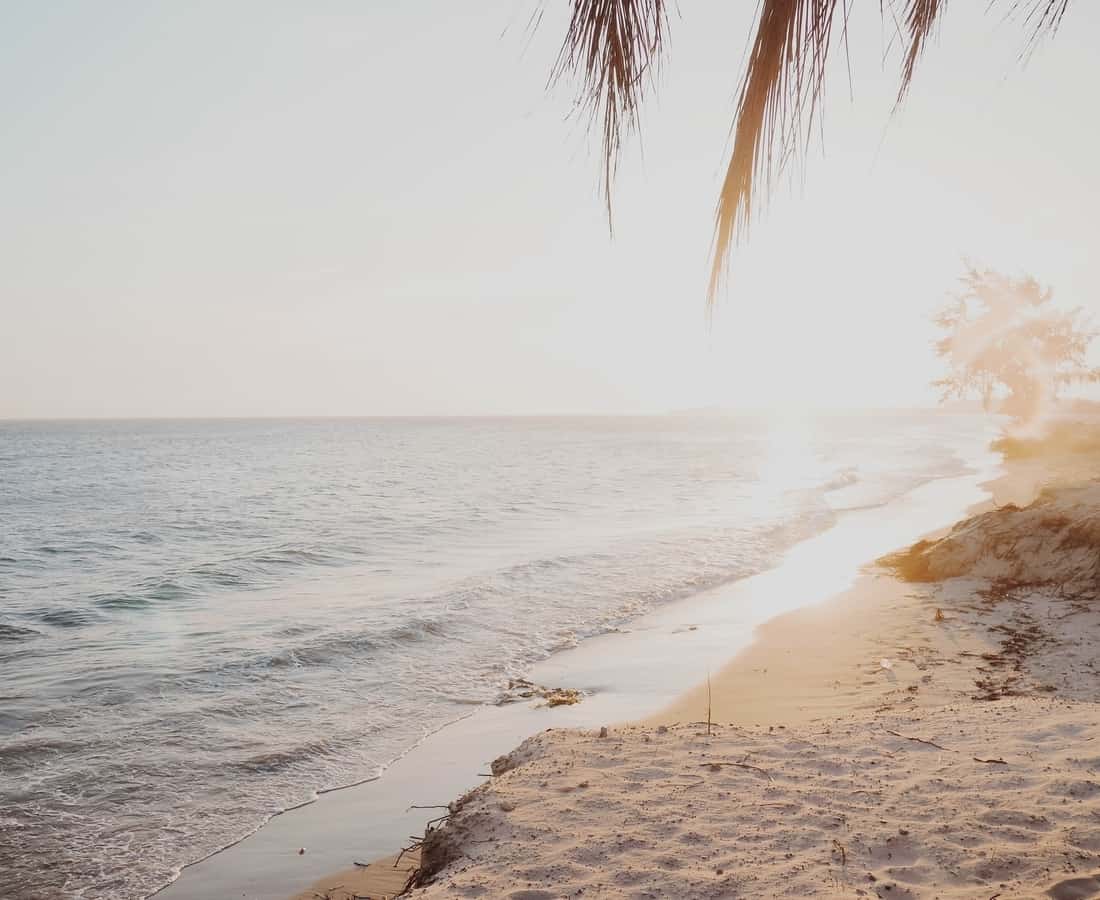 PUBLISHED February 12th, 2021 06:00 am | UPDATED February 16th, 2021 01:16 pm
We all know and love the beach resorts of Phuket and Bali, but there's another Southeast Asian country that certainly deserves more of the spotlight. With over 3,000km of coastline bordering the South China Sea, Vietnam has more than its fair share of golden sands to offer. Boasting white, sandy beaches in the midst of the city and on far-flung offshore islands, there's a sun-soaked spot for everyone there.
Phu Quoc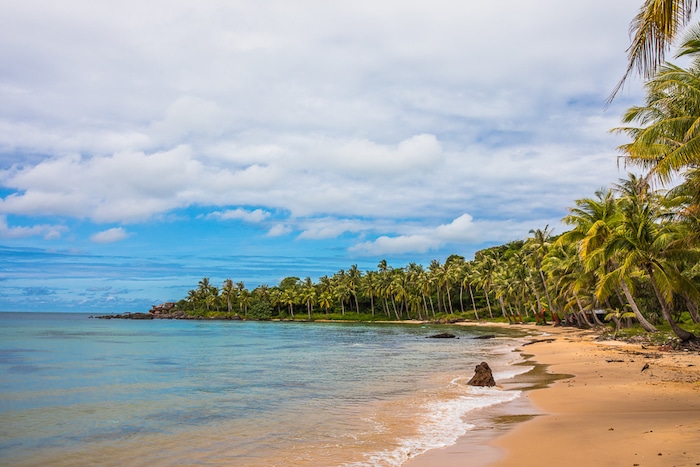 Set in the Gulf of Thailand close to Cambodia is Phu Quoc, Vietnam's largest and westernmost island. There you'll find Phu Quoc National Park, a lush tropical jungle surrounded by mountains, along with a multitude of lovely beaches. Most popular is Long Beach, beloved by swimmers for its crystal clear waters. Adrenaline junkies will have their pick of water thrills here, including snorkelling, kayaking, and jet skiing. Come evening, you can savour the breeze at one of the many beachfront cafés, or feast on some fresh local seafood.
Ha Long Bay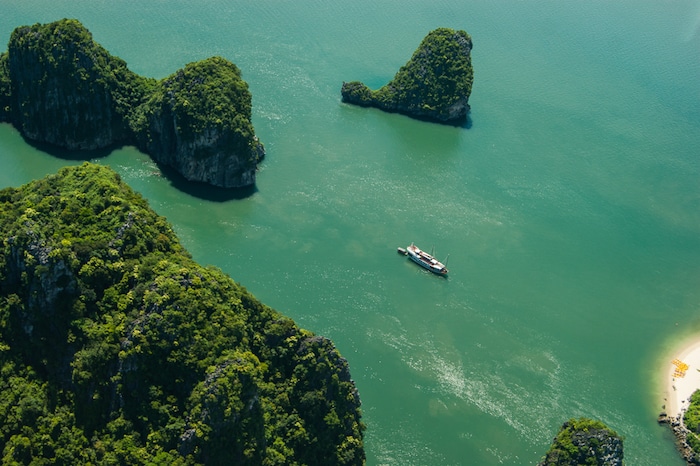 An iconic UNESCO World Heritage Site in Hanoi, Ha Long Bay is the picturesque marriage of emerald waters and lush rainforests. Famed for its limestone outcroppings, it also offers several beaches, all with a pristine view of the ocean. Cat Ba Beach is the largest and buzziest among them, comprising three small beaches tucked away just off Ha Long Bay. Here, you can lounge back and enjoy the calm ocean breeze, with impressive waves hitting the shore at high-tide. The journey over is equally scenic – to get there, you'll need to catch a ferry from Ha Long Bay, where you can spot fishing villages and limestone monoliths along the way.
Con Dao Island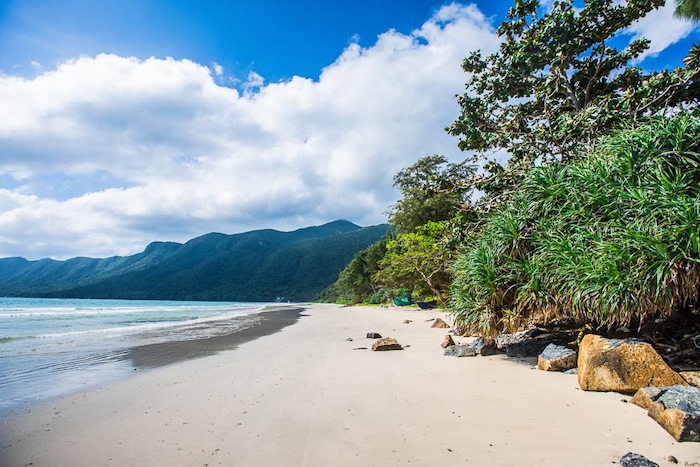 Known for its coral reefs, amazing marine life, and sandy beaches, Con Dao is a hidden gem wonderfully untouched by tourists. This tranquil, unspoilt paradise off the mainland is great for adventure seekers of all kinds. Snorkel or scuba dive to view the coral reefs and marine life, or take a leisurely swim in the clear, blue waters. Want to do something even more memorable? Head over to the nearby turtle sanctuary to watch sea turtles nesting or being released back into the ocean.
Da Nang (Mye Khe) Beach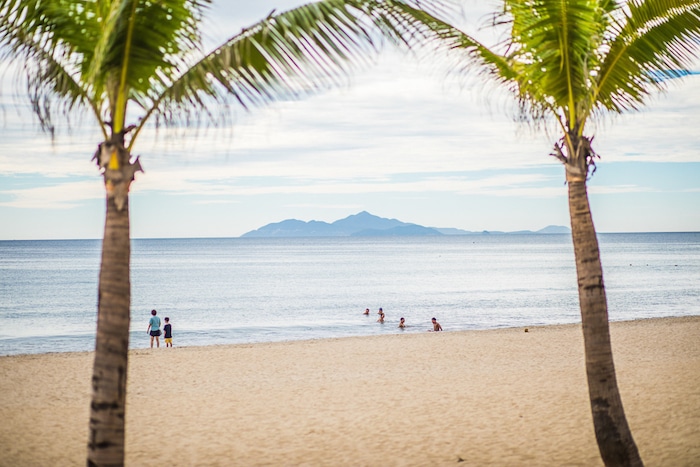 With over 25km of coastline dotted with tropical palm trees, Da Nang (Mye Khe) Beach is a favourite even among the locals. Located close to the city centre for a convenient day out, this beach has a stunning shoreline and gorgeous coral reefs. Known as one of the best beaches in Vietnam for water sports, you can try your hand at everything from surfing to snorkelling and jet skiing here. Or if you're just in the mood to laze, there's plenty to people-watch as the locals sail out and about in their round bamboo boats.
Nha Trang Beach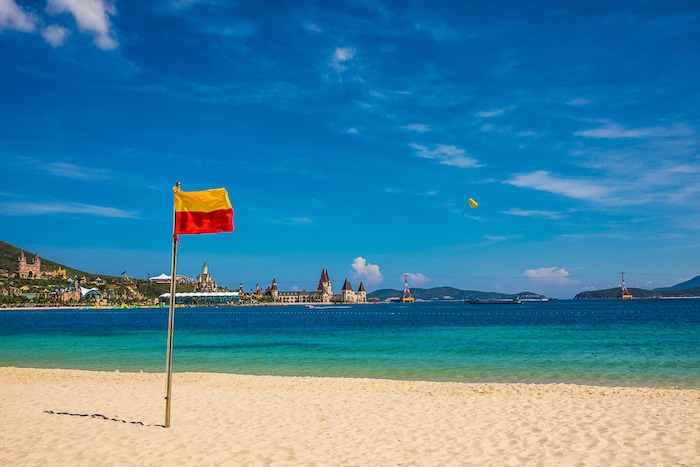 Undoubtedly one of the most famous beaches in the whole of Vietnam, Nha Trang Beach is a familiar name to many. This stretch of sand is vibrant and full of bustle, with a whole range of activities for the adventurous – wakeboarding, kitesurfing, and even riding a traditional banana boat. If the clear waters look tempting to plunge into, Nha Trang Beach also houses Rainbow Divers, Vietnam's first certified dive centre. Come sunset, unwind with a relaxing stroll in the parks and gardens along the coast.
Ly Son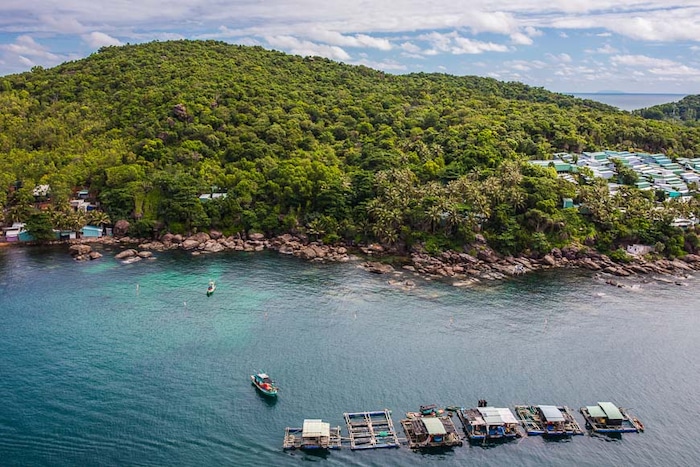 Just off the central coast of Vietnam is the lesser-known gem Ly Son Island. Hop on a ferry to one of the two main islands, Dao Be, whose blue waters conceal fabulous views of seaweed fields and colourful coral reefs. Take a day tour to over 50 shrines and temples across the islands, or visit the world-famous garlic farms. Be sure to stop along the way for fresh local seafood, too.
Hoi An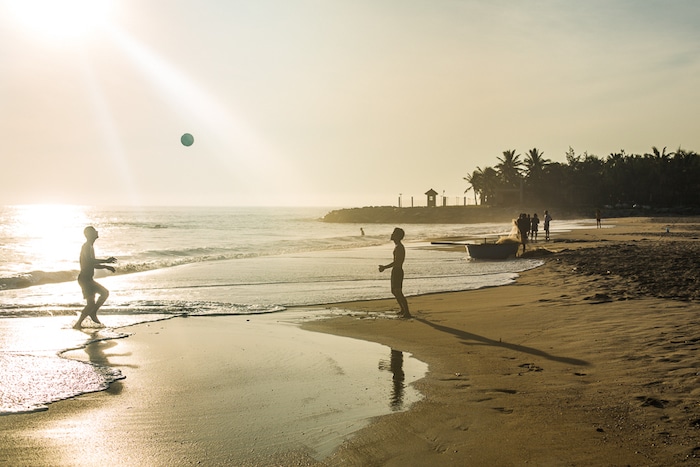 A popular city in Central Vietnam, tourists have been beating a path to picturesque Hoi An for decades. Head to Cua Dai Beach, where three major rivers meet to flow into the sea. This golden shore boasts calm, crystal clear waters perfect for diving or taking a dip in. When you've had your fill of sand and sea, you can't miss out on exploring the nearby UNESCO World Heritage Site of the ruins of the ancient Islamic Champa kingdom. The new resorts popping up in the city have also brought with them a vibrant dining and drinking scene – you won't be at a loss for good eats.
Mui Ne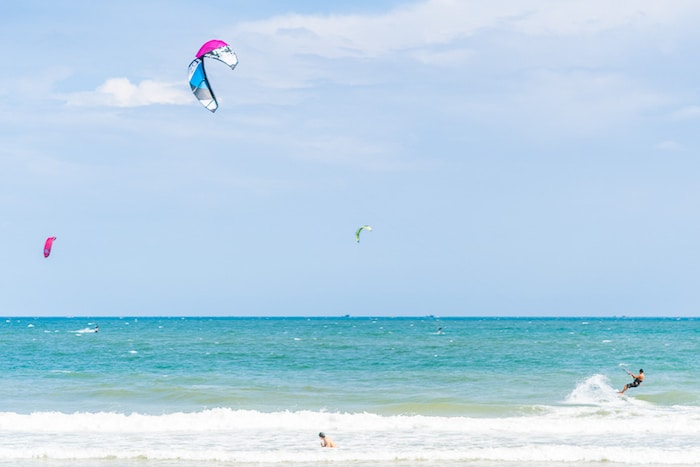 Just a stone's throw from the hustle and bustle of Saigon is Mui Ne, a small fishing town with one of the most vibrant beach scenes. Adventure seekers will especially love kitesurfing, one of the most popular activities there. With scenic sand dunes and crystal clear waters, it offers one of the best sunset views in all of Vietnam. Enjoy eating at local seafood vendors and visiting morning fish markets for an authentic Vietnamese experience.
Top image: katie manning on Unsplash