Wanderfolk: Karma Koncrete in Bangkok, Luxury Escapes to Margaret River, Michelin-Starred Chefs Descend on Hanoi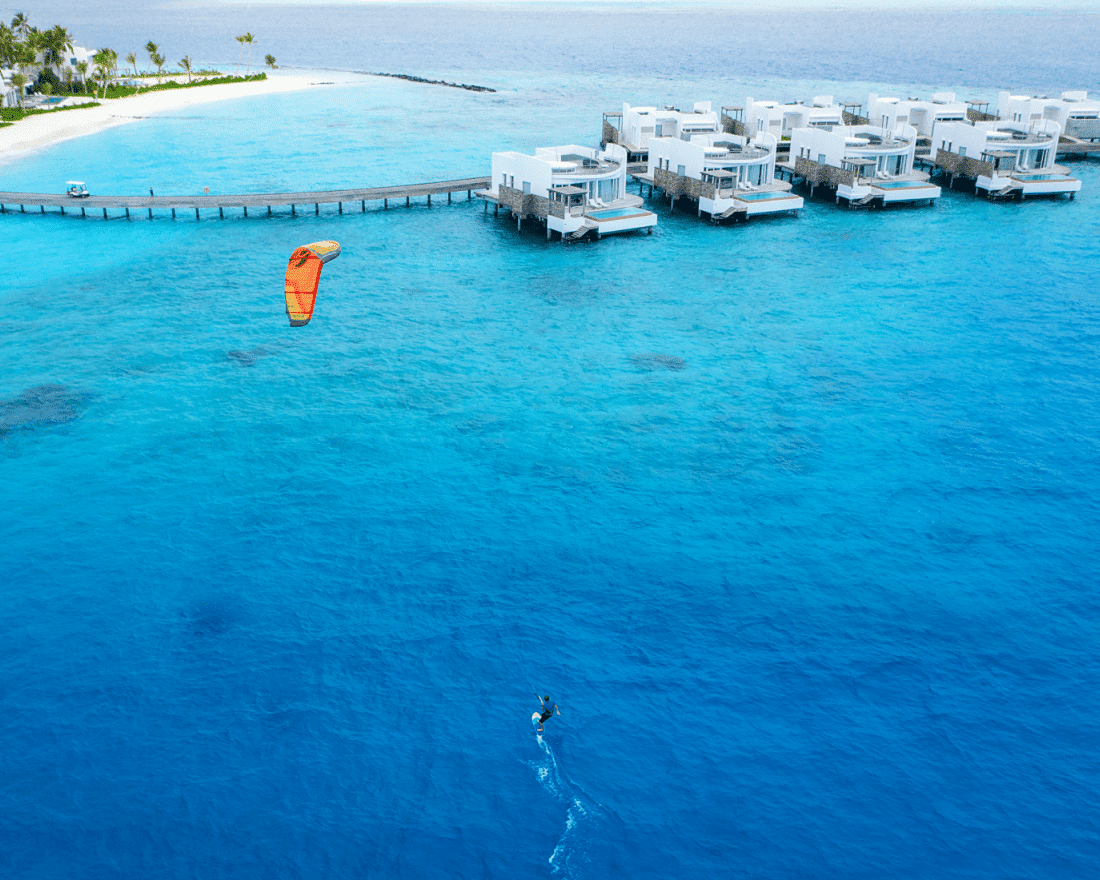 PUBLISHED August 27th, 2019 11:53 am
The party comes to Bangkok as Karma Klique passes up cruiseships and sandy beaches for warehouse electronica in Karma Koncrete. Can't get enough of the tropics? Pick up a new sport at the newly-opened LUX* Break in the Maldives, or satiate your travel bug with the world Down Under – be it sipping wine on a Margaret River vineyard, or ringing in an Aussie spring with Tasmania's Bicheno Food and Wine Festival.
Karma Klique Rolls Out A Brand New Concept of Industrial Parties in Bangkok
From jungles to fairytale castles, Karma Klique loves throwing some of Bangkok's most iconic (and infamous) parties in the most iconic locations. Bangkok's ABOUT Studio plays host to Karma Koncrete, an industrial affair with an expansive outdoor marketplace boasting a range of food trucks and boutique cocktails. The space accommodates a turnout of 800, with class-leading sound from both local and international artists – including Vladimir Ivkovic, RIFAIN, and C.P.I.. Having raised over 400,000 THB for various charities through sheer partying, The collective beckons you to rake in some good Karma and great vibes once again.
Karma Koncrete is happening at ABOUT Studio, 35 20 Pradit Manutham Road, Khwaeng Nuanchan, Khet Bueng Kum, Krung Thep Maha Nakhon 10230, Thailand on 26 October 2019, from 2pm-12am. Get you tickets here.
Luxury Escapes partners Margaret River on Tour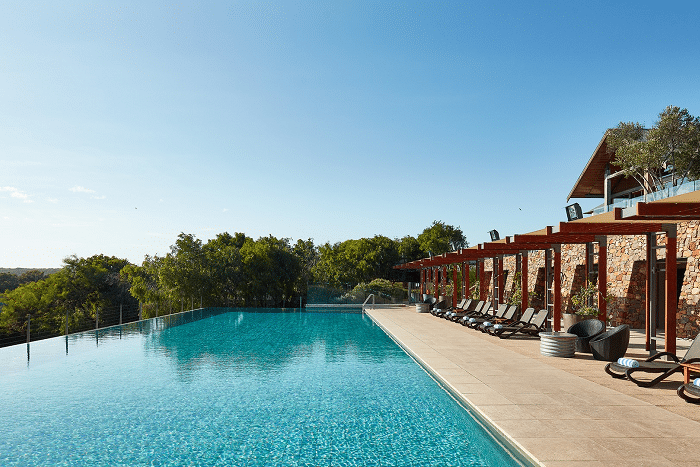 Leading global travel brand Luxury Escapes has partnered with Western Australia's Margaret River On Tour to bring Singapore's travellers a taste of Western Australia's gourmet getaways, what with all these award-winning wines and seasonal cuisine just a five-hour flight away! Spend three nights at the gorgeous Cape Lodge in the middle of wine country with spectacular four-course tasting menus, stay at the romantic the Pullman Bunker Bay Resort for a beachside retreat, or escape to a self-contained villa at Bayshore Beachside Resort in the striking town of Dunsborough for quiet coves, national parks and quaint cafes. See our guide to Margaret River here.
Ready for your next vacation? More details here. 
Sofitel Legend Metropole Hanoi Hosts World-Class Chefs in Vietnam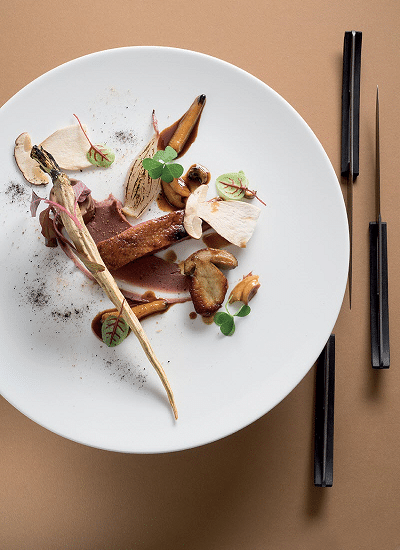 From 6 to 13 October 2019, the world's leading chefs are set to descend on Hanoi for the second edition of the Metropole Culinary Stars at Sofitel Legend Metropole Hanoi. The eight-day culinary spectacle will feature a collaboration of 18 internationally renowned chefs, including 3-Michelin-starred Jacques Pourcel from Le Jardin des Sens in Montpellier, France, and David Rathberger, chef-owner of Michelin-starred L'Assiette. Expect a gastronomic experience with themes like seven-course dinners sourced from the freshest and finest seafood and farm-based ingredients, an evening of artisanal bread and wine with cheeses from Les Frères Marchand, and an all-star 9-course dinner menu from the top ten participating chefs.
All events are open to the public. For more information or reservations, see here. 
LUX* North Malé Atoll Introduces the LUX* Break in the Maldives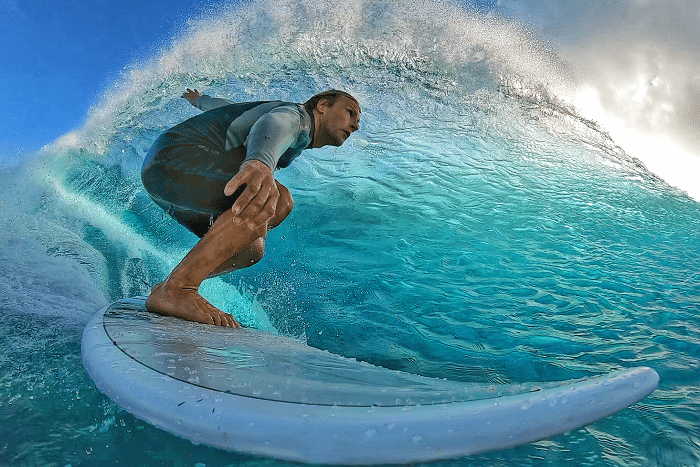 Luxury resort LUX* North Malé Atoll opens its very own surf point, with ideal conditions for kite and wave surfing for avid surfers and beginners alike. Just five minutes away from the resort, take on perfect sailing winds and warm waters of the Maldives with high standard equipment with the likes of VISION MKIX kites and PLACEBO V6 M boards. Rolling waves make for optimal environments between the months of May to October, and the resort even provides guided excursions to some of the country's most famous surf spots nearby, one-on-one instruction, and private speed boat transfers.
Book a stay at LUX* North Malé Atoll by 30 September 2019 for 20% off and free meal upgrades. To make a reservation, book here.
The Bicheno Food and Wine Festival Returns To Tasmania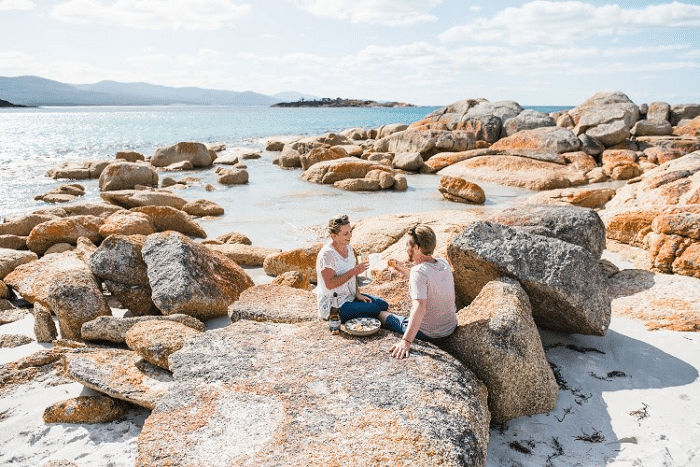 There may be misty skies, lush rainforests and tulips in full bloom, but a Tasmanian spring isn't complete without the Bicheno Food and Wine Festival. Running November 15 to 17 2019, the annual affair gathers the best produce and spirits the East Coast has to offer, held overlooking the blue waters of Waubs Bay and Redbill Beach. There'll be music, exhibitions, and panels to attend, on top of a stellar roster of foodstalls to peruse and plunder. And if the past few years are anything to go by, tickets sell out quick, so get 'em while you can.
Ticket sales begin online from 1 September 2019. More details here.