5 Things To Do in Singapore This Week: 6th July to 12th July 2020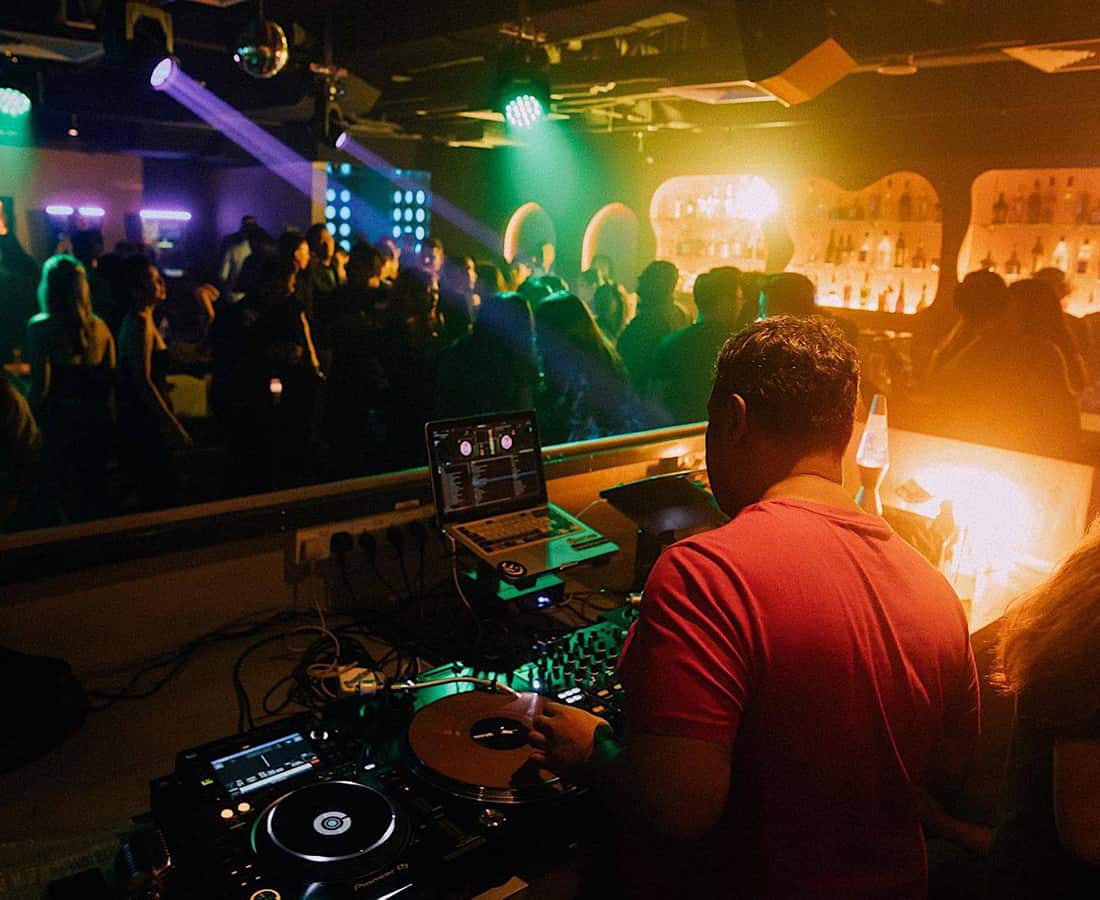 PUBLISHED July 5th, 2020 05:00 am | UPDATED July 13th, 2020 01:01 am
This week, even as Singapore heads to the polls on 10 July, there's a brand new line-up of exciting events online and offline. Miss trawling art galleries? Cuturi Gallery in Orchard will be putting up their latest visual arts exhibition. If you are staying home, liven it up with Pinball Wizard's livestream retro party or a virtual whisky tasting – either way, fun awaits.
Tune into Source x Audible Lands: Fourth Vodcast
Delve into the musical inspirations of the migrant worker community in the fourth instalment of The Observatory's vodcast series, SOURCE x Audible Lands. A collaboration between filmmaker Eric Lee and talented migrant worker musicians as part of this year's virtual Singapore International Festival of Arts, this unique documentation provides a rare glimpse into Singapore's discrete musical landscape. In the latest installation, look forward to jamming it out with Isan Band by Friends of Thai Workers Association.
The fourth vodcast of SOURCE x Audible Lands will be released on 6 July 2020 at 12pm. Check out previous episodes on SIFA' s All-Access online platform.
Catch The Summer Show at Cuturi Gallery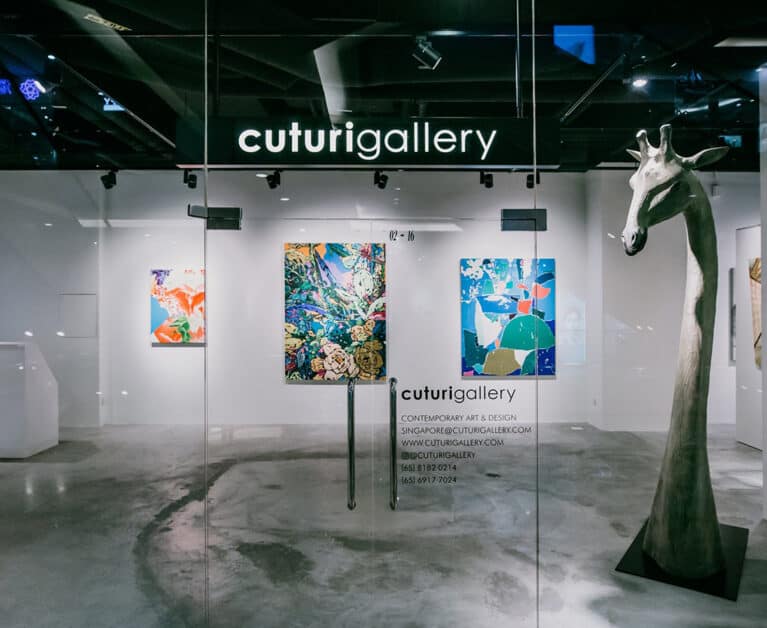 Expand your artistic horizon with Cuturi Gallery's summer exhibition showcasing an eclectic mix of artists, both old and new. Expect intriguing new works crafted using an array of mediums, from sculptures and paintings to mixed media creations, displayed alongside previously exhibited masterpieces. New entrants include Belgian artist Delphine Rama's Space Shuttle (2020), inspired by the fusion of architecture and fashion and Singapore artist Odelia Tang's mixed media work Grief (2019) that explores the bodily presence in relation to the passage of time
The Summer Show: Group Exhibition will be happening from 9 July-2 August 2020 at Cuturi Gallery. Open Mon-Sat 11am-7pm, Sun 12pm-6pm.
Cadenhead Highland Tasting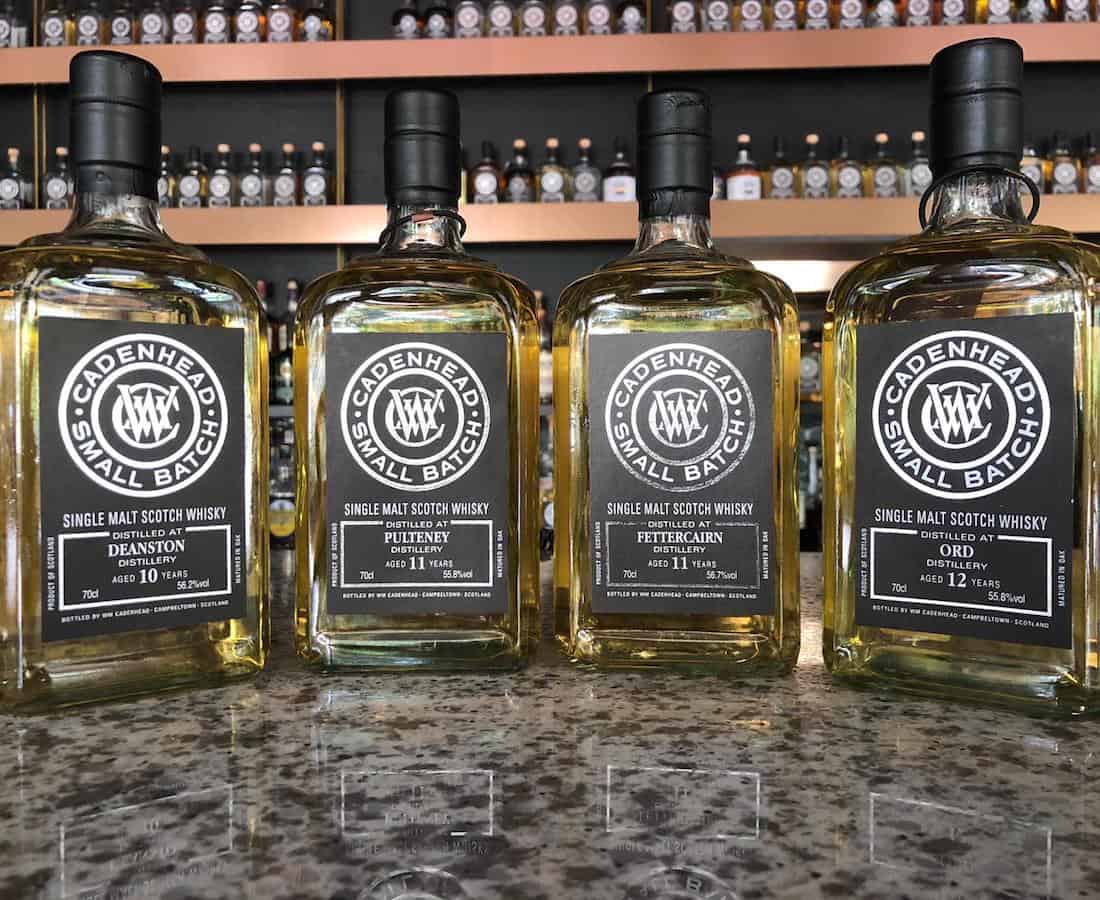 Calling all whisky aficionados, this one is for you. Join The Whisky Store for a virtual tasting on Zoom that will take you through independent bottler Cadenhead's single malts from the Highland region of Scotland. Hosted by whisky maven Sarah Thallon, simply purchase the Cadenhead Highland Tasting Set (S$87.10 for 4x50ml) that includes four exciting expressions – Deanston 10 2007 (56.8%), Fettercairn 11 2007 (56.7%), Ord 12 2005 (55.8%) and Pulteney 11 2006 (55.8%) – to receive the invite to the tasting.
The Virtual Cadenhead Highland Tasting is happening on 7 July 2020 at 8pm. Get the Cadenhead Highland tasting set here.
Party with SuperDuperFly: The Stay Home Bounce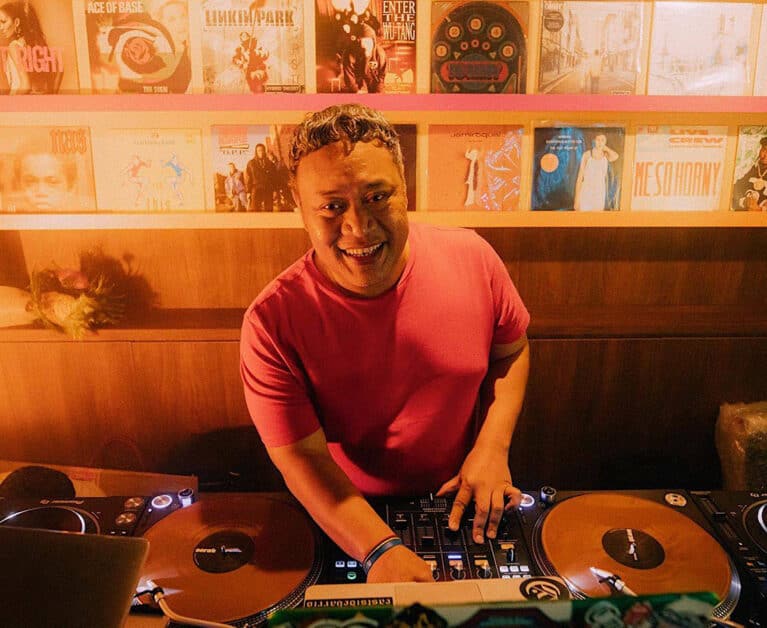 Itching to hit the club again? Though we can't tell you when you'll be able to do that, but till then, feel free to break out your best moves in the safety of your homes with Pinball Wizard's epic live stream party. The underground retro bar-cum-club will be bringing good ol' classics back with a two-hour burn of hip-hop gold dished out by resident DJ Ollie'Des.
SuperDuperFly: The Stay Home Bounce is happening on 11, 18 and 25 July 2020 at 10pm–12am. Catch the livestream on Twitch.
Watch ArtScience on Screen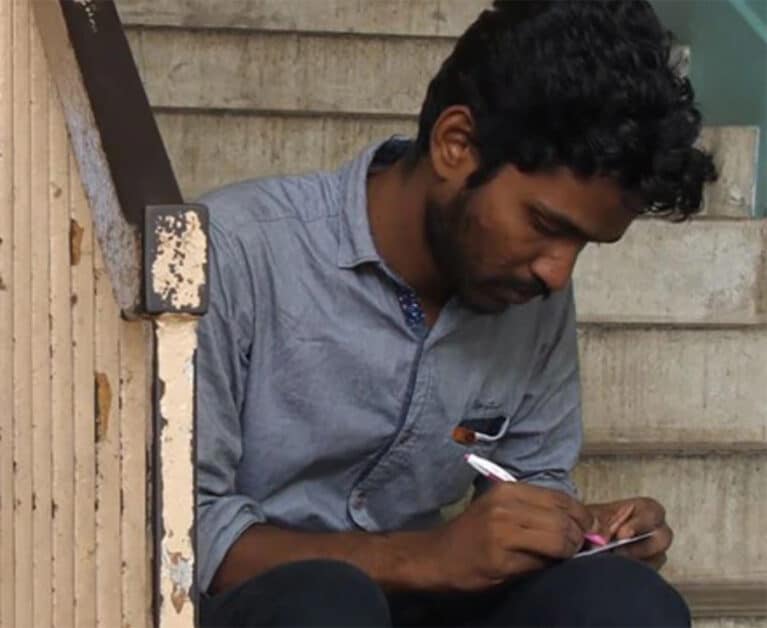 The lines between art, science and tech fade away through ArtScience museum's moving image programme. This innovative online programme highlights a series of specially curated micro-commissions from prominent local and foreign filmmakers. After Late Spring by Lei Yuan Bing and How Can I Tell I Miss You by Eva Tang, the latest short to hit the screen is Madhavan Ram's heart-warming film, $alary Day – the first film to be directed and acted by a migrant worker in Singapore.
What's more, a new eye-catching publication, Screen Zine, will also be launched on 8 July to complement the programme with a playful collection of the latest films from up-and-coming artists, interviews as well as VR features.
ArtScience on Screen: $alary Day will be screening from 10 June to 10 July 2020. Catch the film on Art Science Museum's website.
Top Image: Pinball Wizard