Virtual Restaurant Review: Grammi by Beppe De Vito Does Affordable Italian Dining Right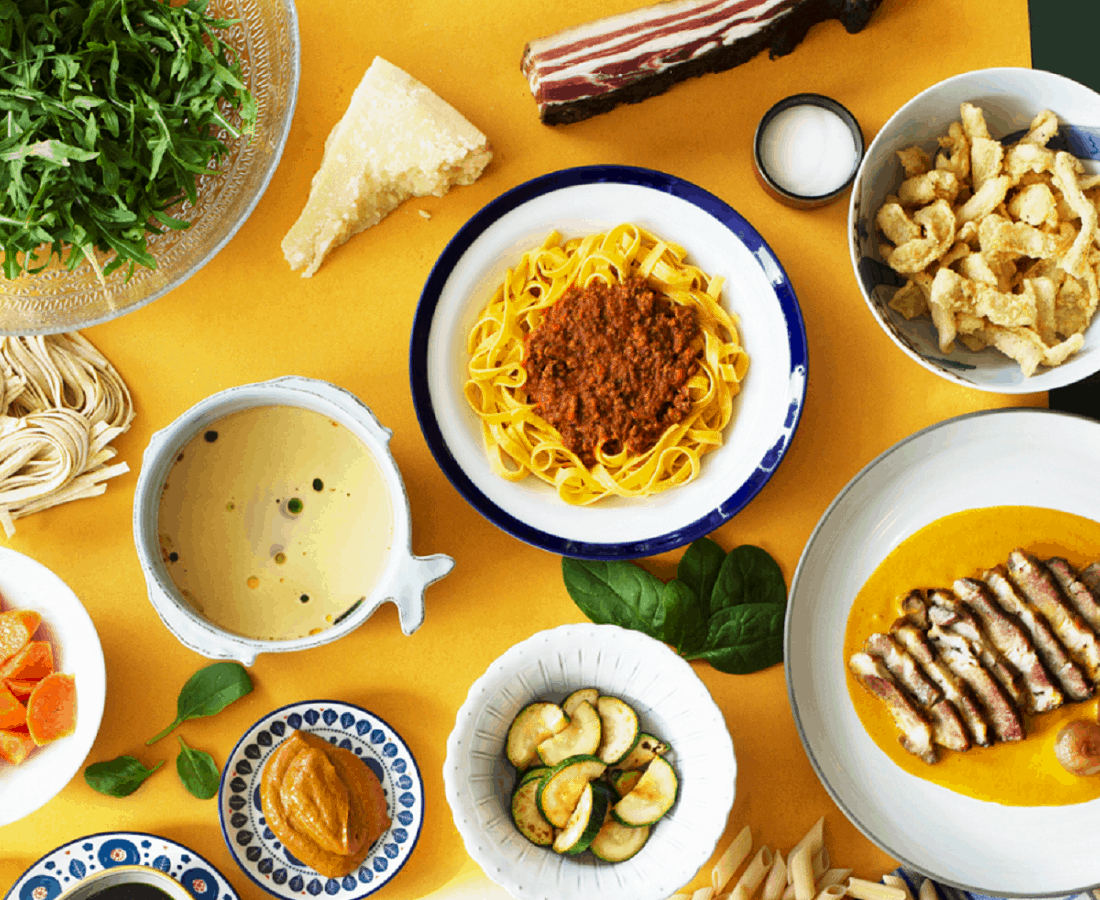 PUBLISHED June 29th, 2020 05:00 am | UPDATED July 2nd, 2020 07:32 pm
If there's one good thing that's come out of Singapore's circuit breaker, it's the vastly expanded range of eats we can now get on our doorsteps. Even as dine-in returns to the menu, it's clear that delivery is here to stay – and some F&B players are embracing this chance to reinvent what a 'restaurant' can be. Cue Grammi, a new Italian-Mediterranean restaurant from ilLido Group whose storefront exists solely in cyberspace.
Known as ghost kitchens or virtual restaurants, delivery-only concepts have been taking off in cities with sky-high rental costs – think London, NYC. With no dining area and streamlined manpower, such restaurants – typically fast-casual eats – can keep prices low for consumers. It's rarer to find Michelin-starred chefs breaking into the cloud – but Beppe de Vito, the visionary behind celebrated spots like Braci and Art, has always been ahead of the curve.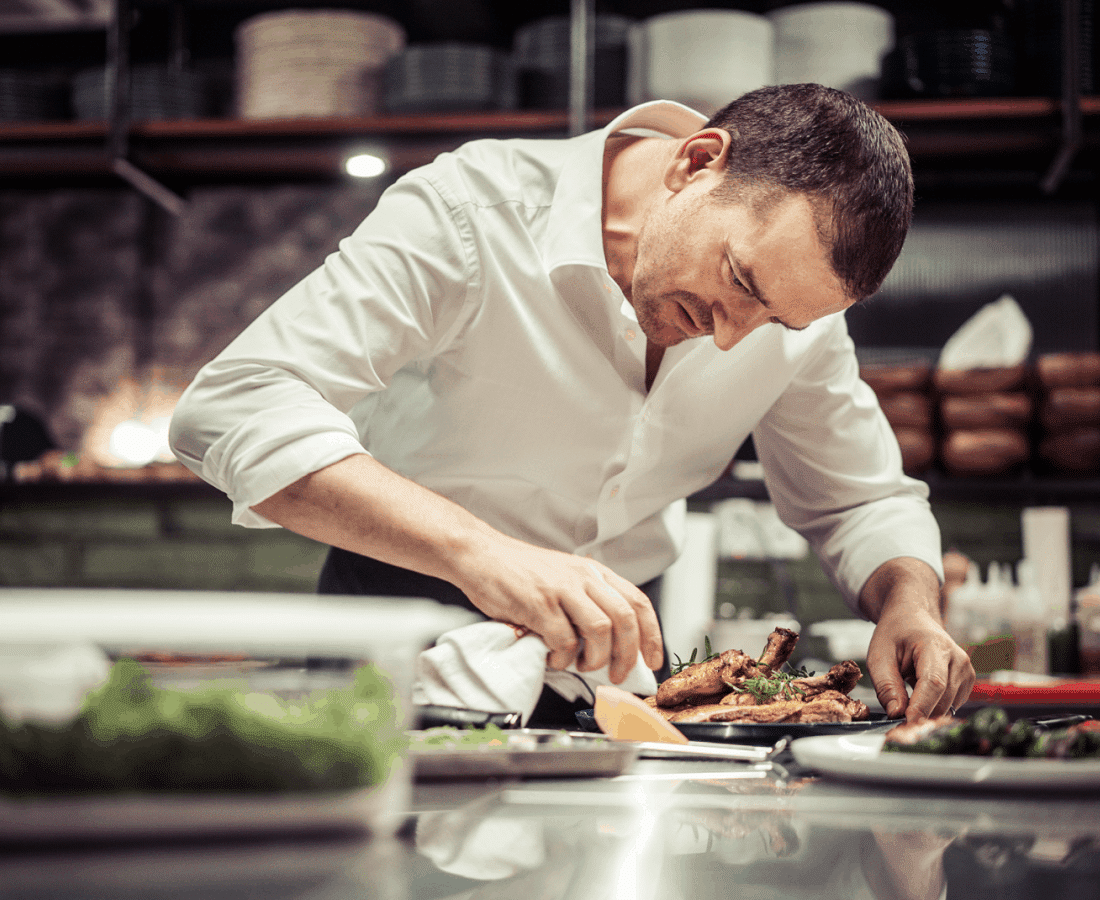 Grammi is all about wholesome yet wallet-friendly grub, with dishes drawn from Beppe's trove of personal favourites. The ready-to-eat menu sprawls over 50 options, from fuss-free sandwiches and soups to hearty pastas and proteins. For starters, the Burrata Salad (S$18) is a standout. This pouch of cheesy joy was delivered perfectly soft and oozy, with a sumptuous dollop of truffle pesto alongside. Its buttery freshness works beautifully with an earthy medley of diced pumpkin, rucola, and Piedmont hazelnuts.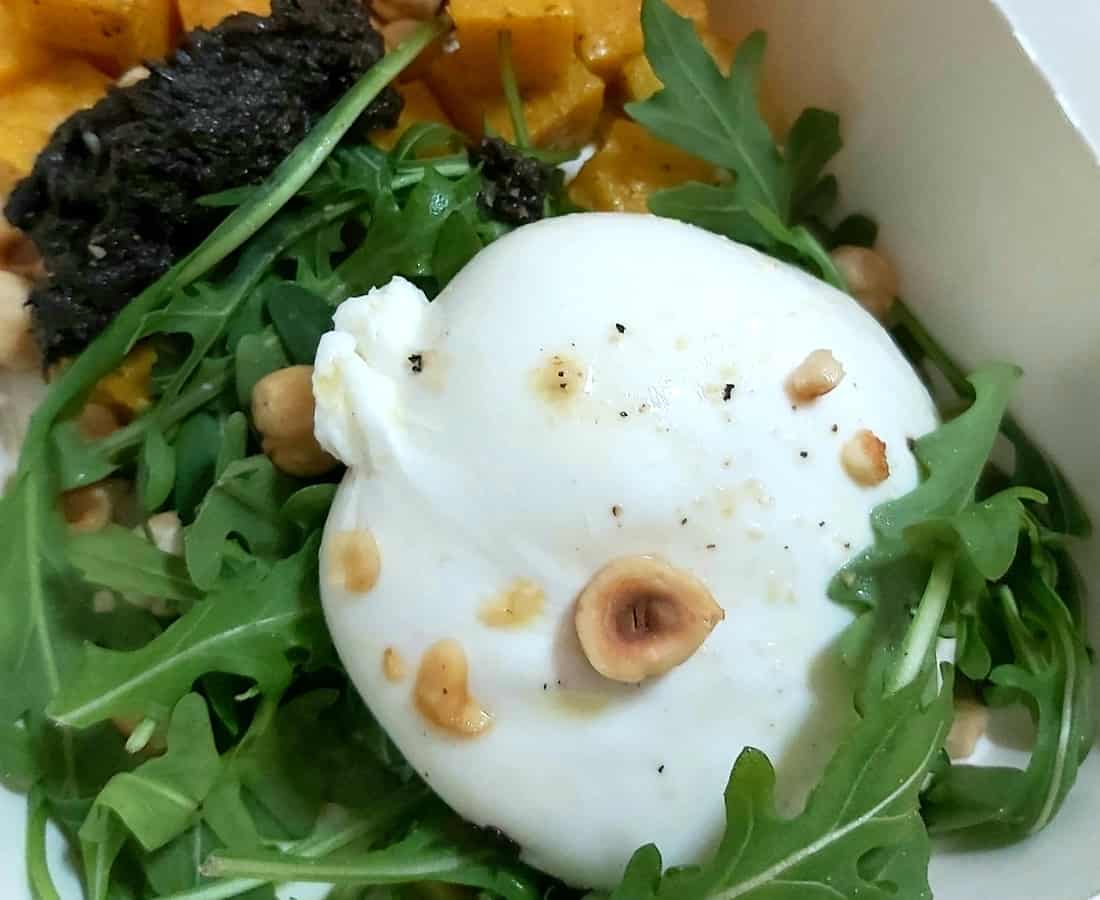 The carbs are a mix of familiar classics – like the Lasagna (S$16.90) – and surprises like Strozzapreti (S$23.50) tossed with crab chunks. Our choice of Baked Caserecce (S$16.90) arrived still hot and al dente – a feat considering our experience with mushy pasta deliveries. Studded with juicy porcini mushrooms and pumpkin chunks, and held together with smoked mozzarella, this deep, fragrant dish might just be our new comfort go-to.
If you're after a quick bite, sandwiches like the Porchetta (S$16.90) – thickly stuffed with Iberico pork, gooey smoked cheese, and a mild tingle of Calabrian chili – make a satisfying work-from-home lunch. The bento sets are another no-fuss option, featuring quality meats like free-range Bellota pork and GMO-free king salmon.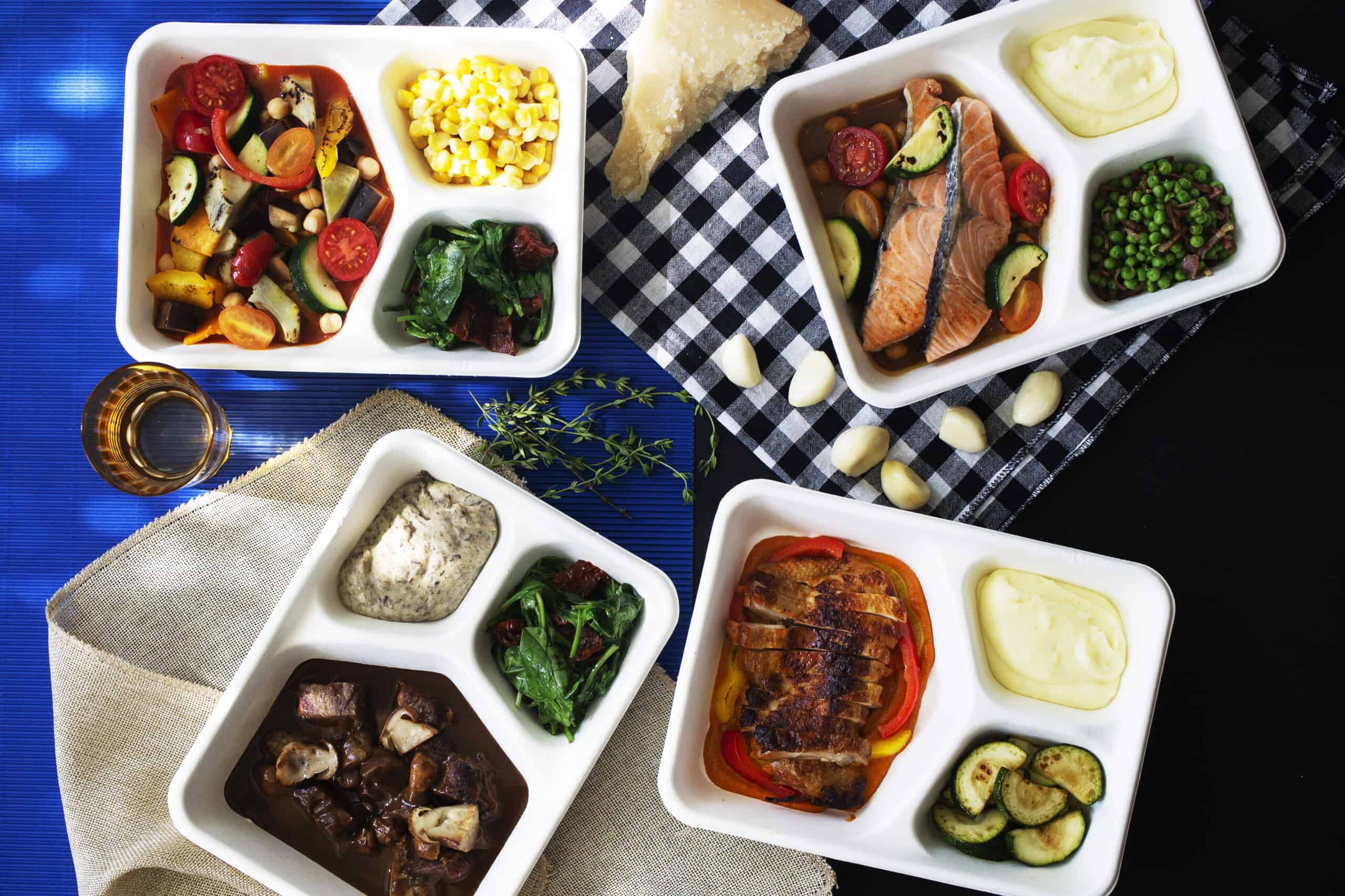 This lockdown has got many of us fledging our kitchen skills, and Grammi's grocery arm has all the artisanal staples you might need. Spice up your pasta game with housemade sauces like Sicilian pistachio pesto or Taggiasche olive paste, and throw in home-cured guanciale or seasonal greens. For the more culinarily-challenged among us, hop straight to the ready-to-heat soups, pastas, and meats – Grammi even has a handy guide on how best to store and heat them.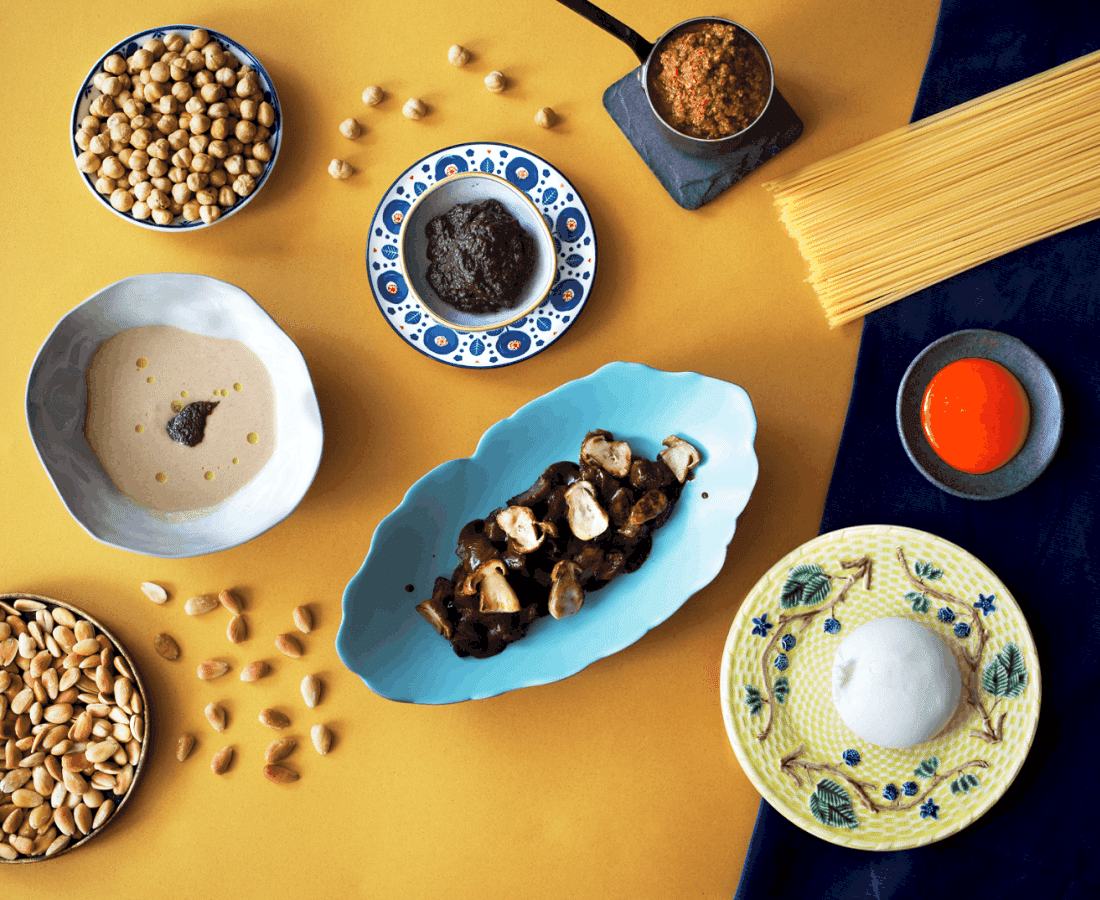 You won't go thirsty, of course – Grammi also boasts an impressive, Italian-dominated wine portfolio. As for l'aperitivo, whip up a sweet, lightly peppery classic with the Negroni Kit (S$95) – all you need to do is pour and garnish. If you're staying in to beat the crowds this weekend, that's your feasting settled.
Grammi is open for islandwide delivery Tues-Sun 11.30am–8pm. Self-pickup is also available from the Coleman Street entrance of National Gallery Singapore, 1 St Andrew's Rd, Singapore 178957.