5 Things To Do in Singapore This Week: 8th March to 14th March 2021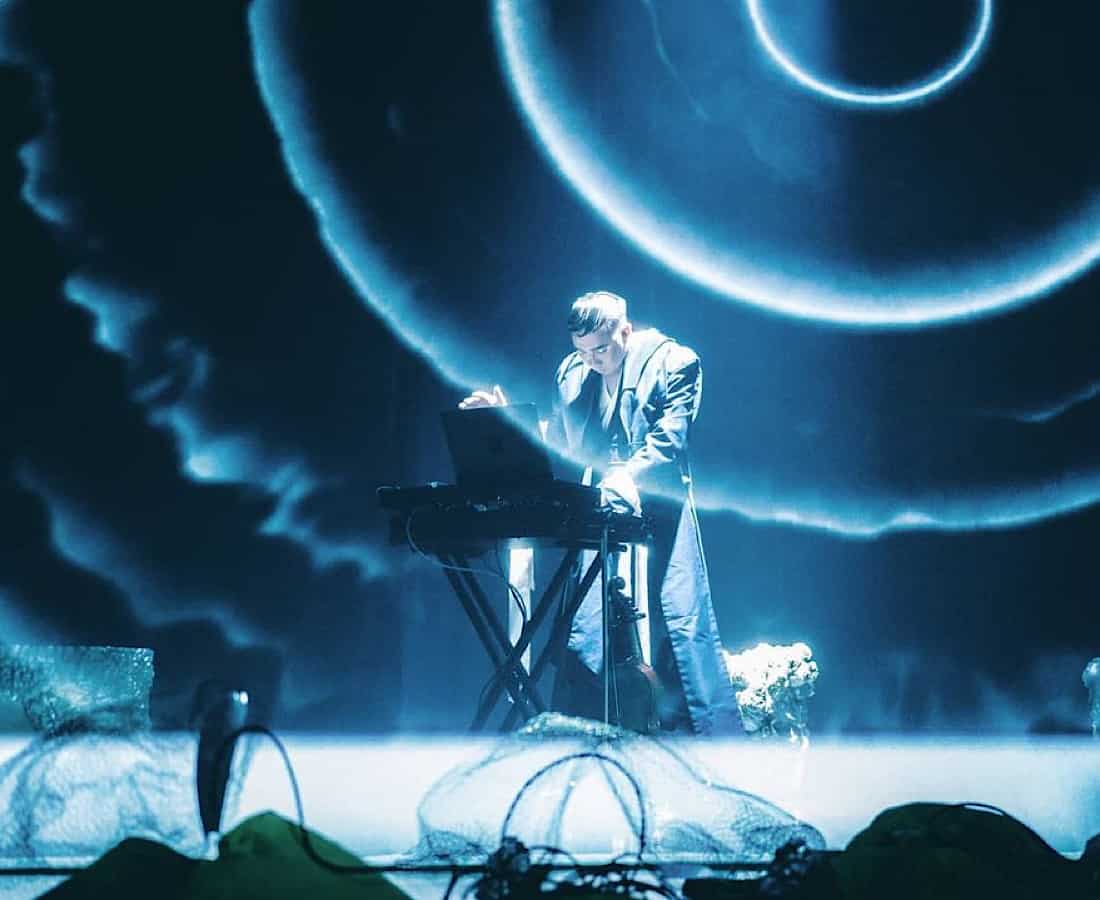 PUBLISHED March 7th, 2021 06:00 am | UPDATED March 16th, 2021 10:19 am
The next seven days are packed with a plethora of activities, all rooted in Singapore's community! Take a good look at the country's natural scenery through a host of art programmes, or experience Singaporean society with a local concert or a political play.
Connect With Nature Through Art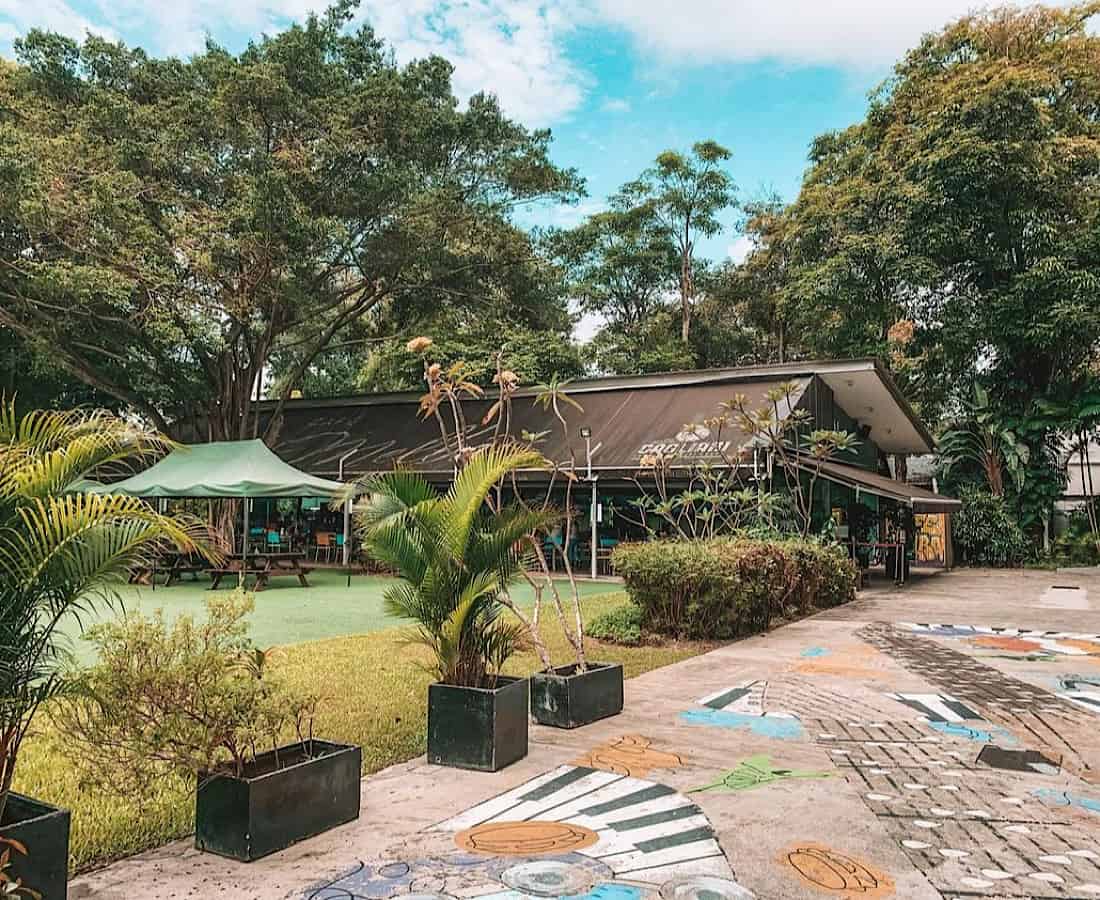 Unleash your inner artist at the Goodman Arts Centre. For all artists and enthusiasts, the 7-acre arts hive is hosting a virtual edition of the Goodman Open House. This year, experience how art and nature intersect, in a series of digital programmes and activities. Learn how to draw comic art from artist Jerry Hinds. Explore the craft of storytelling through nature. Finally, tour a digital art gallery inspired by the very greenery that surrounds the centre. 
Goodman Open House will take place online from 12 March to 31 December. Admission is free. 
Watch A Political Play About Singapore's '60s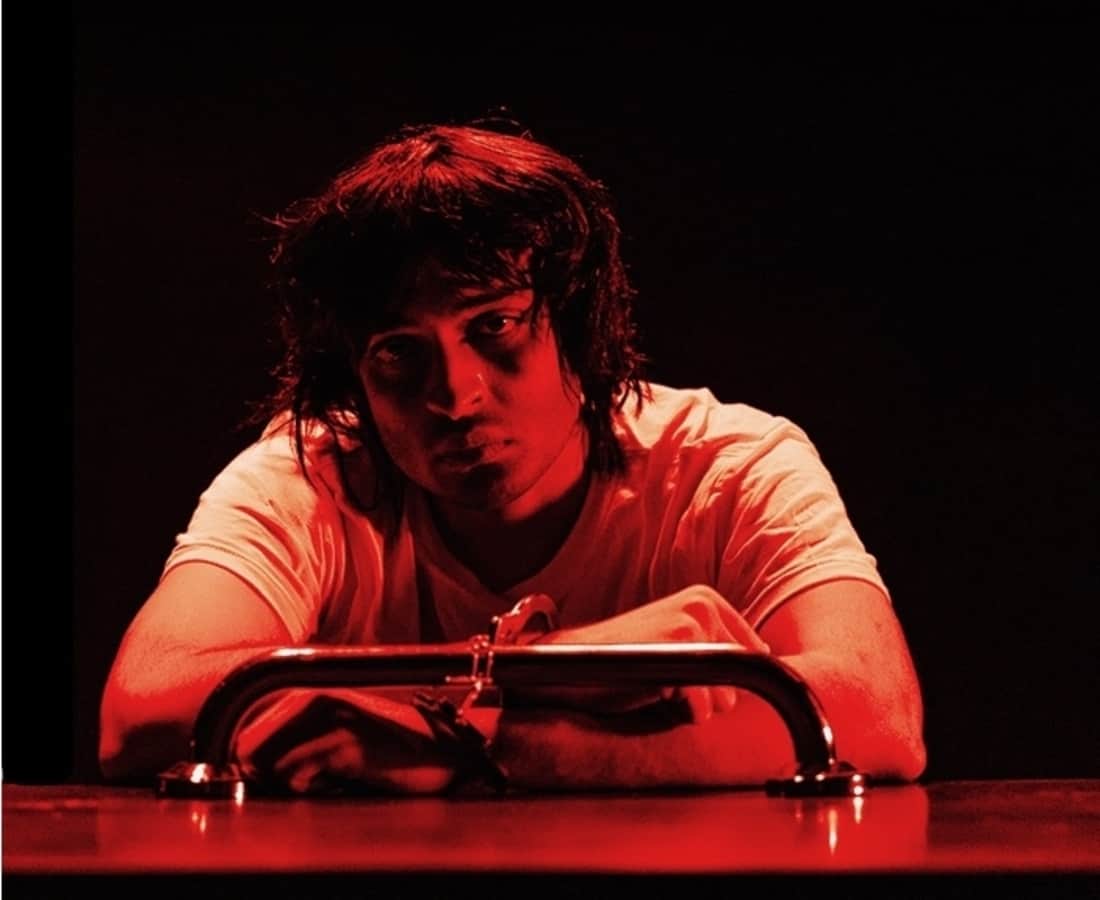 Based on the series of plays by Robert Yeo, follow the theatrical adaptation of The Singapore Trilogy. Set across the 60s – 70s, the play explores differing political ideologies at the brink of the country's urbanisation. Performed by theatre company, The Second Breakfast Company, it's a gripping tale of nationalism and identity – and for Singaporeans, a piece of history with a dramatic retelling.  
The Singapore Trilogy will take place from 11 March to 12 March at the Stamford Arts Centre Blackbox, 155 Waterloo St, Singapore 187962. Buy tickets here.
Attend A Concert From Home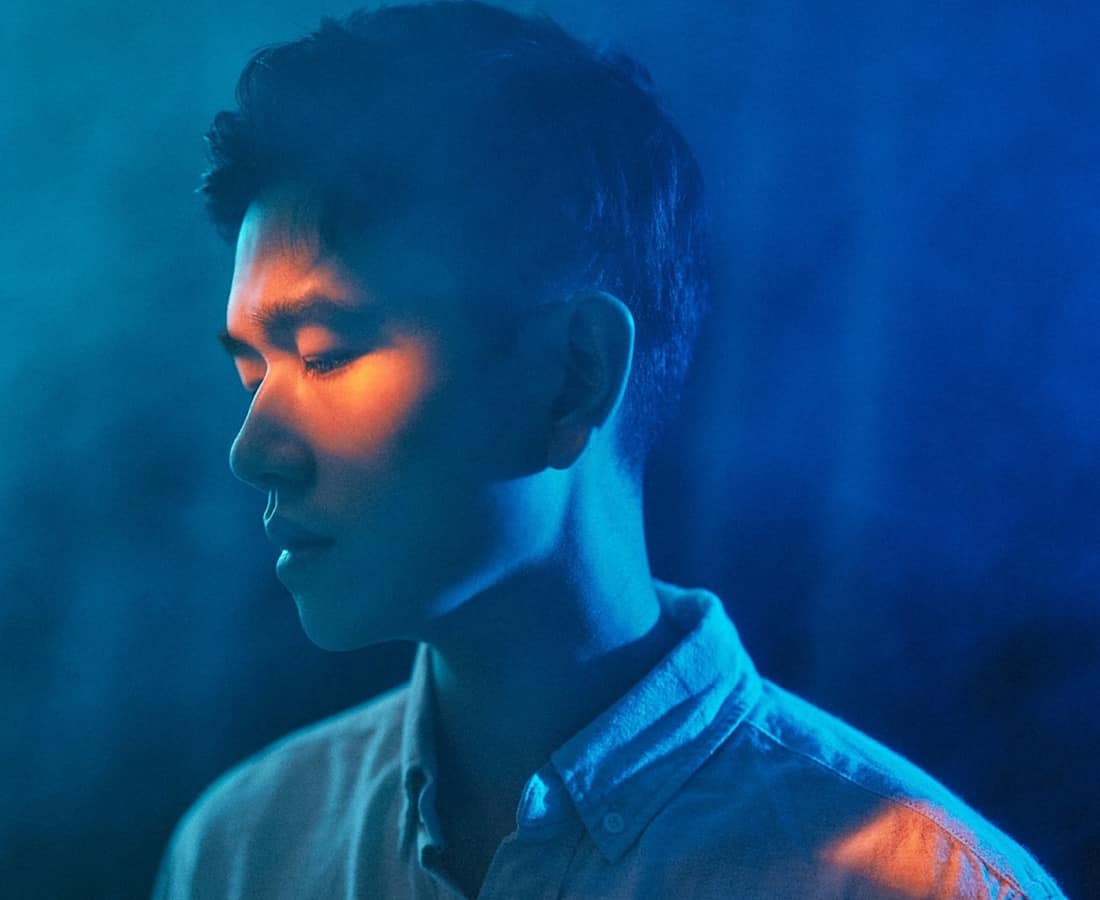 Singaporean singer-songwriter Jason Yu hits the (virtual) stage with his new EP, Ideals. Experience a concert from the comfort of home, as he performs 5 original songs, including his latest release, "I Miss You."  Look forward to a soulful night of music, merch, and a behind-the-scenes look at Jason's life. Authenticate the experience by being one of the first 30 people to purchase tickets, and receive a gifted snack box delivered straight to your door!
Journey To Ideals will take place online on 14 March, 8.30pm – 10pm. Admission is free. Get tickets here.
Discover Stories By The Migrant Community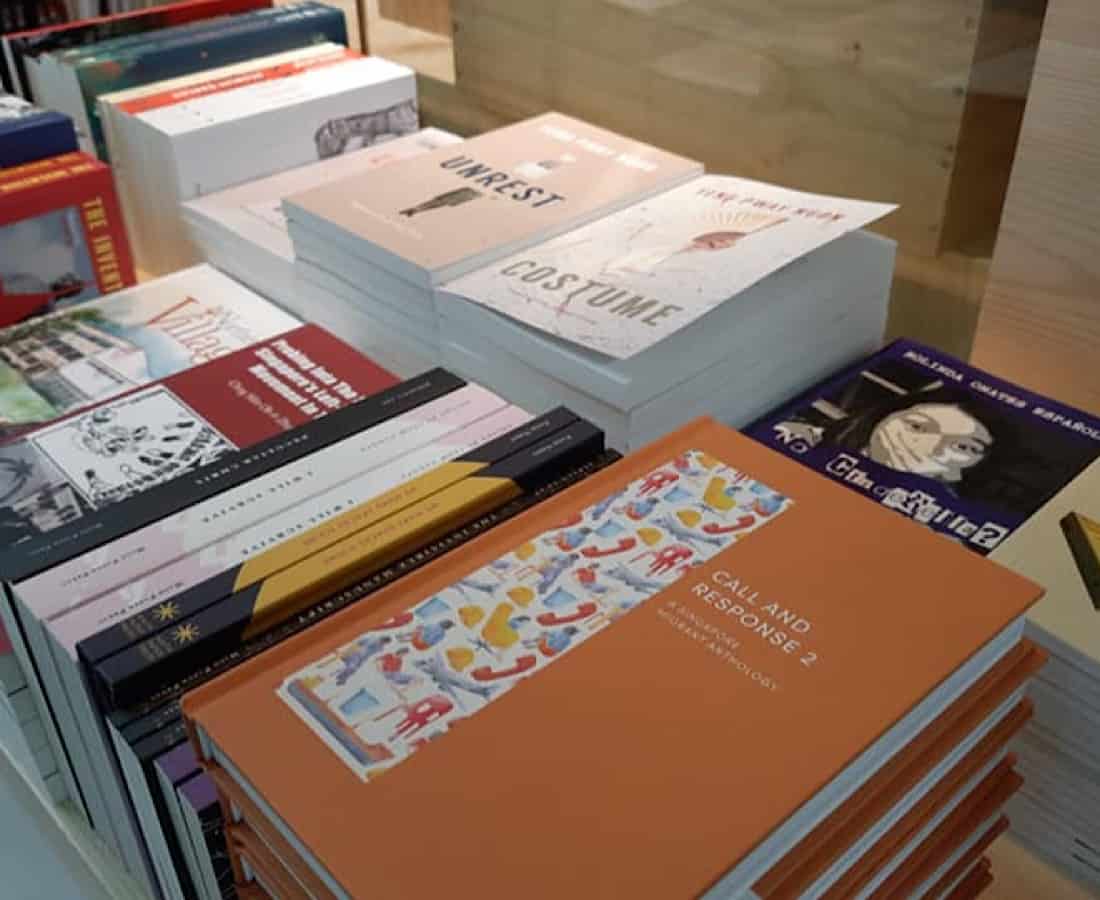 Organised by Migrant Writers of Singapore, the Migrants Book Fair highlights migrant writers, who have not only published their own stories, but have also contributed to anthologies. Meet the faces behind the stories in a livestream on the Migrant Writers Facebook Page. Or simply support the community by exploring migrant literature at its book fair. 
Migrants Book Fair will take place on 14 March, 1pm – 6pm, at City Book Room, 420 North Bridge Road, #03-10, North Bridge Centre, 188727.
Make Memories With Miniature Drypoint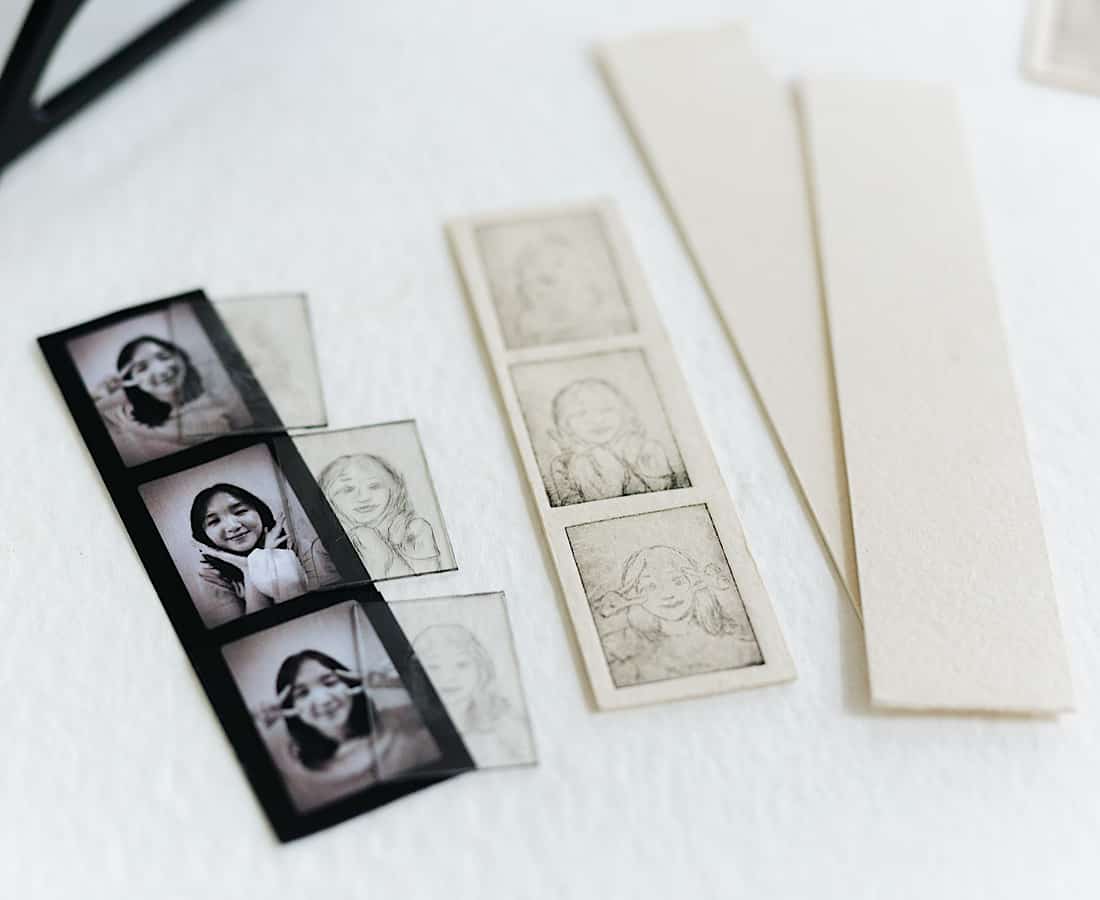 Get creative with a retro-inspired miniature drypoint workshop. An age old printing technique, drypoint receives a modern makeover by STPI x The Corner Shop. Grab some of your favourite photos and learn how to make a drypoint portrait using an etching press. Make your prints as artsy as you want, for a real vintage feel to your photos that's Insta-worthy.
Miniature Drypoint Portraiture will take place on 12 March, 11am – 2pm at the STPI Creative Workshop and Gallery, 41 Robertson Quay, Singapore 238236. Get tickets here.
Top image: Goodman Arts Centre