OH! Open House Launches Season Two of their Innovative Digital Art Walk in Singapore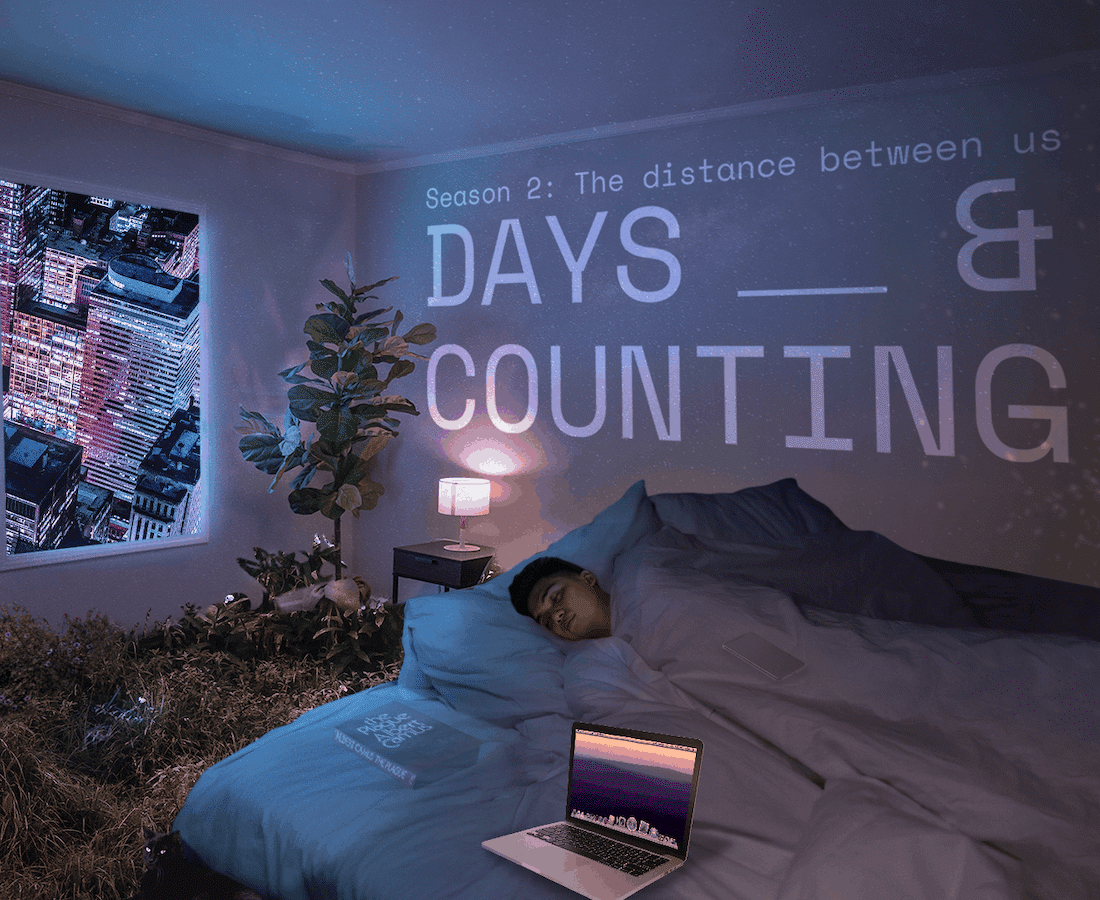 PUBLISHED February 17th, 2021 06:00 am
Independent arts organisation OH! Open House has been telling alternative stories of Singapore through art for over a decade now, an impressive feat. Combining art and heritage in their programmes, they make an effort to highlight site-specific works that tell the stories of the spaces they're housed in.
In lieu of organising their usual physical art walks, OH! Open House has opted to create a digital art walk in a fascinating medium. The second season of their digital Days – and counting art walk is named The distance between us and it comes, unexpectedly, in the form of a point and click adventure game.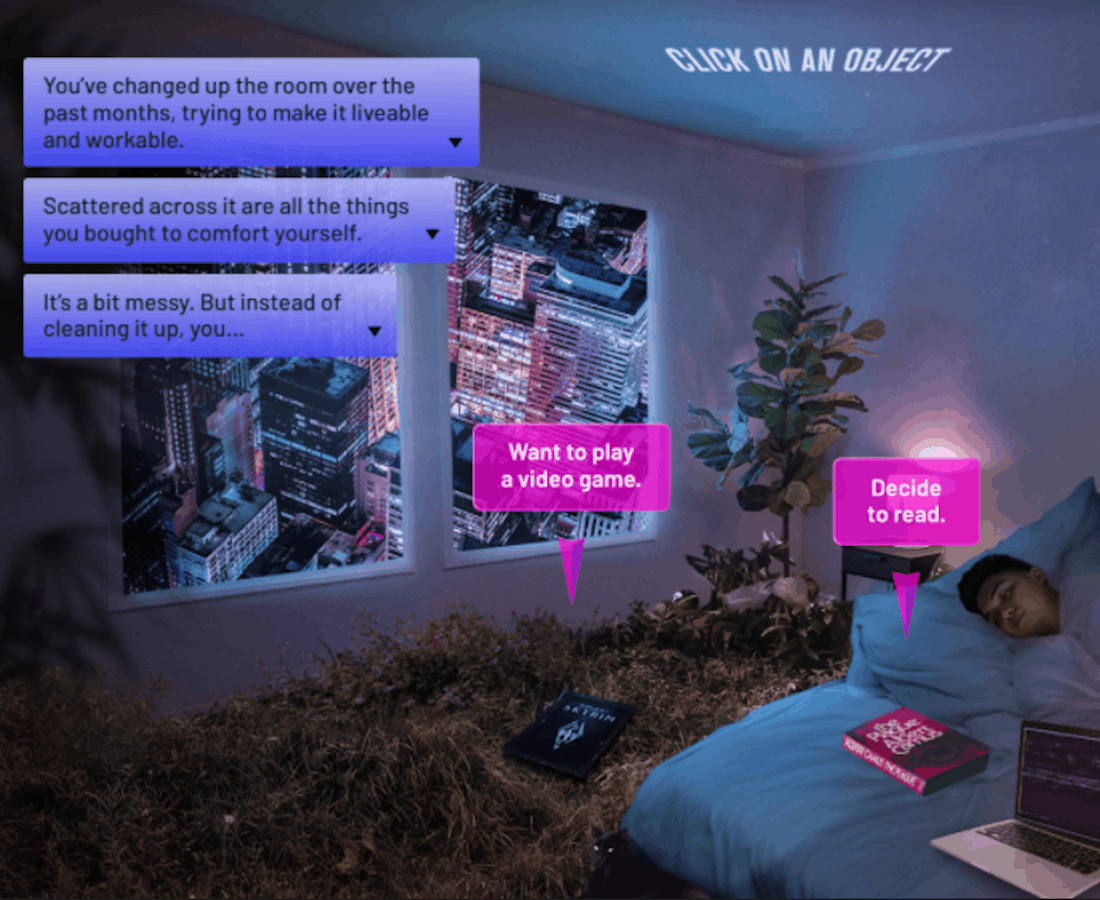 This game features art and stories in different mediums, divided into four weekly-released episodes that are only available at certain times of the day, and each for one week. Audiences play as the Sleeping Man in his own bedroom, encountering the seven artworks and making choices in how they want to explore these works.
The artworks themselves come in a number of different mediums, all exploring the theme of distance in different ways. Tune in and explore collaborative online diaries by Bailey Wait, Lim Shi-an, Robert Wait and Tan Kheng Hua, an online zine by Berny Tan, and even a collaborative music video by Churen Li, Hell Low, Subhas Nair, Tim De Cotta and Weish. There are also video game vlogs by Denise Yap, a mobile visual gallery by Ezzam Rahman, a lecture-performance by artist Lynn Lu, and an e-commerce site by Yen Phang.
Pay what you want for this unique online experience – OH! Open House recommends S$15, but consider that your dollars are going towards supporting local artists and giving them a platform to discuss difficult topics.
OH! Open House's The distance between us can be accessed here from 19 February – 19 March. Buy your season pass here.