City Nomads Radio: Dan Buri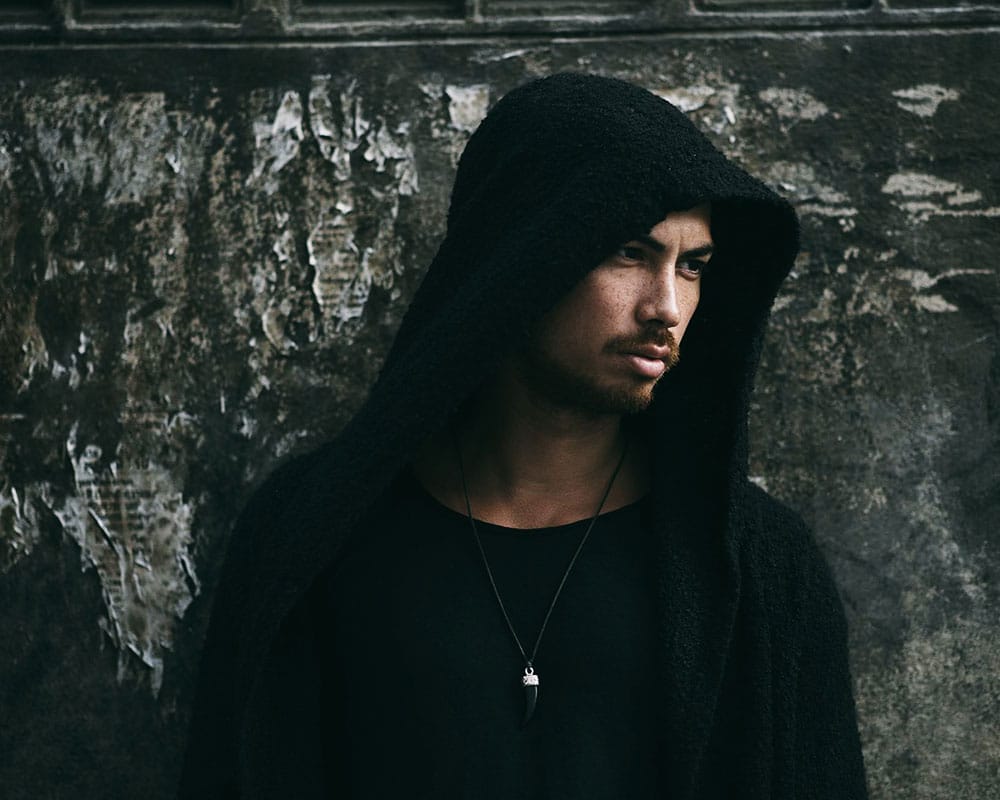 PUBLISHED June 16th, 2017 07:00 am | UPDATED May 18th, 2020 04:58 pm
He found his love for electronic music at the age of 18. His German upbringing reverberates in the brooding yet melodic soundscapes that he plays, but his Thai roots lend a more lighthearted approach to everything that he does.
Dan Buri has shared stages with international artists the likes of Sven Väth, Dubfire, Joris Voorn, M.A.N.D.Y, and Booka Shade; he's also played at some of the world's most revered clubs such as Tresor, Sisyphos, Time, and the now defunct kyo. Above all, Dan found inspiration in Bangkok's relentless afterhours affairs and finally breathed life into his own imprint, Neverest Records – a platform for sharing and connecting DJs and producters regionally and internationally.
In this edition of City Nomads Radio, Dan shared with us his pre-gig rituals, his first ever record and his approach to production.
Where were you born and raised?
I was born in Bangkok and was raised in a city in western Germany called Duisburg.
What was the first record you ever bought and what music did you listen to growing up?
The first record ever bought was Tupac – 2pacalypse now! I listened to a lot of Hip Hop, Soul, RnB when I was younger.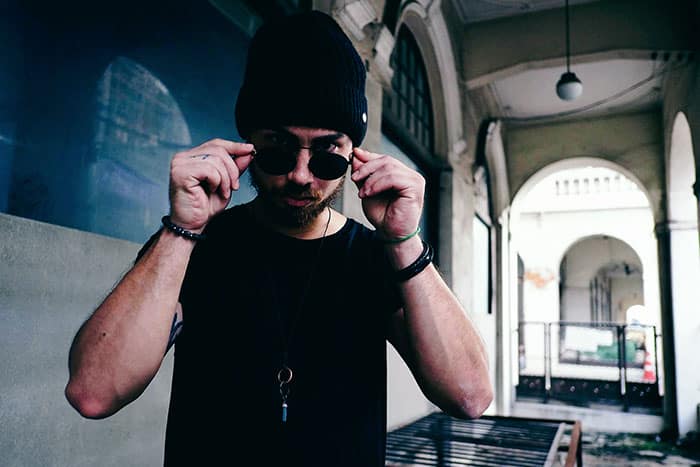 Tell us more about Neverest Records. How it came about?
Neverest Records came from an afterparty idea actually, where my friends – Tay and Daniella – and I were the last survivors, and we were joking around. Then, we decided to create a platform for music lovers, young talents who have to be heard to be able to release their music on. Our friend, Travis, joined the crew and completes it with his unique skillset. Now, we are one of the only platforms in Thailand to push local and regional artists with releases and mixtapes for people to listen to, from all around the world.
What is your studio set-up like?
You would laugh, but its so simple – 2 Krks Rockits, a MacBook Pro with Ableton as my DAW and an Arturia Midi Keyboard.
How do you approach production–are most tracks pre-conceived or do you spend a lot of time just jamming?
Sometimes I get inspired and kinda want to pick up that vibe after attending a 3-days music festival where I get to listen to a lot of different styles. But normally I just sit down blank and start to jam!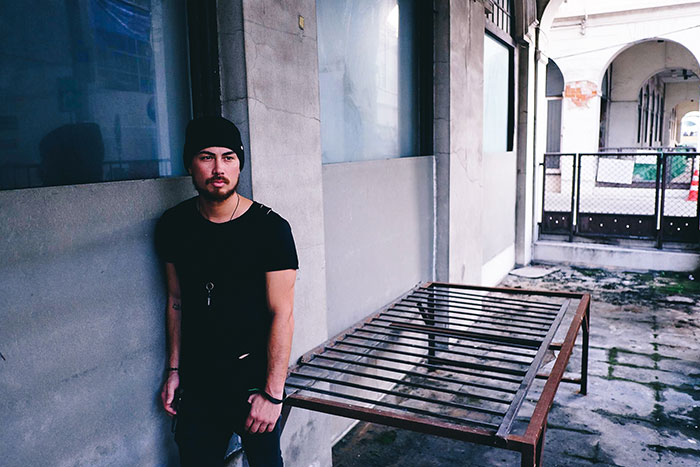 Do you have any pre-gig rituals or superstitions?
A shot of sambuca and a prayer to the techno god.
Besides music, what is your favourite hobby and why?
I have been always very active in my life since young. I love to train hard, either fitness or Muay Thai. Even tennis or soccer can brighten up my day. And now I've found a new love for waves – had my first surf a few days ago and I really loved it.
[mixcloud https://www.mixcloud.com/citynomadsradio/city-nomads-radio-37-dan-buri/ width=100% height=120 hide_cover=1 light=1]
Tell us more about this curated mixtape you've put together.
As always, I'm selecting the tracks very carefully and try to take the audience with me on a journey. A good mix will grab the listener by his heart and then leave him with many emotions.
Any shouts?
Yes, I'd like to use this opportunity to reach out to everybody who have been key figures of the scene. First of all, I want to thank everybody who has been following me on my way and supporting me, without you guys, I would not even be here. Also, big thanks to all my colleagues at NEVEREST, you guys are the bomb. More and more content and events to come from us.
Also very important to me, are all the DJs and producers who have been submitting amazing music, please keep on sharing your sensational stuff.
Last but not least, everyone who has been working on shaping the city's scene over here. Starting with the pioneers: Eddy Frampton, Kimball Collins, Sunju Hargun and their successors Mendy Indigo, Coran Maloney, Soi Dogs, No Sleep Crew, Krit Morton, Kuroten, Berlin Beats etc etc. Biggest respect to you all and lets get the ball rolling further and further.
–
To stay updated of Dan Buri's upcoming gigs, latest news and music, follow him here:
Facebook | Soundcloud | Resident Advisor