5 Things to Do in Singapore This Week: 19 June to 25 June 2017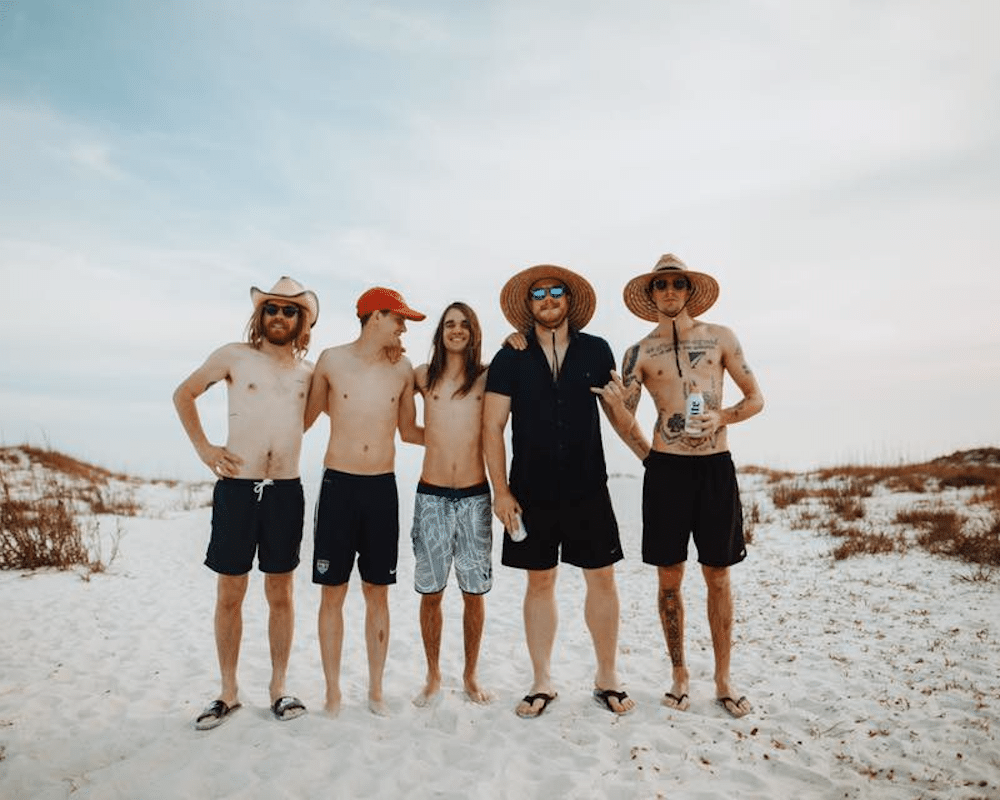 PUBLISHED June 18th, 2017 06:00 am | UPDATED May 14th, 2018 01:07 pm
From head-banging to emo-pop rock band the Maine, to grooving to a different beat with South African duo Black Motion, the dance floor is definitely a scene this week.  If you enjoyed The CW's drama Riverdale, why not dress up to your favourite comic characters turned tv stars at Lo & Behold's Riverdale High dressup special at Overeasy? After, check out the play Boeing Boeing at Victoria Theatre and end the week in quiet appreciation of Sebastiano Navarra's solo exhibition entitled, 'Silent Cities'.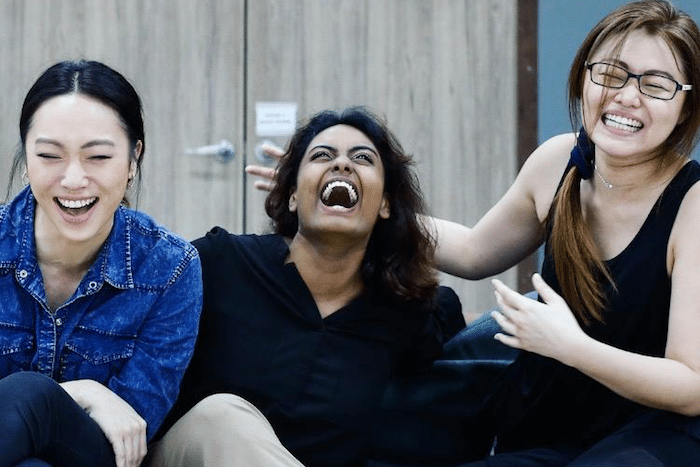 W!LD RICE's production of this Tony Award-winning comedy have returned from international airspace after 15 years, and is scheduled to land this weekend after three productions with sold-out shows in previous years. Expect nothing but turbulent times and top-notch entertainment as the cast and crew – including Rodney Oliveiro, Shane Mardjuki, Oon Shu An, and Judee Tan – takes you on a speedy adventure. In summary, the story follows a modern-day Casanova and his love triangle, including three beautiful air stewardesses, with loads of hilarious twists and turns. If you wish to find out if this mile-high club will end up in a disastrous crash, book your tickets now!
Boeing Boeing happens 23 June till 24 June 2017, all day long at the Victoria Theatre, 9 Empress Pl, Singapore 179556. For more information, check out their event page here.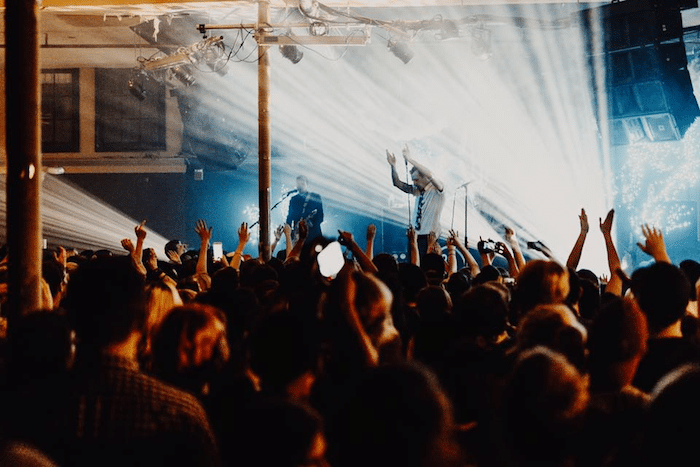 Consisting of John O'Callaghan, Pat Kirch, Jared Monaco, Garrett Nickelsen, and Kennedy Brock, The Maine returns to Singapore following the release of a new album last April. Over the ten years of the band being together, they have been labelled everything from pop, alternative, rock, to even emo. Yet, they have continued to defy genre stereotypes with their newest independent release, Lovely Little Lonely, even going to the extent of hosting their very own music festival in a bid to redefine what it means to be a band in current day. Concert-goers can expect poppy dance tracks with catchy hooks, but are encouraged to look out for their signature rock ballads and John's haunting vocals.
The Maine Live in Singapore happens 23 June, 6.30pm to 9.30pm at Queen Singapore, Orchard Plaza, Level 5. For more information, check out their event page here.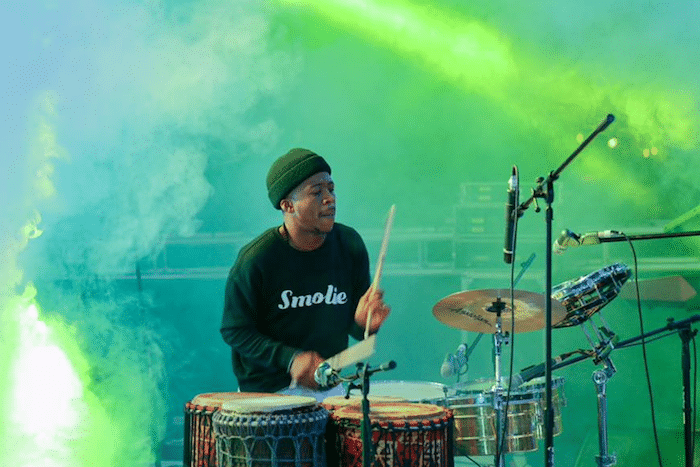 Hailing all the way from South Africa, Afro House duo Black Motion will be playing live at Kilo Lounge. Growing up in Soshanguve when house music was just beginning to flourish in the region, Robert Mahosana and Thabo Mabogwane almost instinctively knew that they had to distinguish themselves from other music producers in the market. Thus, they took a separate route by creating their own sound through the experimentation of implementing their own culture in their music. This meant adapting their own languages, like Zulu, to the vocals, and mixing up a range of live percussion, kwaito and house beats to their melodies. Come if you wish to unleash your inner animal out on the dance floor!
Kilo Live x After Dark Present Black Motion will happen 23 June, 10pm till late at Kilo Lounge, 21 Tanjong Pagar Road #01-02/04, Singapore 088444. For more information, check out their event page here.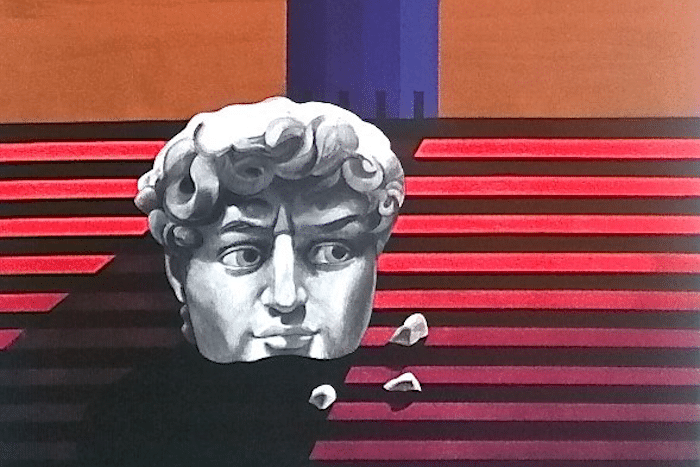 After a successful debut last year, Italian artist Sebastiano Navarra is back with a whole new series entitled 'Silent Cities'. For this solo exhibition, Navarra colours within the lines of Metaphysical Art, but draws inspiration from the colourful dreams that have been plaguing his sleep. Metaphysical Art was birthed in Italy, a product of an opposition to the merging of Avant-garde and Futuristic Art movements. Where the futurism motion is velocity and dynamism, the metaphysical is all motionless, static, without time, where spaces and things turn to stone in absolute silence. The total absence of life in the Metaphysical Art increases this sensation of empty, magical silence. Come bask in the world of Navarra and get your hands on some lovely printed silk scarves and notebooks which we heard are sold at the exhibition.
'Silent Cities' by Sebastiano Navarra- A Solo Exhibition is going on till 31 August 2017, 10am till 6pm daily at Miaja Gallery, 190 Bukit Timah Rd, Singapore 229857. For more information, check out their event page here.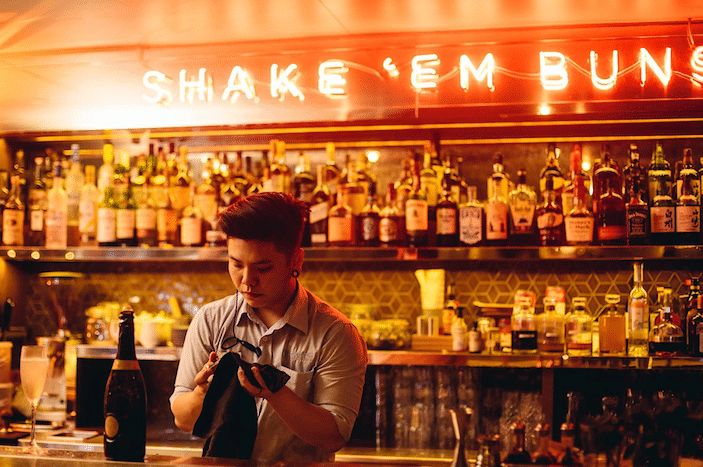 Have you ever stepped into OverEasy Orchard and feel like you've been transported to Pop's diner in an episode of Riverdale? Coincidentally, Guilty Pleasures' first anniversary will be taking up residence at our local burger and shake shack. Part of the Lo & Behold Group Fest, there will be a Riverdale High themed dress-up party, where attendees are encouraged to grab your high school sweethearts and squeeze yourselves back into your uniforms for this back-to-school special. Have fun as Archie and the gang as you dance the night away with our version of Josie and the pussycats, DJs KiDG and Hookstyle. Capture those memories at the photobooth and remember to dress to kill because the coolest getup might get to take home some sweet kicks from Superga.
The Lo & Behold Group Fest: Guilty Pleasures- The Riverdale Special
 will happen 24 June, 9pm till late at 
OverEasy Orchard, 
Liat Towers #01-01, Singapore 238881. 
For more information, check out their event page here.