City Nomads Radio: EJ Missy, Kuala Lumpur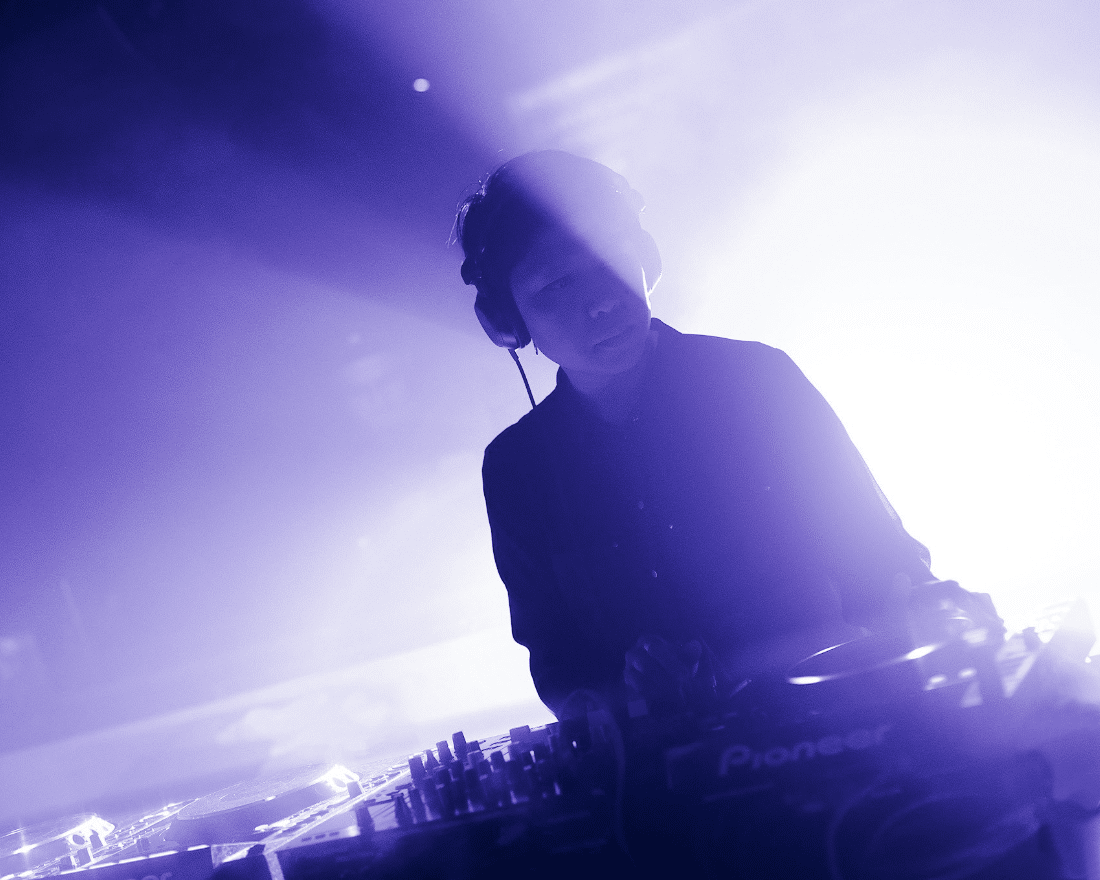 PUBLISHED July 20th, 2018 03:13 pm | UPDATED May 18th, 2020 06:34 pm
She's served up beats and bass in over 70 bars and clubs in the region, most recently in Hanoi and Hong Kong, and supported international acts like France's Sebastien Léger and Rødhåd from Germany. EJ Missy is, to say the least, one heck of a DJ. The self-taught Singaporean jock, now based in Kuala Lumpur as a marketer for Club Kyo, has been active since the early 2000s, and is widely recognised as having helped shaped Singapore's electronic dance music landscape. And after all those years, EJ has developed a particular belief when it comes to DJing: that you can always buy skill, but not taste.
Hi EJ! So, you've been in the Singapore scene for awhile now. How does it compare to when you first started?
People are more receptive to non-commercial sounds. There's never a time when it was as celebrated as now. The downside of it is that they be spoilt for choice, they get more fickled, or they just stop choosing where to go for a night out.
Surely the style of music you're playing now has evolved as well?
When I first started, I was playing downtempos and bar grooves ( in the 110-118bpm range) before going into deep house at the late hours. I was lucky that there were more bars back then which promoted such music.
I delved into trance and progressive house for a while before I fell deep in love with minimal, house, and techno. Looks like they're stuck with me for life now.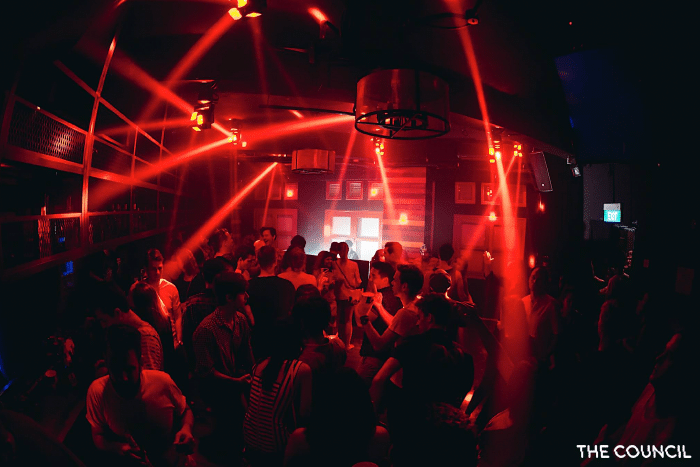 What is it about techno that's so alluring?
It's not transparent. It doesn't give itself away too easily. How it speaks to me depends on my state of being at that very moment. Considering that no one moment is never ever the same, I think that's fascinating.
Any artists and DJs who inspire you?
There are simply too many to mention, locally, regionally, or internationally. And all for different reasons too.
Where are you playing nowadays?
Ren at Kyo Kuala Lumpur, Headquarters at The Council, and recently Kilo Lounge – both in Singapore!
What are the elements that make a good club to play at?
An open-minded crowd, decent soundsystem including proper monitors, and minimal but effective lighting. Also, a very comfortable console that includes a policy to not let any Tom, Dick, and Harry park their butts in there.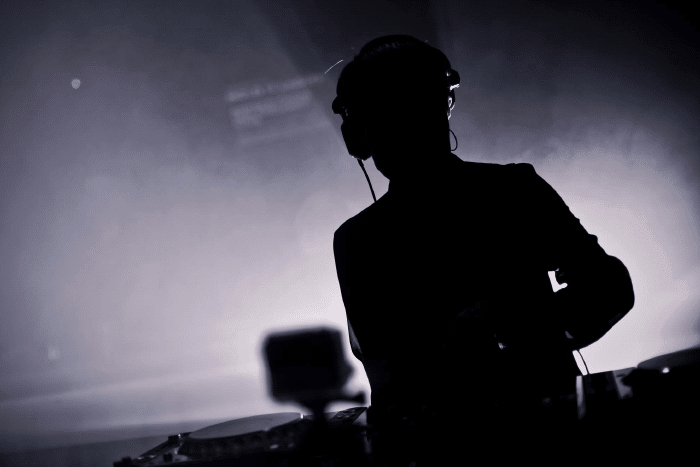 It must be exhausting travelling in between Singapore and KL so much for gigs. What do you carry with you in your kit?
Just my 64GB USB, my trusty Technics headphones, and my Fisherman's Friend!
How do you find time to prepare for sets, with a full-time job and all?
It's hardly about finding time, and more about finding the inspiration and drive for it. Even then, the time and drive doesn't always come at the same time. It's a constant struggle we all have, I believe.
Tell us about the mix you prepared for us.
It's something to listen to after a mental work day or whenever you need a kick-in-the-stomach!
Keep up to date with EJ Missy's gigs and shows on SoundCloud and Facebook.