5 Things To Do In Singapore This Week: 23rd to 29th July 2018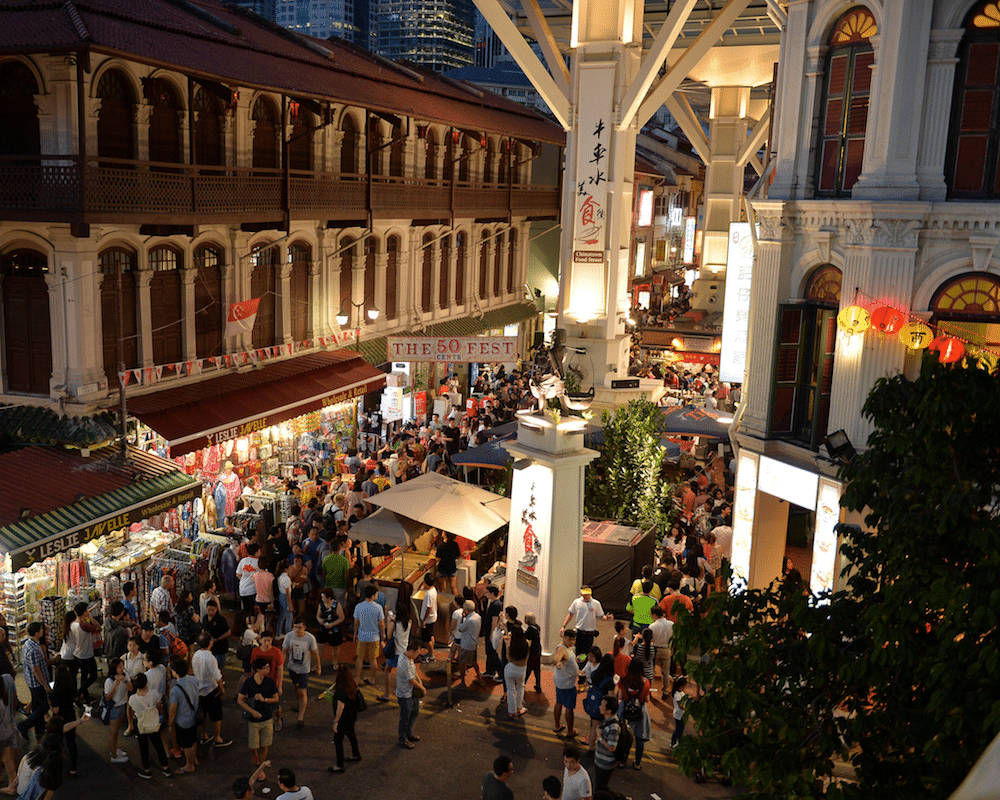 PUBLISHED July 22nd, 2018 06:00 am
This week's line up can't get more diverse with a film fest weekend at The Substation, a drag show with the fabulous Sasha Velour, and Dream Academy's comedy battle that will have you in stitches. Get your D&B and jungle fix at Sub City and brave the crowd as you travel back the 1930s at Singapore Food Festival's 50 Cent Fest.
On the Block: The Substation Film Fest Weekend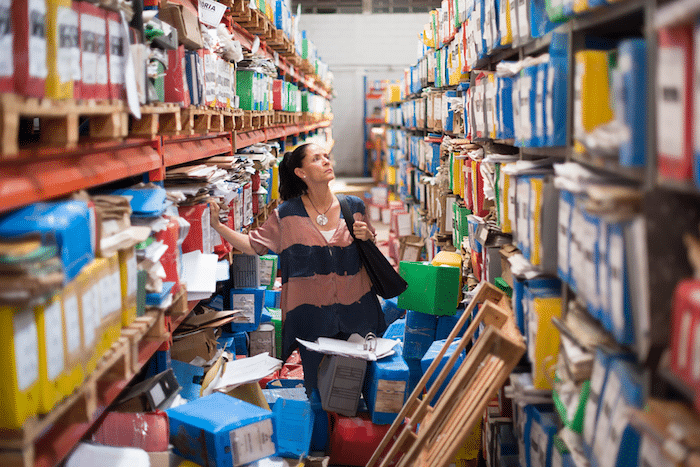 Don't miss The Substantion's Film Fest this week with four films from Brazil, Colombia, Germany and China. Curated by screenwriter and film producer Jeremy Chua, the films demonstrate how land and infrastructural changes have lasting effects on people and how community identity is inextricable from the environment. The film programme ties in with The Substation's 2018 focus on how heritage and its discourse shape the city through conservation and nostalgia. The opening film Aquarius by Kleber Mendonça Filho will be shown on 27 July at 7.15pm.
For full programme details and to purchase tickets click here. Tickets are priced at $12 (standard) or $8 (concession) per film or $30 (standard) or $20 (concession) for the season pass. On The Block: The Substation Film Fest Weekend is happening from 27-29 July 2018 at The Substation.
The 50 Cent Fest
Travel back to the time when a single 50 cent coin could get you a decent meal. Part of the Singapore Food Festival, The 50 Cent Fest returns with delicious local offerings like Fish Molee, Kerabu Bee Hoon, Kway Chap and Black Pepper Crab. The Kopi Gu You (butter caramelised black coffee) commonly drunk by opium smokers delivers old-school vibes and the delicious Gula Melaka Ice Balls will help you beat the heat as you walk along Chinatown Street. Don't miss common street activities of yesteryear like listening to a traditional storyteller or getting a haircut by a back alley barber.
50 Cent Fest is happening from 28-29 July 2018 from 11am-11pm at Chinatown Food Street.
Sasha Velour with Special Guest Dearis Doll – Live in Singapore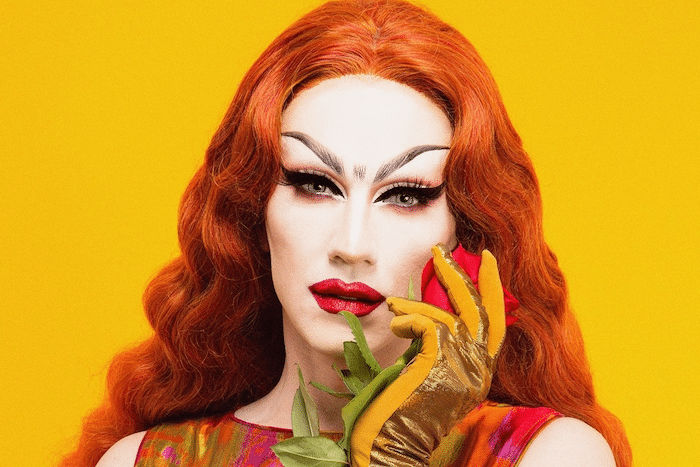 Fans of RuPaul's Drag Race will definitely be familiar with Sasha Velour, the critically acclaimed winner of season 9! Come July 25, she brings her unique style of drag to Singapore. She'll be bringing some of her favourite numbers along with new original performances that made their debut at NYC's Pride Island Festival Don't miss this once in a lifetime performance!
Sasha Velour Live In Singapore With Special Guest Dearis Doll is happening Wednesday, 25 July 2018 at Shine Auditorium at 8pm. Tickets are priced between $98-$208 and available here.
Happy Ever Laughter Stand Up Comedy Madness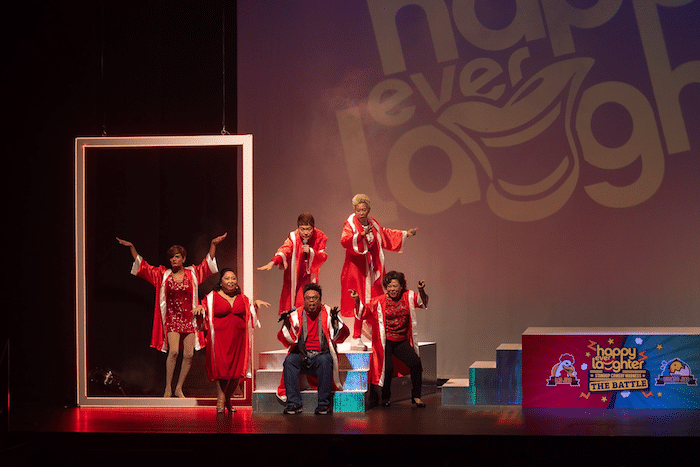 Dream Academy's fourth instalment of Happy Ever Laughter, the biggest local live standup comedy event is guaranteed to be a hoot and a half. More exciting than previous years with the introduction of The Battle – 12 of Singapore's best comedians will be pitted against each other as they trade punchlines in this no-holds-barred chuckle fight. Comedy veterans like Irene Ang, Selena Tan, Sebastian Tan a.k.a. Broadway Beng, Suhaimi Yusof and Kumar will go up against Alaric Tay, Judee Tan, Sharul Channa, Fakkah Fuzz, Rishi Budhrani and Preetipls.
Happy Ever Laughter is happening from 23-29 July 2018 at the Capitol Theatre. Tickets are priced from $70-$130 and available here.
Sub City: Jaydah, Twinhed [UK], Kane MC, OMJ & SENJA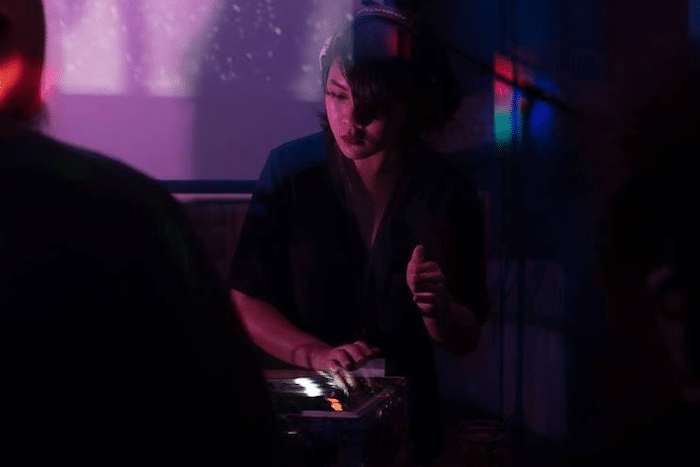 Singapore's dedicated Drum & Bass and Jungle music party is happening this Saturday at Piedra Negra! Headlining the party is the one and only JAYDAH who spins deep, dark and futuristic-Jungle tunes that will get you in the mood. Also on the line up is TWINHED who plays some early Rave, Jungle and D&B. Resident trouble makers Kane MC, OMJ and Senja will be doing their thing with hosting duties, warming up the crowd and closing out the night.
Sub City is happening Saturday, 28 July 2018 at Piedra Negra level 2. Doors open at 9.30pm. Door Fee is $10 cash only.
Top Image: 50 Cent Fest 2017