City Nomads Radio: The Vly House, Los Angeles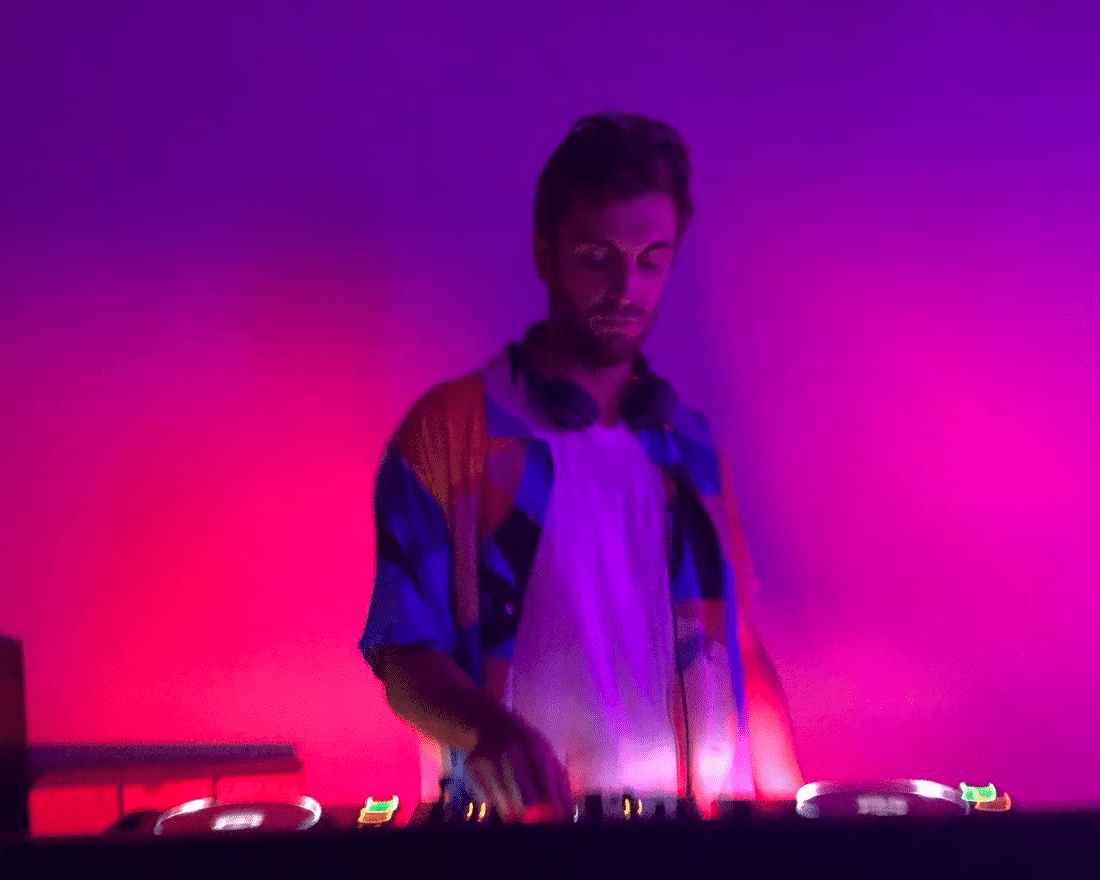 PUBLISHED July 6th, 2018 06:00 am | UPDATED May 18th, 2020 06:34 pm
Who is The Vly House? Well, he's a music blogger and a DJ from Los Angeles, and he is also Nick Barnett. Growing up, he would be constantly listening to music, but it was not until the internet came about that he was able to 'crate dig' beyond just the radio. That was also when he would discover the song that changed his life: Royksopp's 'So Easy'. He would later start his own weekly radio at university and begin DJing at warehouses in Brooklyn as a resident DJ for Dissolve, a local techno party promoter.
This edition of City Nomads Radio, Nick talks about going back to graduate school, returning home to Los Angeles, and his current 'sound'.
Hi Nick! You mentioned that you grew up in Los Angeles – what kind of music were you listening to back then?
I spent the first 18 years of my life here, so the range varies all over the place. But before I left for New York, I started gravitating from hip-hop to electronic music: from DJ Krush and DJ Shadow to Air, Daft Punk, Trentemoller, and Royksopp.
What were some favourite tracks on your mixes when you first became a DJ?
I actually still have the first mix I ever recorded up on SoundCloud here. It's nearly 10 years old, but many of the tracks on there are still my favourites today, like No Turning Back (Wighnomy's Likkalize Love Reksmi)'by Gui Boratto and On The Streets (Kollektiv Turmstrasse's Let Freedom Ring Mix) by Federleicht.
This track, The Difference It Makes (Superpitcher Mix) by The MFA will always hold a special place in my heart. I heard it during my first trip to Berlin at Tresor.
How'd you describe your sound now?
I go through phases between house and techno, but I'm definitely more house lately – perhaps it's the influence of the beach, palm trees, and sun. To get specific, I've been enjoying French pop house duo Paradis and Psychemagik's pitched down disco edits.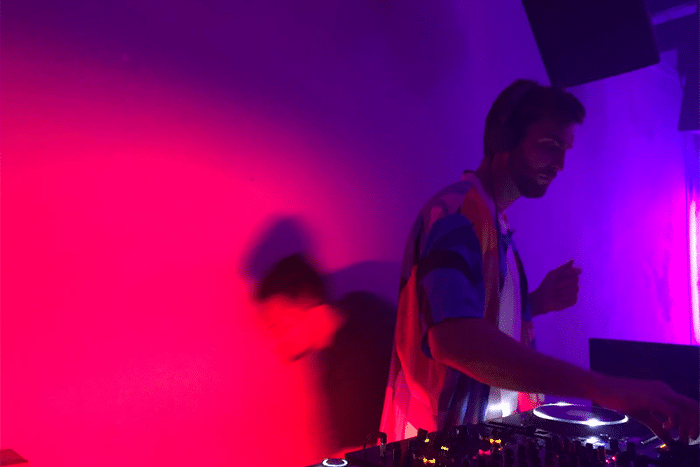 So you're back in LA at graduate school, what are you studying?
I'm pursuing my MBA here, and starting later this month!
How do you find time to DJ and make more music?
I haven't had as much time as I'd like to dedicate to music in the past few years, aside from the occasional gig or mix, but I'm hoping to change that with school starting. Back in New York at university, I was DJing much more frequently, whether on my radio show or at warehouse parties.
The scene in LA has gotten better over the past years – what were some of the parties you went to that are still around?
The LA scene has definitely picked up since I left. Most people will probably disagree with me on this, but I think the EDM trend really helped expose people to the more underground house and techno scenes. We used to only have the occasional warehouse party, and now we've got multiple warehouse and club parties to choose from each weekend. If you're into techno, the Droid Behavior crew have been throwing their Interface parties in LA for a while – not as frequent as they used to, but it's definitely worth a visit.
Which spots are you going to now?
Acid Camp throws my favourite party by far! You can't beat the combination of acid techno, sunshine, and an amazingly friendly crowd.
What are you aiming for, music-wise, maybe two or three years from now?
Short-term, I'm hoping to get back involved with radio at school. Long-term, I'd love to open up a bar here, a mix between The Lot Radio and Nowadays (both in New York). So, outdoors and music-focused, but more low key than a club. Bars and clubs close at 2am here (they usually kick you out by 1.30am), but with the sunshine all year round there's definitely a market for daytime fun.
Tell us about the mix you made for us.
It's the 4th of July soon, which means poolside BBQs and fireworks. This is a daytime summer mix for poolside dancing – a combination of classics from my record collection and recent favourites I've played out.
Follow The Vly House on SoundCloud and Resident Advisor.