City Nomads Radio: Vito of La Mamie's, France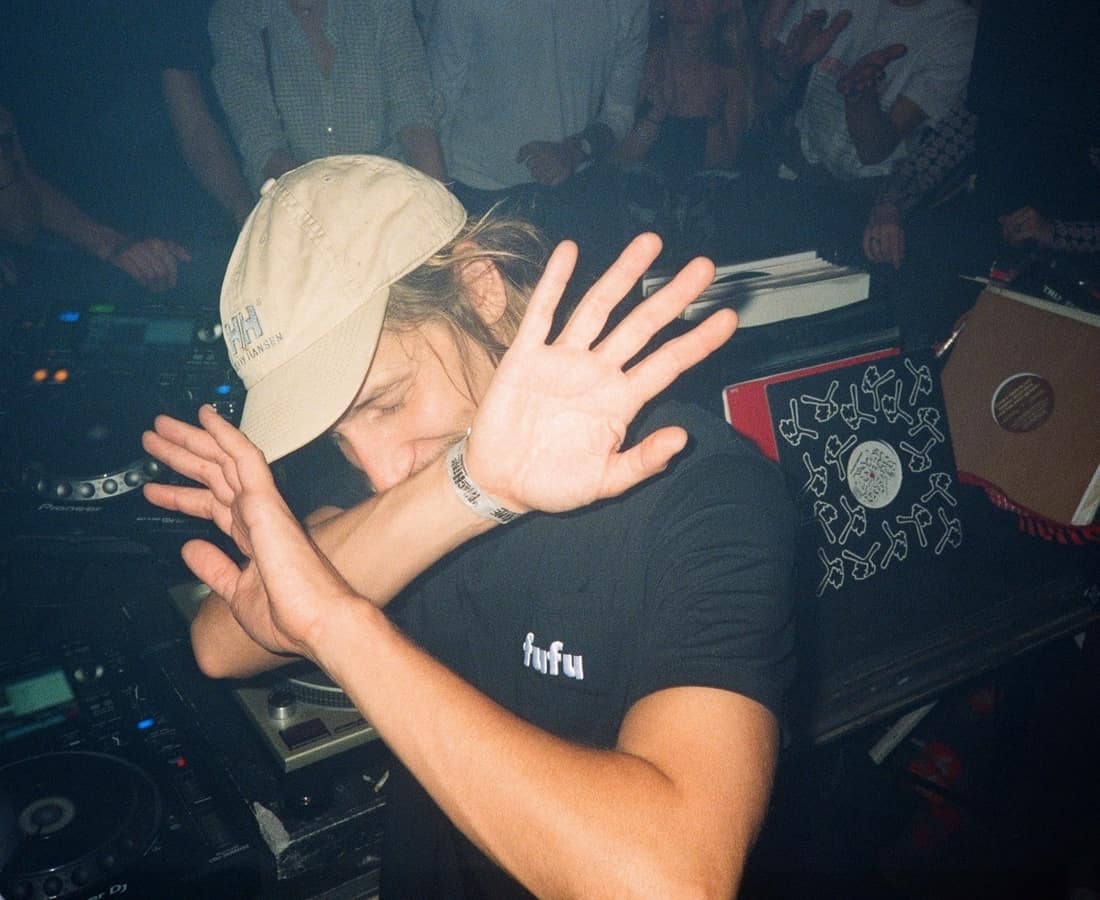 PUBLISHED September 25th, 2020 04:53 pm | UPDATED September 28th, 2020 01:00 am
It all began with six buddies partying in an abandoned house just outside Paris. Before long, La Mamie's sprang up – a crazy crew of DJs and event planners, set on shaking up the French capital with eclectic grooves from house to hiphop.
Known for taking the party to unconventional places, the collective put their heads together with Cracki Records in 2013 to create the Macki Music Festival, set along the banks of the Seine. Together with Hong Kong-based agency FuFu, their annual art and music fest on Cheung Chau Island, Shi Fu Miz, has become a highlight on Asia's festival calendar. We chat with Vito of La Mamie's on partying in the suburbs and his festival experiences.
Hi Vito! La Mamie's started out in a disused house in Montrouge – how did that happen?
The six of us met when we were super young, and we became friends. We used to go to several 'alternative' parties in Europe – Berlin, London, Madrid – as well as around Paris. We wanted to do our own party, and one of us was the owner of « La Mamie's House », an abandoned house in Montrouge. So we created our first improvised parties there. Thereafter, La Mamie's was created and we never stopped playing and organizing parties together till today, with the same crew from the beginning and with more people now around us.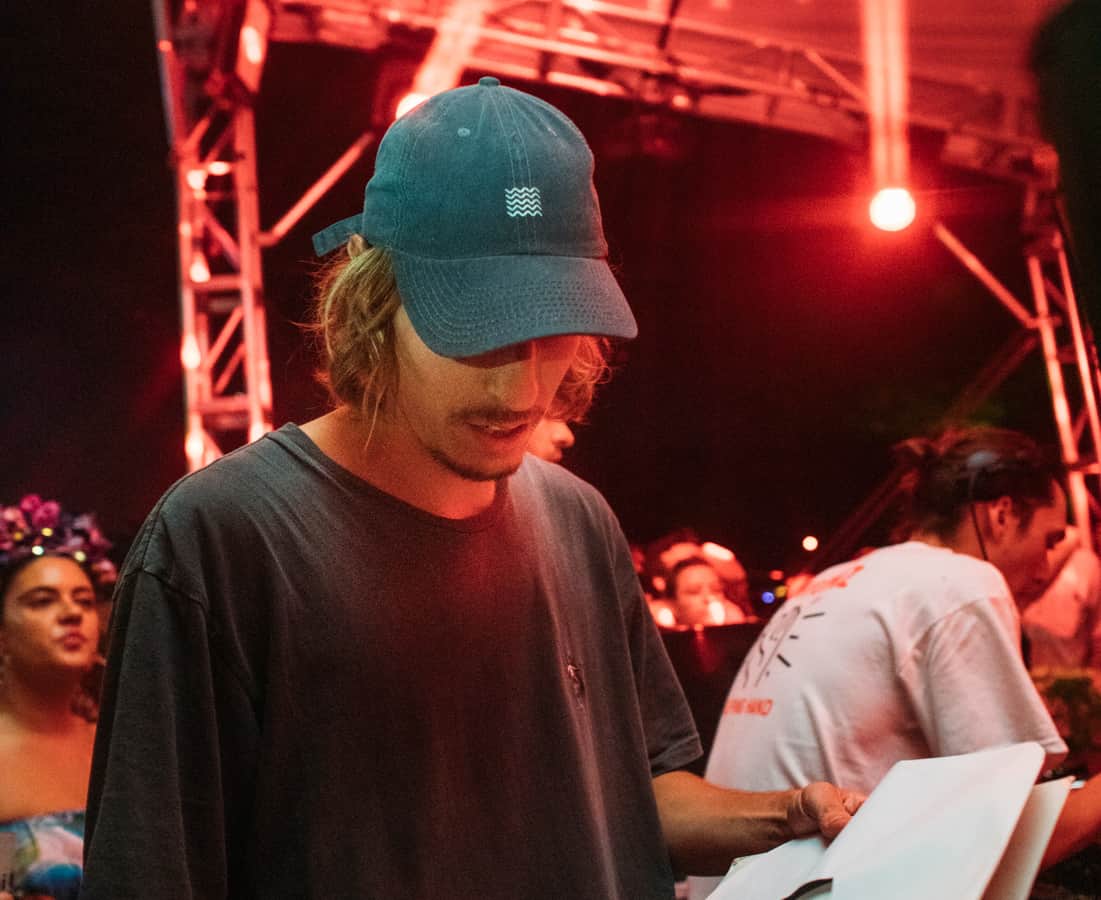 La Mamie's is all about a diverse mix of styles, but are there common qualities you look for in the artists you work with?
We're a crew in constant search of new music from everywhere. And while we have different tastes, together we want to have the sound 'Mamie's' – something which speaks to the team, to the people, the dancefloor. From jazz to house, reggae to techno and anything in between, it's got to be something with lots of groove.
So when we invite someone for our party, whether it's for one of our festivals or club parties, we want their sound to fit with the moment and create a special atmosphere. It can be in any style of music, as long as we feel it.
All-electronic festivals have been the trend for a while – did you consider going the same way with Macki Music Festival?
Yes, but we didn't want Macki to be only an electronic festival. We invite a lot of live bands to play – afrobeat, indie, jazz, hip hop…. We have DJs whom we like, but also bands. We're always looking for the balance between these.
The last few years have seen the rise of partying in the Paris suburbs – why do you think this caught on?
Parisians have realized the easy accessibility of venues around the suburbs, rather than the city. There's more space, more atypical venues, more freedom.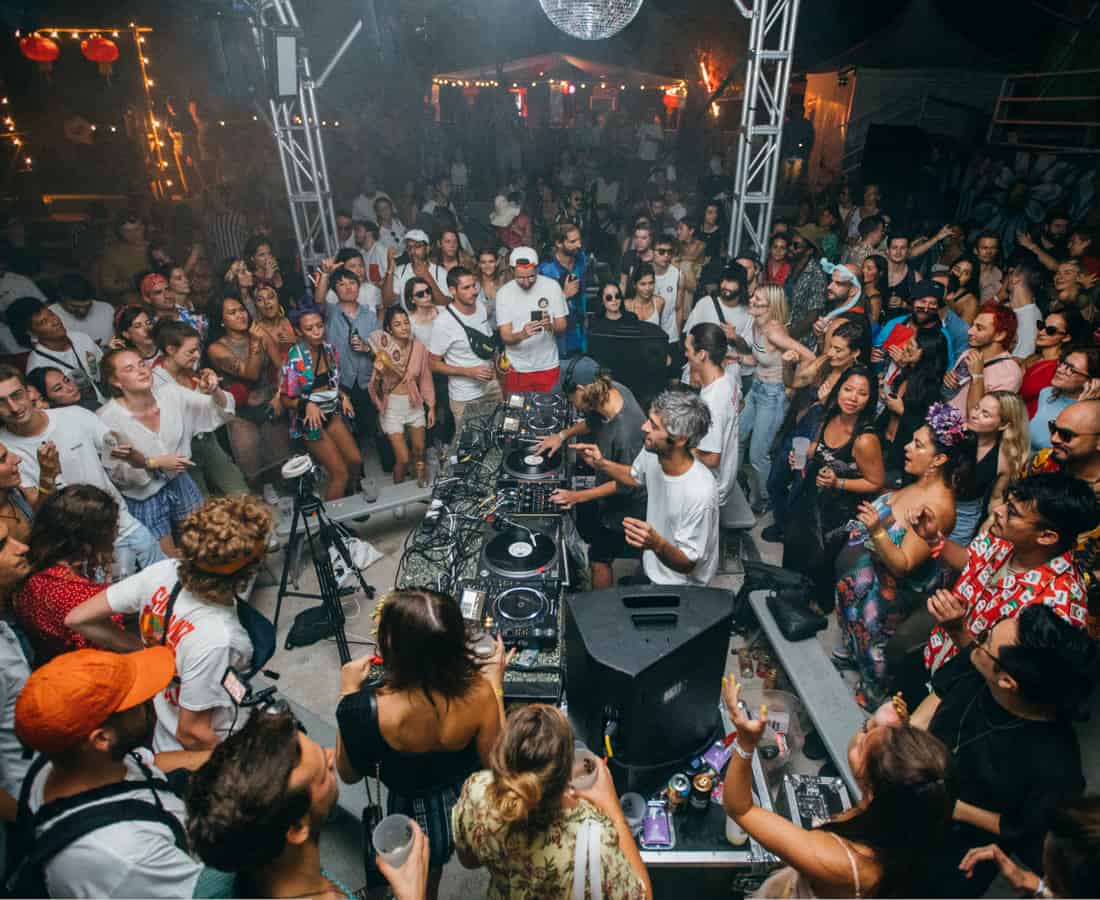 Tell us about how Shi Fu Miz came about – what sparked the collab between La Mamie's and FuFu?
Thanks to my relationship with my girlfriend, I used to travel between Paris and Asia (mostly Singapore and Hong Kong) a lot. I went to Hong Kong several times, and that's how I met Florian from FuFu who lives there.
At that time, he wanted to do a festival the way we do with Macki in Paris. He booked La Mamie's to play, and we chatted about a potential festival in Hong Kong focused on house, techno and disco, which would also be open to family and eco-friendly with lots of activities. We had the same vision about music and festivals, so we created Shi Fu Miz together.
For you, how does the festival experience in Hong Kong differ from that in Europe?
We're not on the same continent, so it's not the same culture, the same crowd, even the same weather. There's a special vibe in Hong Kong, and particularly in Shi Fu Miz which takes place on Cheung Chau – an island where there're no cars. I really like the Hong Kong crowd – they're very passionate and respectful.
What are some of your favourite places to browse vinyl records in Paris?
In Paris, so many! Betino, Heartbeat, Dizonord, Syncrophone, Superfly…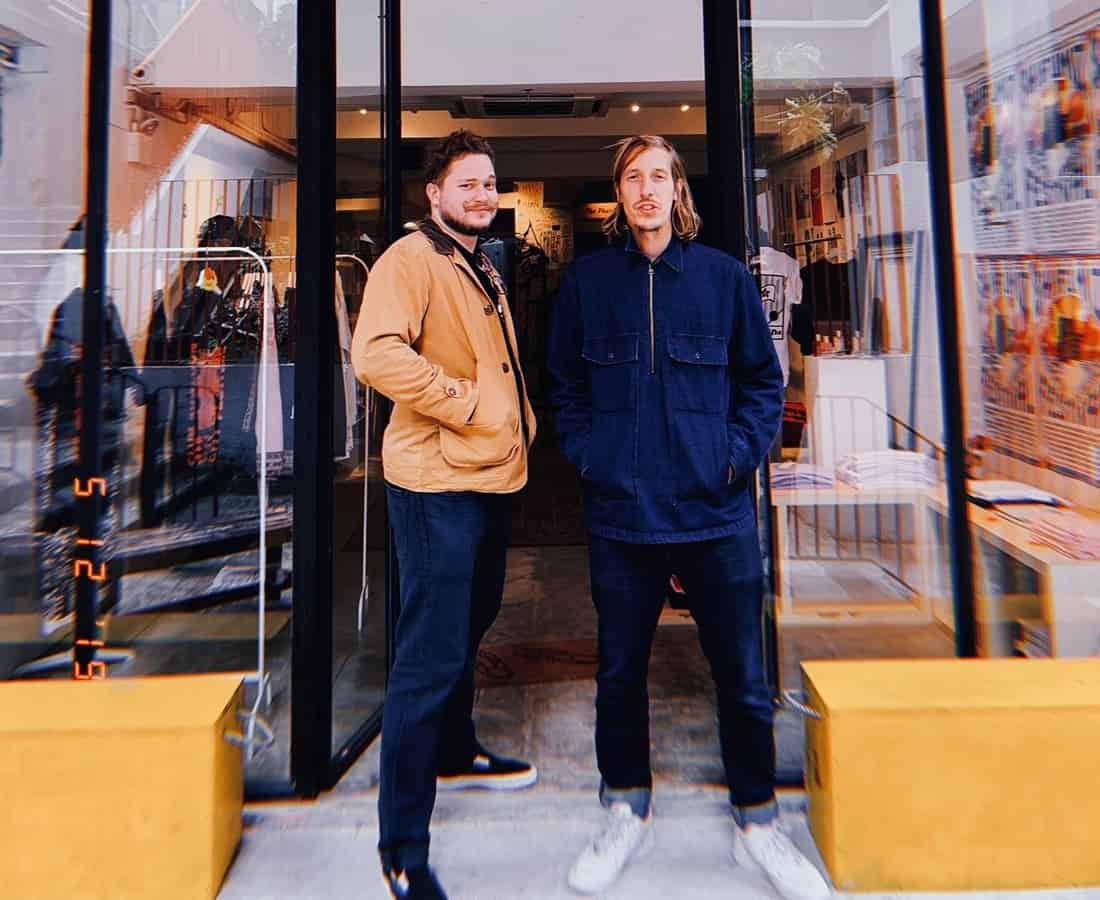 Describe your mix for us!
We did this mix in a studio with my friend from Hong Kong, the super talented producer and DJ Romain Fx, when he was in Paris for a few days. For this one, we dug up some percussion-heavy gems from India to Africa and back to the Middle East, with a common denominator which is electronic.
Keep up with La Mamie's on Soundcloud and Facebook.