Electronic Music Festival EPIZODE Set to Return to the Sunny Shores of Phú Quốc, Vietnam This December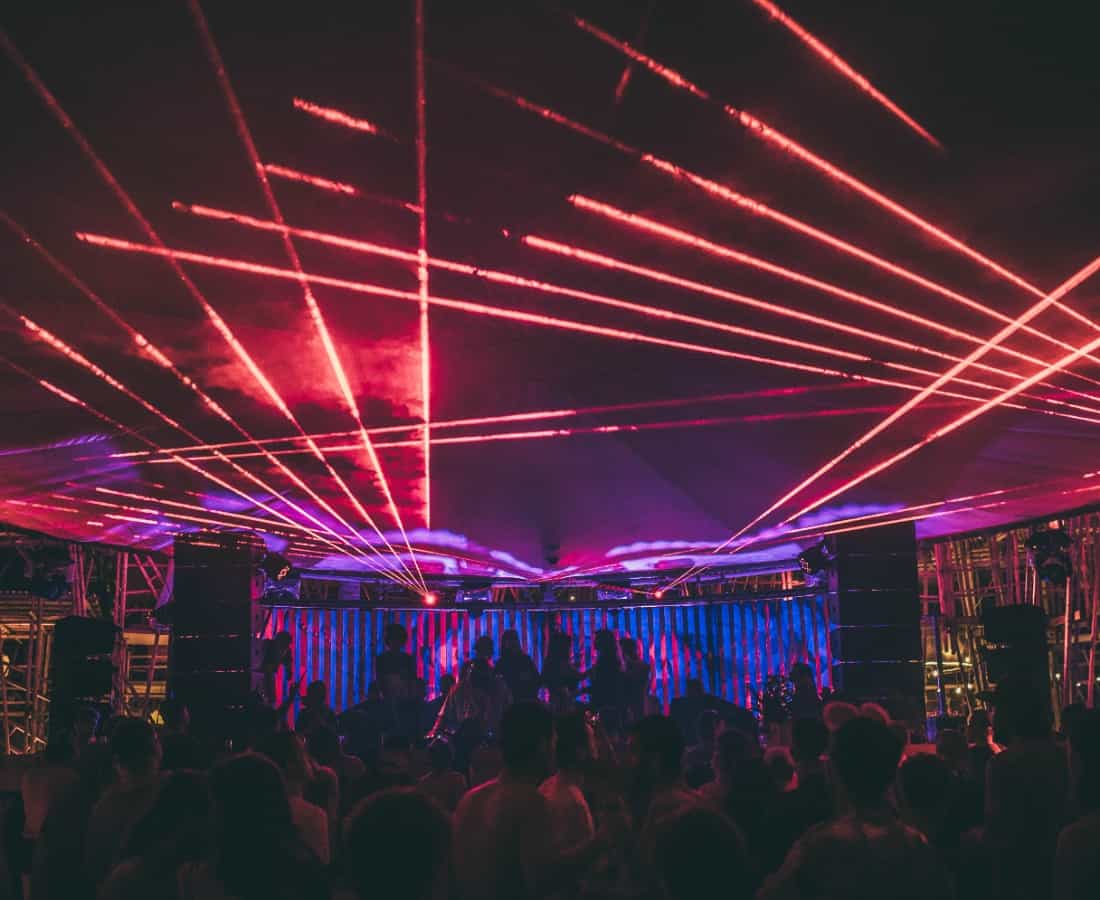 PUBLISHED August 31st, 2020 06:00 am | UPDATED September 11th, 2020 09:18 am
Leisure travel is looking pretty bleak for the next few months, with staycations all the rage right now. But that doesn't mean we can't start planning – and Vietnam's EPIZODE5: EPILOGUE, happening 29 December 2020 to 10 January 2021 would be an epic first trip post-COVID and a great way to ring in the new year!
The Lowdown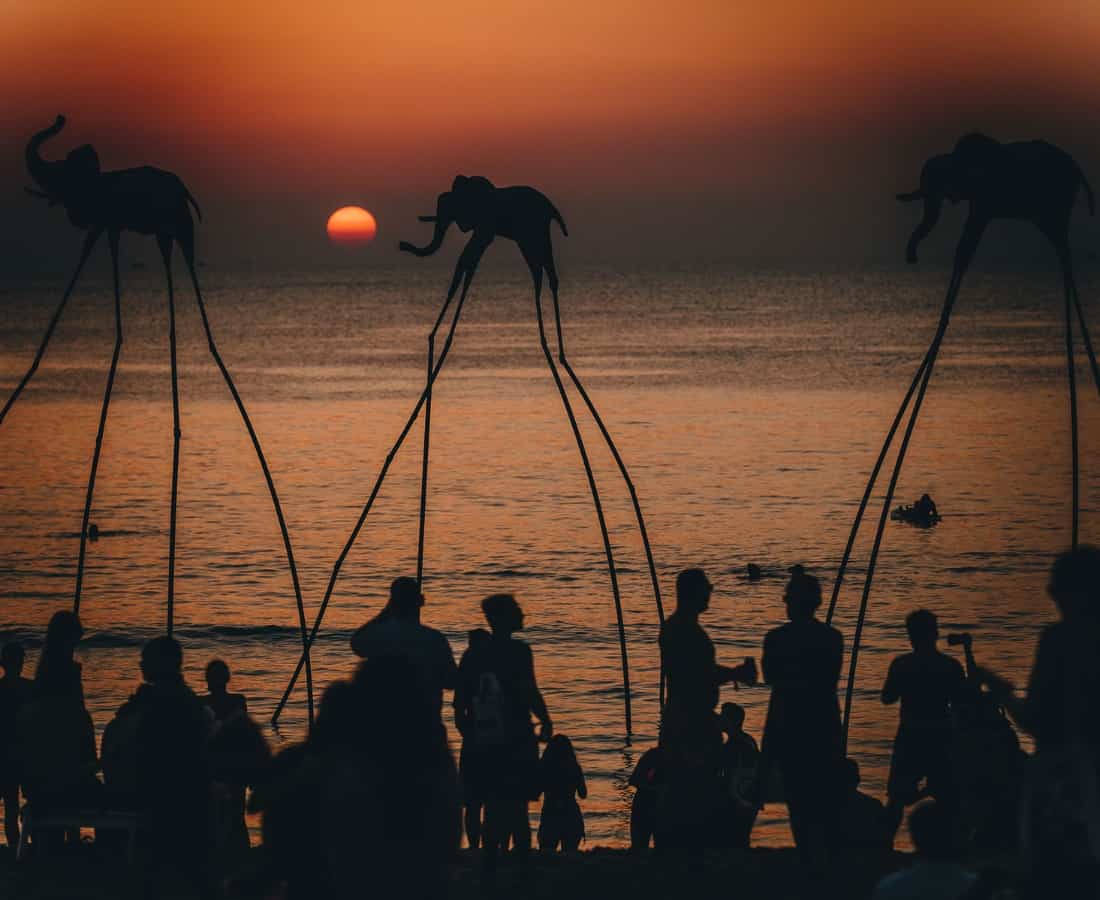 Like its previous four iterations – check out our recap of last year's festivities –  EPIZODE5 is held at Sunset Sanato beach on Vietnam's picturesque Phú Quốc island, a blissful tropical paradise with glimmering waters and lush greenery. The scenic location is perfect to enjoy not just the stellar music lineup, but also the art installations and wellness activities that are part of this multifaceted 12 day experience.
The Lineup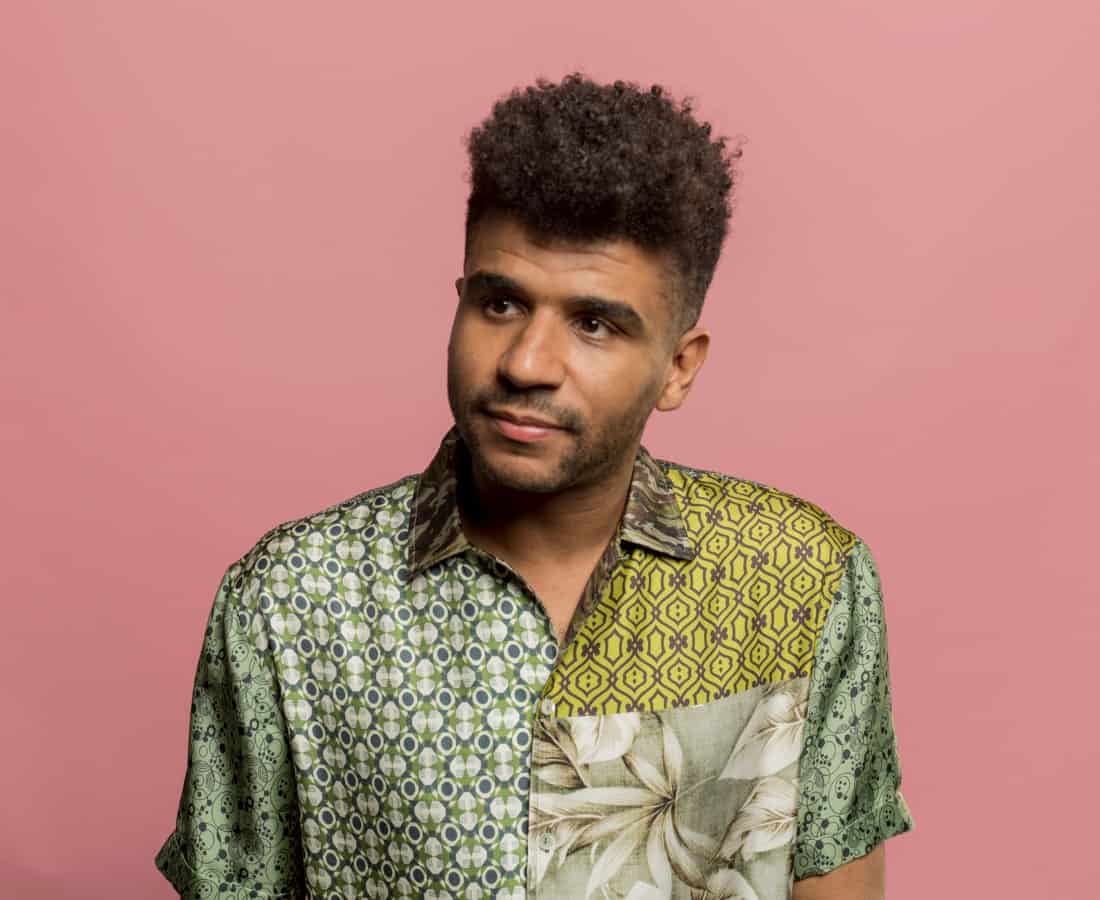 EPIZODE has always sought to bring together the best of electronic music around the globe, and this year's lineup does just that. Berlin-based techno superstar Ricardo Villalobos is back, as well as Iranian-American DJ and producer Dubfire. Other crowd favourites include wAFF, Jamie Jones, and the groovy French trio Apollonia. This year's lineup also features some heavily anticipated newcomers, with techno powerhouse Nastia and French-Taiwanese artist Louise Chen among those making their debut at EPIZODE.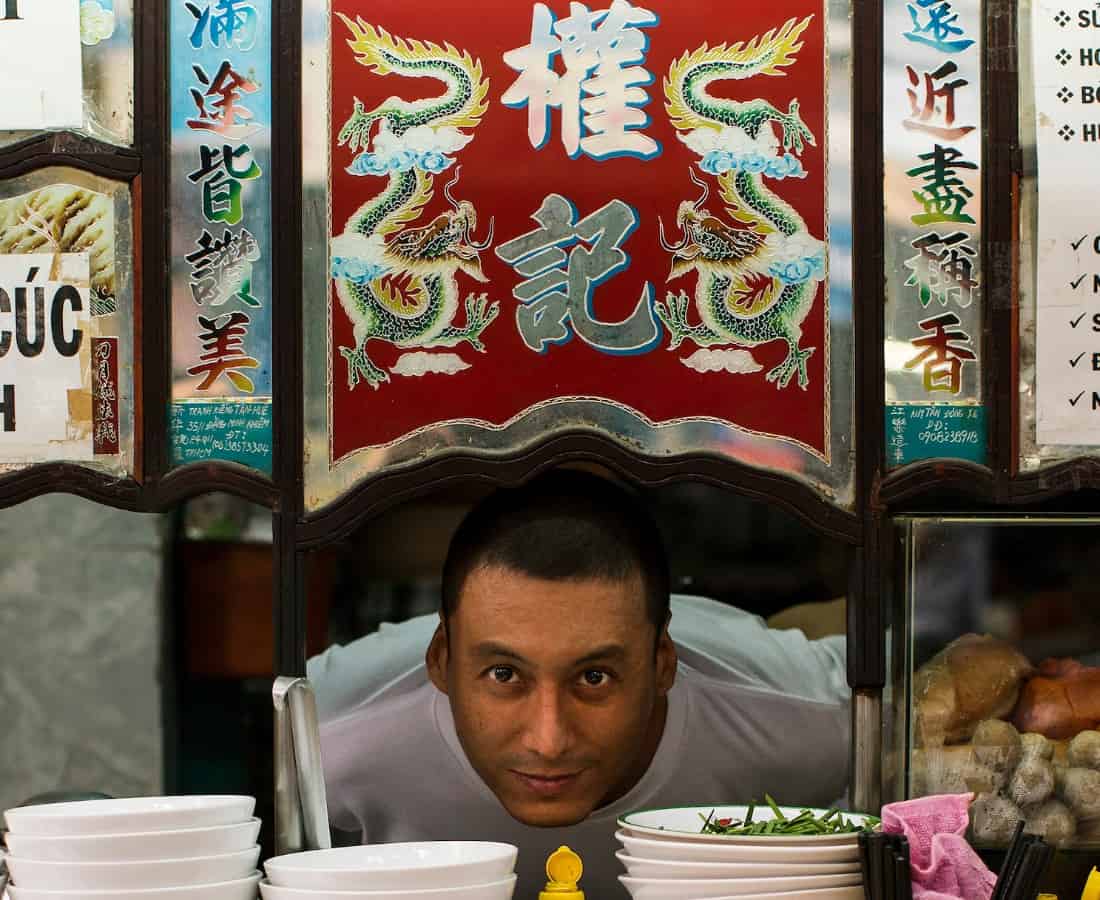 Of course, EPIZODE's showing would not be complete without our favourites from the Asia-Pacific region. Get ready to dance to the legendary beats of Mickey Zhang, godfather of Chinese dance music, and Chinese artist Temple Rat whose signature set is infused with live erhu playing. Ho Chi Minh City's iconic electronic music mainstay The Observatory contributes to this lineup too, with founder Hibiya Line and resident DJ Anh Vy making an appearance. Adding to Vietnam's stellar offerings is Hanoi-based Ouissam, making his return to EPIZODE.
With a rocking lineup that's sure to entertain both longtime fans and electronic music newbies, EPIZODE5: EPILOGUE promises to be an absolute bash.
Keep up to date with EPIZODE5: EPILOGUE on its website, Facebook page, and Instagram. 12 day multi-passes are available for €198 (US$235) here.
The post is presented in collaboration with EPIZODE.