Best Dating Apps in Asia: Dissecting The Lovernet For All You Single Pringles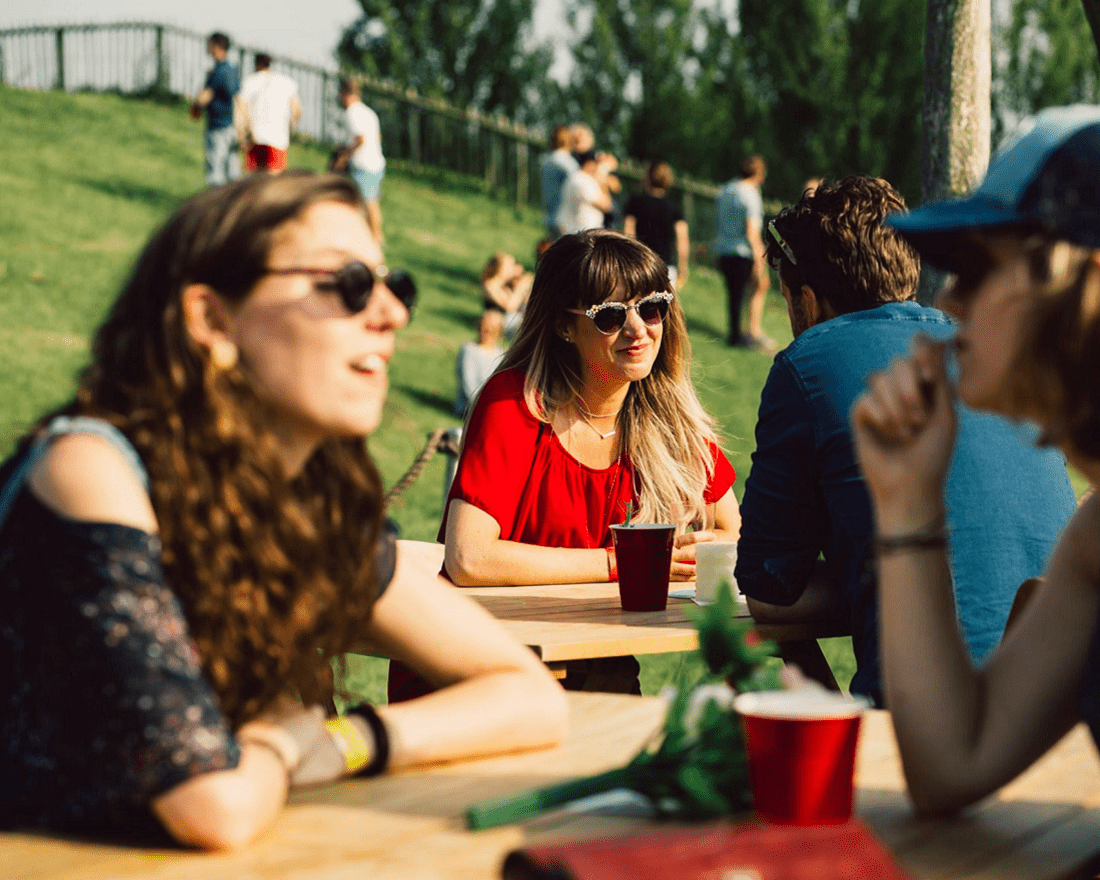 PUBLISHED July 3rd, 2019 07:00 am
Single life can be amazing, but sometimes you want be taken out to a nice cafe or to go out for a nice, decadent dinner that's not with friends (or your mother). While online dating is hyper-normalised these days – a stare from a stranger along Orchard Road is more creepy than romantic – matchmaking isn't anything new, so apps may be the way to go. If there are plenty of fishes in the sea, you'll need a map, regardless of whether you're looking for the perfect catch or just someone to Free Willy. So here you go!
Taimi

The newest contender to enter the LGBTQ+ dating app market is Las Vegas-based Taimi, perfect for gay men looking for more than just a hookup. From icebreakers, video chat functions and an interactive feed users can personalise, this goes way beyond Grindr. It's also extra safe, with a security mechanisms maintained 24/7, and stealth mode to hide you from the potential creeps.
Add-ons: Taimi XL (US$9.99 for 1 month) offers boosts to make you more visible among other users, rollbacks to cancel hasty swipes, and chat requests that allow writing to people without matching with them. The daily Fortune Wheel gives free users a chance to win extended versions of the app or discounts on TaimiXL subscriptions.
Tinder

Tinder may have a bad rep for being mostly a hookup app, but it's probably where you'll find most singletons out and about. With nothing but an empty bio to fill out, you can be as specific (height, weight, religion) or as ambiguous as you want. You also get the highest number of swipes compared to most other apps (about 100 likes in a 12 hour period), so it's ideal for the serial swiper that's checking out the dating market. Fair warning, be fairly frank when it comes to others asking you what you're here for.
Add-ons: Tinder Plus (from S$6.32 a month) and Tinder Gold (from S$9.57 a month) offer unlimited swipes and rewinds, and the latter also gives you the "who likes you" option. You can also buy Superlikes for as low as S$0.94 for 60.
Bumble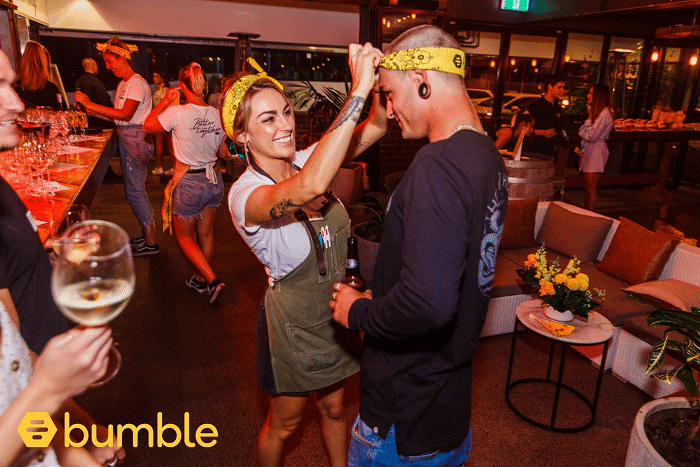 Bumble's method is pretty similar to Tinder, with added profile features that bump up your chances of finding a date with similar interests, so you'll probably find more people taking the dating scene a little more seriously. The female-forward system also lets ladies get first pick – guys can't start a conversation, and girls only have 24 hours to do so. The mechanic, however, makes the app redundant for same sex dating. If you're looking for friendships, you can also try BumbleBff.
Add-ons: Activating Boost (as low as S$17.83 a month) lets you rematch with missed opportunities and opens up even more match specifications for you, if you're picky.
Coffee Meets Bagel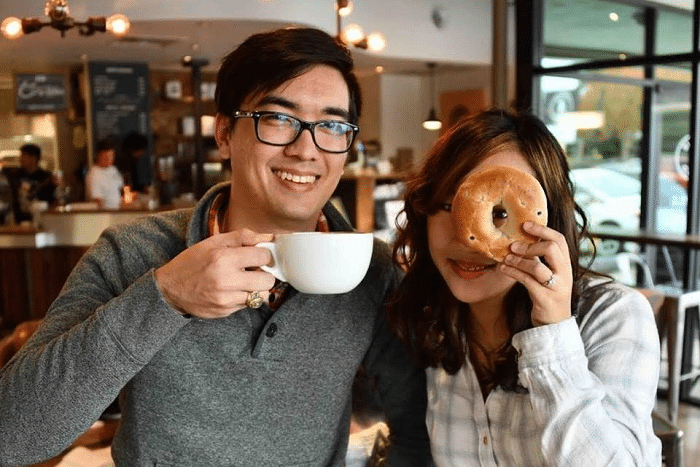 Marketed to be more cutesy and less provocative, Coffee Meets Bagel takes things a lot slower. You only get 5 potentials (bagels) for free swipes a day, and the number of people you get to hit up outside of that are limited by "beans", which are extremely hard to come by. The app has its perks – You get to see if your "bagels" like you first, and the limited number of options a day let people make more careful choices.
Add-ons: CMB Premium goes for a whopping SGD$46.99 a month. Unlike other apps, this one charges you to buy beans (SGD$2.76 for 100 beans, and "taking" a bagel requires 385 beans).
OkCupid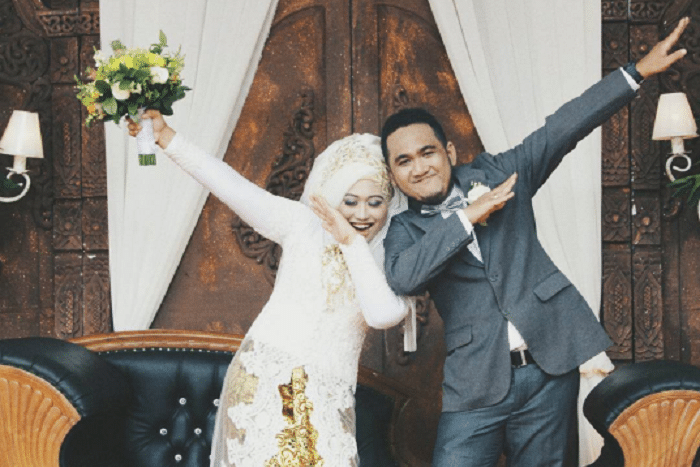 Having celebrated its 15th anniversary earlier, OkCupid was more popular amongst those in the older age bracket as a website, but has recently surged in popularity among younger folk with the phone app. There are many, many multiple choice questions, which increases the chances of finding a good match, and helps out those who don't have a way with words and "about me"s. Some say that the app restricts the number of likes you get if your match-to-chat ratio is too large, but there haven't been many complaints yet.
Add-ons: The downside is that you can't see who likes you unless you subscribe to their A-list (as low as S$13.81 per month) or their Premium A-list (as low as S$36.85 per month).
The Inner Circle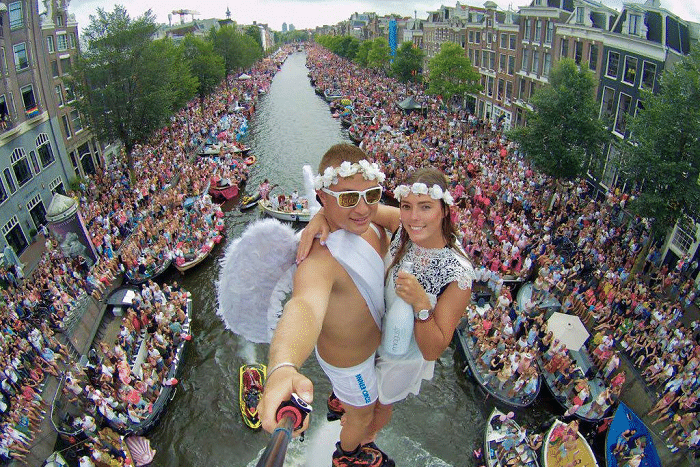 Inner Circle is essentially dating for the elite. If you fancy yourself an A-lister looking for a partner of equal societal standing, then go ahead and sign up for the selective dating app that promises "quality connections". There are only two ways of getting in: with a personal invite from someone in the Inner Circle, or through an application process with a rigorous selection included.
Add-ons: It's definitely not something to download if you're just looking to pass the time at work, because just being a member requires a fee of £20 per month.
Happn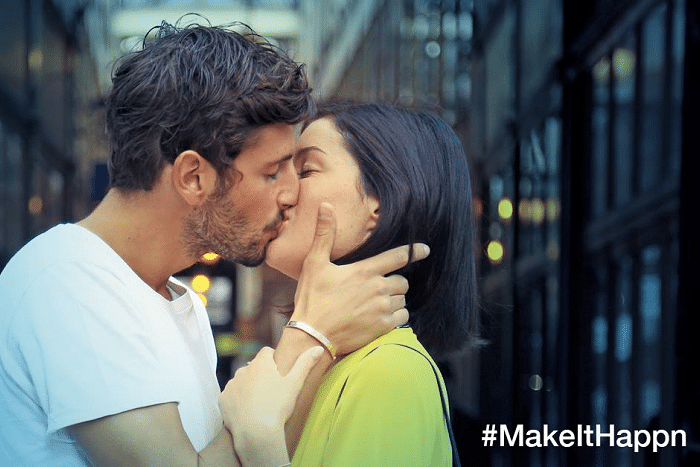 Happn gives users freedom of choice, whether you prefer to remain anonymous until your crush likes you back (by sending a Like), or if you want to send off confident signals with an instant Hello. Much like Grindr, Happn also shares places you and others have crossed paths, quite literally using your phone's latest geographical information. It's got the anonymity of Tinder but a user interface that isn't nearly as easy to navigate.
Add-ons: Preferences don't go much further than gender, age and distance (and can be hidden from profiles) unless you upgrade to Premium (S$20.98 per month).
Honorable Mentions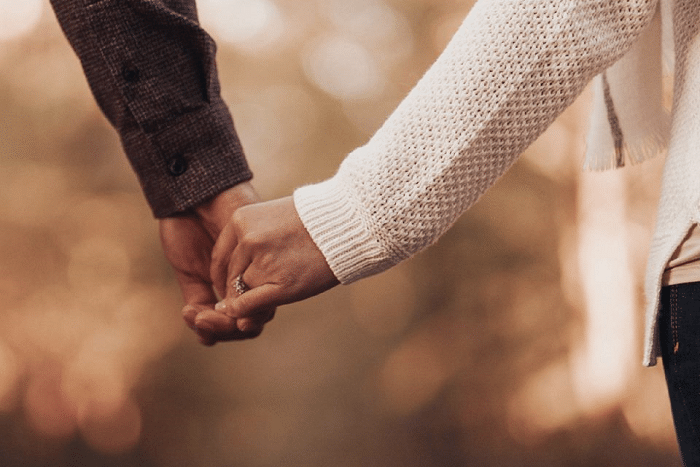 While we can't give greatly insightful reviews on every specialty dating app, we aren't going to let our brothers and sisters of minorities suffer in a wasteland of non-starters either. Cynics, skeptics, and people just looking for a good troll should try out Hater, the app that matches couples based on common disinterests. For those looking for religion-based dating apps, check out MuzMatch (for Muslim dating), while the gays have probably already heard of Her and Grindr.
Top Image: The Inner Circle