City Nomads Radio: DJ FU, Hong Kong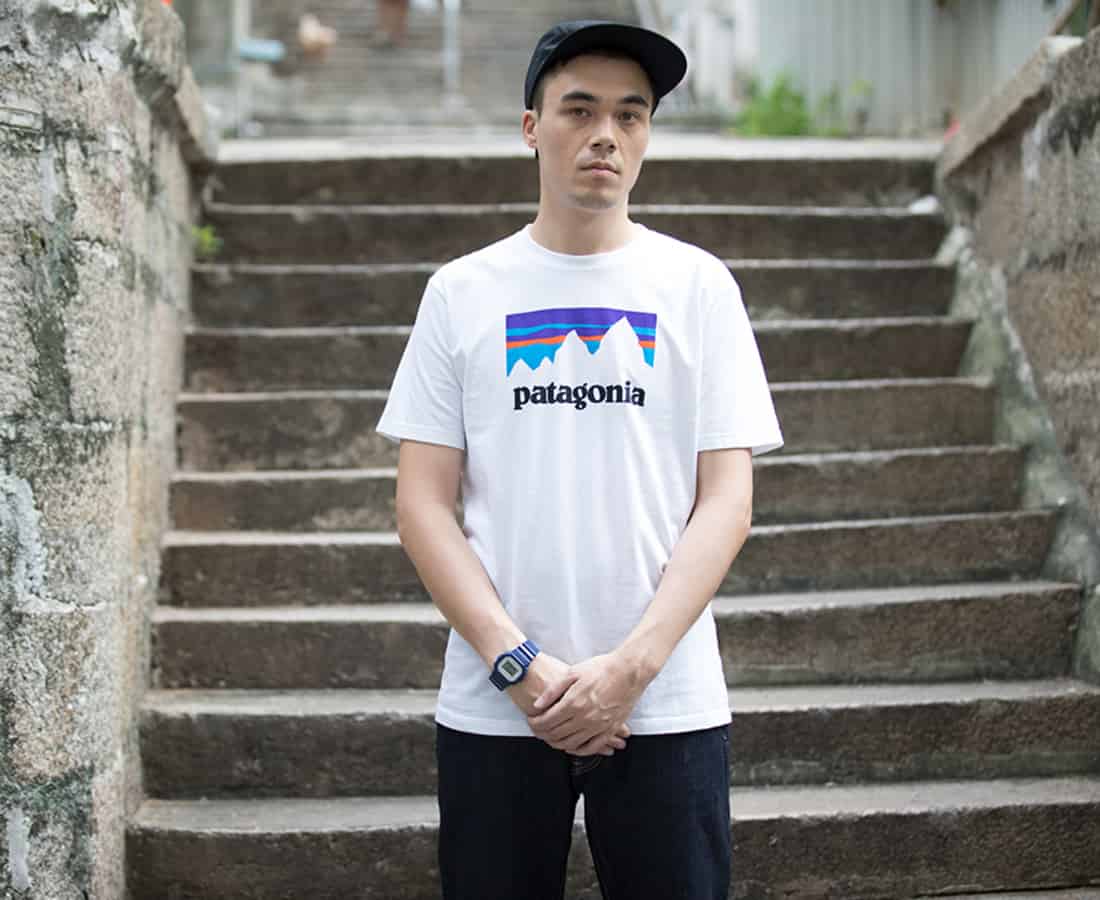 PUBLISHED May 29th, 2020 06:00 am | UPDATED June 16th, 2020 07:04 pm
Playing across the whole spectrum of drum 'n' bass, UK-born Ant Fu (aka DJ FU) knows how to get crowds from London to LA grooving. This versatile turntablist got his start freestyle scratching alongside live drum legend The Jungle Drummer. Together, the duo has lit the stage at festivals like Global Gathering and Glastonbury. These days, he's turning his hand to production in Hong Kong; his debut collab with good friend DJ Lovely, 'Borders', has already caught the eye of Ulterior Motive's label Guidance. We find out what's on the cards for this up-and-comer.
Hi Ant! Tell us about your early days – what's your musical background like?
My influences mainly came from school – my mum used to listen to classical at home while my dad didn't really listen to any music. Going to school in South London, I learnt mainly from what other kids were listening to. At that time, it was Jungle/Drum 'n' Bass and UK garage. I'd say the kids at school were way more clued up than me – a lot of them had older brothers they learnt from, so I'd just be trying to play catch up all the time.
And how did you get into DJing?
I got into underground hip hop from skate videos, and I used to record music to audio tape from the videos. There were other kids at school listening to hip hop so I'd borrow tapes and CDs from them. When I was younger I was more of a hip hop head – but as I got older and started to go to clubs, that's when I really got into drum 'n' bass.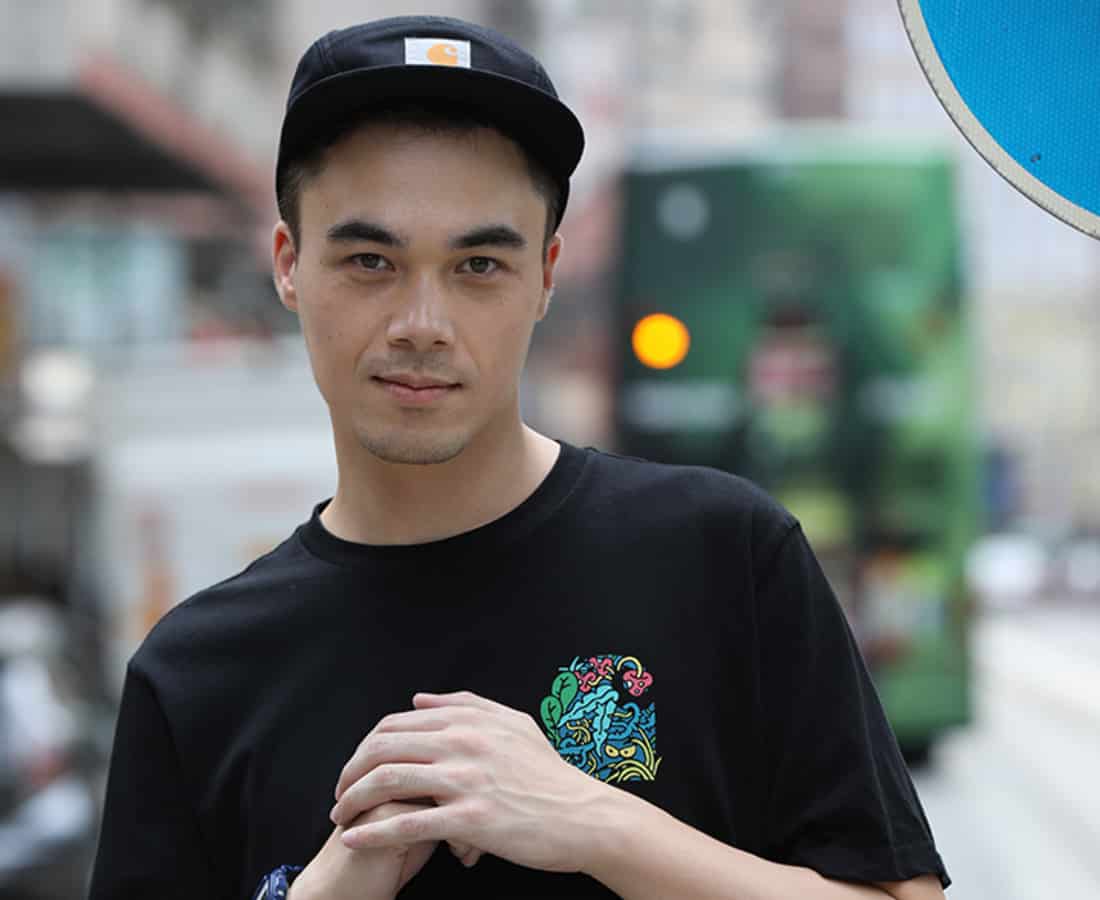 Who influences your style of drum 'n' bass the most?
I actually just try and play for the crowd – I wouldn't say I really had a style. Aside from the more pop end of it I have a lot of love for most of the D&B subgenres, and I just adapt what I'm playing accordingly.
For instance, the UK tends to be more jump-up focused, but Singapore has a small yet dedicated scene that like it a bit deeper, so I can draw out from the bag a bit more. There's actually a tune in my mix for you guys called Cronenberg that I've only ever played out in Singapore. I never felt like I'd get away with it in any other sets I've played.
You've played in quite a few cities round the world – which are your favourite cities and venues?
Always small clubs or venues – I just prefer those intimate, sweaty vibes. I'd have to say indie music venue The Cellar in Oxford because I learnt how to DJ there. One of the doormen even once said that I was part of the furniture in that venue. So The Cellar will always hold a special place for me, but sadly, it closed down recently.
What prompted you to switch focus from DJing to production?
In Hong Kong – where I'm at now – there aren't many nights to play at so I just switched my creativity towards production. I was actually finding it quite frustrating coming up with mixes, but having no one to play them to! So I decided that production was a better use of my time – at least then I could try and watch video clips of other people playing them.
So you're planning to drop your latest collab with DJ Lovely later this year – congrats! What brought you guys together?
We just clicked straight away, since we have similar knowledge and taste in music. When I first met Lovely he wasn't even making any tunes, but after [drum 'n' bass pioneer] Goldie played in Hong Kong he got back on it.
We hung out for a good 18 months before we tried making anything together. It was a really natural thing. Sometimes you hook up with people and you don't gel that well, but we just naturally fell into it. I've learnt a lot from him – the guy is oozing talent even if he doesn't realise it, but that's what I like about him.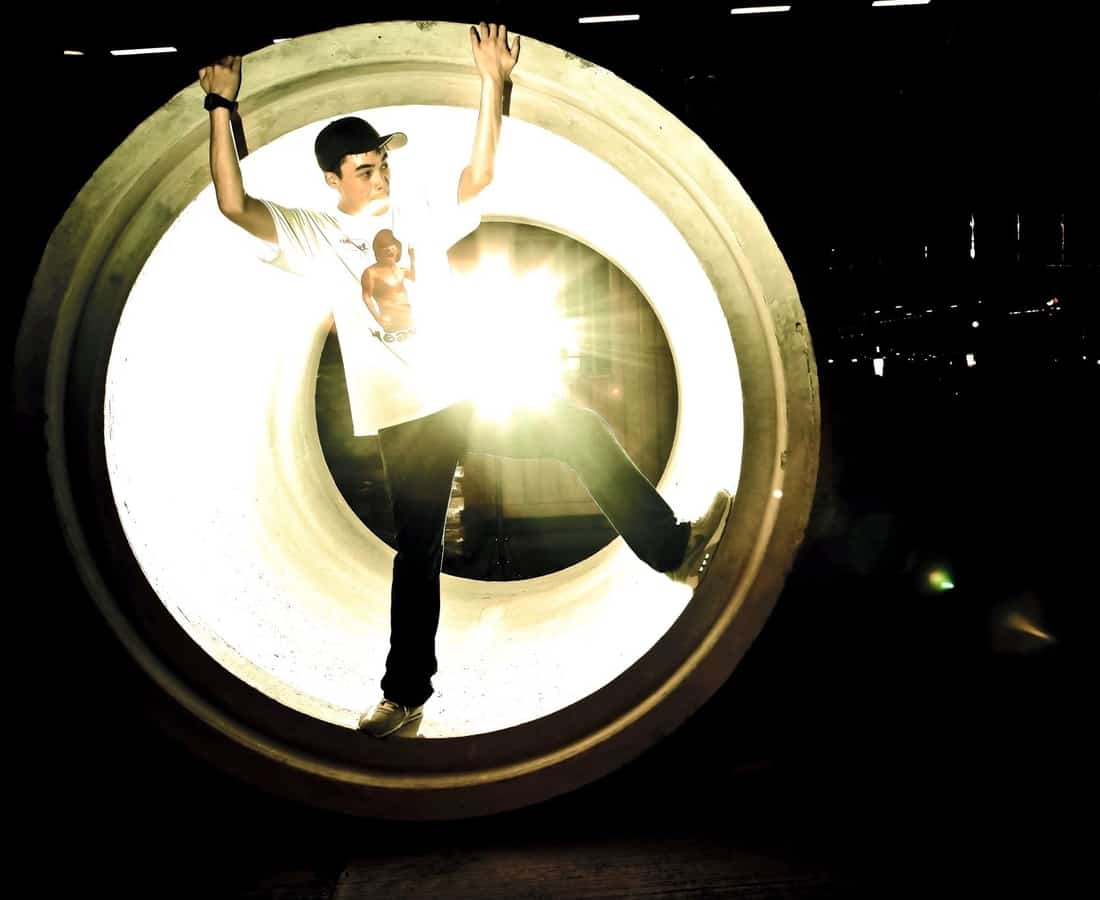 With the world in quarantine, how does your stay-home routine look like these days?
In Hong Kong there wasn't ever really a lockdown – bars and clubs closed for about six weeks, but they're all back open now. My routine is pretty much the same as it always was. I'm booked to play a D&B set next month – on a freshly installed Funktion One sound system!
What's next on the cards for DJ Fu?
Mainly it's gonna be concentrating on more music production and video content. Lovely and I are planning to start a video podcast. I'm good at chatting shit and we have a good rapport with each other while streaming, so we think we can make some people laugh. I'm also looking to do more DJ streams and upload more video mixes to my Youtube.
Describe your mix for us!
In two words, summer vibes. I've just done another mix that's getting streamed soon, and that's a lot heavier, dancefloor focused, with quite a few DJ tricks. This mix, though, I wanted to be all about the vibes. The last summer mix I did was quite popular and there're a few people already excited that I'm doing another one. I've drawn from the last three decades of jungle and D&B for this mix. I like to create mixes that people want to come back to for another listen, hopefully this will do the same.
Keep up with DJ FU on Facebook, Soundcloud, and Youtube.