Festive & Fashionable: Where to Get Modern Cheongsams & Qipaos in Singapore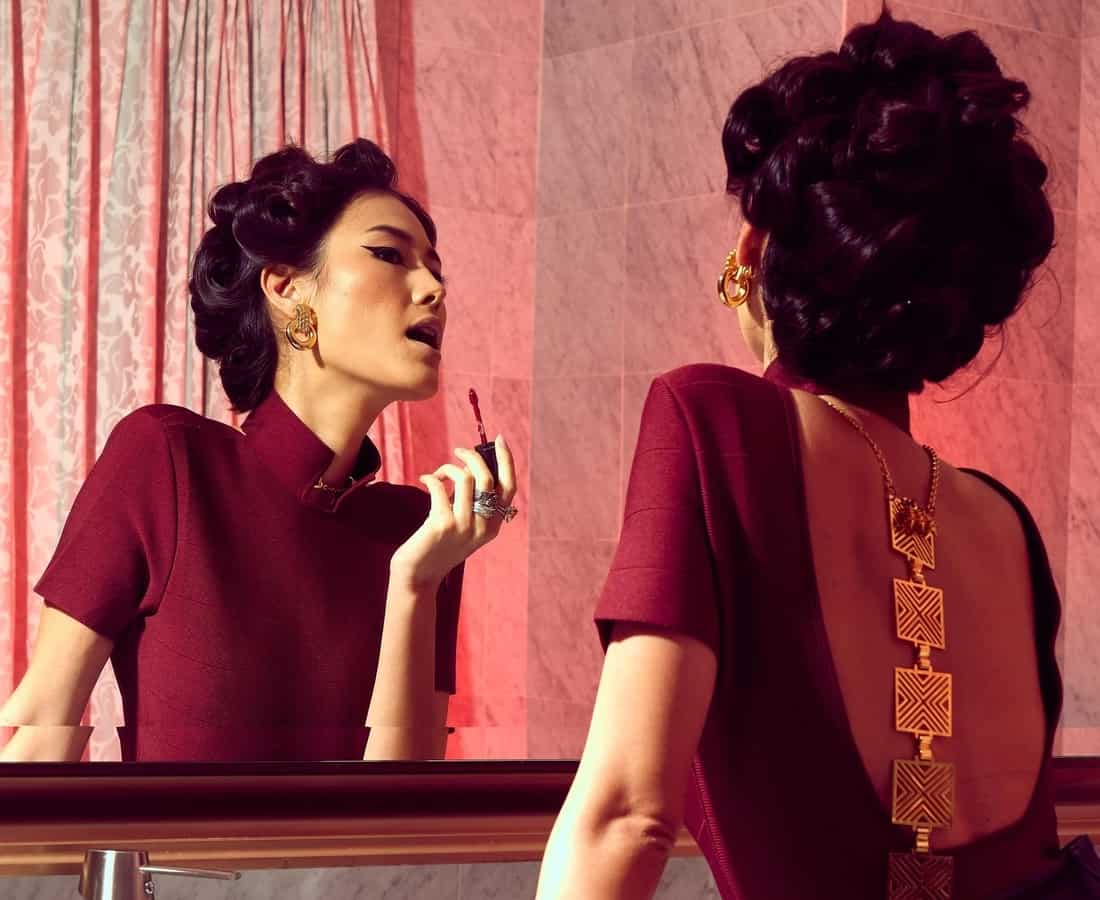 PUBLISHED February 6th, 2021 07:30 am
With Chinese New Year right around the corner, celebration preparations are in full swing. Whether you've decided on a low-key CNY at home, or reunion dinner feast out, it's doesn't hurt to look picture-perfect – it'll certainly set a good tone for the new year! And while traditional cheongsams are gorgeous, for a piece that'll serve you equally well at the office or on date night after the festive season, check out these modern cheongsams in Singapore.
Love, Bonito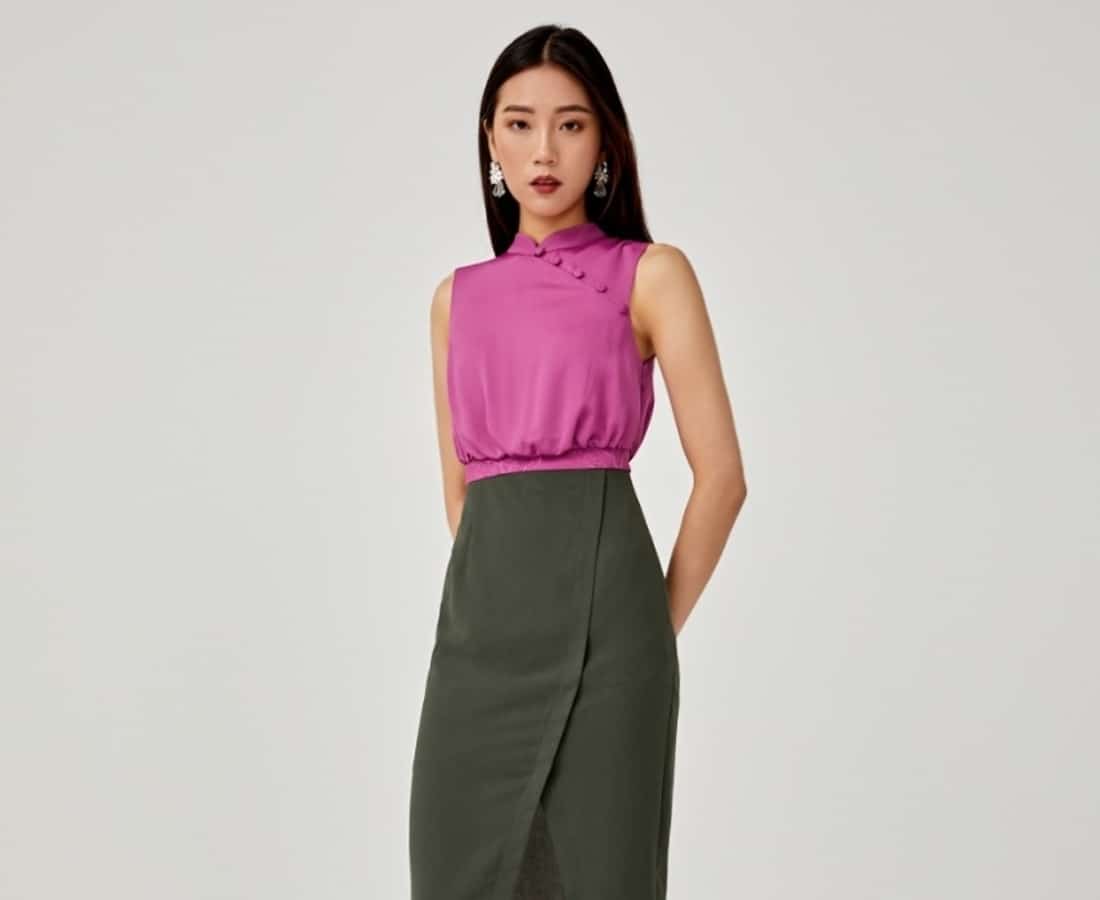 A local homegrown brand, Love Bonito prides themselves on creating comfortable clothes for women in their everyday – and the cheongsam is no exception. For a chic cheongsam-inspired outfit that you can wear for both work and home, their modern cheongsams range from a minimalist high-necked, slit hem midi dress (S$49.90) to a classy halter dress with lace detailing (S$53.90).
Shop Love, Bonito online or at their brick and mortar stores.
Ans.ein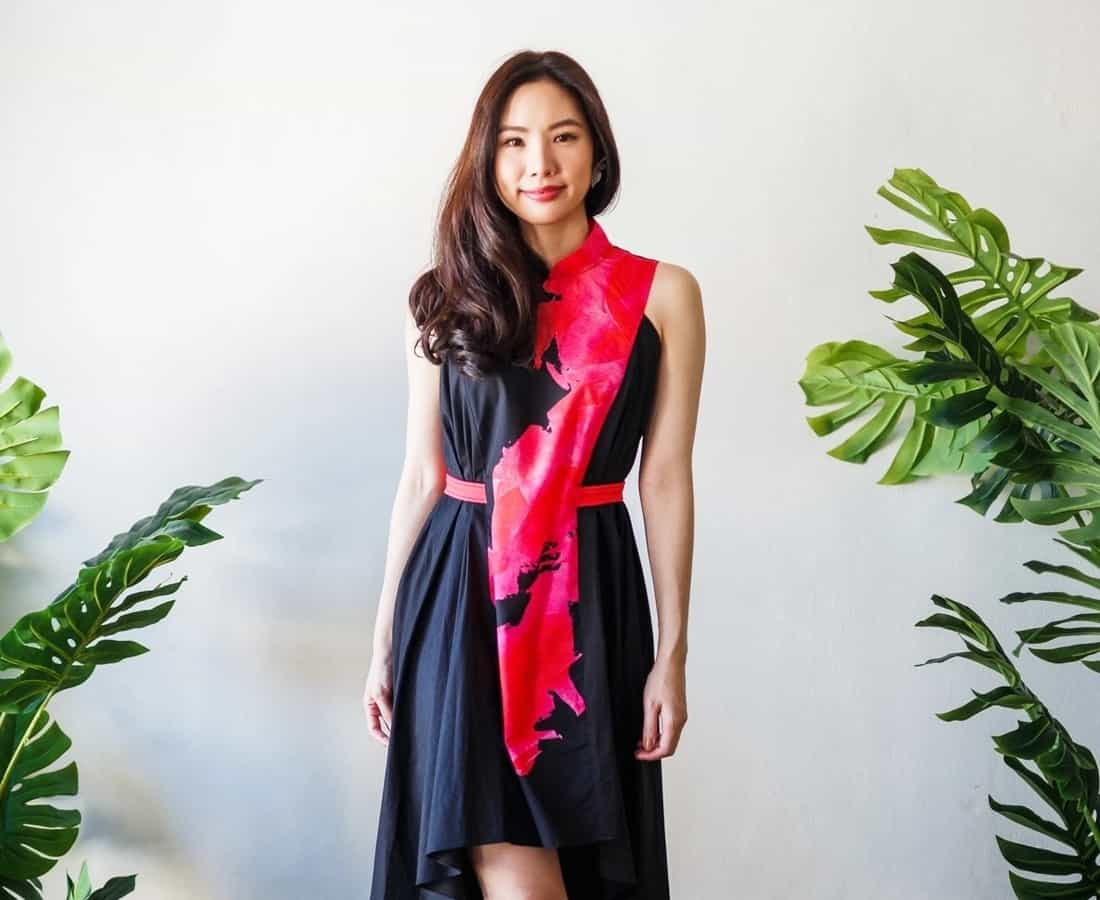 With their concept of 'wearable art,' Ans.ein stays true to Batik print-inspired pieces in their CNY 2021 cheongsam collection. Select CNY 2021 sale items such as their BLACK BLOOMS Flying Dress (S$76.80) plays with bold watercolour splashes of Chinese New Year red on an elegant mandarin collared dress. It even comes with a red sash to cinch at the waist so you can go from on-the-clock to out-of-office in a flash. 
Shop Ans.ein here.
The Missing Piece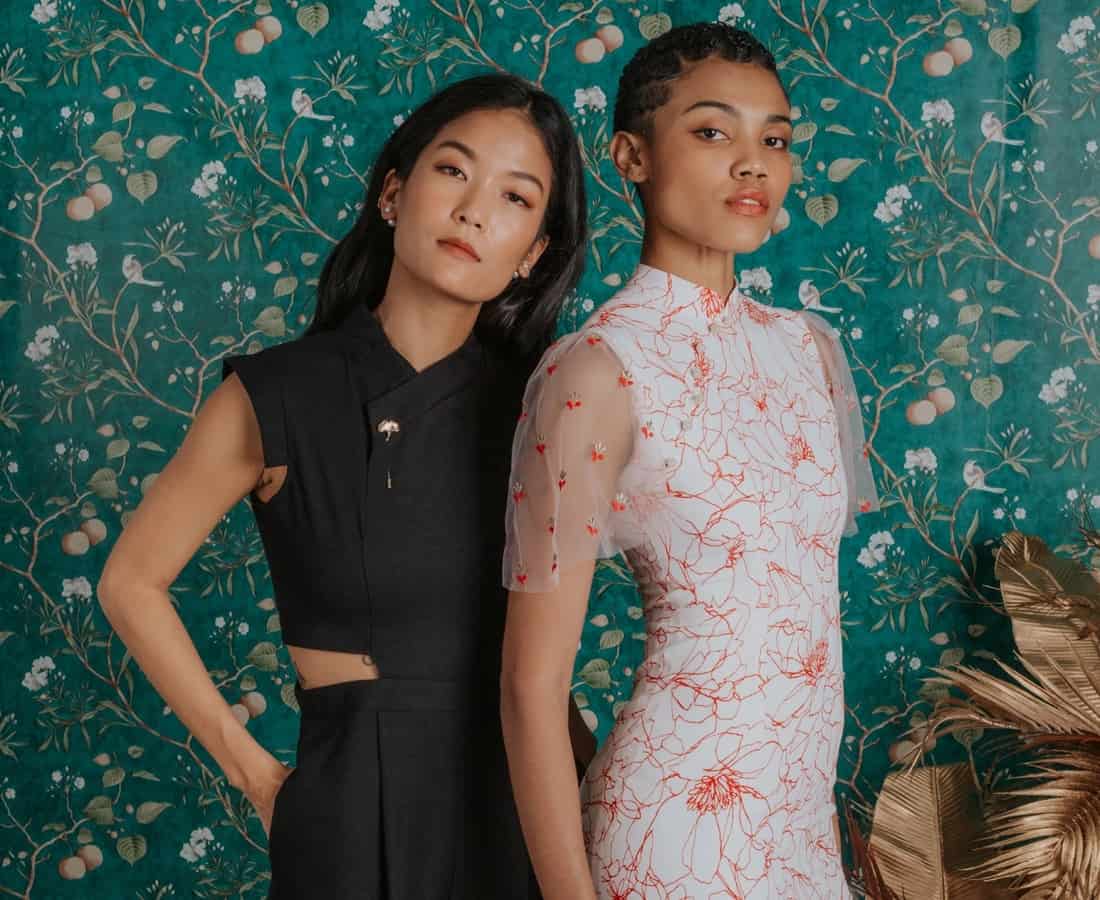 If you're looking for bold-coloured cheongsams with a 21st century flair, The Missing Piece is right up your alley. Singaporean founder Ee-Ling bases all her designs off of cheongsams, and hand-makes them using regionally and internationally-sourced fabrics. This year, their CNY 2021 collection, Time to Bloom, features stylish jumpsuits with cheongsam-inspired sleeve and collar cuts. For something a little girlier, go for a cheongsam dress with tulle sleeves for a touch of sophistication.
Shop The Missing Piece here.
Cloth.ier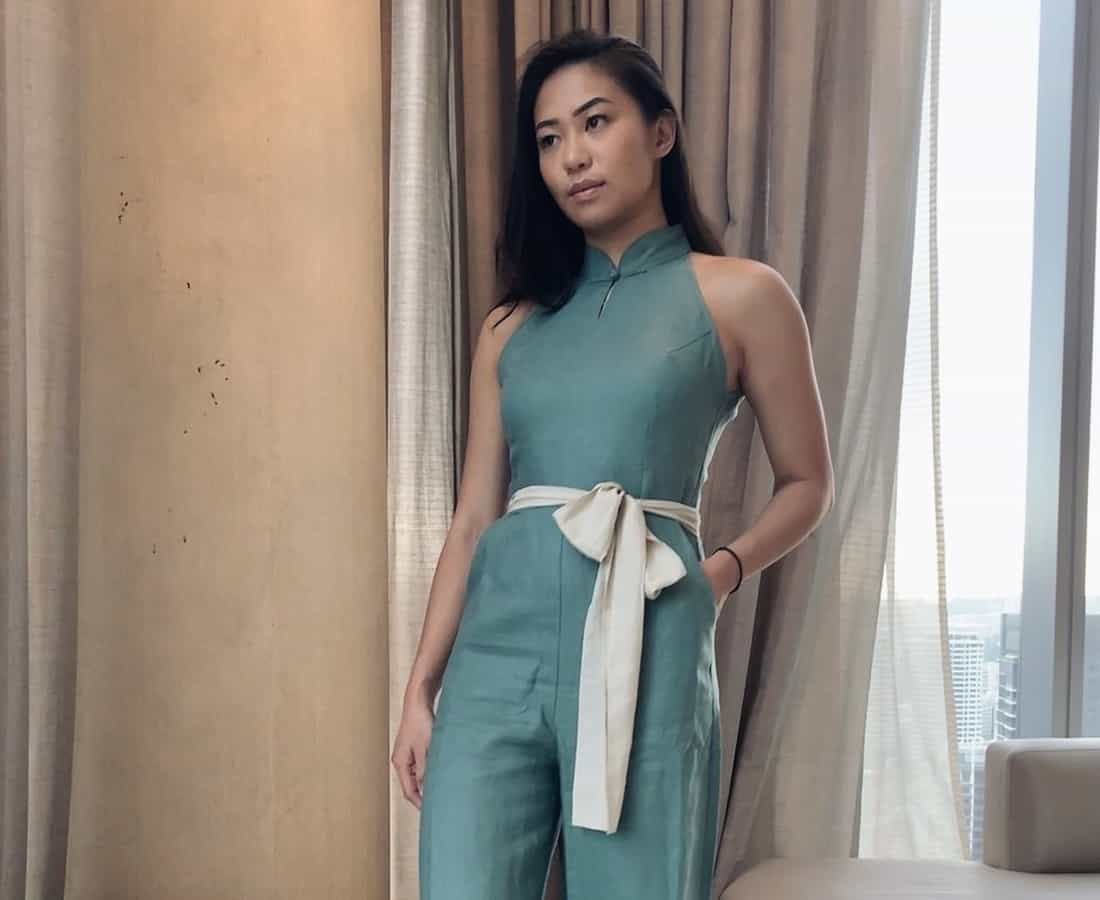 Launched in 2004, Cloth.ier specializes in cheongsams for any and all events, with curated collections categorised as 'work,' 'play' and 'occasion.' If you're feeling bold, Cloth.ier's 'work' and 'occasion' lines use traditional silk and organza fabrics to design their classical cheongsams (S$230+). Their 'play' line is more casual, with a range of jumpsuits, short dresses and mandarin collar blouses (S$ 79+) to mix and match anytime. 
Shop Cloth.ier online or at 9 Tanglin Road, #B1-07 Tanglin Shopping Centre, Singapore 247909, p. +65 6684 4868. Cloth.ier is also popping up at Tangs Orchard, L2 Ladies Wear (from 5 Jan to 25 Feb), Tangs VivoCity, L1 Ladies Wear (from 29 Dec to 24 Feb), and Takashimaya, L3 Ladies Wear (from 13 Jan to 10 Feb).
Lisa Von Tang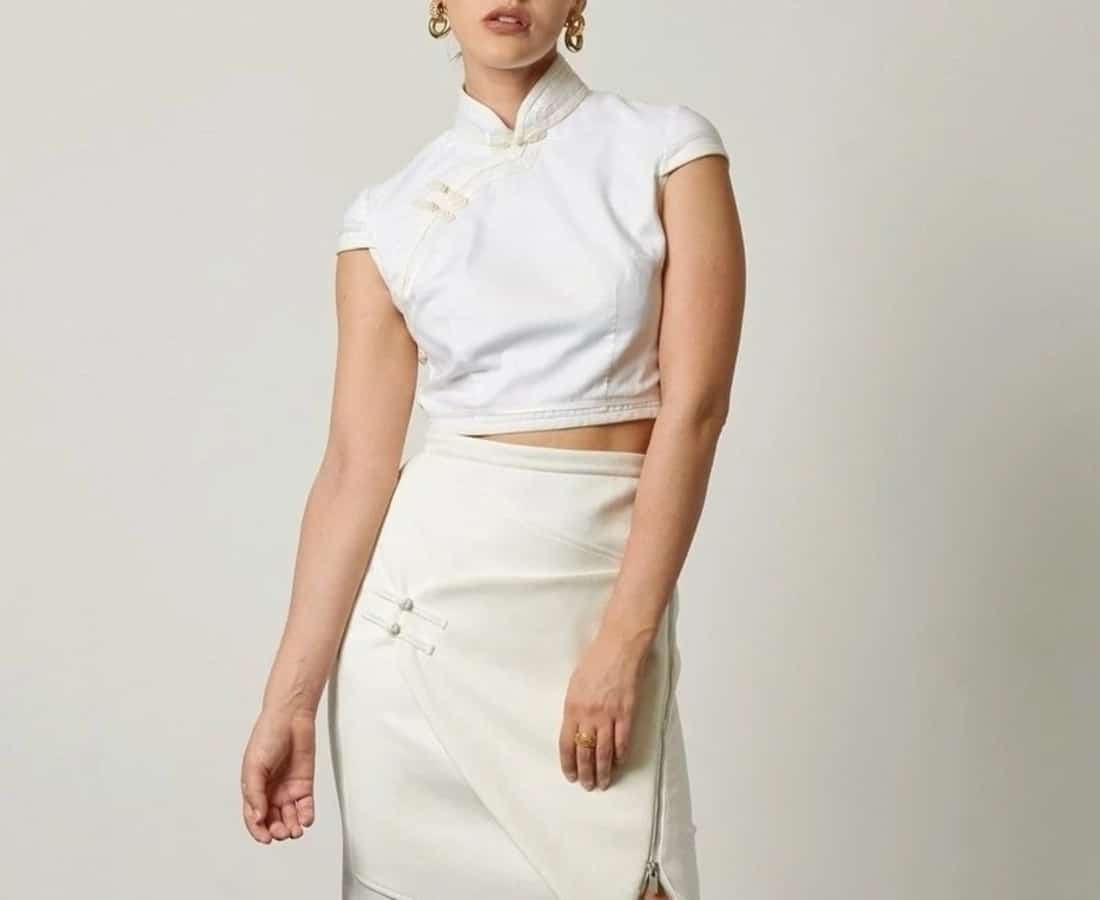 Singaporean-German-Canadian fashion designer Lisa Von Tang, brings an edge to modern cheongsams. Inspired by her homeland of Singapore and the Southeast Asian diaspora, LVT's CNY Edit collection mixes the feminine cheongsam slim-cut with non-traditional adornments such as zippers and tassels. Prices are a head above the rest on our list, but LVT is running a sale of up to 50%. An item from this collection will no doubt have heads turning, in the office or on the streets. 
Shop Lisa Von Tang here.
Top image: Lisa Von Tang