Just Opened May 2020: New Restaurants And Bars In Singapore This Month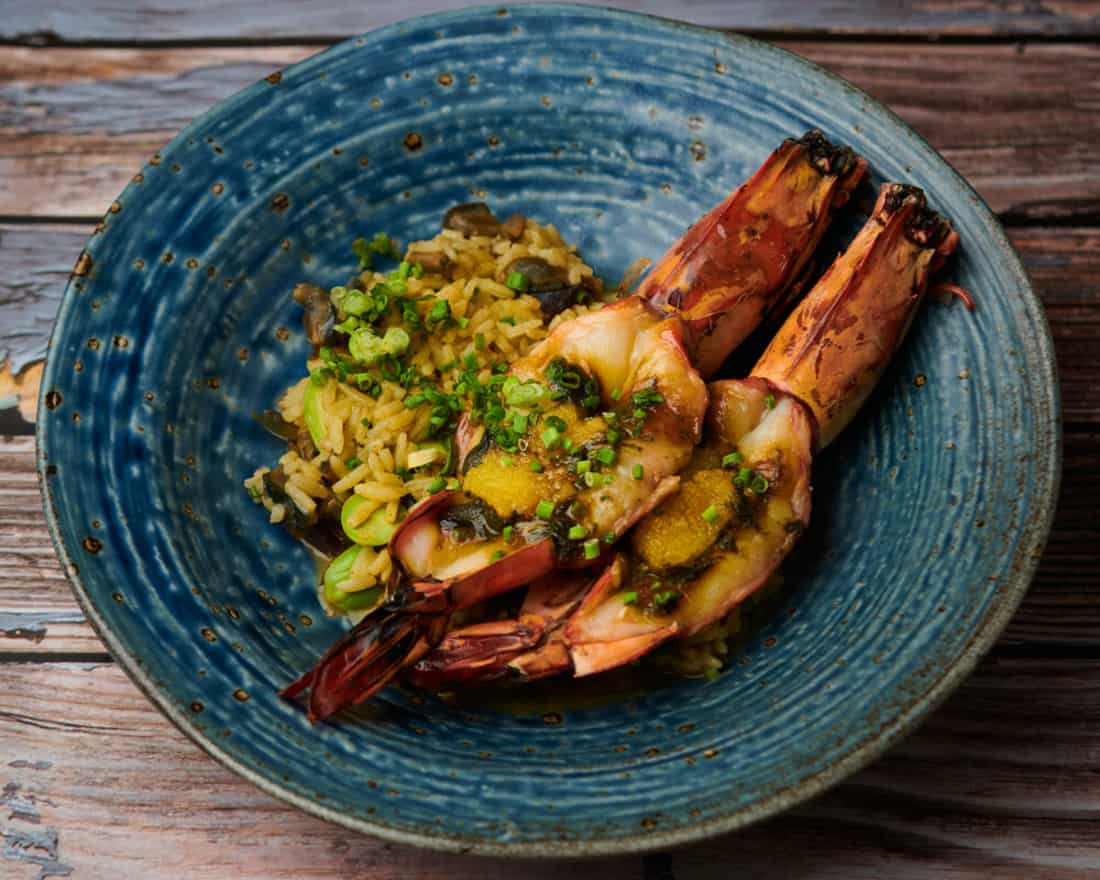 PUBLISHED April 30th, 2020 05:00 am | UPDATED May 18th, 2020 11:53 pm
It's a tough time for Singapore's F&B scene right now – understatement of the year, we know. With even established names battling to stay afloat during this circuit breaker, new dining spots are truly being thrown in at the deep end. Even so, there're a handful of crazy, courageous folks ready to make a splash. From Sri Lankan fare to Southeast Asian tipples, here're the new openings to show some love to when you're ordering in this May!
New Restaurants in Singapore
Kotuwa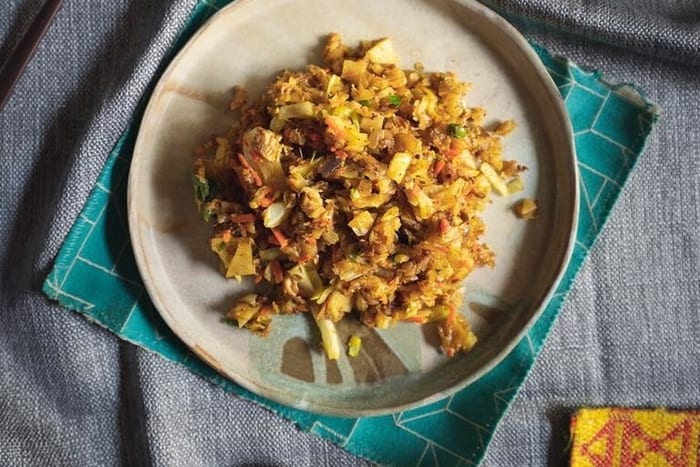 Chef Rishi Naleendra of Cheek Bistro and Cloudstreet is now flying the flag high for his Sri Lankan homeland. His latest venture Kotuwa is a communal-style haven for traditional Sri Lankan flavours, from curries to kottu rotti. While you can't visit the colourful, tropical-inspired premises just yet, sadly, you can get his spicy eats delivered to your door. Start off with street fare staples like chopped Chicken Kottu (S$20), warm yourself with spice-laden Black Pork Curry (S$22), and crunch on the indulgent Dallo Baduma (S$22) – fried calamari tossed in chili butter.
Kotuwa is located at Wanderlust Hotel, 2 Dickson Road, Singapore 209494, +65 8921 2381. Open for islandwide delivery and takeaways daily 11.30am–9pm. Currently, takeaways are to be collected from Cloudstreet, 84 Amoy Street, Singapore 069903. 
LUX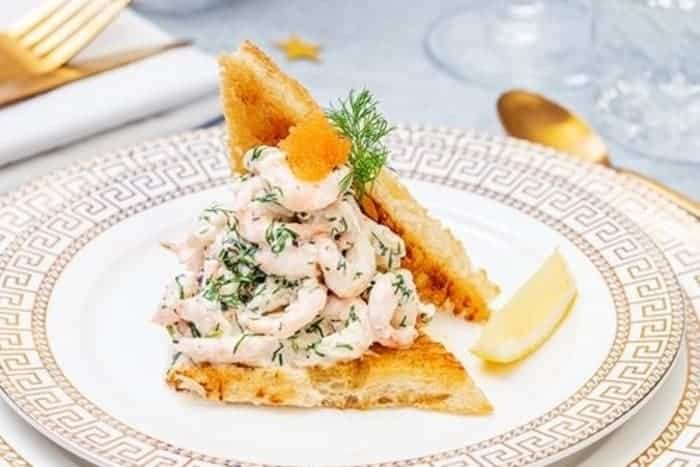 From the team behind dine-in-the-dark restaurant NOX comes a dazzling new concept – LUX. Tapping into the Swedish roots of NOX's founder, LUX turns the spotlight on traditional Scandinavian cuisine. Expand your gourmet horizons with intriguing dishes such as pickled herring, Norwegian shrimp on toast, and juicy Swedish Meatballs (S$32) like nothing you've ever tasted. For dessert, there're tempting options like the Swedish Chocolate Brownie (S$10) with raspberry compote – a stickier, richer take on your familiar brownie.
LUX is located at 271 Beach Road, Singapore 199547, +65 6298 0708. Open for islandwide delivery and takeaways Tues-Sun 12pm–9.30pm. 
Nalati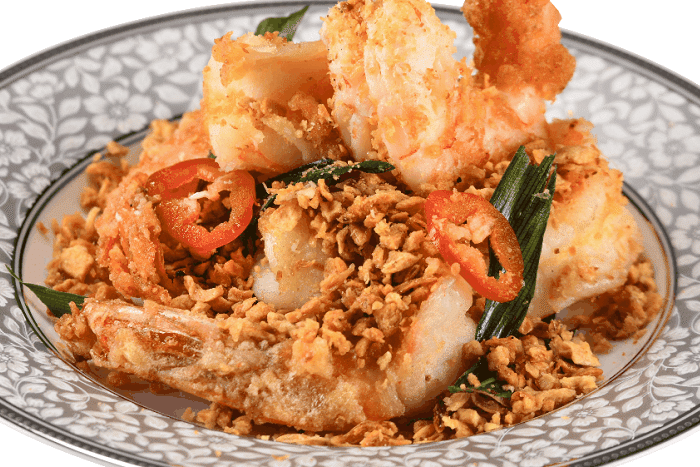 Missing your familiar CBD grind? Get a sneak peek of your new fave lunch spot with Nalati, a restaurant by coworking space Distrii. While its official opening has been pushed back to August, this garden-themed restaurant is soft-launching with a delivery menu of Cantonese favourites. Expect reinvented dishes such as Pandan-Infused Cereal Prawns (S$23) and Iberico Pork (S$22.50) drizzled with orange honey sauce. For ultimate convenience, put together your own bento set (S$8.50++) from scrumptious options like curry chicken wings, radish omelette, and vegetable spring rolls. With free delivery within the CBD, what's not to love?
Nalati is located at Level 2, Distrii Singapore, Republic Plaza 1, 9 Raffles Place, Singapore 048619, +65 9710 6471. Open for islandwide delivery and takeaways Mon-Fri 11am–8pm (last order 7pm). 
Sushiro (Causeway Point)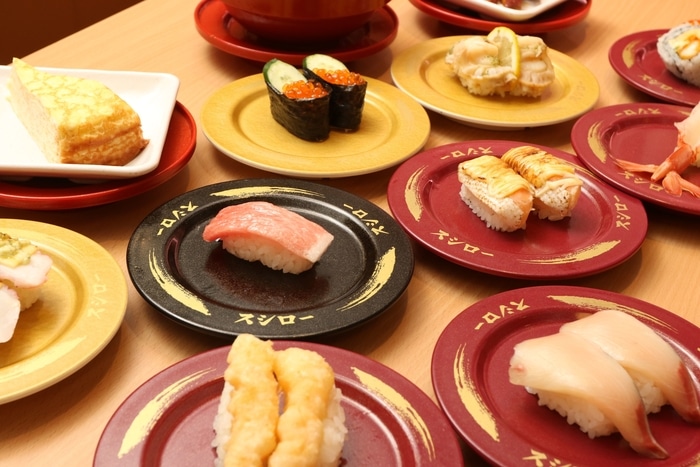 Kaitenzushi empire Sushiro takes over the north with its third Singapore outlet in Causeway Point. One of Japan's largest sushi chains, this budget-friendly brand offers an impressively fresh array of sushi and sides, using ingredients flown directly from Japan. You'll find luscious staples like salmon belly (S$2.20), premium grilled eel (S$3.20), and fatty tuna (S$4.80) on their current takeaway menu. Alternatively, feast on their range of delivery platters for one to four pax, rolling their way to your door via Grab. Check out our review here.
Sushiro (Causeway Point) is located at 1 Woodlands Square, Causeway Point #05-16/17/18, Singapore 738099, +65 6908 5605. Open for takeaways and delivery via GrabFood daily 11am–9pm. 
New Bars in Singapore
Laut
It's rough seas now for those setting sail on a new venture, but former Native head bartender Leon Tan and American Taproom co-founder Frank Shen aren't backing down.
Laut (or 'sea' in Malay) pays tribute to the region's rich haul of produce, with pithily-named tipples made from Southeast Asian spirits and flavours.
There's the intriguing Grass (S$68 per 500ml bottle), a fresh, green concoction of rojak gin, toasted rice vinegar, and grass kombucha. Kumquat (S$88 per 500ml bottle), meanwhile, marries the tangy fruit with Malaysian molasses and aged Vietnamese sweet potato.
The bar bites are no less unusual, ranging from crisp papadums with Burnt Eggplant Dip (S$15) to Thunder Tea Rice (S$29) alongside king prawns.
Laut is located at 17 Stanley Street, Singapore 068736, + 65 8878 8018. Open for islandwide delivery Tue-Sun 11.30am–8.30pm.
Top Image: Laut, Thunder Tea Rice