Customised Birthday Presents in Singapore: Services To Up Your Gifting Game for Special Occasions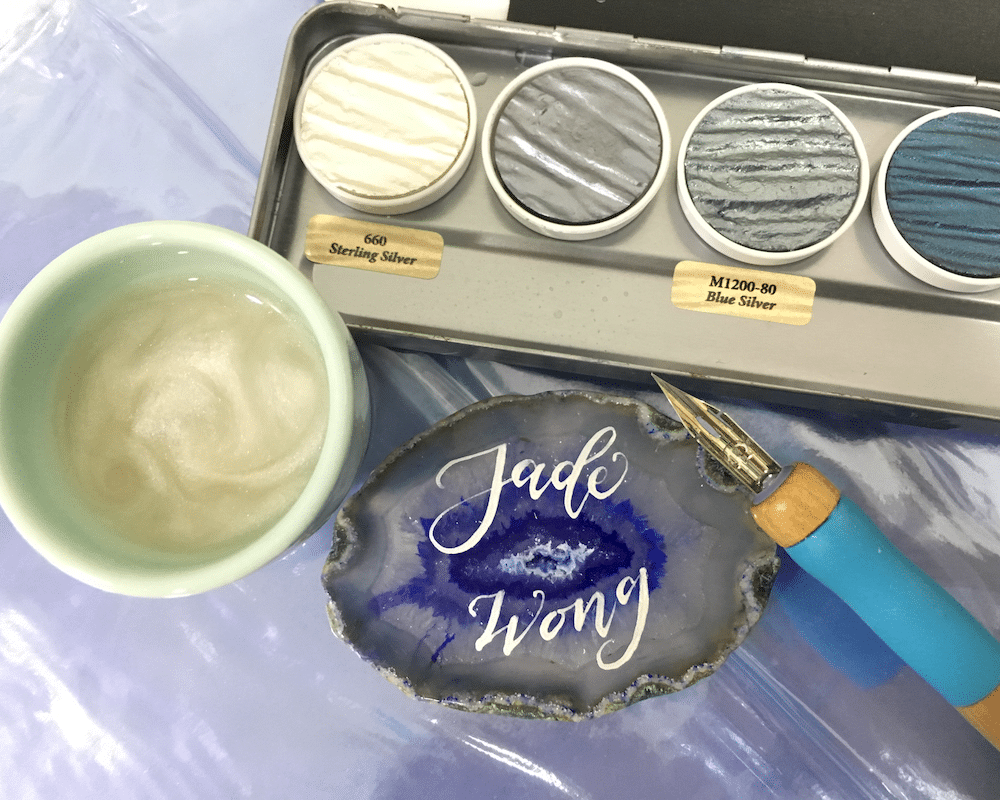 PUBLISHED October 11th, 2017 07:00 am
There are many ways to show that you care for a person on their birthday: treating them to a birthday dinner at their favourite restaurant, taking them on an adventure, and of course, presents! These days, with everything so accessible, the key to the perfect gift lies in customisation; after all, who doesn't like something with their name on it? Don't hesitate to stroke the egos of our loved ones with these seven customisation services – we won't judge if you throw in a little something for yourself either.
C+S Art Prints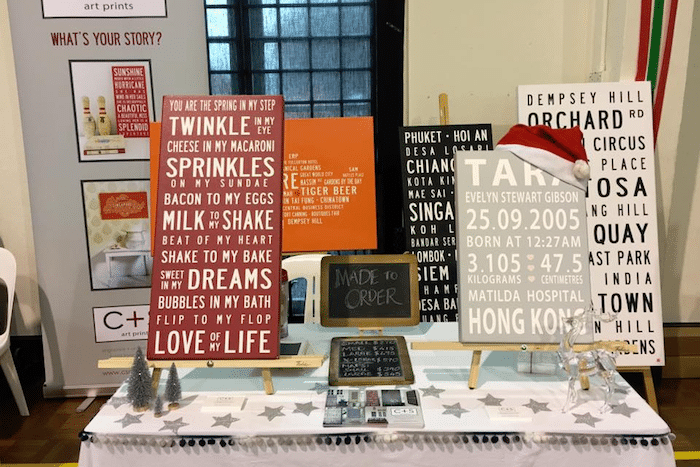 Are you a budding poet dying to share your work with the world? Have a few friends who would really appreciate one of your originals to display in their home? C+S Art Prints has you covered, with word prints that will forever immortalise a favourite quote, movie reference, or lyric. Pick a few choice words that encapsulate your relationship with your friend and get them printed in neat word blocks or even in the shape of the Singapore map.
Prices: from $270 for a 30cm x 64cm canvas, to $570 for a 70cm x 150cm canvas. Pricing varies for word block shapes and canvas sizes.
C+S Art Prints operates via their online store, accessible here. 
ABC Me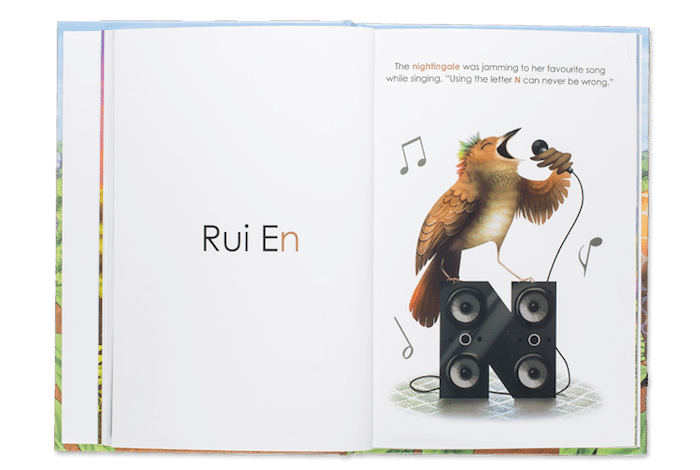 Originally designed as a gift personalisation service for newborns, this cute concept creates a story out of the letters of any name – even Chinese characters get a starring role here. Skip the boring wine and practical wallets and gun for maximum kitsch with this amazingly frivolous, yet heartwarming name book. A perfect gift for the young at heart, and definitely an entertaining read regardless of age group.
Prices: $49.90 for a The Perfect Name book, additional $5 to include a picture of the recipient.
ABC Me operates via their online store here. 
The Paper Bunny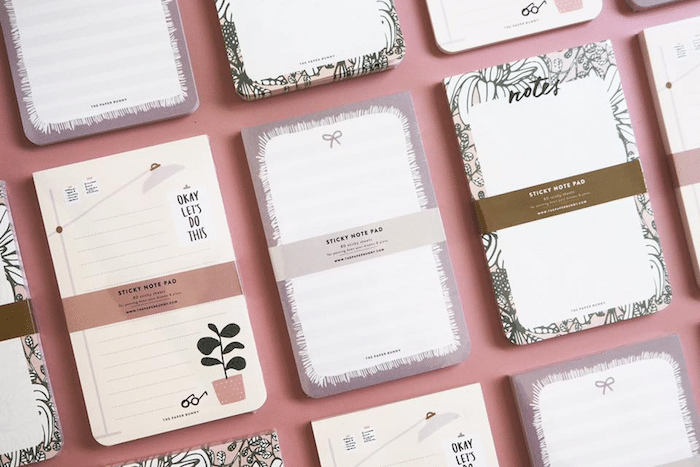 Inject a little fanciness in your friends' lives with custom stationery and paper goods from The Paper Bunny. Their clean, whimsical designs and gorgeous pastel colour scheme are sure to brighten up any work desk or bedside table. This is a gift that keeps on giving; any pretty monogrammed cards that you give out are bound to come back in the form of grateful thank-you notes.
Prices: on enquiry, fill up an enquiry form here.
The Paper Bunny's customisation service operates via their online store, accessible here. 
Bynd Artisan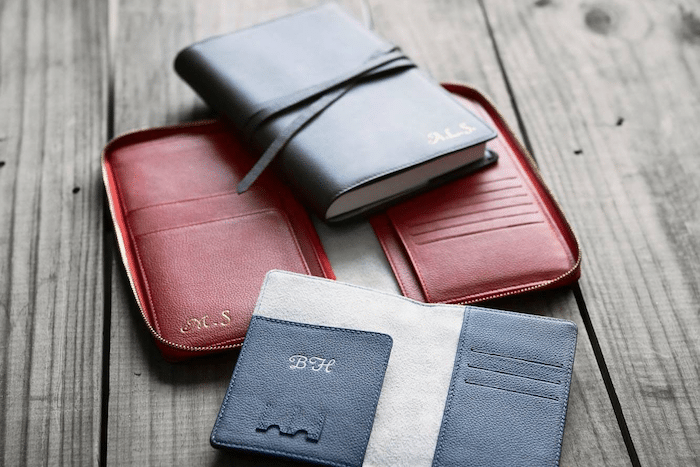 Everyone's go-to for bespoke leather goods, you'll be in good hands at Bynd Artisan. Build one of their signature notebooks, customising right down to the paper type (ivory or white? blank or ruled?) and wire binder. Apart from stationery, they also emboss various leather goods such as card holders, lanyards, and key chain holders.
Price: from $20 for a customised notebook, additional $10 for foil stamping.
Bynd Artisan is located at 37 Jalan Pemimpin, #08-13 Mapex, Singapore 577177, p +65  6267 5066. Customisation services are also available at their online store, accessible here. 
esBoudoir Bespoke Lacquer Bar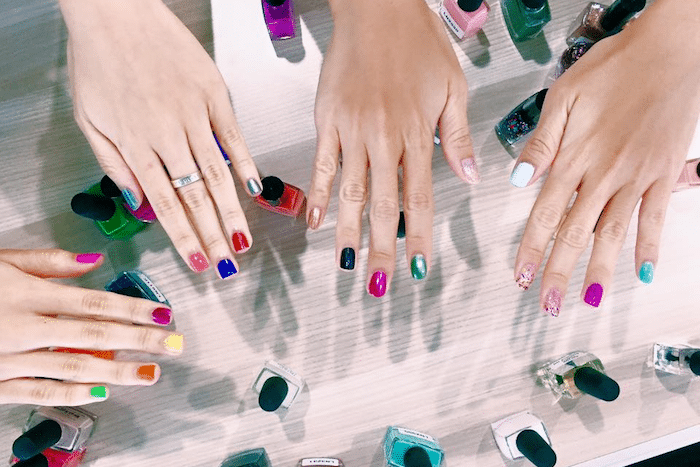 What do you get the girl (or guy, we don't judge) who has everything? Customised nail polish, that's what. In partnership with polish experts Nail Deck, nail parlour esBoudoir has set up an instant nail polish mixing bar in their outlet where the perfect creme colour can be hand mixed and bottled within 10 minutes. Match your nails to your bag, your lipstick, or anything your heart desires- and gain brownie points for the cruelty-free, 5-free formulation.
Price: on enquiry, contact them via their website here.
esBoudoir's Nail Deck Bespoke Lacquer Bar is located at #02-226 & #02-227, Vivocity, 1 Harbourfront Walk, Singapore 098585, p +65 6275 2868. Open daily, 10am – 9pm. 
ZytleCo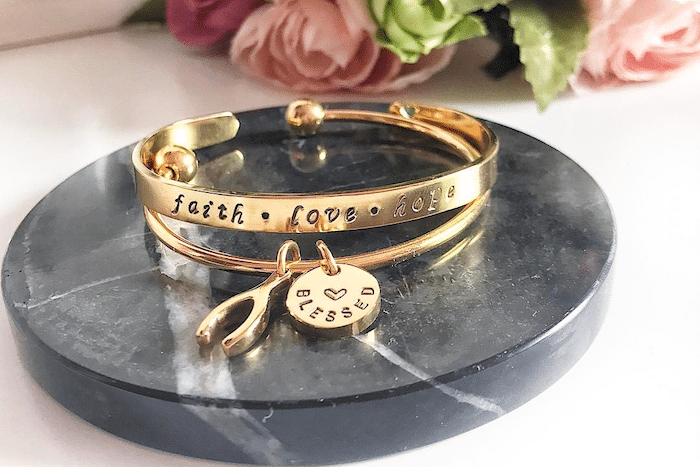 Add more meaning to the usual birthday trinkets by stamping a name or quote into bracelets, charms, and lockets. With dozens of self-designed and self-manufactured collections, ranging from dainty pendants to statement bangles, you'll find something to suit any style here. Not so big on accessories? Genuine Saffiano leather goods are also available for the practical gifter to emboss and send out.
Prices: prices vary across collections, browse collections here.
ZytleCo operates via their online store, accessible here. 
@pohgress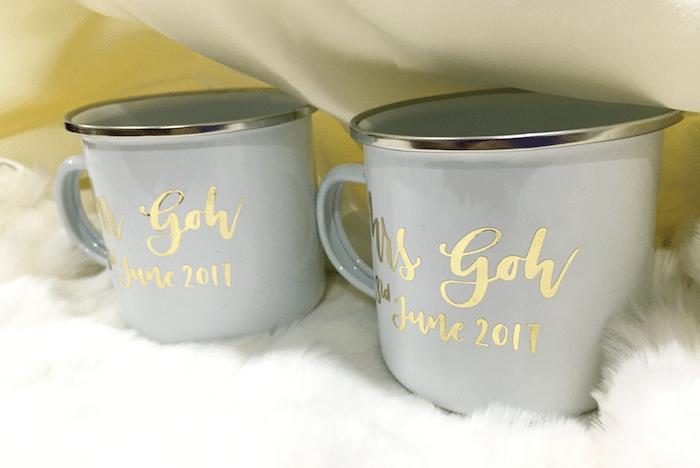 If your horrendous handwriting's been keeping you from creating the perfect greeting cards and decorative items, @pohgress is here to fulfil that desire. Have your choice of words imprinted on anything from agate slices to tin mugs in beautiful handwritten calligraphy, or get crafty with custom vinyls that you can transfer onto other items yourself.
Prices: on enquiry, DM @pohgress here for quotes.
@pohgress operates via an Instagram store, accessible here.