Virtual Vacation II: Explore The Seven Continents of The World Through Live Cams and 360-Degree Tours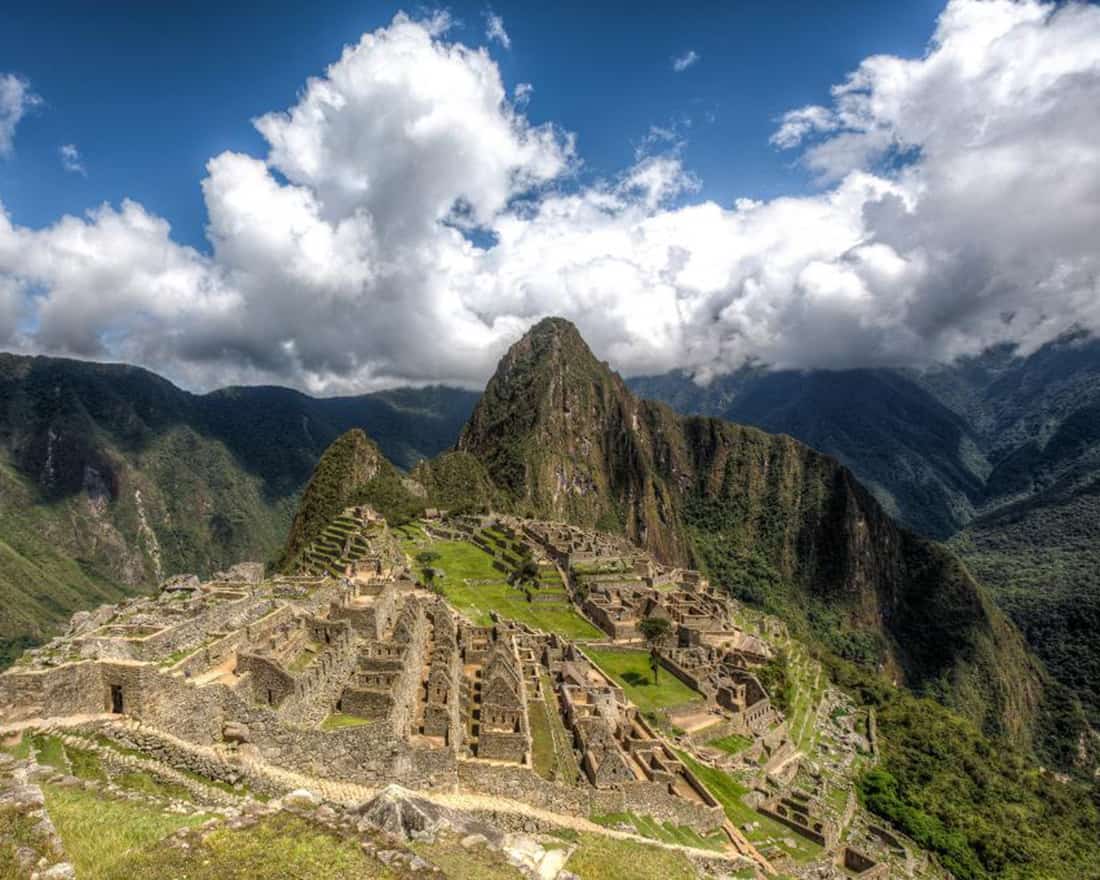 PUBLISHED April 30th, 2020 10:43 am | UPDATED May 18th, 2020 11:50 pm
Had this been any other year, we would have been busy sorting out schedules and packing for an extra long weekend trip. Heck, some of us might even already be at our destination. Unfortunately, until the pandemic is under control our travel adventures will mostly be limited to the supermarket.
Thankfully, there are a slew of virtual tours and live cams available to keep our wanderlust at bay for a while longer. The best part? You don't have to fork out a single dollar for this world tour. So, buckle up and go globe-trotting from the comforts of your couch through these 10 virtual escapades.
Australia
Port Phillip Bay

Dive down under and marvel at Straya's less known underwater world in Victoria. Situated in the heart of Port Philip Bay at Pope's Eye, this live cam feeds you with tranquil above and underwater views of the seals and gannets to the vibrant aquatic life. Unearth your inner zen as you get entranced by the beauty of the deep-sea flora and fauna.
Stream Port Phillip Bay's reef cam here.
North America
Niagara Falls, Canada

Ride into the mist, zipline to the Falls and soar through the sky in a helicopter all from the comforts of your home through 360-degree virtual tours of the iconic waterfall spanning the US-Canada border. A perk of watching from home? You can easily switch between the US and Canada's official websites for an all-rounded experience – we recommend tuning into the Canadian live stream for a spectacular panorama of all three falls. Cap the day off with a picturesque sunset and nightly illumination of the Falls.
Stream Niagara Falls, Canada here.
San Diego Zoo, USA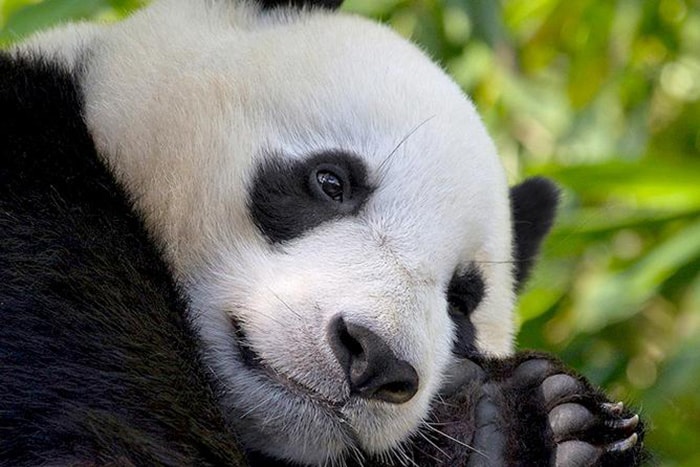 If there's anything that can lift our moods instantly that would be the sight of adorable animals. Now, you can get your daily dose of wildlife cuteness with San Diego Zoo's live animal cams featuring a variety of animals from cuddly koalas to majestic tigers. Missed a live stream? Their past streams will be uploaded onto their website for your viewing pleasure.
Stream San Diego Zoo here.
South America
Machu Picchu, Peru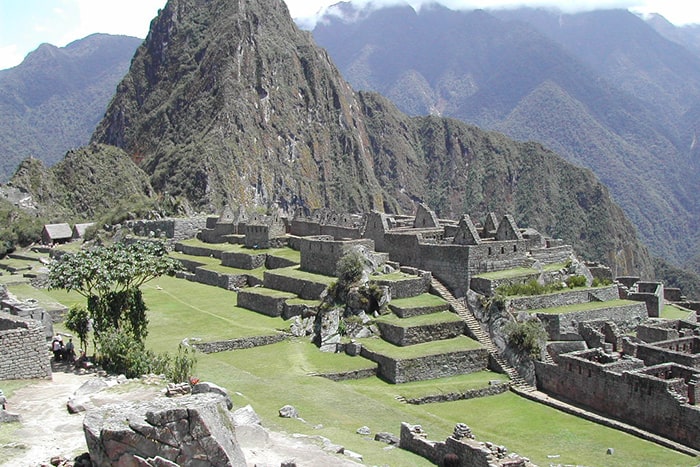 Towering 2430m above sea level, surrounded by sprawling views of the lush greenery is the breath-taking ancient ruins of Machu Picchu. Designated a UNESCO World Heritage Site in 1982 and one of the seven wonders of the world in 2007, this 15th century Inca citadel wasn't discovered until 1911 by Hiram Bingham.  Experience Machu Picchu in all its natural glory with a guided You Visit tour as you hike up to popular vantage points like the Sun Gate and trek through the steep peaks and stone steps.
Explore Machu Pichu here.
Europe
The British Museum, England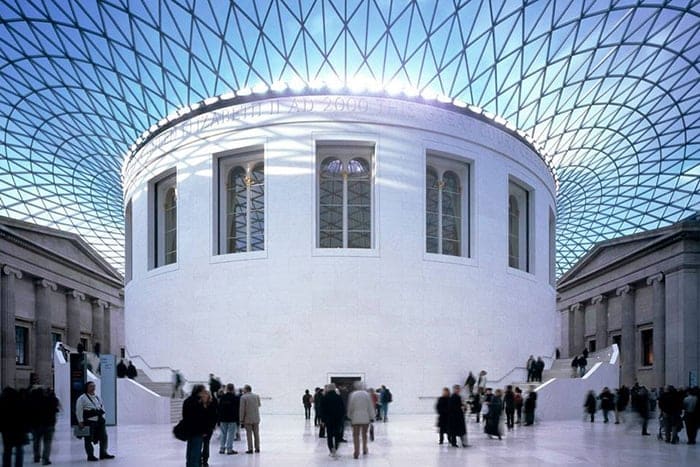 You may need an entire day to cover this magnificent museum with over 90 remarkable galleries dedicated to history, art and culture of the world. Map your own route through the labyrinthine galleries or see their website for tours categorised by rooms like the Egyptian Sculpture Gallery and Medieval Europe, but definitely check out famous artefacts like The Rosetta Stone that once helped to decipher Egyptian hieroglyphs. Want to dive deeper into the rabbit hole? Check out the museum's interactive infographic platform, History Connected, that goes into further depth of various objects along a timeline.
Explore the British Museum through Google Street View here.
Eiffel Tower, France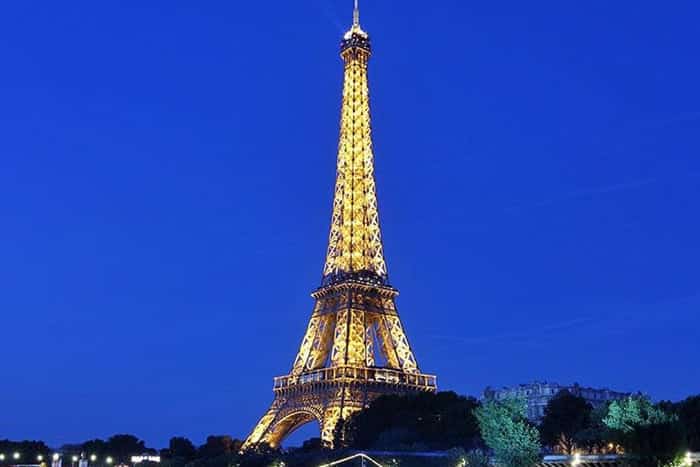 Date night at home? Stream Skyline's live cam on your TV and recreate a romantic dinner overlooking the Paris' most iconic monument – The Eiffel Tower. Switch to time-lapse mode to witness the shifting hues of the cloud-piercing tower as it transforms from a glistening beauty in the day to a twinkling spectacle at night. Lockdown dates couldn't get dreamier than this.
Stream Eiffel Tower here.
Africa
Egypt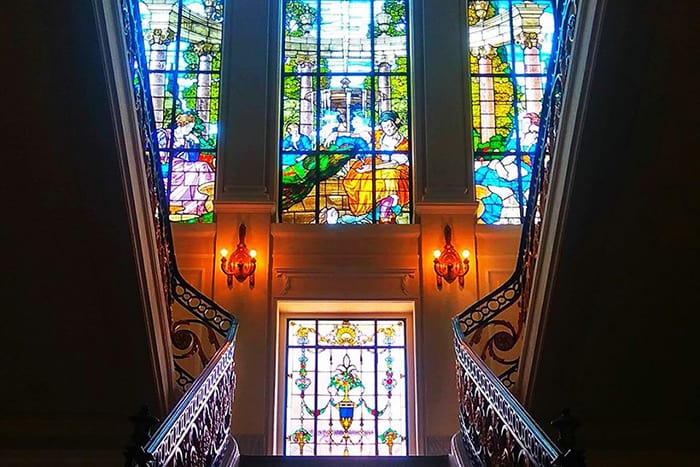 Thanks to the Egyptian Tourism Board's latest initiative you can now embark on a journey through ancient Egyptian civilisation while you are still hunkered down at home. Tour ancient sites across Egypt like the Red Monastery, the 5000-year-old Tomb of Queen Meresankh III, the Mosque-Madrassa of Sultan Barquq and more. Beefed up with 3D modelling, each virtual experience offers a tangible sense of the attractions along with tidbits of information guiding you from start to end.
Check out all of the available tours on Experience Egypt's official Facebook page. 
Asia
Taj Mahal, India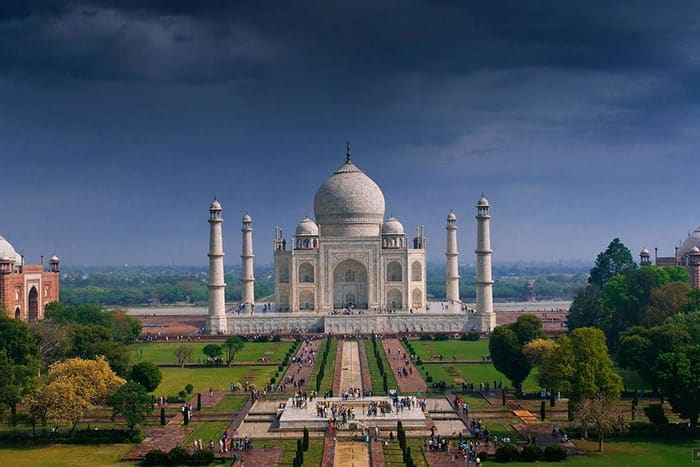 One of the seven wonders of the world, Taj Mahal was built in the 17th century by Mughal emperor Shah Jahan to house the tomb of his favourite wife, Mumtaz Mahal. To this day, this gargantuan mausoleum, constructed entirely from white marble with semi-precious stone inlays, is considered as the greatest Indo-Islamic architectural achievement. Grab your partner and revel in the beauty of this monument, universally knows as a symbol of eternal love, through a virtual tour sans the throngs of tourists.
Explore Taj Mahal here.
Jerusalem, Israel

Feeling uninspired? Perhaps a pilgrimage to the holy lands of Jerusalem could give you the clarity you are searching for. Get up close with the Dead Sea before making your way over to the sacred Western Wall with Virtually Israel's tour. For a more guided enriching experience, check out Sygic Travel's 360-Degree Exploration of the most renowned biblical and archaeological sites in the Old City of Jerusalem.
Check out Virtually Israel's tour of Jerusalem here.
Antarctica

Escape to the land of snow-capped tundras, magnificent icebergs and vast plains of white nothingness with National Geographic's series of 360 videos. Immerse in the blissful serenity as you sail through frozen lakes, brace an unexpected snowstorm and even come face to face with a colony of waddling penguins – all without the risk of getting frostbite.
Tour Antarctica here.
Top Image: Machu Picchu, You Visit