Murder at Mandai Camp: The Case Reopens With Asia's First Virtual Mystery-Horror Escape Room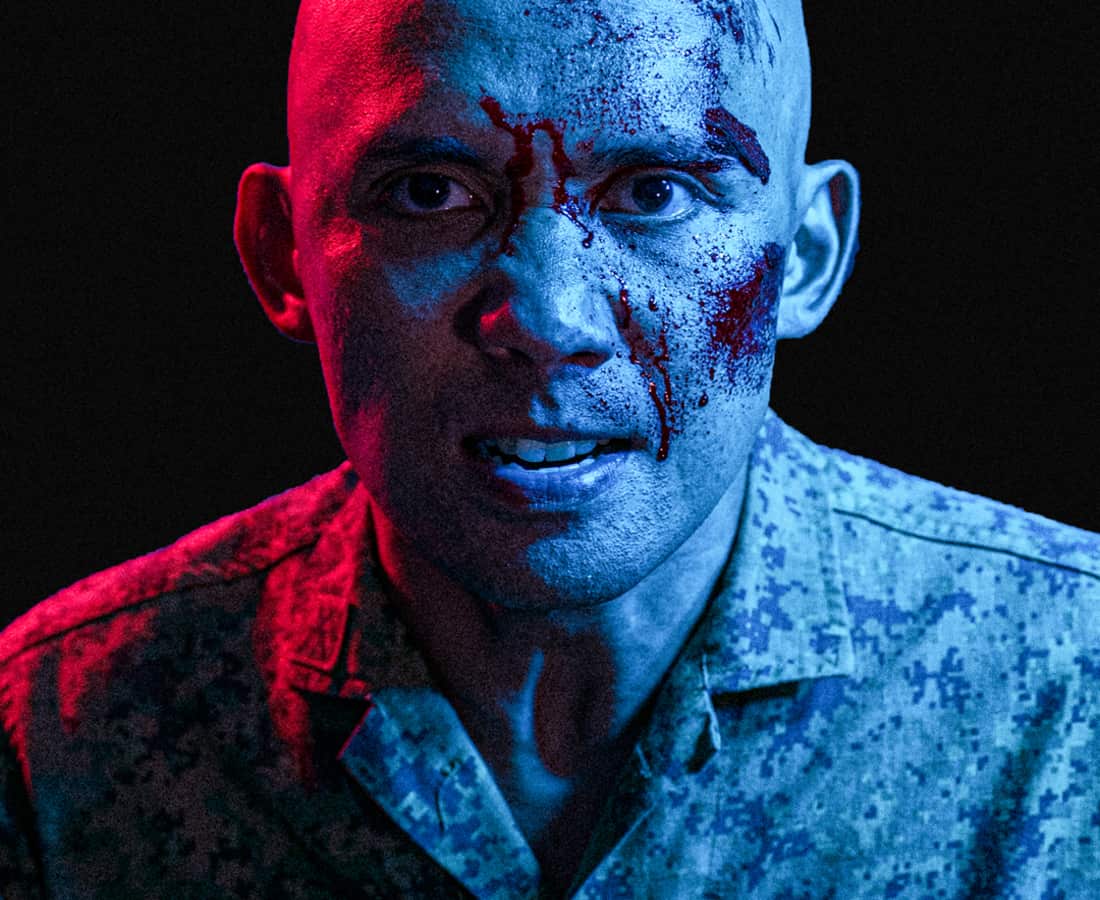 PUBLISHED November 25th, 2020 06:00 am | UPDATED December 31st, 2020 10:42 am
Need a break from the festive spirit this December? Dabble in spirits of a different kind with Asia's first virtual horror-mystery escape room – Murder at Mandai Camp: The Case Reopens. Following the highly-raved Zoom production Murder at Mandai Camp: A Supernatural Murder Mystery by Sight Lines Entertainment – which ran in June – this spooky sequel ups the thrills with 360° views and choose-your-own-adventure gameplay.
Last time round, the mystery started out simple: during a not-so-routine outfield exercise, the disembowelled corpse of army recruit Rozells (Irsyad Dawood) was found. Suspects range from a lieutenant with a bone to pick against the deceased (Erwin Shah Ismail), to a mate who went AWOL during the exercise (Bright Ong), to what looks increasingly like a pontianak on the prowl.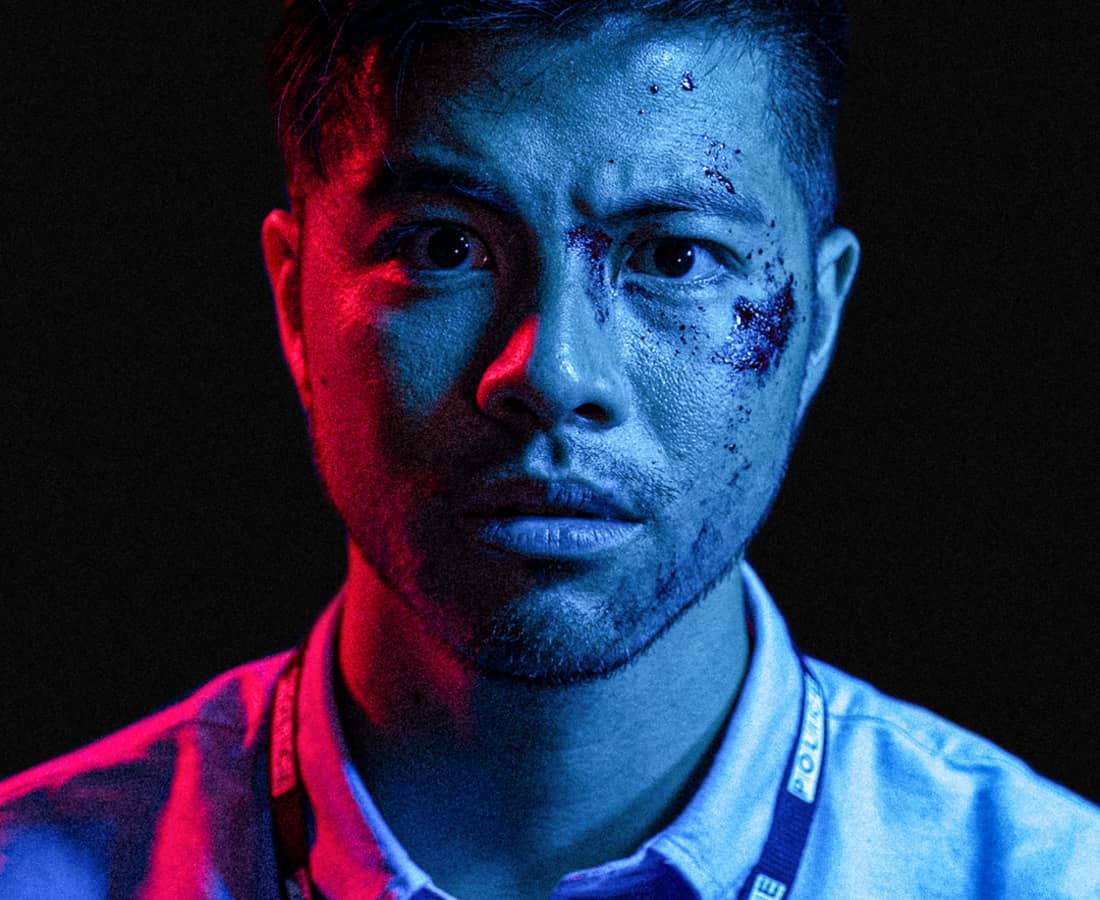 Yet no culprit was ever pinned down – or justice meted out – until Rozells' bereaved parents decide to seek justice for their son. In this much-needed sequel running from 22 December, CID officer Lemuel (played by Benjamin Kheng of The Sam Willows) takes the lead to reopen and solve this haunting murder once and for all.
Playing a lead investigator unravelling the clues, audience members will get the benefit of cutting-edge tech from homegrown startup Xctuality and audio production company Stereoimage Studios. Whereas the prequel drew on a novel mix of Zoom and Telegram, The Case Reopens takes the immersiveness to hair-raising new heights. Plunge into flashbacks with 360° views and surround sound, toggle between chilling footages of events, and build your own non-linear path through the evidence.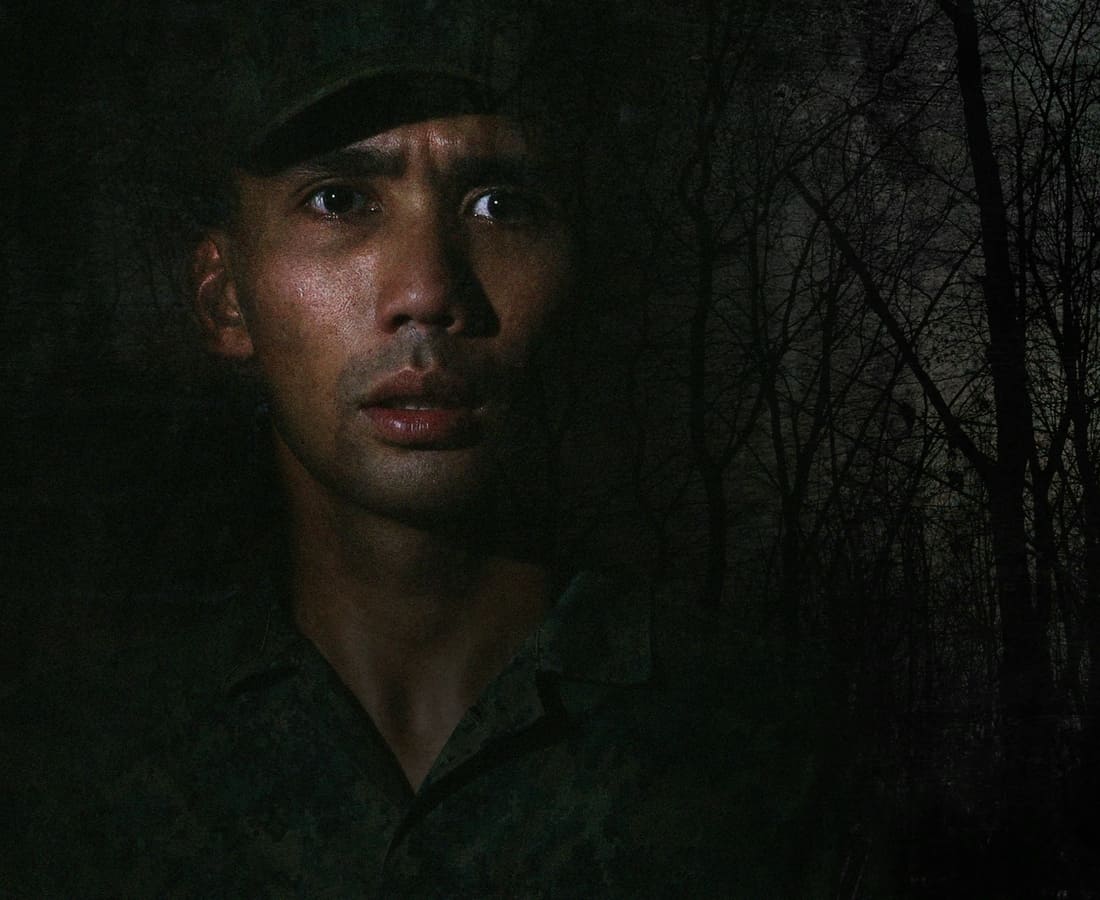 This is one production that calls for a brain workout, but the rewards are hefty – S$1,000, to be exact. Rozells' parents, so the story goes, have put up a thousand-dollar bounty for anyone who can uncover the truth behind their son's tragedy. All participants who have successfully gotten the key evidence and nailed the true culprit will qualify for a Mystery Draw for this grand prize (international viewers also qualify!).
As with the prequel, this theatrical experience comes complete with themed tipples. Beloved watering hole Ah Sam Cold Drink Stall has crafted a pair of bottled cocktails to give you liquid courage (S$75 for 2 bottles, S$140 for 4 bottles). A sweet blend of sloe gin, Lillet Blanc, and orchids, The Scent of Plumeria enshrouds you in haunting floral scents; meanwhile, the rum-based Pisang Noir goes dark with Mozart dark chocolate liqueur and charcoal powder. Oh, and if you're ordering the cocktails, you might just find an exclusive tip-off about the mystery in your email inbox.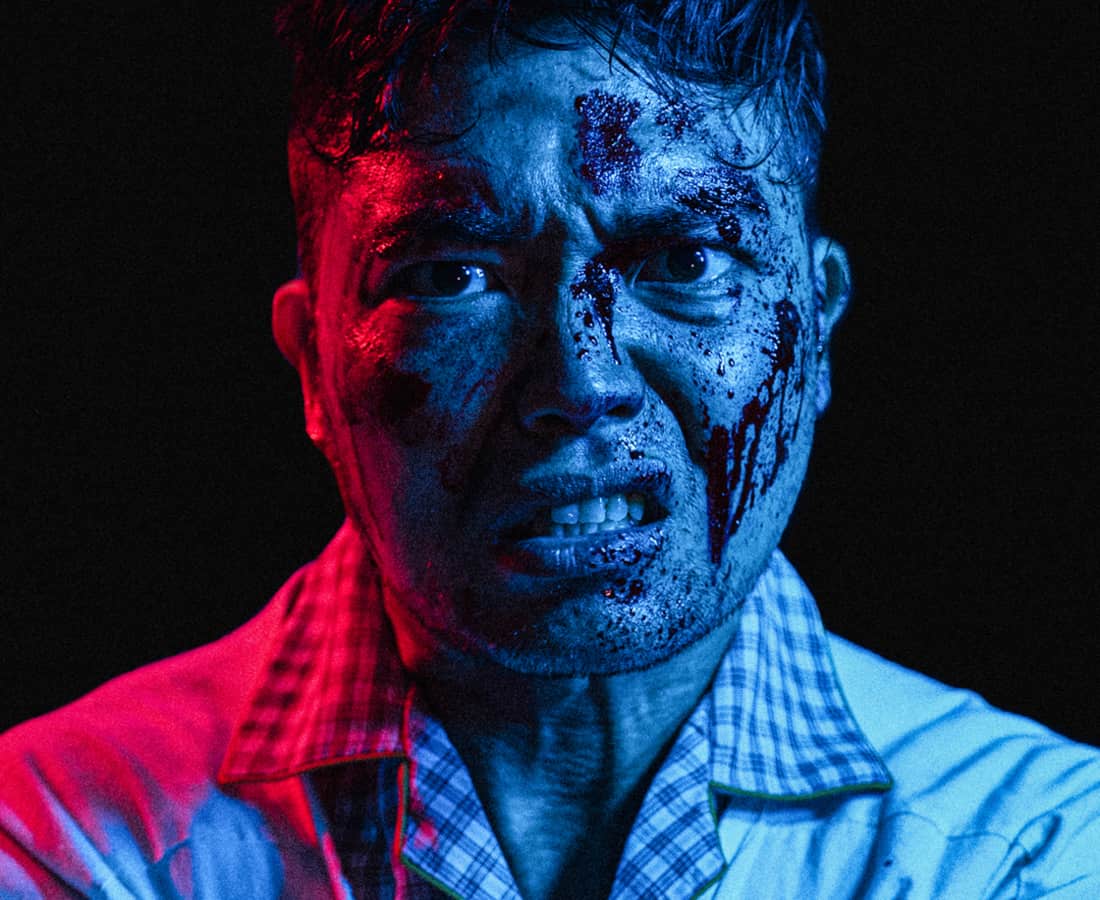 It's clearer than ever that virtual productions, of which Sight Lines Entertainment is a pioneer, aren't just a pandemic plan B – they offer us a whole new way of getting in on the action. While live performances in Singapore have been cautiously resuming since the lifting of restrictions, it looks like digital experiences will stay part of the future of theatre. And with such thrills and chills to be had, why not?
Murder at Mandai Camp: The Case Reopens runs from 22 December 2020 to 16 January 2021, on-demand between 8pm and 4am daily. Tickets are priced at S$20 via SISTIC. Themed cocktails are available for purchase on Ah Sam Cold Drink Stall's webstore.